No reheat lunches (that are also 5-ingredient recipes) are also some of the simplest. Their simplicity is what guarantees their flavors work well whether piping hot or ice cold. A chorizo-potato hash turns into a spicy potato salad when you eat it for lunch. Ditto mac and cheese, which becomes a cheesy pasta salad.
I stand firmly in favor of eating cold food, depending on the food we're talking about. Obviously, not everything is great when cold. For example, you don't want to dig into a soup straight from the fridge. But things like day-old pizza and leftover fried rice are undeniably great leftovers without any reheating. In pizza's case, I'd rather eat it cold for the rest of time than ever having it microwaved. Keep scrolling for the 5 ingredient recipe for pizza we found!
Many of these 5 ingredient lunches begin their lives as piping hot dinners, turning into satisfying easy meals.
It's important to wait until after these 5-ingredient recipes have cooled to pack them up for the next day. This ensures they maintain their texture and won't get soggy from trapped moisture. And when you're ready to enjoy, pop them open and dig right in—no microwave necessary.
Looking for more no reheat lunch ideas that involve slightly more ingredients, but are still easy? These recipes are ideal for anyone without easy access to a microwave and they each cost less than $2 per serving, and they actually taste good!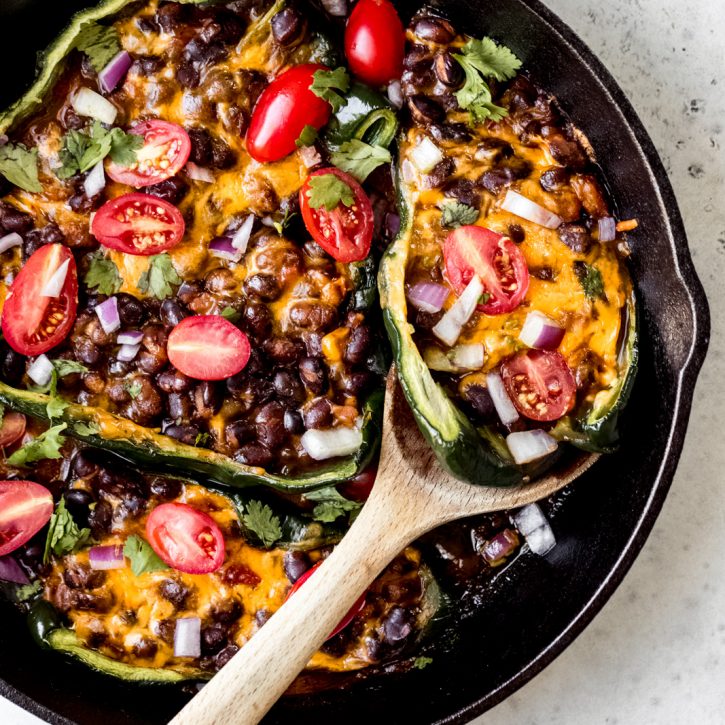 Everyone that's ever tried to eat a stuffed pepper while it was still hot knows that it's a recipe for disaster. The molten filling spills everywhere, and nothing is sticking together because it's had no time cool so you can't get a proper bite. When it has had a chance to cool, it's the perfect lunch to pack. You don't have to reheat it and, if you don't have utensils on hand, you can eat it like you would at taco and it won't make a mess.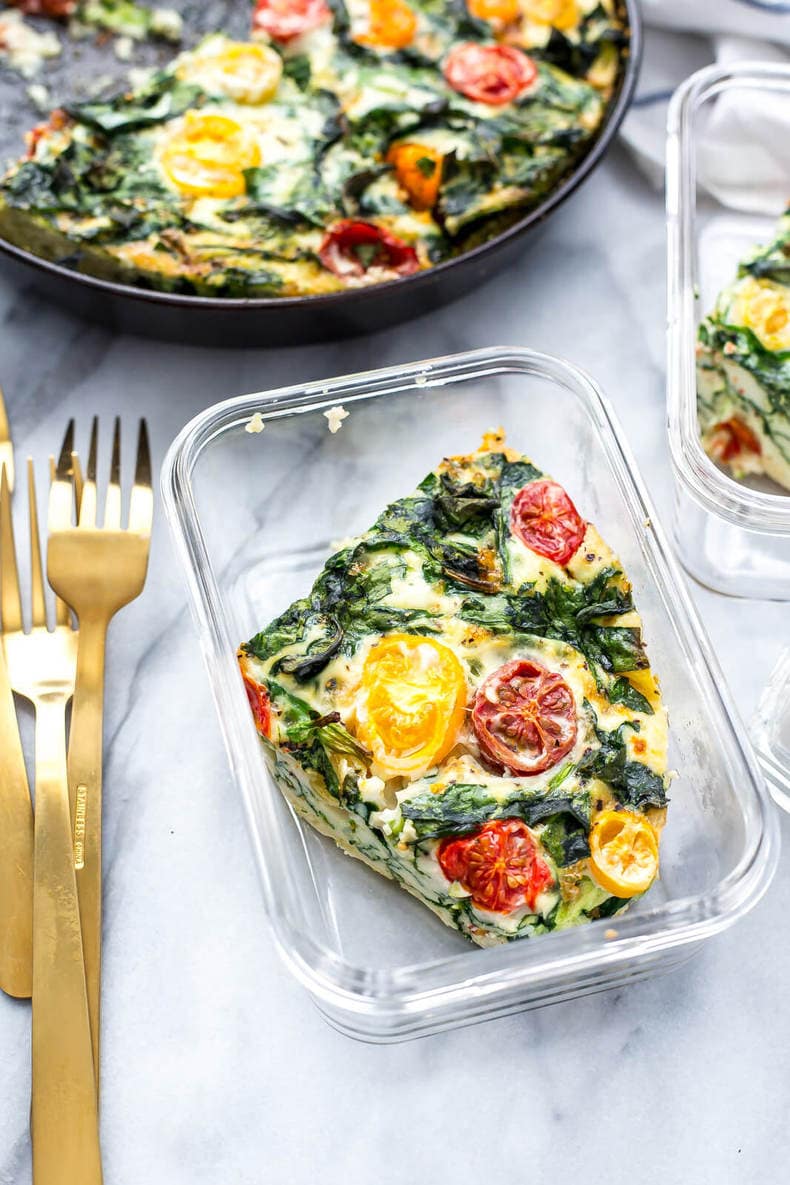 Egg dishes like frittatas and quiche hold up famously well. In fact, they often taste worse after a round in the microwave (in my opinion, at least). It's also a dish that can easily be eaten for any meal, being a great option for breakfast, lunch, or dinner. Make sure to store this one after it's had a chance to cool. Otherwise, the moisture from the tomatoes may turn the whole thing into a soggy mess.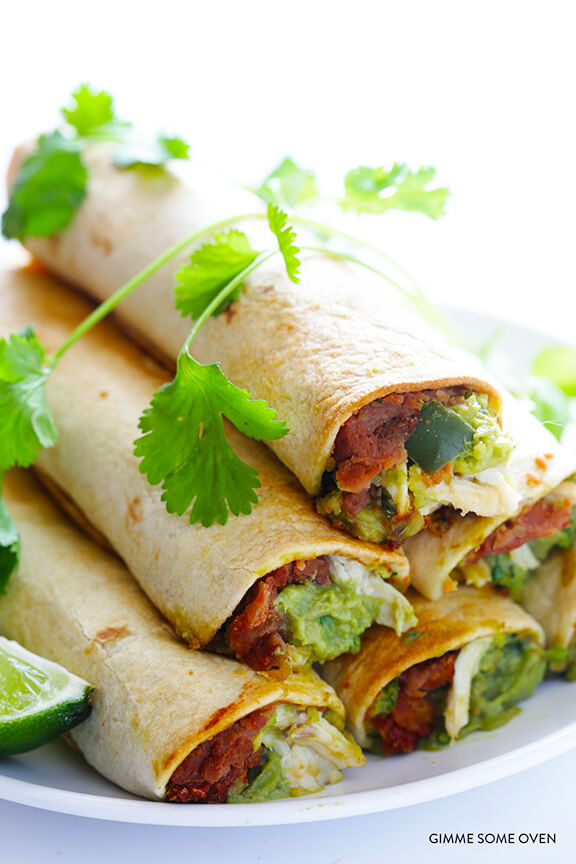 Taquitos were always one of those easy meals with a few ingredients that would be too hot to eat after microwaving. Usually, I'd let them cool, forget about them completely, and by the time I finally remember they'd be cold. Instead of reheating them, I'd usually just start eating and quickly came to realize, they're actually better cold than warm. And that's definitely true for this easy recipe, too.
5-ingredient recipes like this are perfect to make when you want something that has vegetables in it but is also pasta. While it only uses parmesan, olive oil, green beans, spinach, and dash of lemon juice, it's surprisingly decadent. It's also great at all the temperatures—cold, room temp, or hot. If you're looking for a tasty 5 ingredient vegetarian meal, this is it.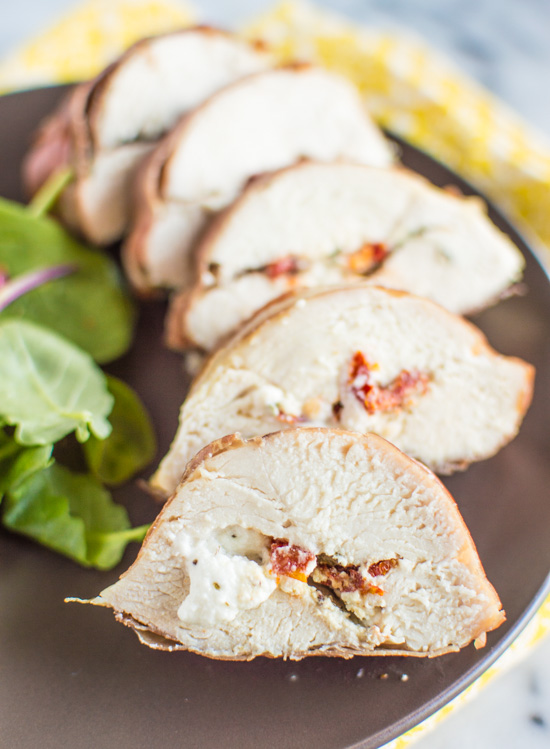 Wrapped in prosciutto and stuffed with cheese, this chicken recipe with just 5 ingredients has basically all the elements of a sandwich or a wrap, minus the bread part. The nice thing is, you can easily drop it between two slices of bread or wrap it in a tortilla to turn it into a lunch-worthy meal to eat on the go!
Filled with things that are best when eaten fresh, like hummus, spinach, and herby feta cheese, this 5 ingredient wrap was never intended to heat up. It takes seconds to put together and doesn't have a lot of moisture. It'll stay good in your fridge for days. Prefer your wrap to be a bit moister? Dunk it in a store-bought or homemade, meal-prepped dressing that you already have around. It'll taste great with a bunch of different flavors.
A potato dish like this is great when it's hot, but possibly even better when it's cold. It's not totally cold —the chorizo does bring a bit of heat, in a different kind of way. If you want to doctor it up a bit, throw a meal-prepped, hard-boiled egg on top. A six-minute egg will be firm enough to peel and have a yolk that has the cream consistency you're looking for.
This quick and easy recipe is like the cross between broccoli-cheese casserole and mac and cheese that you never knew you needed. You totally do need it though, because it's as good from the fridge as both of the dishes that inspired it. Quinoa elevates it from kid food to grown-up food, so you don't feel like your mom is watching over your shoulder as you sneak bites from the fridge.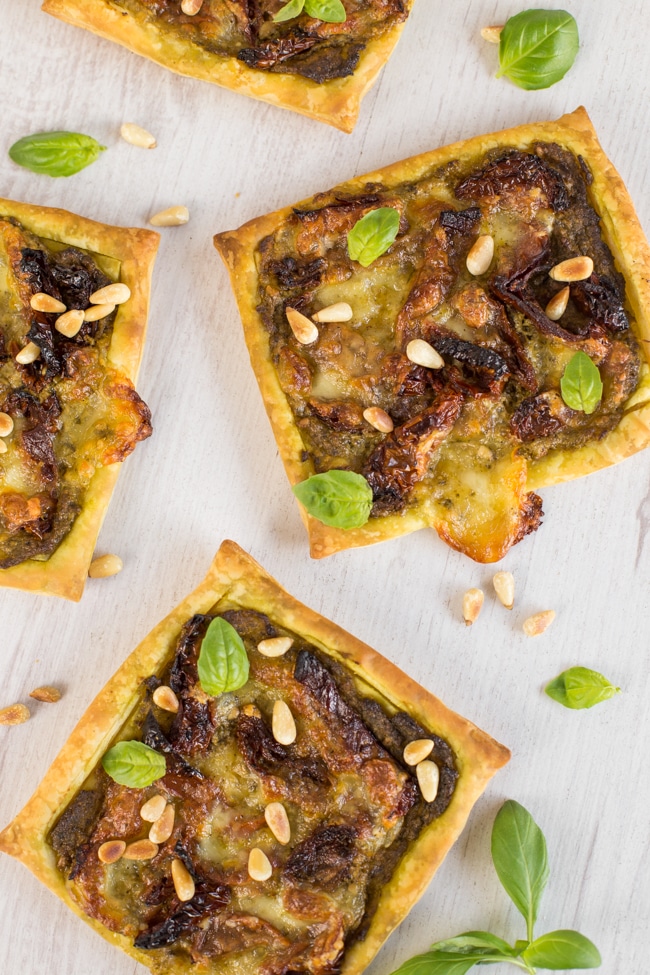 Though these tarts don't seem like a lot of food at first glance, you'll be surprised by how much they fill you up. Bring two for lunch! If you have the time, throw a side salad in your bag for a full no-reheat 5 ingredient meal.
When you're building a list of 5-ingredient recipes that don't need to be reheated, you can't leave pizza out in good conscience. Sometimes I think, we should only eat pizza cold—no risk of all the cheese and sauce and toppings sliding off that way! This one is especially nice cold because the kale has a chance to crisp up as it cools, and it's like eating kale chips on pizza.
I hope these 5 ingredient recipes inspire you when you know cooking will do you good, but don't have time to grocery shop.
If you're looking for more ways to speed up mealtime, these breakfasts can literally be eaten on the go.