Guess what? I currently have a few exclusive offers for readers who are interested in meal plans and recipes that are not available on this site.
Keep reading to learn more about them and how to get access.
Meal Prep Made Simple (Two-Week Meal Plans)
I created vegan, vegetarian and regular two-week meals that are perfect for anyone who wants to meal prep, but doesn't want to do much thinking about it.  Each plan includes 20 meal prep recipes, instructions, a food schedule and a lot more.
Click here to read more about Meal Prep Made Simple.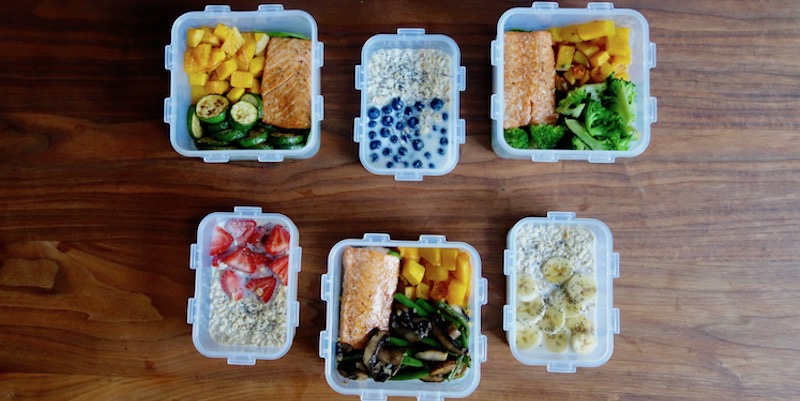 ---
Perfect Prep Recipes (E-book)
If you're someone who is interested in the meal plan recipes, but not the meal plan, my ebook is for you. Perfect Prep Recipes comes with an updated meal plan template, meal prep cheat sheet and 25 recipes that are perfect for meal prep.
Click here to read more about Perfect Prep Recipes.
---
Weeknight Family Favorites (E-book)
Are you someone that cooks for a family or your partner? Dealing with different preferences and dietary restrictions in one kitchen can be tough, but I created a recipe collection made to solve this specific problem.
Weeknight Family Favorites includes 21 recipes that are made for a family or two adults, can be made as dinners OR meal preps, are easy to make vegan or vegetarian AND all take under an hour. The e-book also comes with a guide to cooking vegan proteins, a roasting veggies timer guide and more.
Click here to read more about Weeknight Family Favorites.