Hi! I'm Talia Koren, the founder of Workweek Lunch, and I'm looking for a diverse, creative, detail-oriented social media savvy home cook to develop recipes and proudly share them on our social channels.
This role is ideal for an organized meal prepper who's excited to help people all over the world cook and prep delicious meals to save time, money and energy. We're here to empower our community to create a food system that makes eating stress-free, not tell them what to eat.
In this role, you will develop amazing recipes for The WWL Meal Prep Program, create content for our social media accounts which reach over half a million home cooks. Ready to apply? Keep reading for details.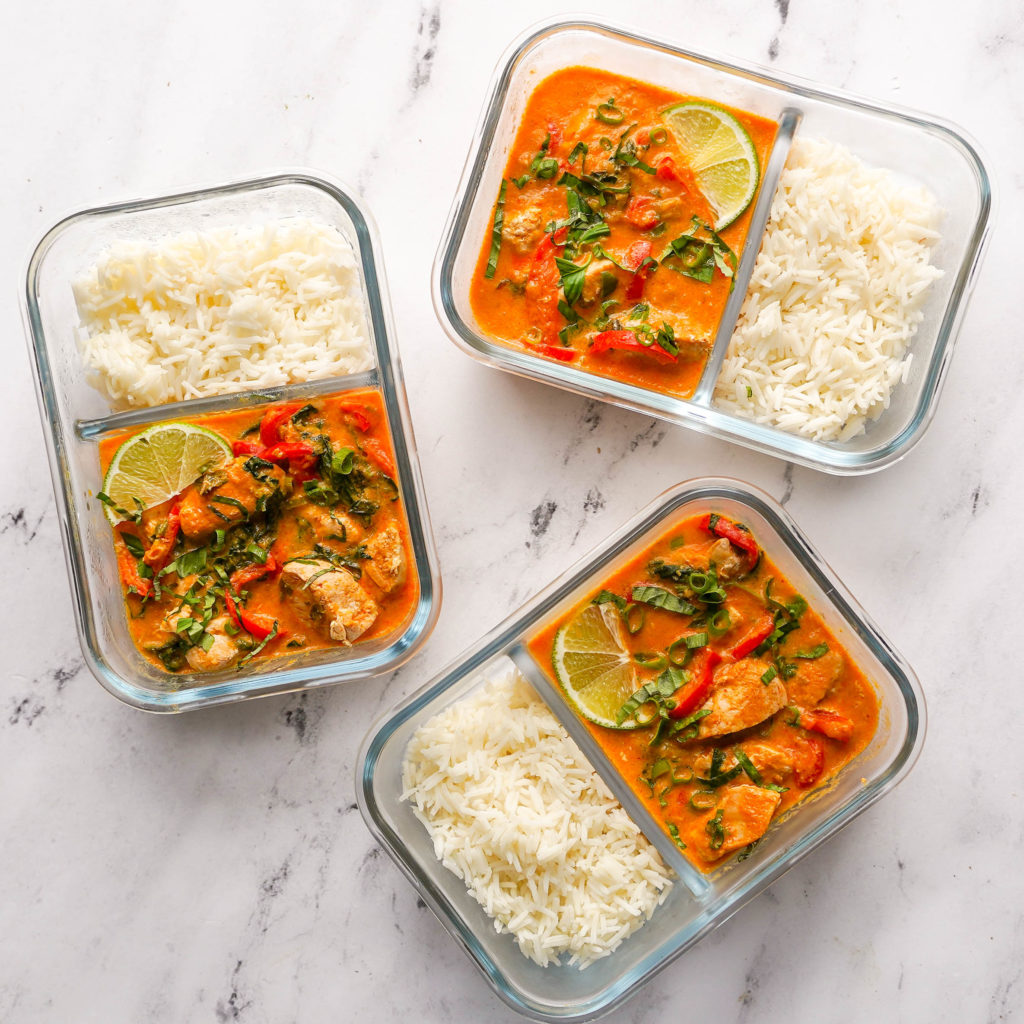 About Workweek Lunch:
WWL is an online meal plan subscription and food blog dedicated to helping people all over the world meal prep to save time, money and eat more homecooked meals.
I started WWL in 2016 as a food blog and Instagram account and we launched the subscription in 2018. The subscription includes weekly meal plans, tested meal prep recipes, a meal planning tool and access to a private community. The Workweek Lunch Cookbook was published in 2022 by Page Street Publishing. 
It's the only meal plan subscription that aligns with Intuitive Eating and is not made for weight loss, calorie counting or food restriction, which is one of the main reasons people come to us over our competitors. WWL has been featured in the New York Times, Women's Health, Buzzfeed, The Kitchn, NBC Better, Prevention and more.  
Scroll to the bottom of this page to read more about our company culture and mission.
WWL has big plans to scale up in 2022 and the years to come. We're constantly iterating on our new incredible membership website (the home to all the recipes you'll work on) which will help us continue to build our member base. We're also developing new products to help our customers and readers improve as home cooks. 
Summary of the Recipe Developer & Social Media Contributor
This is a part-time remote 1099 position to start – expect to work  20 hours/week from home with flexible hours (you set your own schedule).
You must be based in the US.

You'll be creating 2-3 recipes per week to be shared in the WWL Meal Prep Program and on our social media accounts.

You will be working with the WWL Recipe Team!

Primary responsibilities will include cooking and testing recipes based on ideas we brainstorm together, writing notes and tips for our readers, and photographing and recording videos of yourself cooking for Reels & TikTok. You will also be editing and posting content directly to the WWL social media channels. 

You will be cooking omnivore, vegan, vegetarian and gluten-free meals. This role will be easiest for someone who eats mostly everything!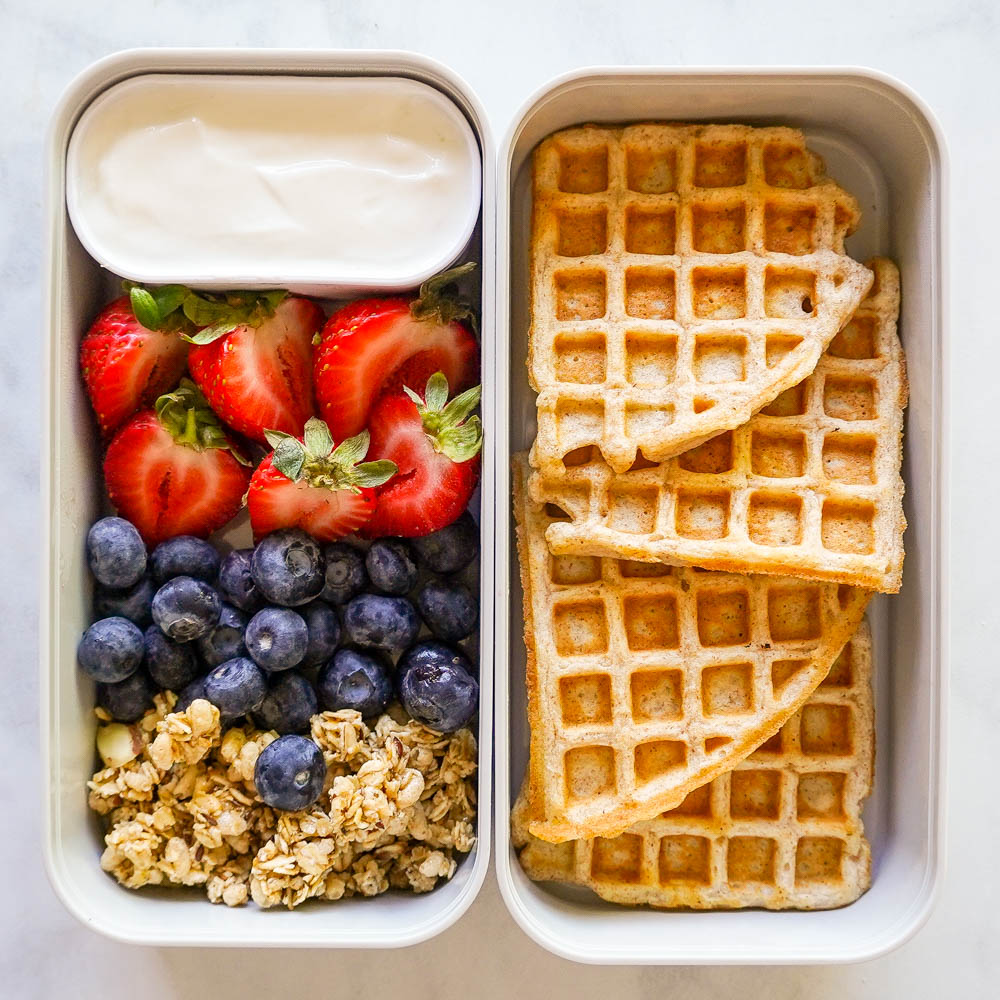 Here's a more in-depth breakdown of what you'll be working on to start. There is potential for the right candidate to come on full-time.
Note that we will remote training sessions for all of the below. If you have no relevant experience but think you'd CRUSH this and fit in well with our company culture, we encourage you to apply! 
Please read everything below carefully before applying! Hint, hint, this job is all about details.
Recipe Development & Writing 
Ideat, test and write 2-3 recipes per week for upcoming meals in the WWL Program
Photograph the final dishes & video the process
Communicate directly with our team about the status of each recipe
Write recipes based on the outlines and your test in our format (we'll teach you)
Research your meal prep recipe ideas as needed
Pitch and brainstorm recipe ideas with the WWL team
Research potential recipe ideas for the WWL Program
Study feedback from customers on past recipes to inform new recipe ideas
Food Photography & Video
Video the cooking process (we'll provide tripods)
Photograph finished recipes (we'll teach you and provide some equipment)
Edit photos (we'll provide editing software)
Sharing Your Recipes To WWL Social
Edit your recipe videos using InShot and upload them to IG, TikTok
Write captions for recipes you share
*This is not daily, we are going to have a posting schedule
Respond to comments on your recipe posts
Communication & Expectations For Deadlines
Communicate with the team via Slack and email
We use a website called Asana to track the progress of our content, including recipes.
Meet with the team 2x a week via Zoom (we do a weekly all-hands and recipe
You'll work closely with me as well as our Marketing & Production Coordinator, Alyssa.
Once we're in the swing of things, we will develop our own system and timing for deadlines.
The best candidate for this role will… 
Bring a diverse culinary background to our team with a passion for cooking, trying different cuisines, Intuitive Eating and making food fun and stress-free.
Have strong cooking skills (like strong enough to confidently and calmly cook most of Thanksgiving dinner by yourself)
A strong grasp of how Instagram posts and Reels are created and an interest in social media in general
Be able to work mostly between 9am-6pm in their time zone on Monday-Friday
Be meticulous, detail-oriented and have the ability to treat cooking as an experiment. It's ok to fail sometimes!
Have a full kitchen with all standard equipment (oven, stove, fridge, counter space, cooking utensils and tools, dishwasher)
Be completely open to learning our process and receiving feedback
Have strong general writing and communication skills (this role requires a lot of writing)
Utilize meal prep in daily/weekly life, or at least be very familiar with the concept
Get fully on board with the mission behind Workweek Lunch, which is to help people create their own systems around food to get more out of life
First use Google and the resources available when stuck on something

Be honest, open, positive, curious, intentional and trustworthy with strong personal integrity

Demonstrate follow-through on all tasks and projects (I am not a micromanager)

Have a can-do/get-it-done attitude

Be ready to learn a lot and ask a ton of questions along the way!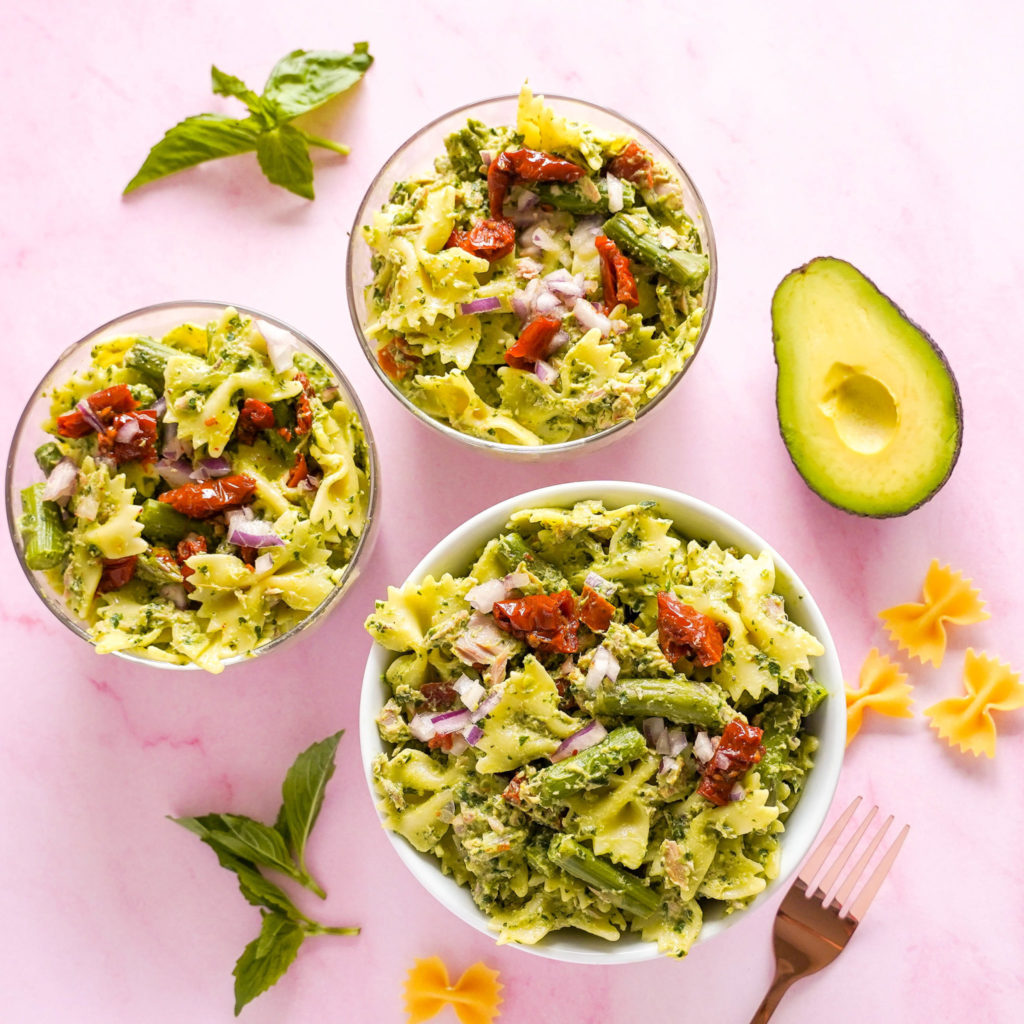 Role Details:
$2,350/mo plus we cover the cost of groceries for recipe development
This is a part-time remote 1099 role for US applicants only
20 hours/week, flex business hours Monday-Friday
No health/retirement benefits
4 weeks PTO + 11 bank holidays
Please read everything above carefully before applying, thanks!
Please do not email us your resume or Dm us on Instagram about this application. Thanks! 
Workweek Lunch is an Equal Opportunity Employer. Workweek Lunch does not discriminate on the basis of race, religion, color, sex, gender identity, sexual orientation, age, non-disqualifying physical or mental disability, national origin, veteran status or any other basis covered by appropriate law. All employment is decided on the basis of qualifications, merit, and business need.
Our Culture & Mission
The mission behind Workweek Lunch is to help people create their own systems around food that allow them to live a more full life. It's easy to feel bogged down by worrying about every meal. Our content and services help busy folks with meal planning, recipe searching, grocery list making, food budgeting and learning how to streamline the cooking process so they can spend less time in the kitchen and more time doing what's important to them.
We currently have a small entirely remote team of two full-time employees (including me) and a handful of contractors based all over the country. Everyone on our team is friendly, inclusive and we're all self-starters. We're passionate about serving our community and customers, learning more about the ins and outs of our industry and having fun while working, of course!
At WWL, we work hard and we get it all done, but it's important to us that work is never a source of stress. We're making meal plans, not saving lives. We value our work and having a life outside it, which is parallel to our philosophy around meal prep and food.