Hi! I'm Talia Koren, the founder of Workweek Lunch, and I'm looking for a detail-oriented food-loving part-time assistant to support our recipe development team.
This role is ideal for anyone who enjoys reading recipes, proofreading, relaxing data entry stuff and can get on board with helping people all over the world cook and meal prep delicious meals to save time, money and energy.
You will support our incredible recipe development team by proofreading recipes, importing them into our content management system and jumping into our Facebook Group. All roles at Workweek Lunch interact with customers, so be ready to chat with other foodies!
You'll be crucial to the success of The Workweek Lunch Meal Prep Program, which currently has thousands of members who look forward to getting new made-for-meal-prep recipes from us every week.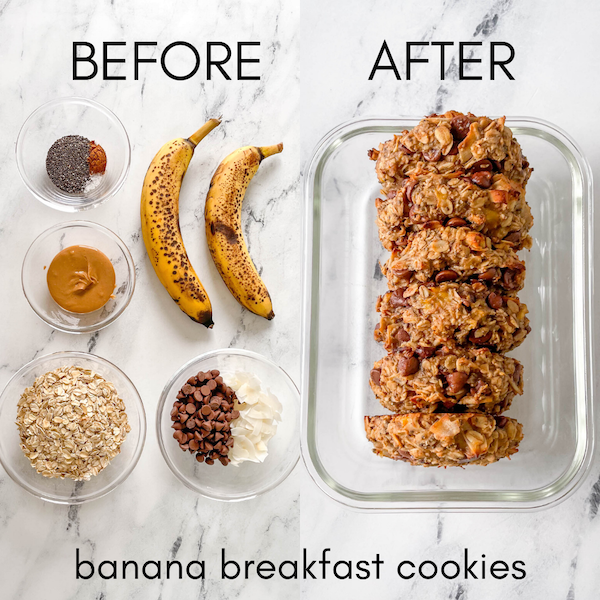 About Workweek Lunch:
WWL is an online meal plan subscription and food blog dedicated to helping people all over the world meal prep to save time, money and eat more homecooked meals.
I started WWL in 2016 as a food blog and Instagram account and we launched the subscription in 2018. The subscription includes weekly meal plans, tested meal prep recipes, a meal planning tool and access to a private community.
It's the only meal plan subscription that aligns with Intuitive Eating and is not made for weight loss, calorie counting or food restriction, which is one of the main reasons people come to us over our competitors. WWL has been featured in the New York Times, Women's Health, Buzzfeed, The Kitchn, NBC Better, Prevention and more.
Scroll to the bottom of this page to read more about our company culture and mission.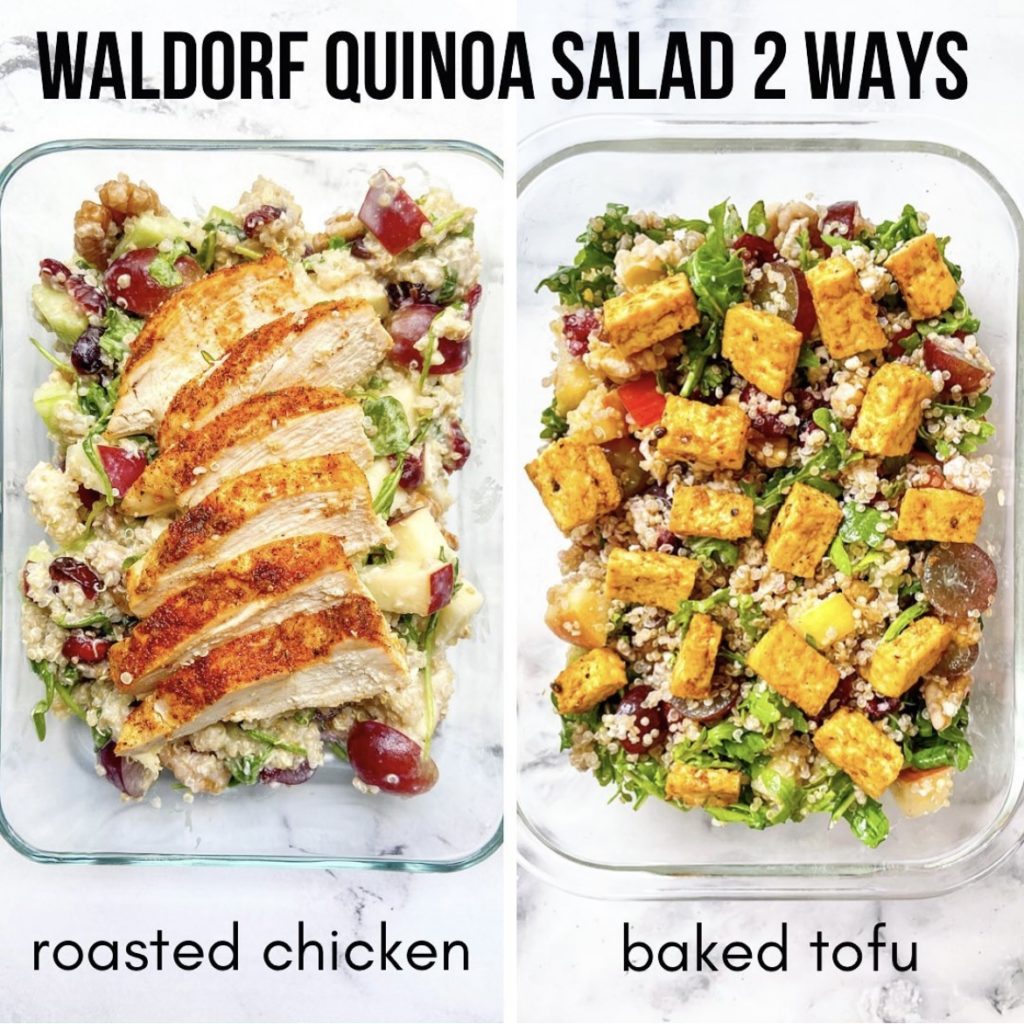 WWL has big plans to scale up in 2022 and the years to come. We're always striving to help our members get more creative and confident in the kitchen by serving up fresh, fun recipes and airtight meal plans. Outside of our core business (the subscription), we're looking to build out new digital products and services to help our loyal community even more in the kitchen. Want to be a part of the action?
Summary of the Recipe Team Assistant role:
Part-time contractor position

– expect to start with 10 hours/week from home with flexible hours (you set your own schedule). Hours may increase as the role grows for the right candidate. If you're local to Seattle, we can work together in person if you're comfortable with this setup. Otherwise, remote is ok!
This is the first time we are hiring for this role. You will be the only one in this position, but working with the entire team. We are currently only hiring one person for this role.
You must be based in the US.
You'll be working on 5-10 recipes per week (proofreading, importing, discussing with the team).
You will be working directly with our two Recipe Developers for most of the time and our Content Manager as needed.
Primary responsibilities will include proofreading recipes for consistency and importing them into our custom content management system.
Additional responsibilities include answering questions about recipes in our Facebook Group. All team members of WWL interact with customers in some capacity, so any experience in customer service is a plus!
There's room in this role to grow based on what you're interested in and the needs of our team!
Here's a more in-depth breakdown of what you'll be working on to start.
Note that we will have remote training sessions for all of this! You're not expected to know how to do all of this coming into the role.
Please read everything below carefully before applying! Hint, hint, this job is all about details.
Supporting Our Recipe Development & Writing Process
Proofread 5-10 recipes per week for upcoming meals in the WWL Program written by our recipe development team. Each recipe has 4 versions.
Import 5-10 recipes per week into our ccontent management system
Fix mistakes in recipes as needed (sometimes we catch mistakes after they have been published)
Communicate directly with our team about the status of each recipe
Help moderate our Facebook Group by answering questions about recipes and jumping into conversations (daily)
Contribute recipe ideas (if you want!)
Ad-hoc tasks to support recipe development as needed
Opportunity for extra tasks to be assigned based on your interests!
Communication & Expectations For Deadlines
You'll communicate with the team via Slack and email for the most part.
We use a website called Asana to track the progress of our content, including recipes.
You'll meet with the team once a week or as needed via Zoom.
You'll work closely with Morgan and Jessica, our recipe developers, as well as Alyssa, our content manager.
Once we're in the swing of things, we will develop our own system and timing for deadlines.
The best candidate for this role will…
Live in the US!
Love food and be familiar with meal prep
Have a desire to learn more about recipe development and how an online business works
Be able to work part-time without sacrificing too much time on weekends (work/life balance is incredibly important to us). If you have a demanding full-time job, this probably isn't the best fit for you.
Be meticulous, detail-oriented and enjoy editing and proofreading.
Be tech-savvy and able to learn new systems quickly
Enjoy talking and interacting with people virtually/online
Have strong general writing and communication skills
Cook, meal prep and read recipes often for fun
Get fully on board with the mission behind Workweek Lunch, which is to help people create their own systems around food to get more out of life
Listen openly to feedback on their work and strive to implement it
Use Google and resources available when they get stuck (we highly value resourcefulness as all cooking questions have already been answered online!)
Be honest, open, positive and trustworthy with strong personal integrity
Demonstrate follow-through on all tasks and projects (I am not a micromanager)
Have a can-do/get-it-done attitude
Be ready to learn a lot and ask a ton of questions along the way!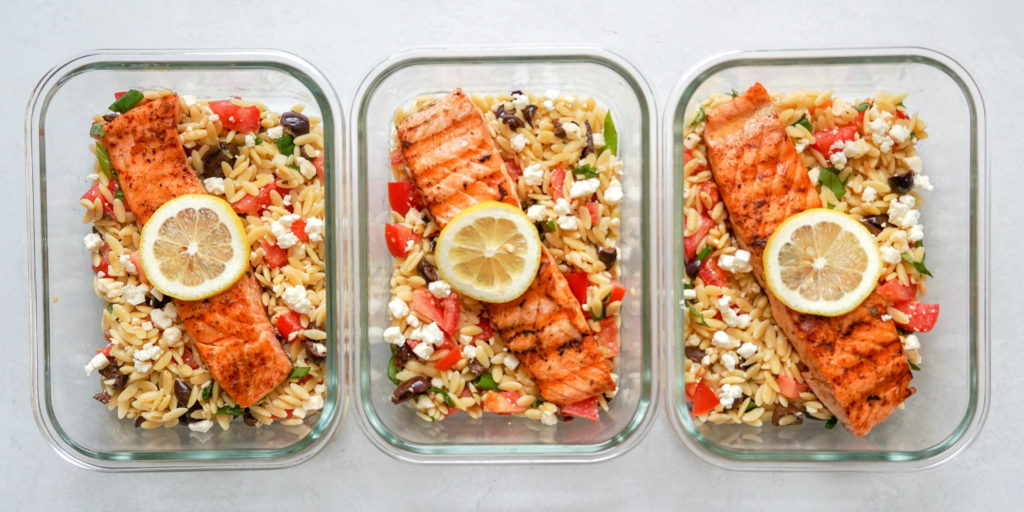 Role Details:
$1,200/month
This is an entry-level part-time role contractor role
Remote, USA residents only
7-10 hours/week to start
No health/retirement benefits
4 weeks PTO in addition to paid bank holidays
This application is closed.
Please do not email us your resume or Dm us on Instagram about this application. Thanks!
Workweek Lunch is an Equal Opportunity Employer. Workweek Lunch does not discriminate on the basis of race, religion, color, sex, gender identity, sexual orientation, age, non-disqualifying physical or mental disability, national origin, veteran status or any other basis covered by appropriate law. All employment is decided on the basis of qualifications, merit, and business need.
Our Culture & Mission
The mission behind Workweek Lunch is to help people create their own systems around food that allow them to live a more full life. It's easy to feel bogged down by worrying about every meal. Our content and services help busy folks with meal planning, recipe searching, grocery list making, food budgeting and learning how to streamline the cooking process so they can spend less time in the kitchen and more time doing what's important to them.
We currently have a small entirely remote team of four employees (including me) and a handful of contractors. Everyone on our team is friendly, inclusive and we're all self-starters. We're passionate about serving our community and customers, learning more about the ins and outs of our industry and having fun while working, of course!
At WWL, we work hard and we get it all done, but it's important to us that work is never a source of stress. We're making meal plans, not saving lives. We value our work and having a life outside it, which is parallel to our philosophy around meal prep and food.