Let's connect!
Are you a customer who needs assistance? Email support[at]workweeklunch[dot]com
Want to ask us about brand collaborations? Email hello[at]workweeklunch[dot]com
Just want to hang out with us online? Find us on Facebook, YouTube, Pinterest, Twitter and Instagram.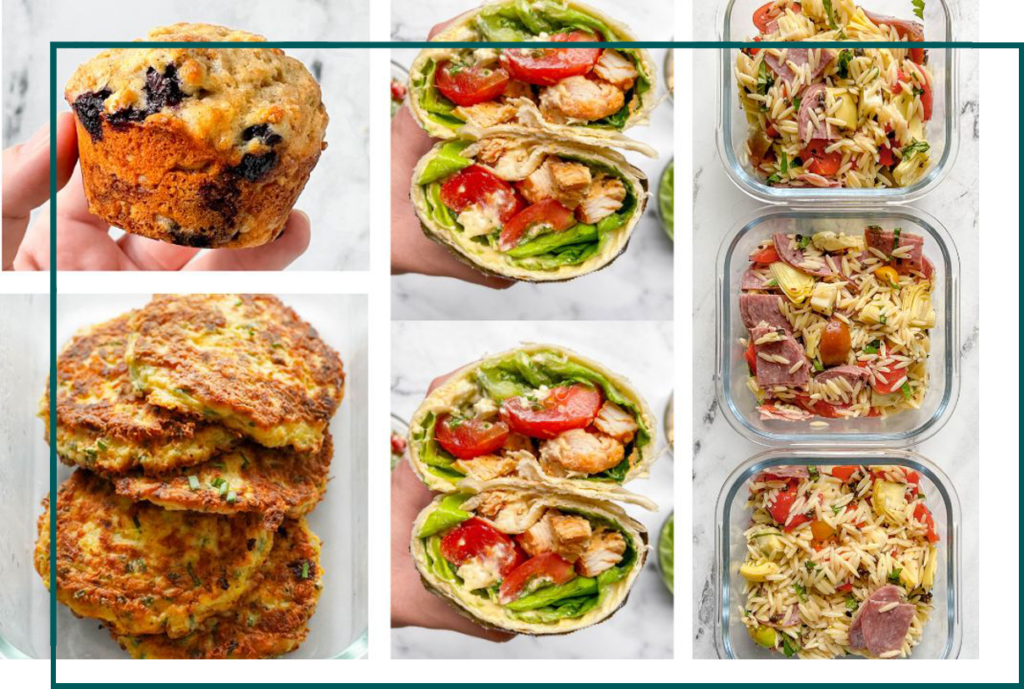 Don't forget to sign up for recipes, meal prep hacks and meal plans directly to your inbox!