Weekly Meal Prep Recipes & Subscription
Workweek Lunch offers affordable membership for weekly meal planning, helping save time, effort, and money when it comes to food. Subscribe to our helpful service here.
New Meal Prep Ideas
Get Realistic Weekly Meal Plans
And 600+ MEAL PREP Recipes
Shop. Cook. Live Your Life.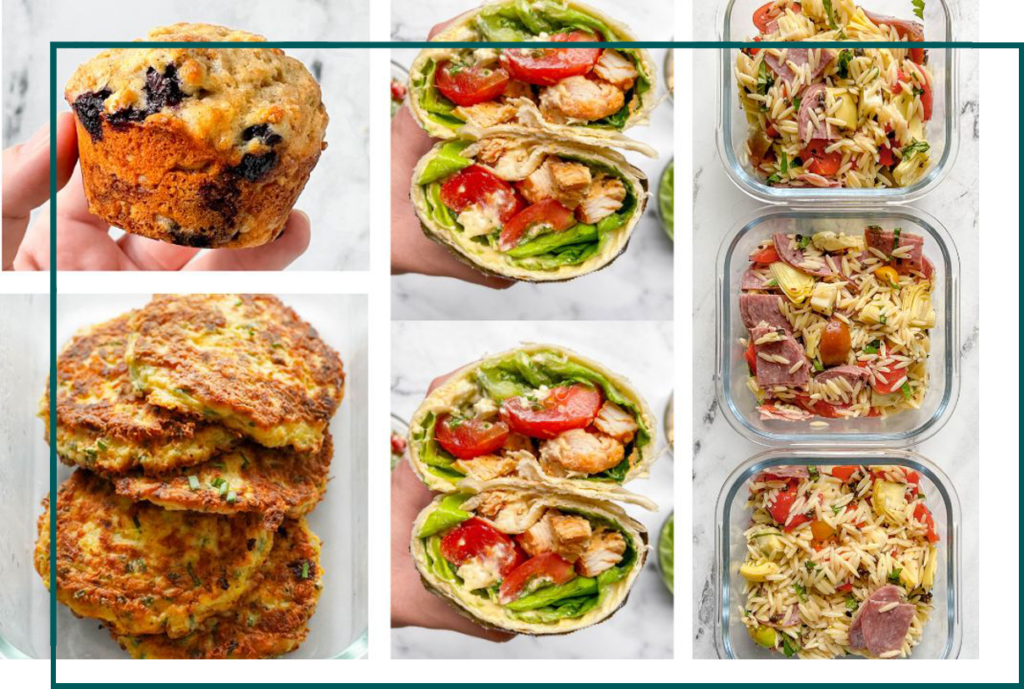 – ABOUT –
Workweek Lunch
WWL is an online meal plan subscription, food blog and cookbook dedicated to helping people all over the world make meal prep happen to get more out of life. Our food philosophy is aligned with Intuitive Eating and we're here to help you develop a system around food that supports the lifestyle you want.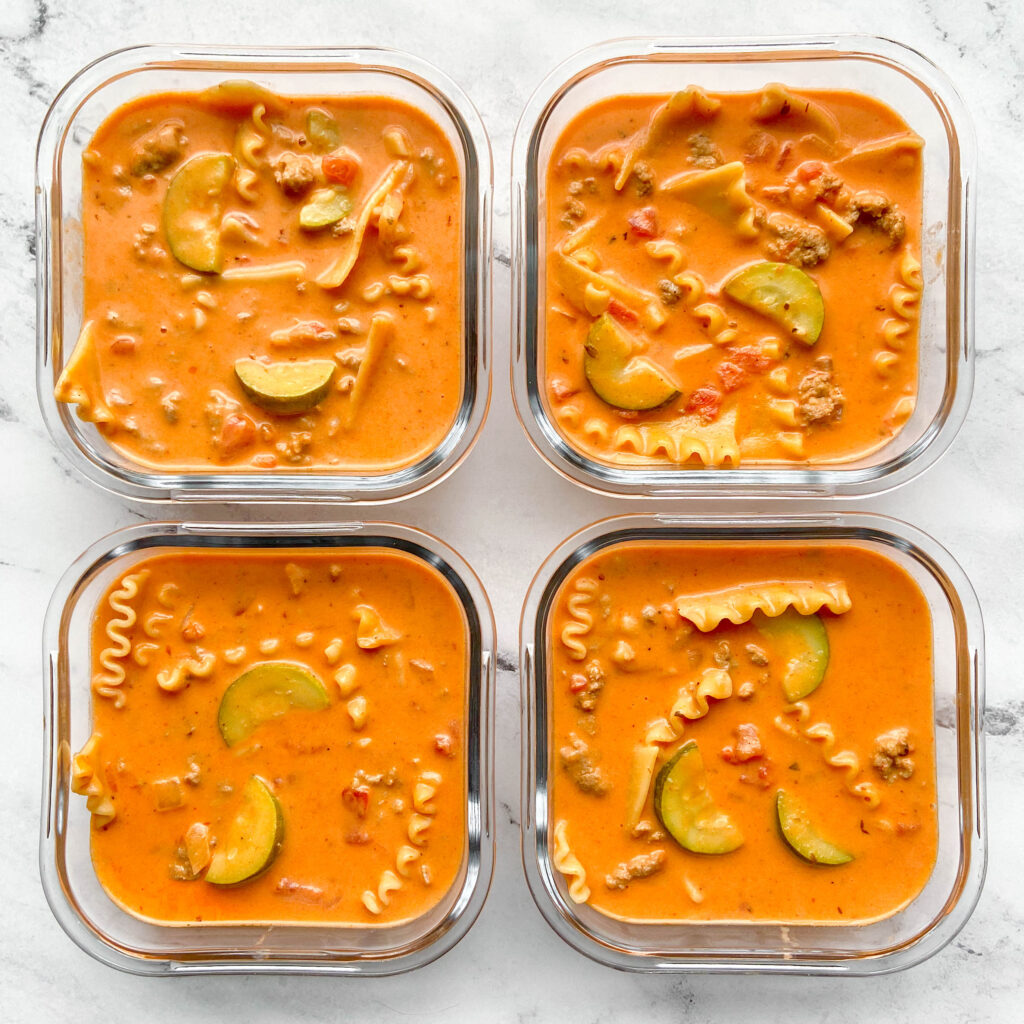 Love From Our Members
"I just had to send a message to say thank you SO much for your plan. I was so sick of spending so much money on groceries and this past week I only spent $40 which is soooo much better than the $100 I was spending a week for just me and my husband (!) I'm vegetarian and my husband is not—we have both loved every meal so far!"
"I am SO grateful to have found WWL and I am so happy to be a member. Originally I signed up for 6 months to see if I'd like it or keep up with it, now I regret not doing a full year. Absolutely will be renewing. Soooo happy!"
"I am SO impressed with how amazing the meals are! I shared with my mom, my boyfriend, and my work and they were all raving about how delicious they were! also LOVE the way you approach eating healthy! thank you so much"
"I have cut my food waste down to virtually zero with your program and having less food waste makes me feel so much better about my eating!! Thanks so much again for the amazing program"
Free Recipes, Tips, and Guides – Subscribe Here