Finding meal prep recipes to make when you're first starting out can be intimidating. Will they stay fresh for multiple days? What if it doesn't come out like the recipe said it would? How do you make sure you'll actually want to eat your preps?
That's why we've picked out some of our favorite recipes that are meal prep staples to get you started. If you're new to meal planning or are coming back to prepping after a hiatus, these recipes are beloved by the WWL audience and are perfect for jumping in.
We've got everything you need to make meal prep EASY. Join the Workweek Lunch Meal Prep Program and get our weekly meal plans, meal planning tools, grocery list generator, and more. Start a free trial today!
Breakfast meal prep recipes to start with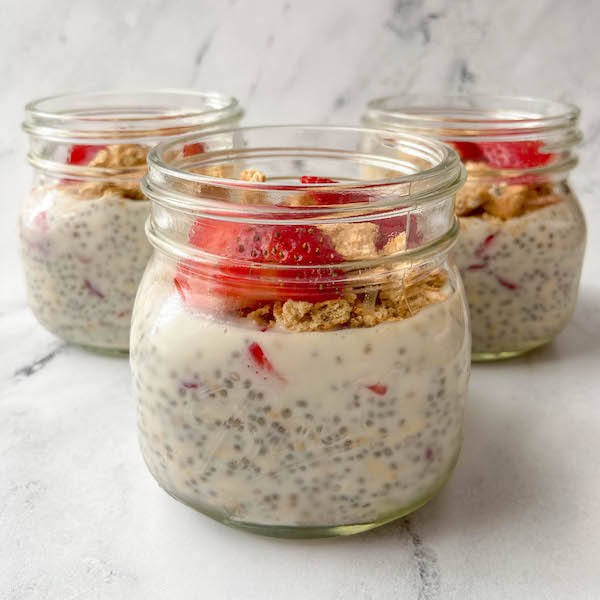 If you're just starting out with meal prep, overnight oats are a great place to start! They only take 10 minutes of prep and you will be set with a delicious breakfast for days.
Related: Meal Prep Containers 101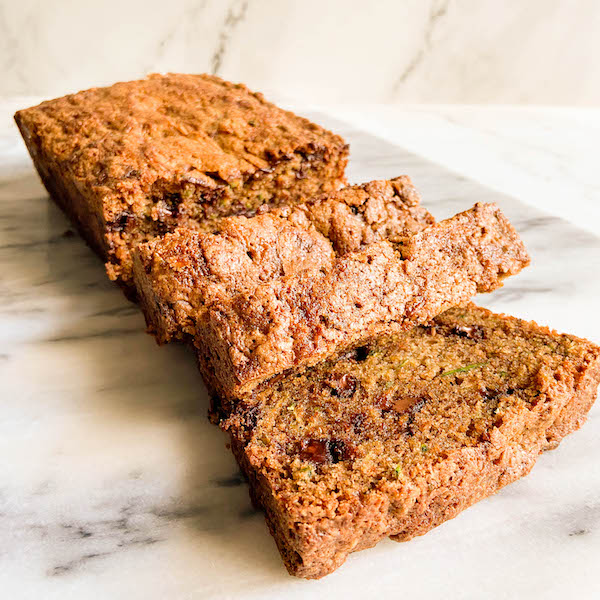 As far as baked goods go, this zucchini bread is a breeze to whip up! Grating the zucchini is the only real work you need to do. Make sure to use your favorite add-ins like chocolate chips or any nuts you have on hand.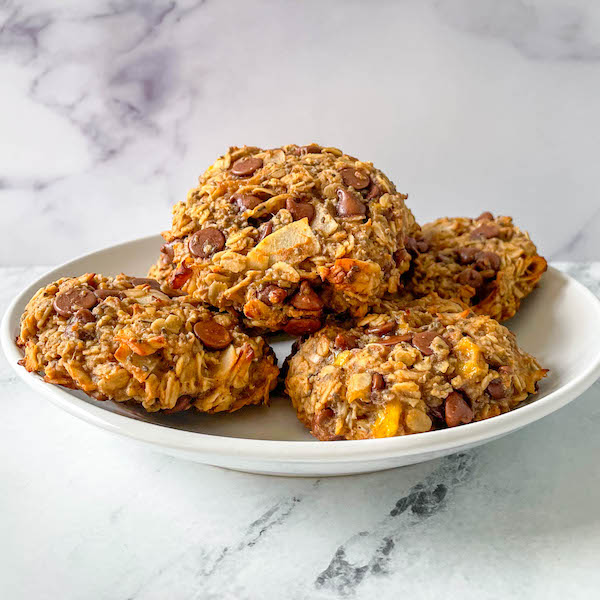 Who doesn't want cookies for breakfast? This recipe takes less than 30 minutes altogether and is perfect for taking on the go.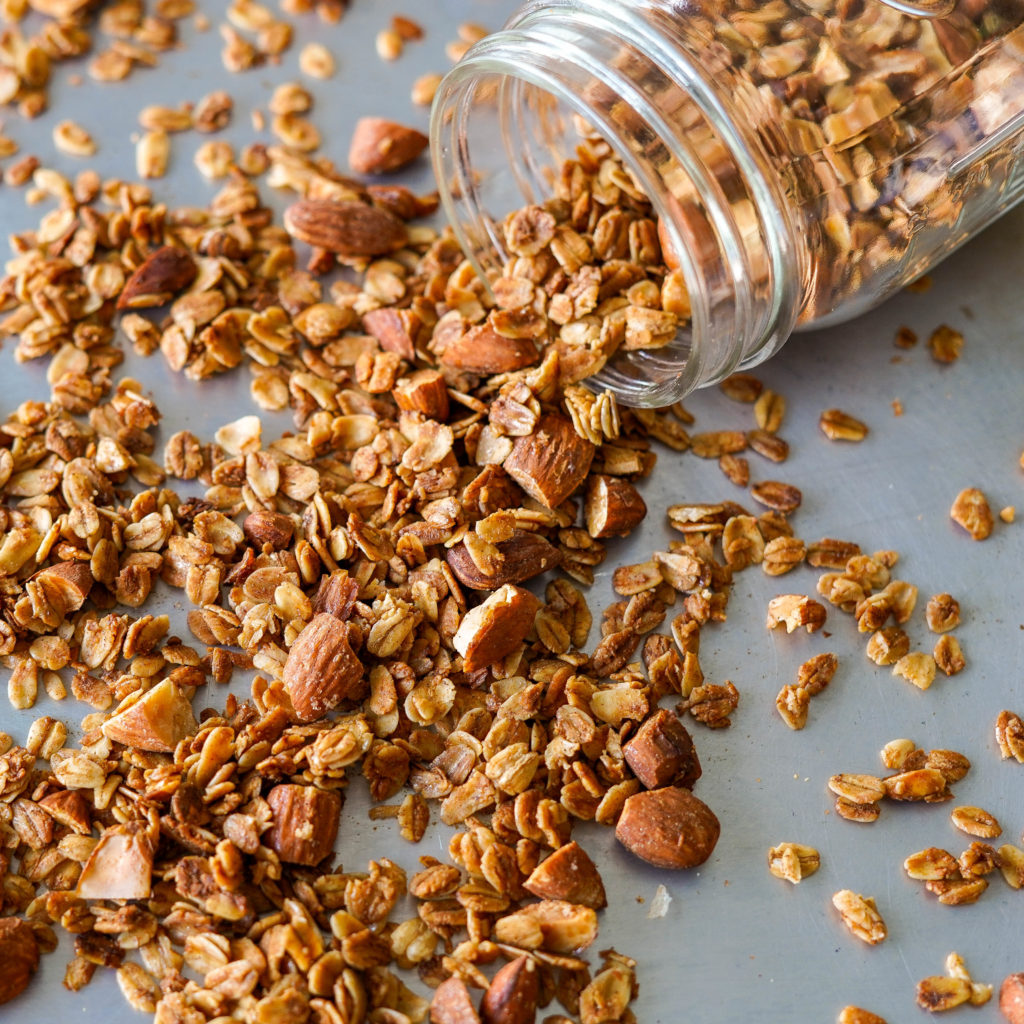 Take your morning yogurt to the next level with this easy vanilla maple almond granola. Your house/apartment will smell amazing as a bonus! We love to store granola in mason jars.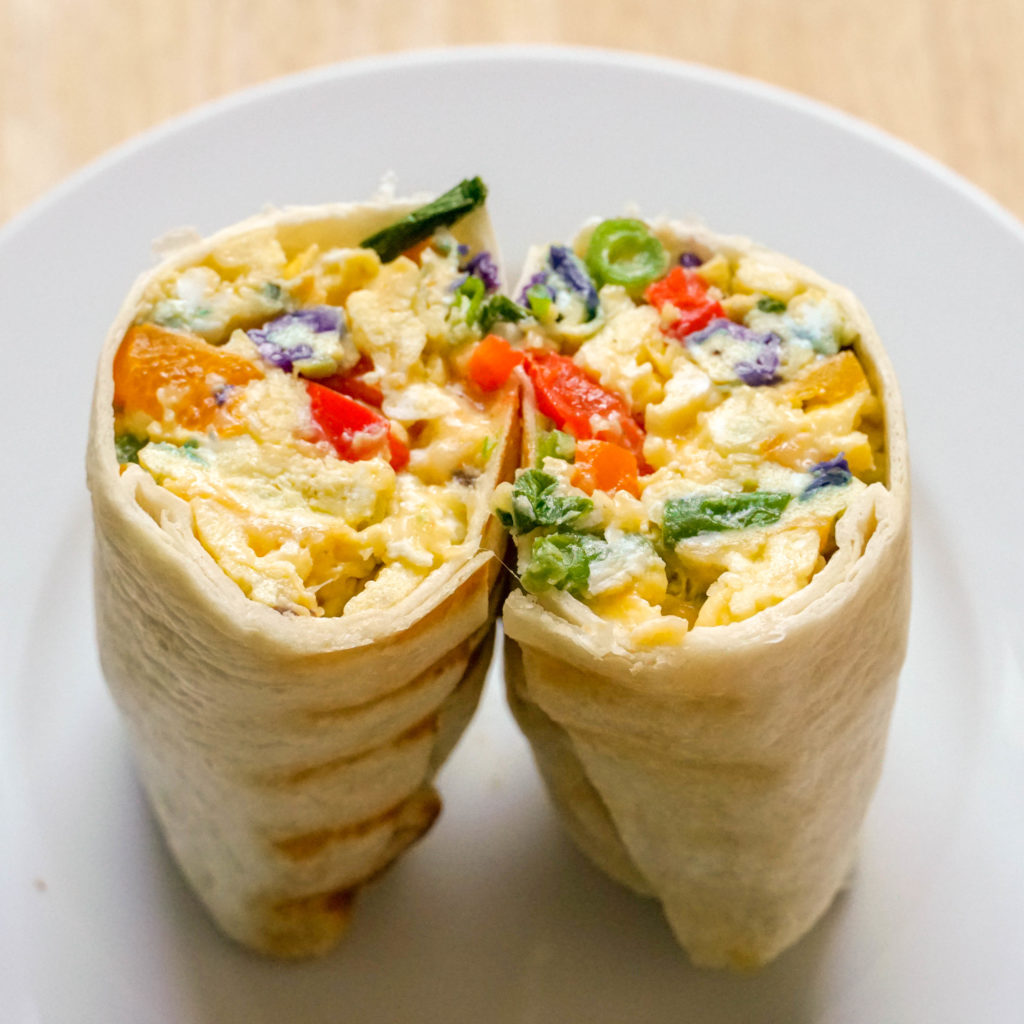 If you're more into savory breakfasts, these breakfast burritos are the way to go. They are freezer-friendly so make a batch and pop them in the freezer for future you to enjoy!
Releated: How To Meal Prep For One
Meal Prep Recipes for Lunch or Dinner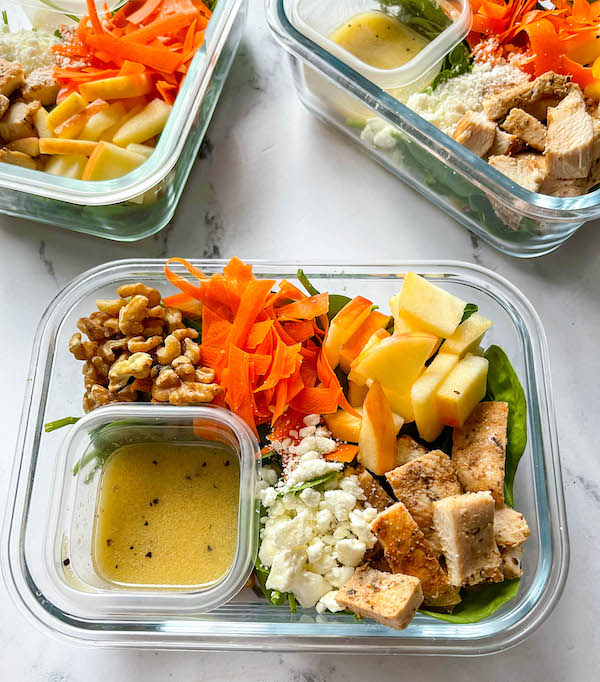 This is one of my favorite work lunches. I go back to it time and time again because it's absolutely delicious and so easy to make!
Related: 25 Easy Meal Prep Lunches For Beginner Home Cooks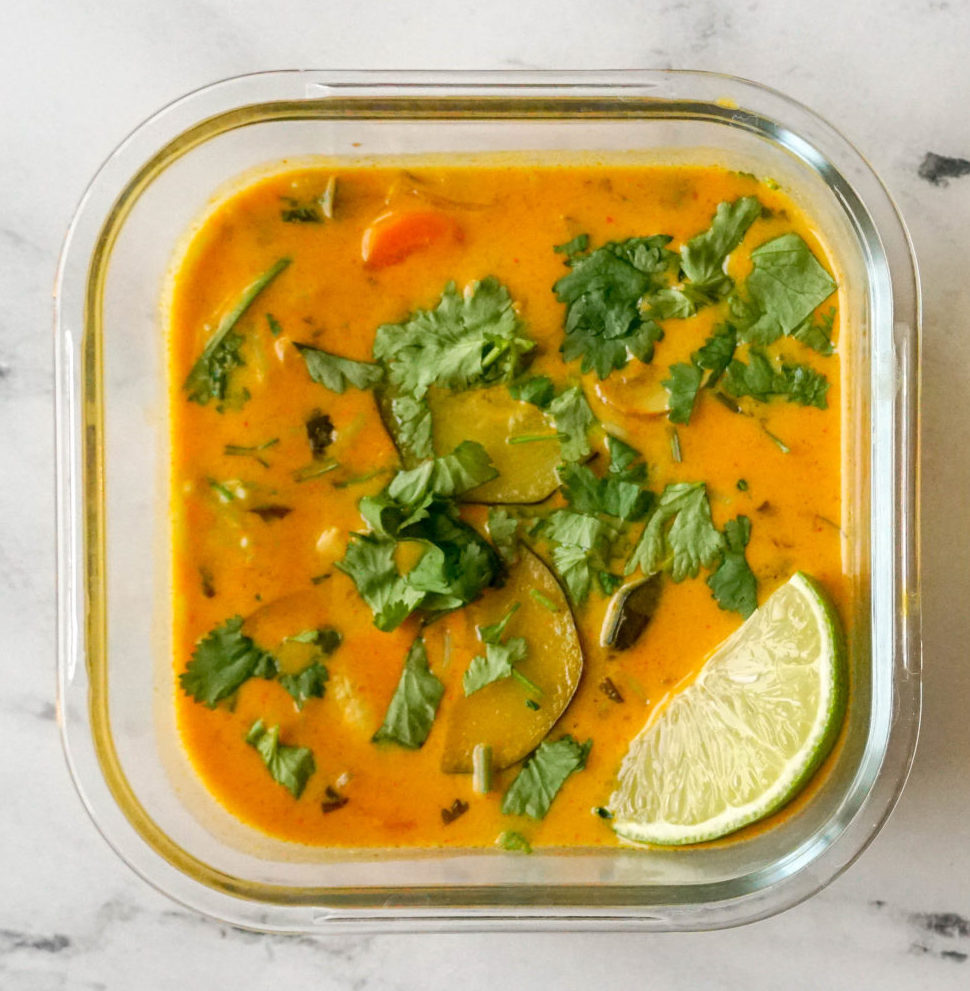 This soup is bursting with delicious flavor and SO easy to make. It is a one-pot dish that you can also freeze to enjoy later on.
Related: 5 Essential Freezer Meal Prep Tips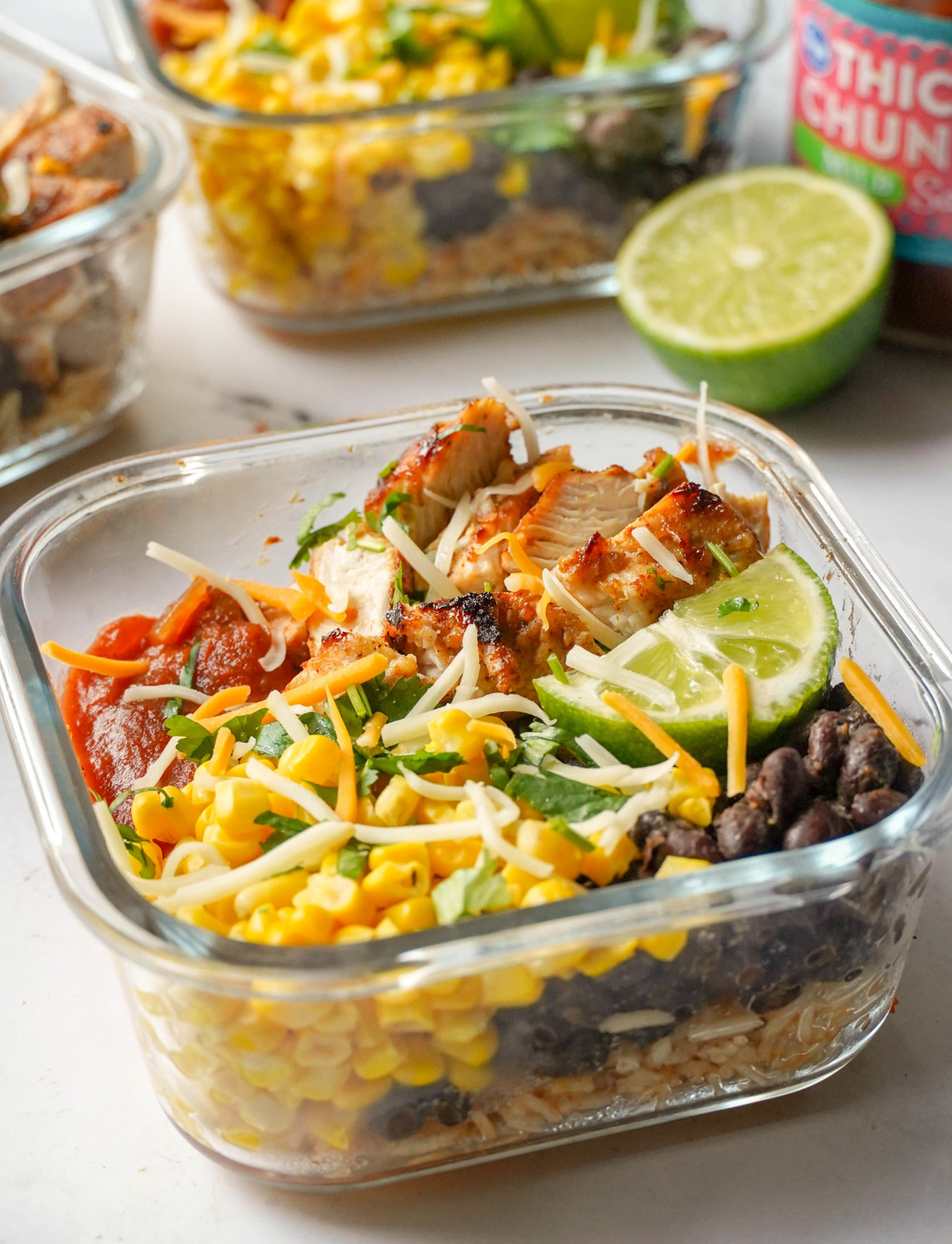 The classic burrito bowl is a meal prep staple. There are so many different ways to customize this to make it exactly what you want. Chipotle who??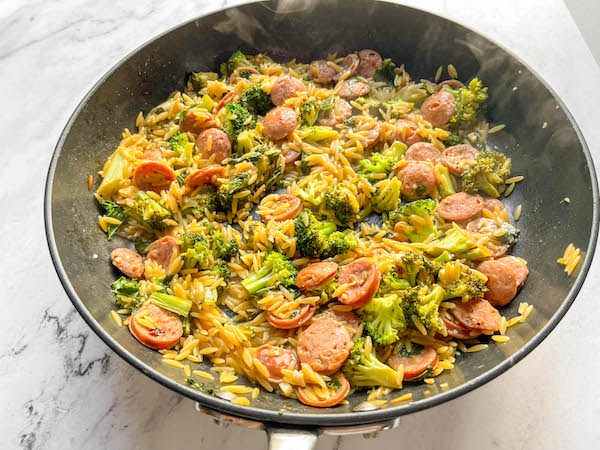 This 30-minute meal is fantastic for meal prep, or those weeknights when you need to pull together a quick dinner. One pan means fewer dishes for cleanup, score!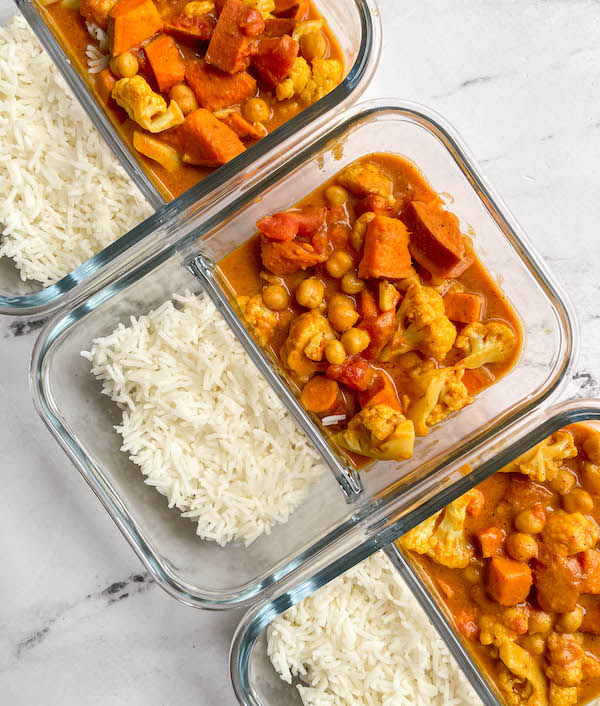 This recipe only has 10 ingredients that are super easy to find, and you may already have most of them in your pantry! This budget-friendly curry is hearty, delicious, and freezer-friendly.
Related: Meal Prep On A Budget: Free Meal Plan Included!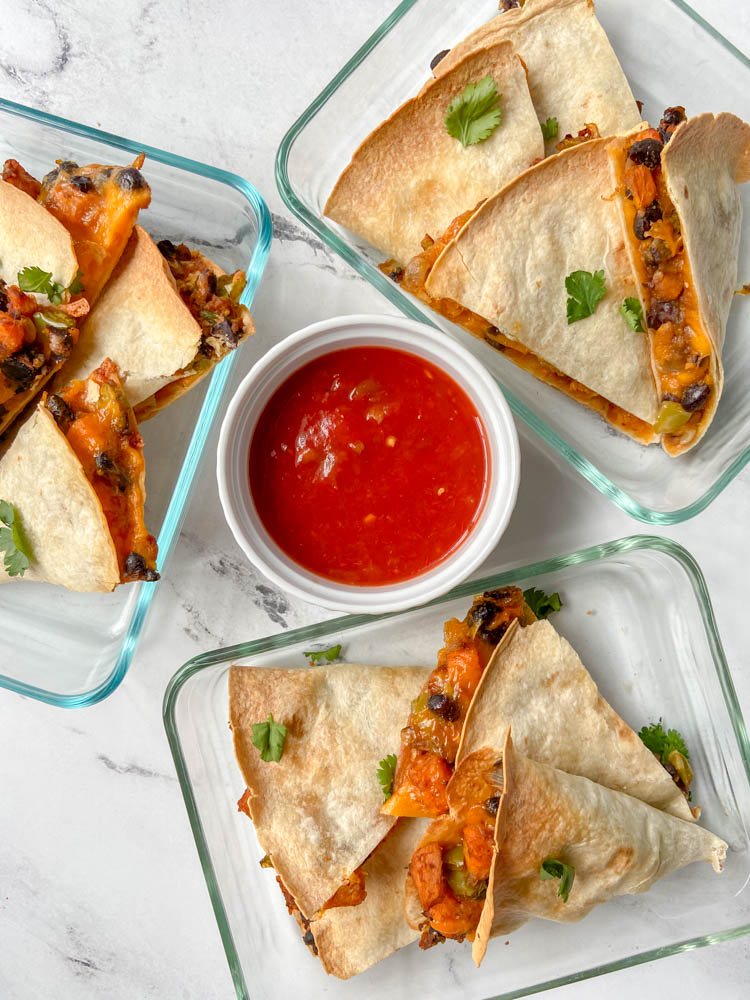 You'll have these simple vegetarian quesadillas on repeat because they are SO tasty. We like to batch our quesadillas in the oven so they are more hands-off, but you can make them on the stove as well.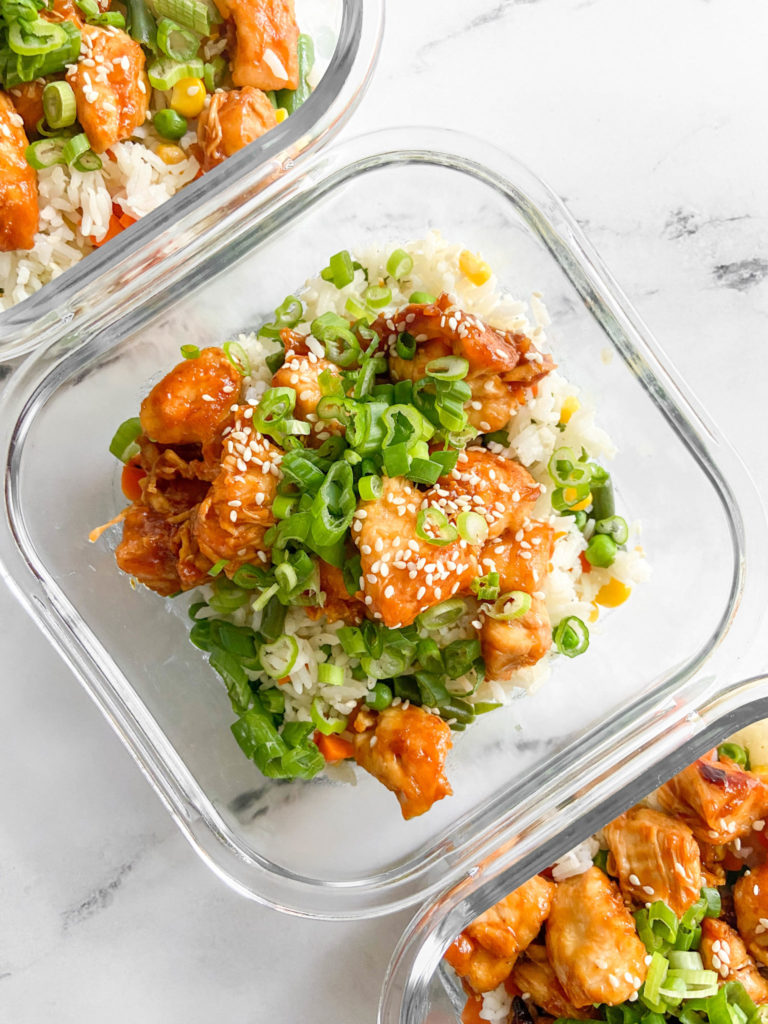 If you're aiming to impress, this General Tso's chicken is the way to go! It's even better than takeout and is way easier to make from scratch than you may think.
Related: 20 Delicious Copycat Recipes For Meal Prep
Which one of these delicious meal prep recipes are you going to make first? Let us know in the comments below!
The Workweek Lunch Meal Prep Program provides a new meal plan with recipes and a grocery list every week so you never get bored or have to spend hours searching for recipes. Each plan comes with 14-15 planned meals to avoid over-planning and leave plenty of space for spontaneity.
Also, our membership includes our customizable meal planning tool so you can even build your own meal plans with our recipes (we have over 700). We test all of our recipes for vegetarian, vegan, omnivore, dairy-free, and gluten-free versions.
Start a free trial here! Let us handle all the research and planning so you can have more time to do the things you love!