You know that cooking is important if you want to be healthy. But who has time to cook every day?
Not you. And not me either!
I created Workweek Lunch to help busy people build healthier habits by batch cooking quick, tasty and budget-friendly meals.
I'm Talia Koren, a food and cooking-obsessed writer from NYC.
Last year, I created Workweek Lunch, which now has 40,000 monthly readers, because my coworkers kept asking me how I always had time to make such delicious and healthy meals for work. I'm not a nutritionist or dietician, just an expert meal prepper on a mission to help working professionals get in control of their health (and lives) by bringing lunch to work. Read my full story here.
Here you'll find healthy, non-boring and time-friendly recipes.
I eat all foods, but most of my recipes are vegan/vegetarian. Some have meat. Whatever your diet is, you'll find something that will work for you here.
Get started with these fan favorites:
Easy Tofu Stir Fry With Rice & Veggies
Nine DIY Sauces, Marinades & Glazes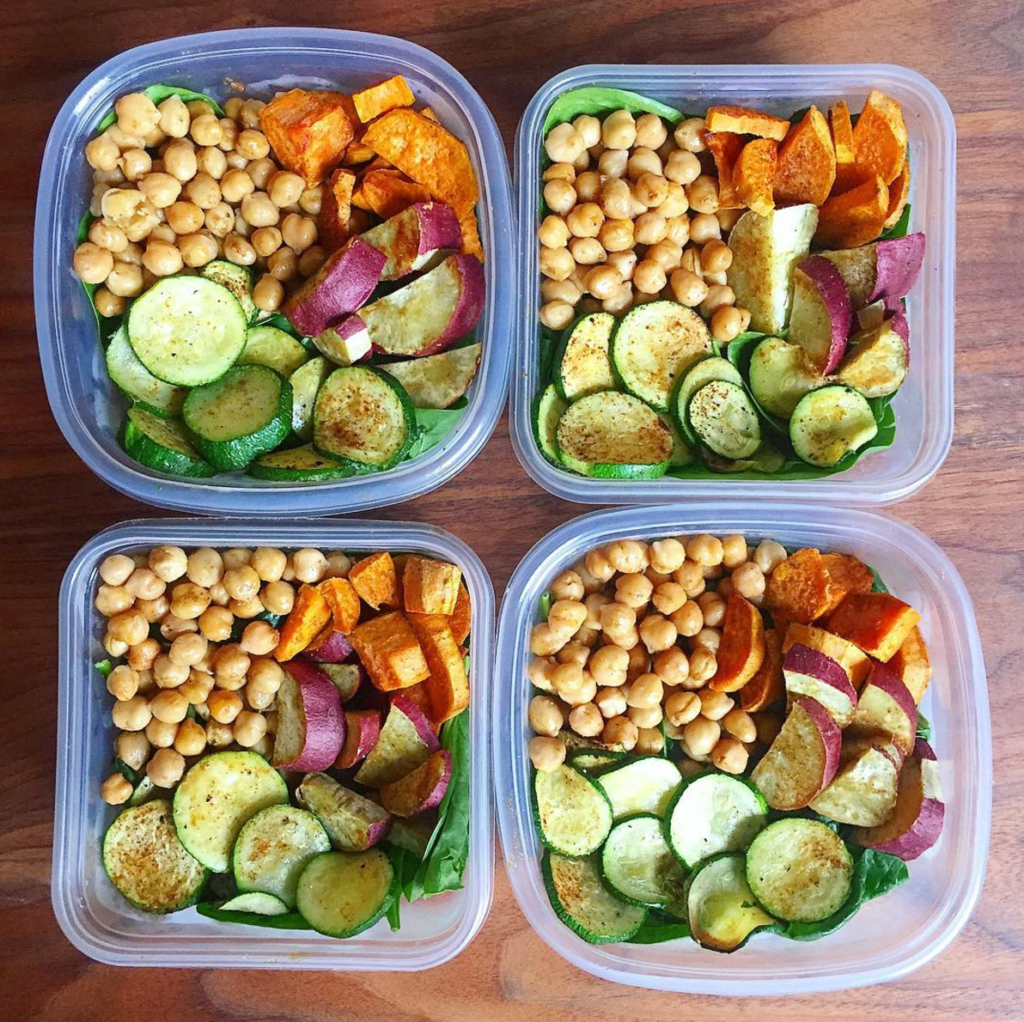 Ditch dieting and find a more sustainable approach to health.
I don't believe in finding the perfect diet that will magically solve all of our problems. Instead, I encourage my readers to find their perfect diet and embracing the 80/20 approach to health.
Read more about a more realistic way of eating healthy that doesn't involve restrictions:
How To Find Your Happy Weight (And Keep It) With The 80/20 Approach
What I Eat In A Week With The 80/20 Approach
Spend a little time cooking, save MORE time for relaxing.
I'm so big on meal planning that I carve an hour to do it on weekends. Meal planning has helped me save a ton of time (and money – which we could always use more of) and this blog teaches you how to do the same.
How I Save Up To $260 By Cooking My Own Food
The Only 10 Ingredients You Need In Your Pantry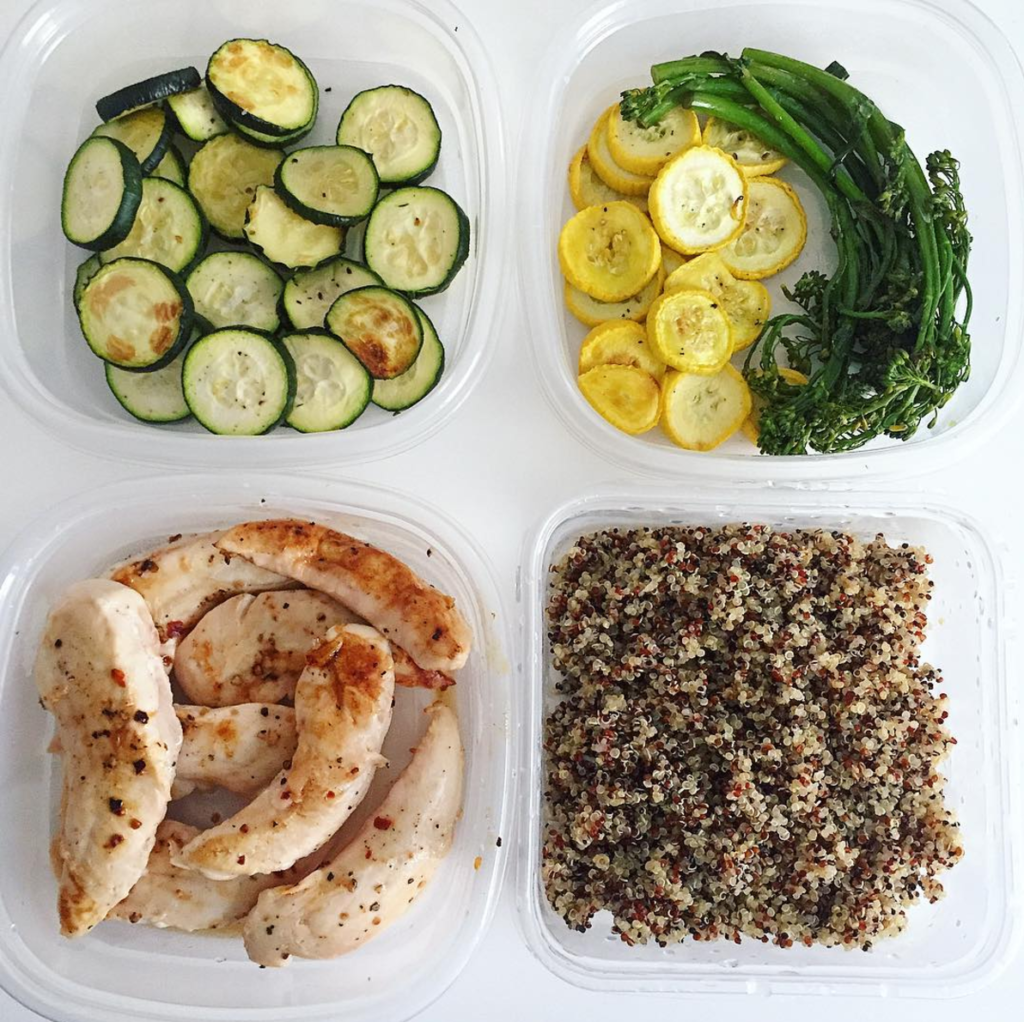 Sign up below and immediately get my FREE meal prep starter kit!
Want to chat? Drop me a line at talia@workweeklunch.com.