Most days I like to stick to a food budget, but I'm all about balling out for dinner, an amazing brunch, or an aperitif. These feel like occasions— moments when I can relax and savor what my hard-earned cash has got me.  Lunch, on the other hand, is just an opportunity to fuel myself so that I can accomplish everything I need to in a day—like making money so that I can treat myself to those nice dinners!
Trying to cut costs at lunchtime and eat something that tastes good cold or at room temp is a tall order—but I've managed to find a handful of no reheat lunch ideas that help me do both. These recipes are ideal for anyone without easy access to a microwave and they each cost less than $2 per serving, and they actually taste good! It's no easy feat, but these budget bloggers have managed to come up with delicious, affordable versions of everything from Korean BBQ fried rice to potato gratin.
When rent week rolls around these $2 lunch ideas will keep both your mind and stomach at ease.
Equipment suggestions to make these no reheat lunch ideas work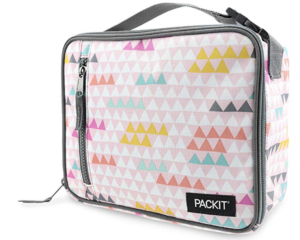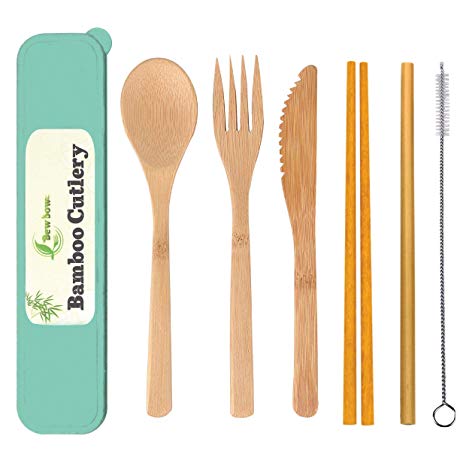 And now, the recipes!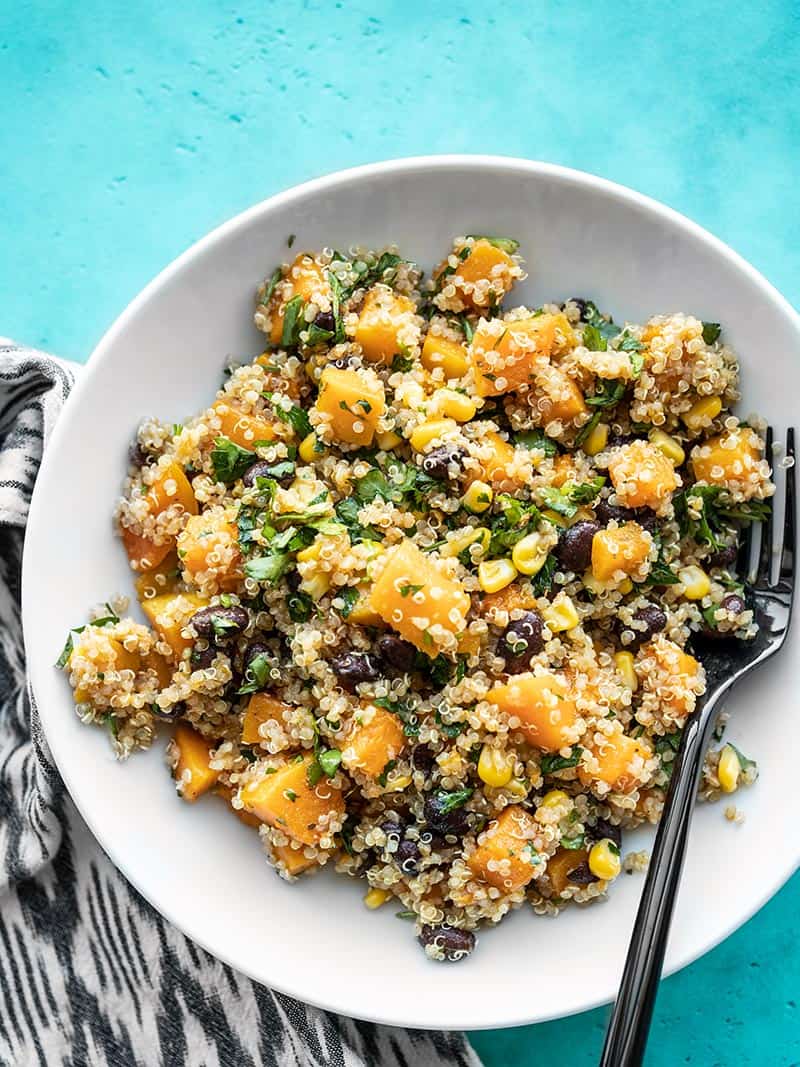 This meatless no reheat lunch is surprisingly satisfying thanks to an abundance of vegetarian protein sources like black beans and quinoa. The entire thing makes four servings, and each serving costs less than $1.50. The next time you're considering spending $12 on a salad, think about how cheap and good your lunch could be.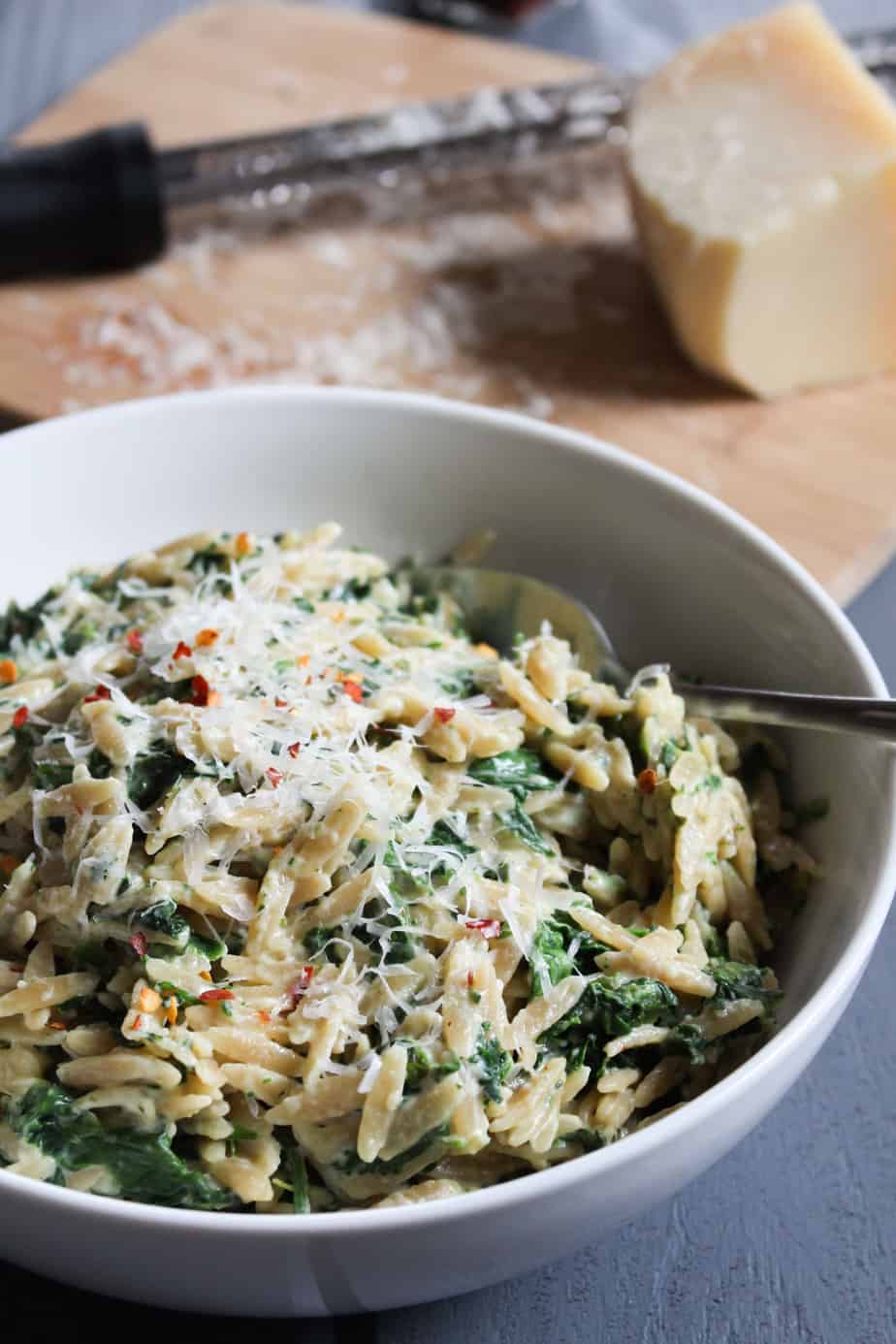 In addition to being just 99 cents a serving, this easy pasta recipe can be entirely made in just one pot. And when you're ready to eat the leftovers, there's no need to pop them in the microwave. When cold it's like a cheesy pasta salad, and you're going to love it.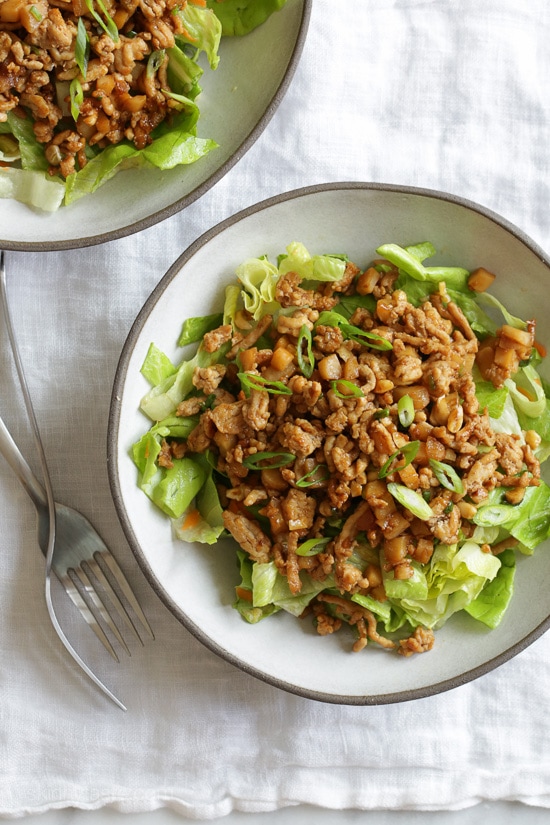 If these style of wraps always leave you wanting more, supersize the flavors with this salad. No need to struggle trying to hold all that meat with a piece of lettuce, because you can just dig in with a fork and knife instead. Don't dress it until you're ready to eat, though, because it can get soggy if sits in the sauce for too long.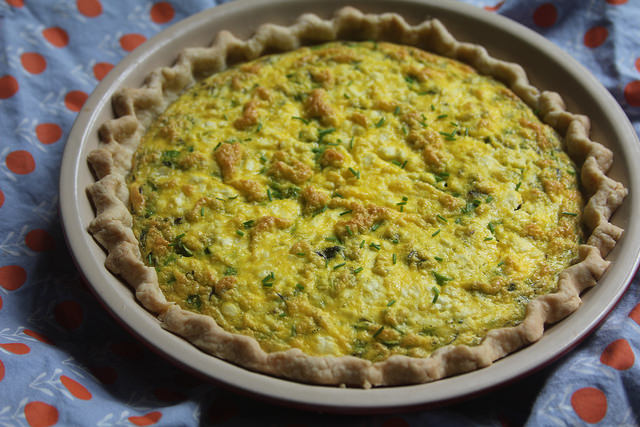 Like frittata, quiche holds up extremely well in the fridge and is better eaten cold or at room temp as a no reheat lunch than hot. This recipe was designed to take advantage of affordable spring produce, but you can easily swap in whatever's on sale and in season right now. During the winter, squash, potatoes, root vegetables, and leafy greens like kale or Swiss chard are all fair game.
Sushi Rolls from Cheap Recipe Blog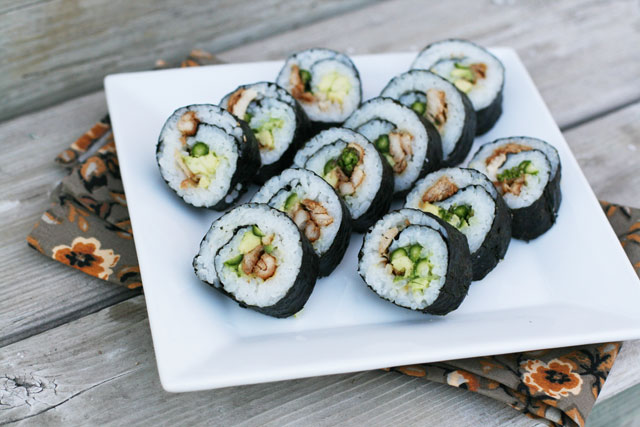 Though sushi may not be cheap when you eat it at a restaurant, it is when you make it at home. This recipe will guide you through the process of making teriyaki chicken rolls that cost just $1.40 each to make. Plus, this no reheat lunch is raw fish-free, meaning it won't accidentally get you sick and it definitely won't stink up your workplace.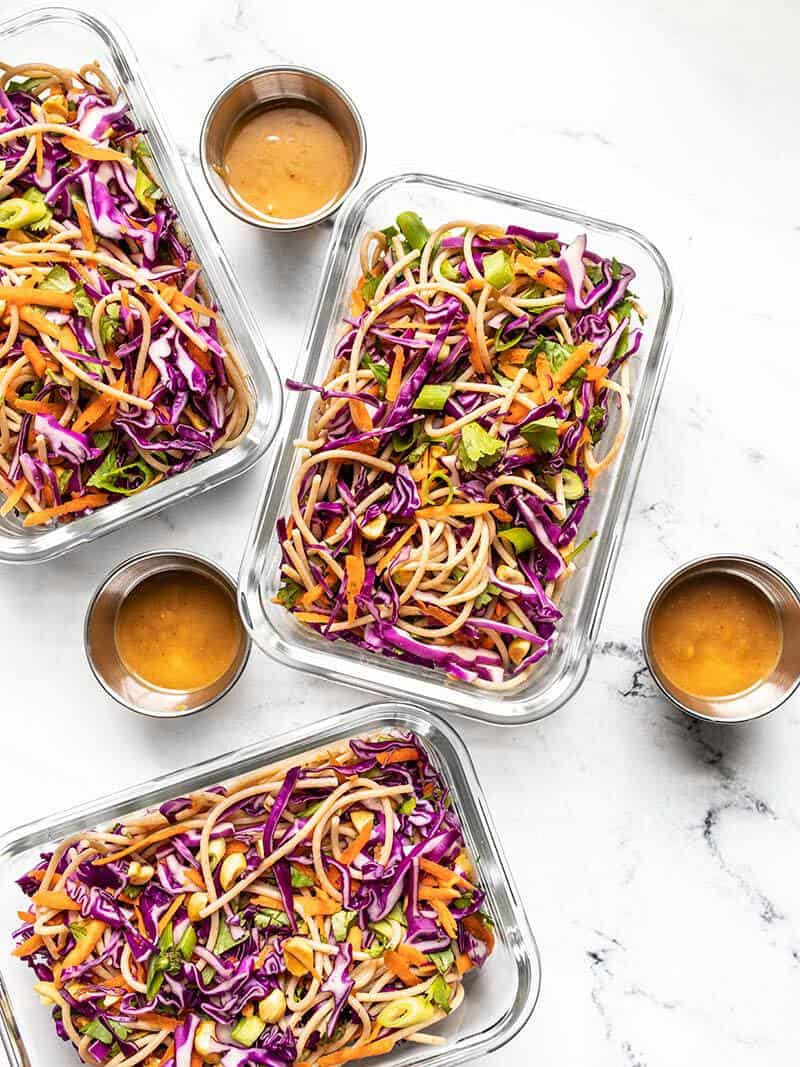 Whether it's hot or cold outside, this salad is never a bad idea. It uses soba noodles, but if you can't find them you can sub in spaghetti noodles for similar results. The secret is in the sauce, which can be almost entirely made with ingredients you probably already have in your pantry, like brown sugar, peanut butter, and soy sauce.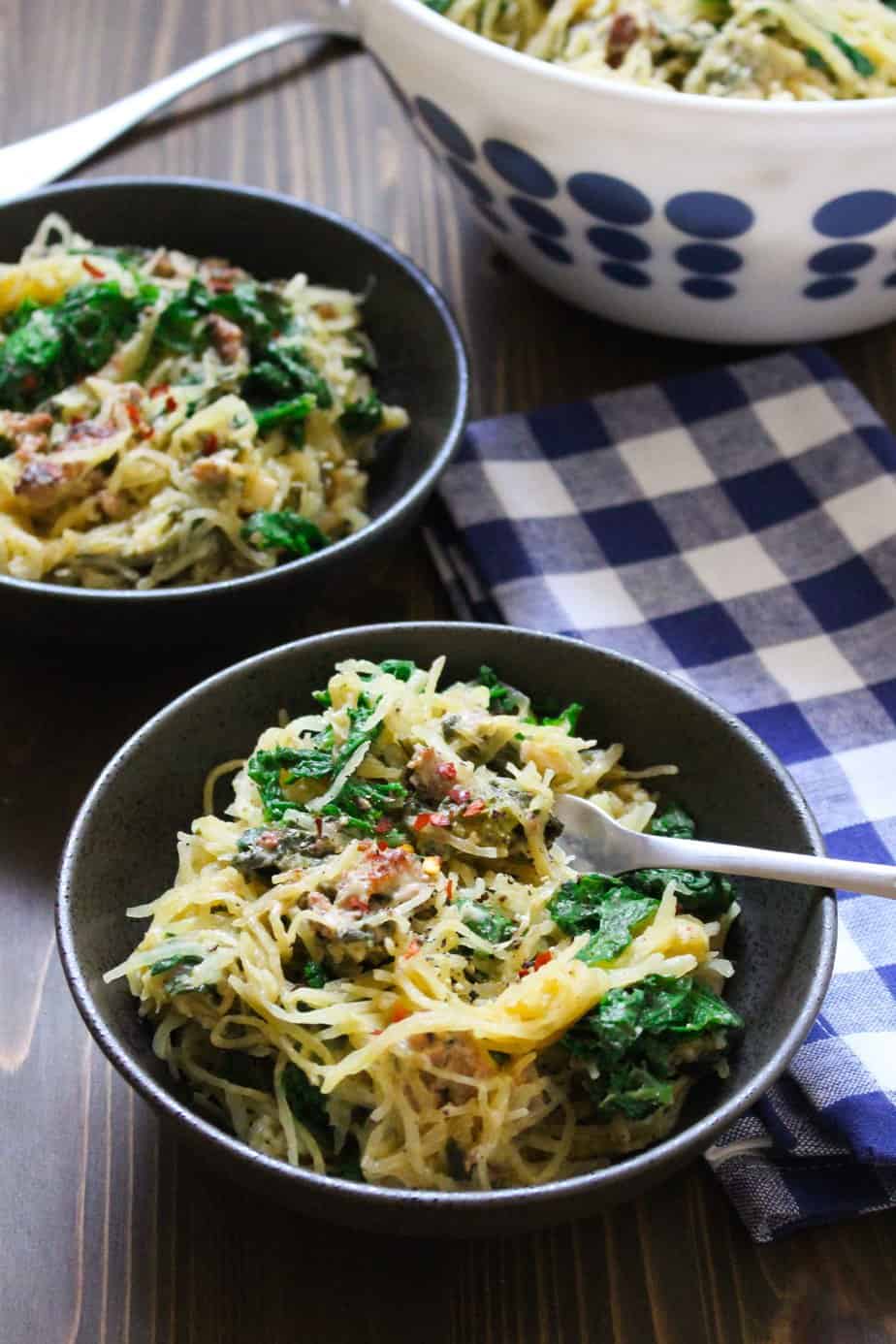 Though this recipe is already just $1.46 per serving, you can actually make it even cheaper, if you don't mind swapping in some carbs. If for some reason you can't find spaghetti squash, it's too expensive, or you're just not that into it, you can simply swap in actual spaghetti instead, which will probably be cheaper in the end.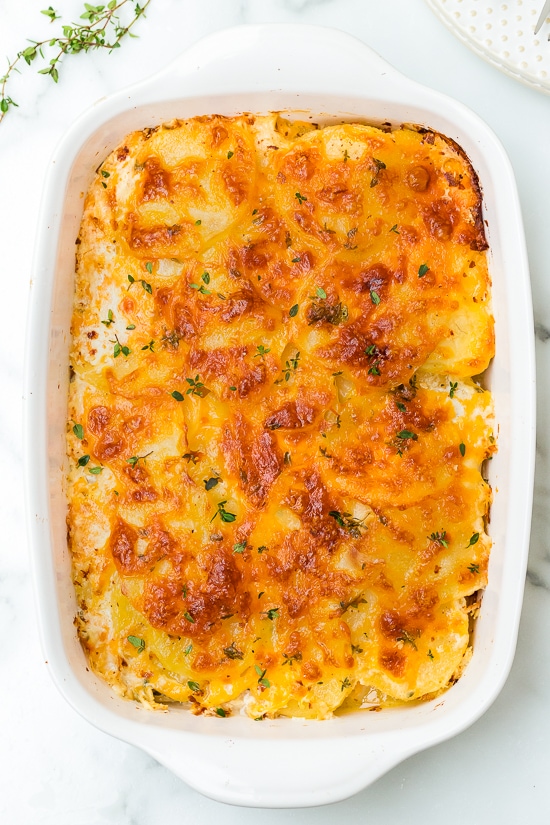 Something as cheesy and creamy as potato gratin is great, even when cold. In fact, some people prefer it after it's had a day in the fridge to firm up. When I'm feeling really decadent, I like to cut a square and put it between a baguette or a hearty country-style bread for a no reheat lunch.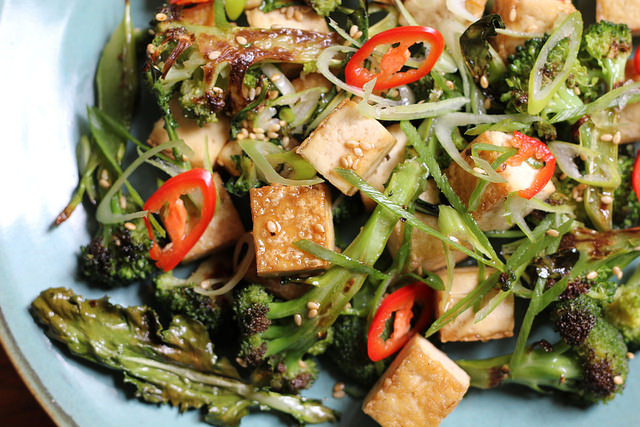 Douse this thing in crispy chili sauce and you won't even know it's cold. If you do notice, though, you won't mind, because it honestly tastes better that way. Just be sure to get the tofu to the right crispiness when you do cook it, so that it achieves that much sought after crispy-gone-soggy texture after a night in the fridge.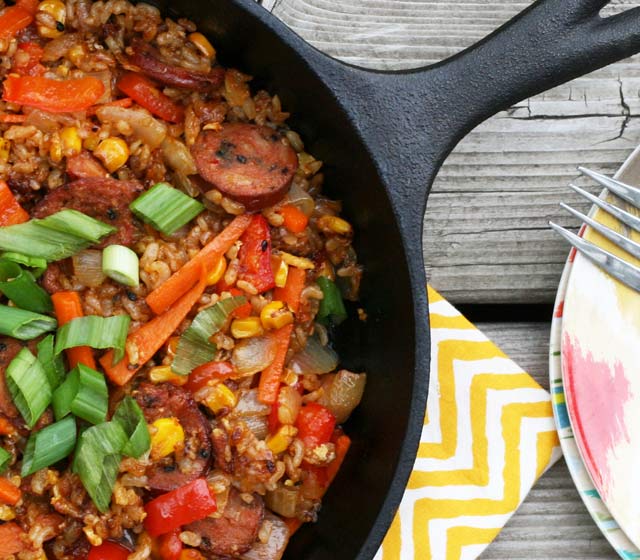 Anyone that's ordered takeout knows that fried rice is best from the fridge (especially when it's late and you're in hour eleven of your Netflix binge). Thanks to the addition of affordable sausage, this recipe is rich in protein without being expensive.
Looking for more meals that will save you time? These one-pan dinners will speed up cooking and cleaning times.