Want to take a few of our top-rated recipes for a spin this week? These are the best 25 recipes (according to members of the WWL Meal Prep Program) that we put out in the last 12 months and we're making them available to you from Tuesday, July 6th through Saturday, July 10th!
What's the WWL Meal Prep Program?
The WWL Program is our meal plan subscription service where members receive a meal plan, grocery list and new recipes every week. All recipes are designed to be meal prepped, but can be made for regular breakfast, lunches and dinners too. We are the only meal plan service that aligns with Intuitive Eating, and we don't share calories/macros in our recipes.
What makes these recipes different?
Not only are our recipes made for meal prep, but they can also be made vegan, vegetarian, omnivore, dairy-free and gluten-free. You'll be able to toggle between these different dietary needs on each recipe. We also hope you enjoy our ad-free experience since all of these recipes are usually for members only.
How do I use these recipes?
I recommend choosing 2-3 to try throughout the week! These are batch recipes, meaning they make at least 3 servings, so keep that in mind when you're cooking. However, you can adjust the serving amount to below 3 and up to 12.
Can I use these recipes even if I'm not in the US?
Right now, these free recipes can only be viewed with imperial (US) measurements. Note that as a member of the WWL Program, we offer recipes in both metric and imperial.
How long will I have access to these recipes?
These will only be available from Tuesday, July 6th through Saturday, July 10th. After Saturday, they will no longer be available to the public, but you can join the WWL Program anytime to access them!
Want to join the WWL Program and FINALLY feel organized with food (while saving money and time)? Get 10% off with code LETSCOOK at checkout for our month-to-month, 6-month and 12-month memberships. Click here to join!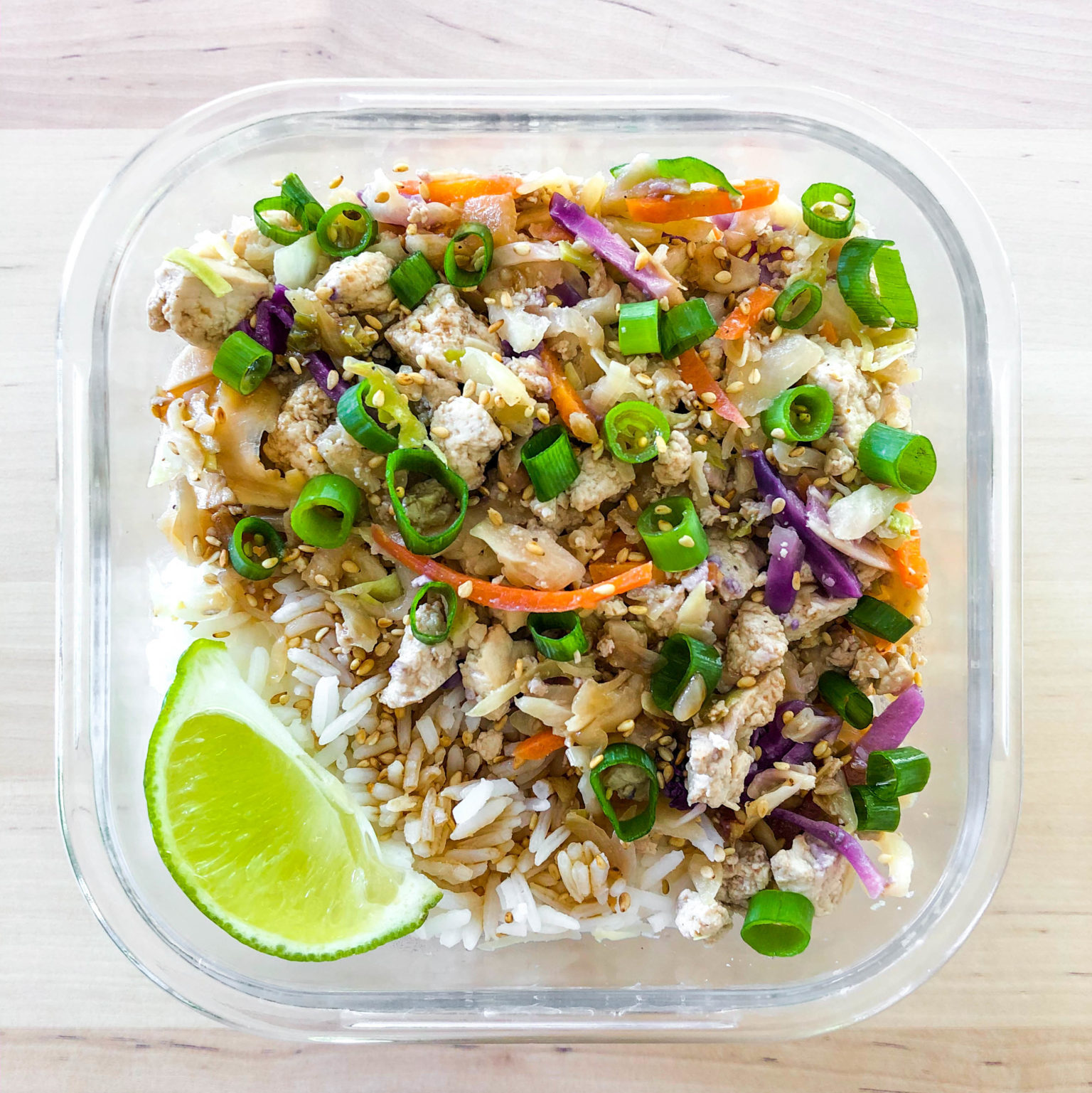 "I'm late to the game but the Egg roll in a bowl is amazing!!"
-Neena, WWL Member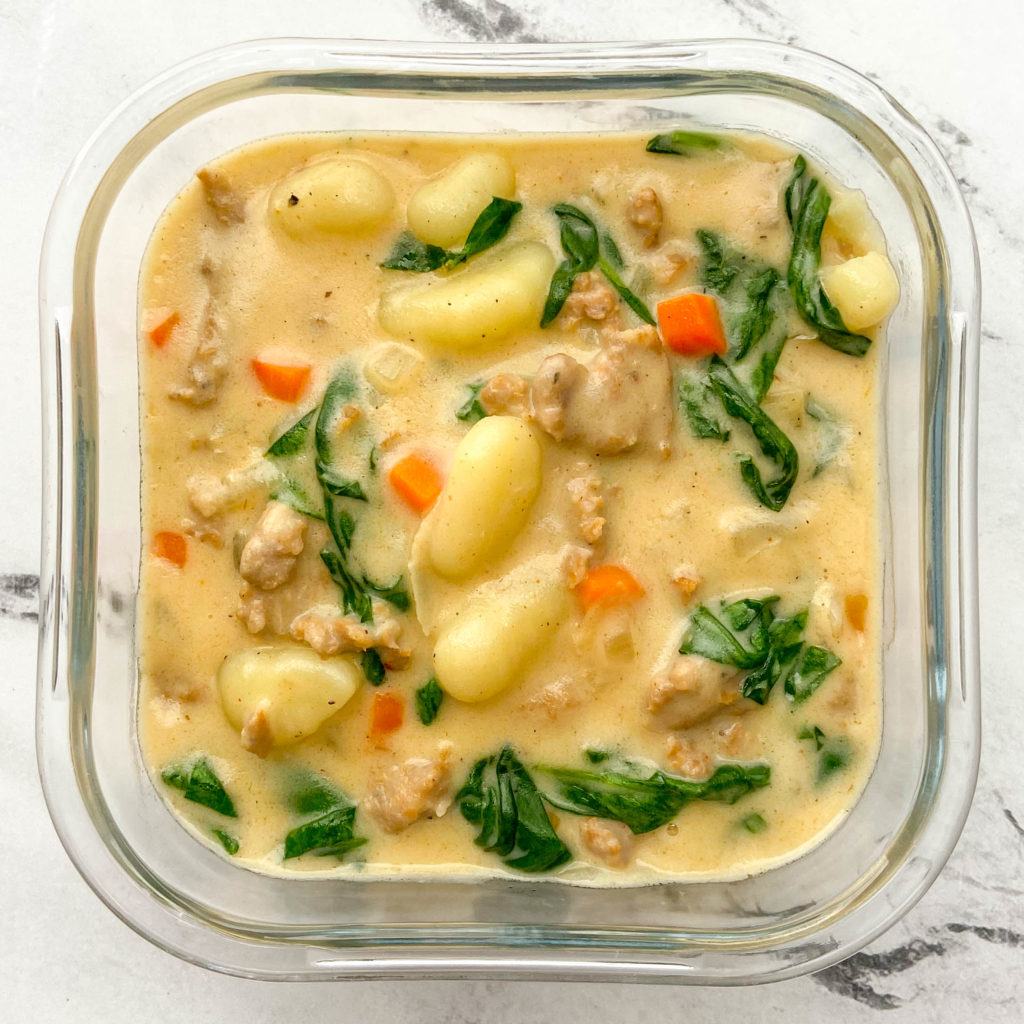 "The gnocchi soup is definitely the best meal I've prepped with WWL"- Jules, WWL Member
"Never had a Banh Mi Sandwich or anything close to it, but those bowls are amazing! Can't wait to have it for lunch again tomorrow" – Lena, WWL Member
"Sushi Bowls are really hitting the spot this week! So good!" – Alicia, WWL Member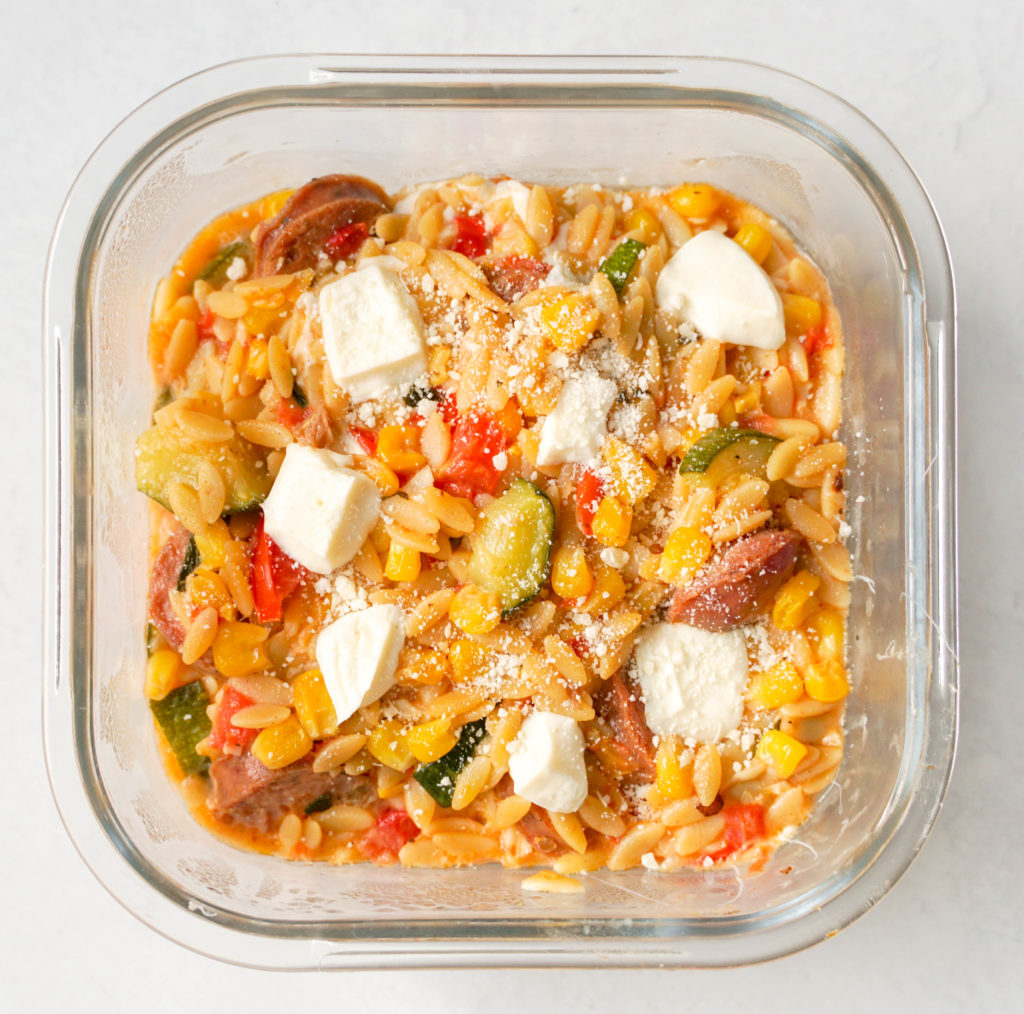 "Another winner- the zucchini, corn, and tomato orzo skillet came together so quickly and was the perfect midweek prep" – Helen, WWL Member
"I am truly obsessed with the wraps"-Aryssa, WWL Member
"We don't eat a lot of meatless meals, glad we decided to try something new! These are awesome!"- Nicole, WWL Member
"My BF is an executive chef at a private club. He says these green enchiladas are the best thing I've ever cooked and were "delicious"."- Laura, WWL Member
"Y'all! This Thai Curry Mac n' cheese is next level good! I'm obsessed" -Sarah, WWL Member
"My partner went back to work today so I prepped the Nicoise salad, so delicious and I'm so proud of my eggs
"- Sophie, WWL Member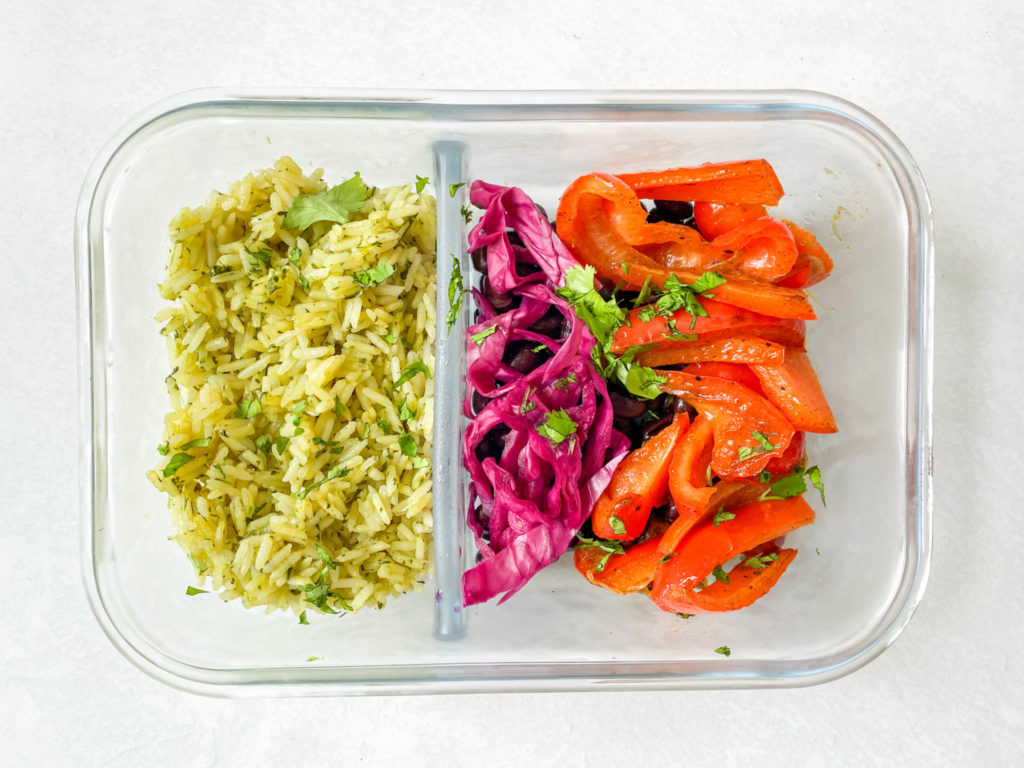 "Can I just say that the green rice from the salsa chicken and green rice recipe is just unreal!"- Lisa, WWL Member
"This week I have been so excited to eat the Shake Shack Burger Bowls
This is one of my new favorites and so easy to assemble!"- Kyla, WWL Member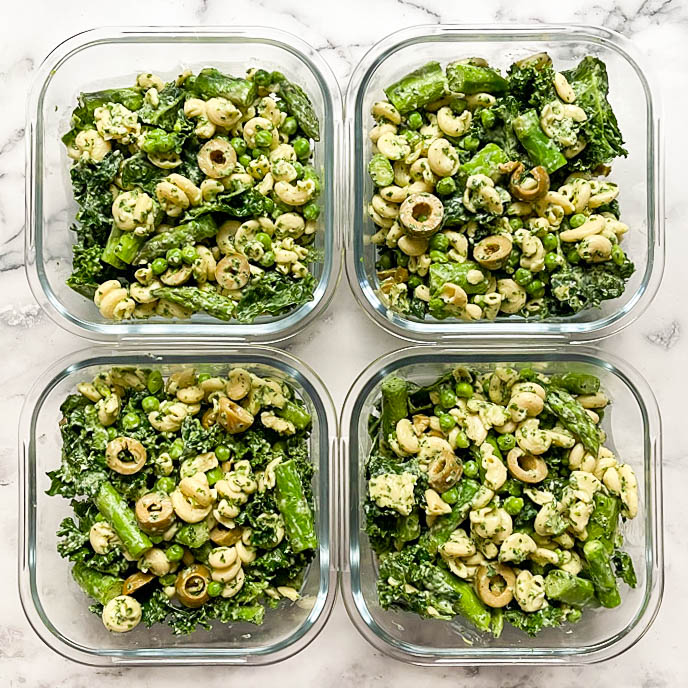 "If anyone is thinking of making the Springy Pasta Salad, this is your sign to go for it! I loved how simple the whole process was, and was blown away by the flavour of the dressing
" -Clare, WWL Member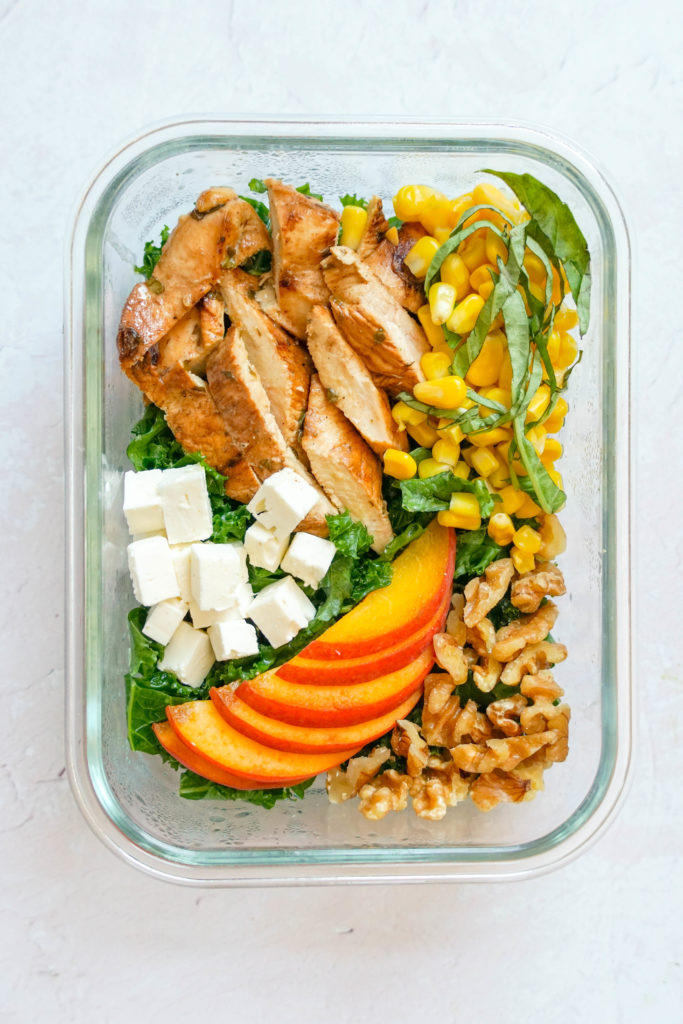 "I prepped the Basil Lime Chicken & Peach Kale Salad this morning. I just ate it for lunch and it is DELICIOUS! Best salad I've had in a very long time."- Katie, WWL Member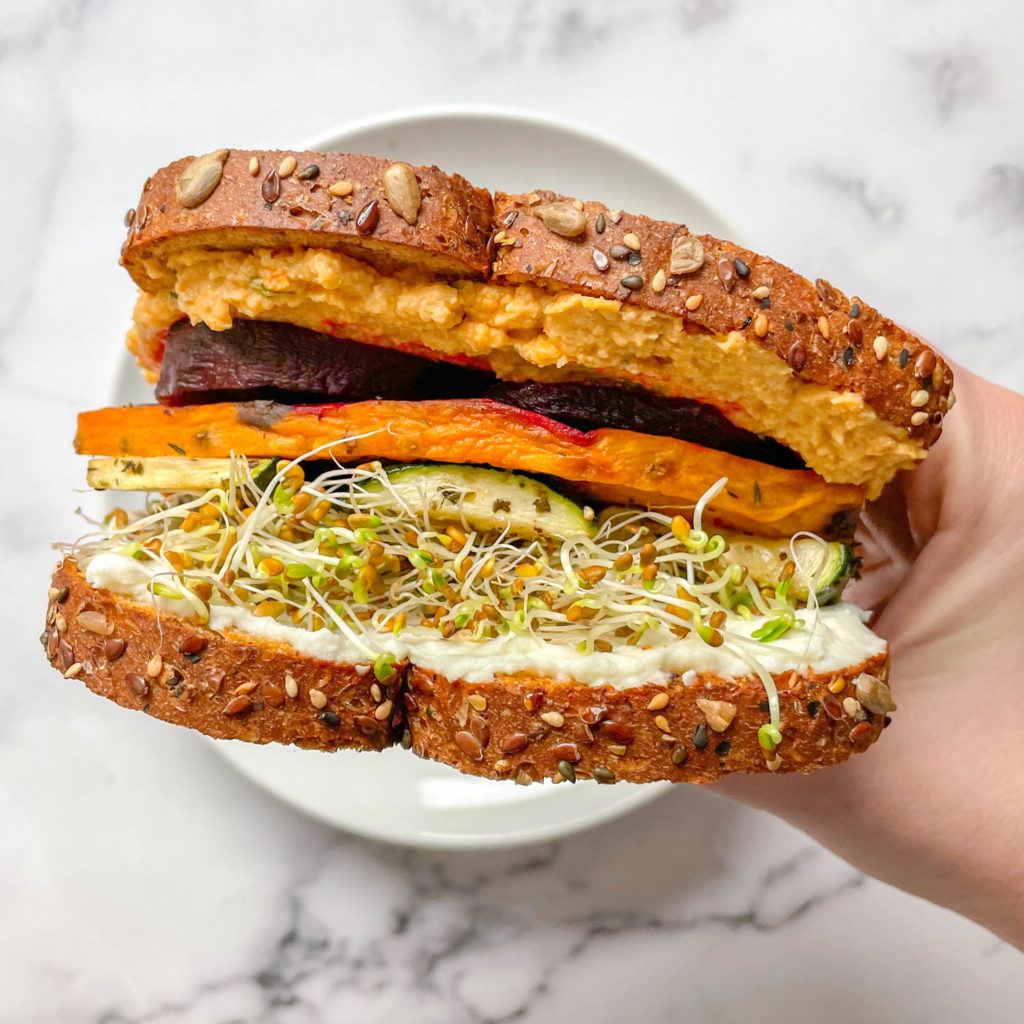 "An appreciation post for the roasted veggie sandwich. I can't get enough of it, it's quick to prep and put together day of, and very easy to customize!"- Alicia, WWL Member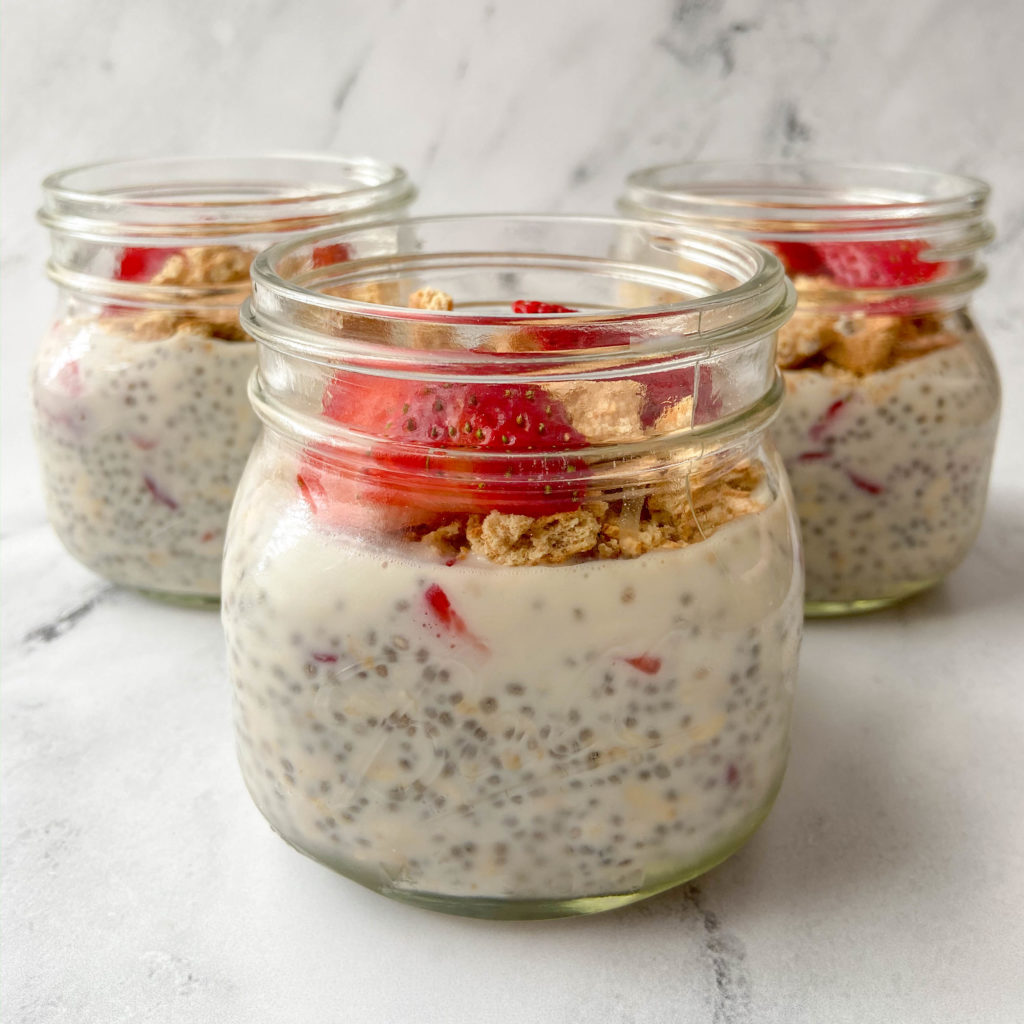 "I've been making the strawberry cheesecake ONOs on repeat! So good!" -Lou, WWL Member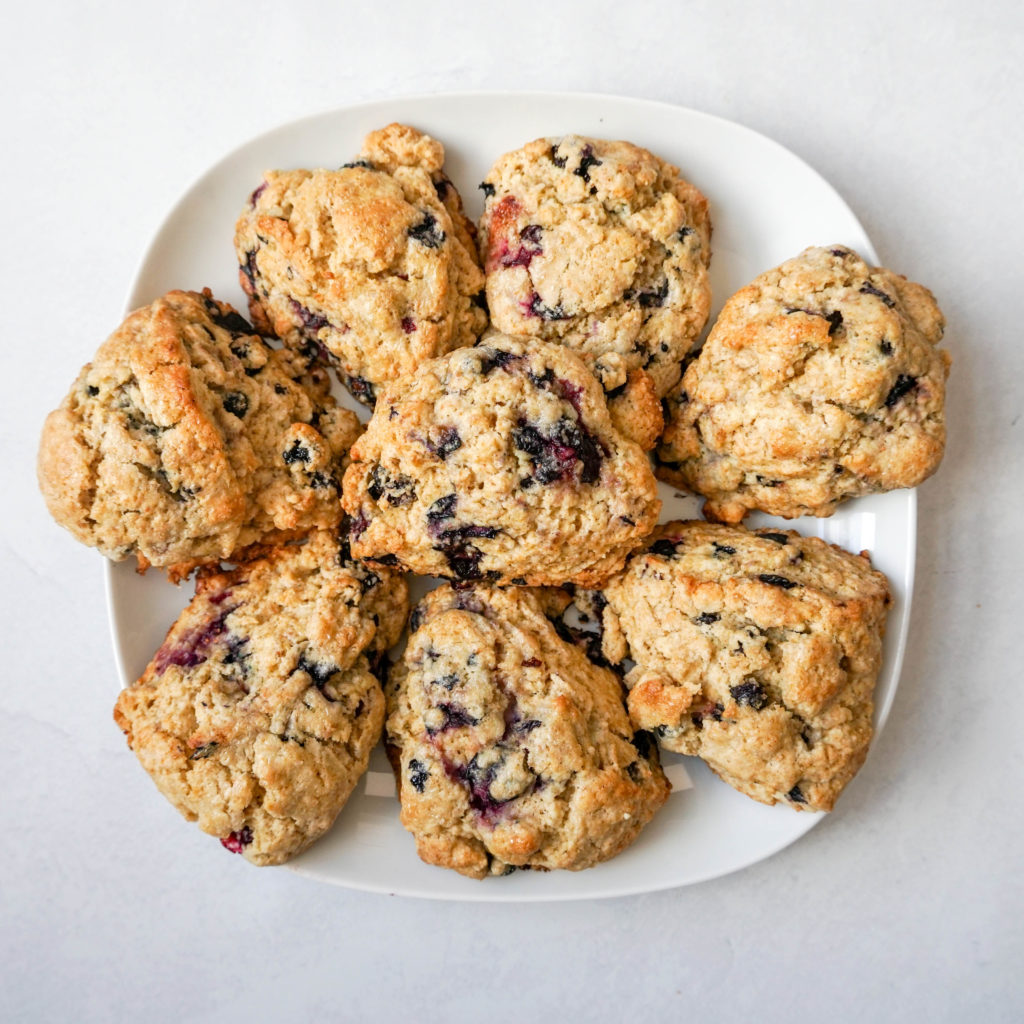 "Lemon blueberry scone: I'm stunned that I made this! It looks (and tastes) better than the ones from the coffee shop next door to my office.
" -Leah, WWL Member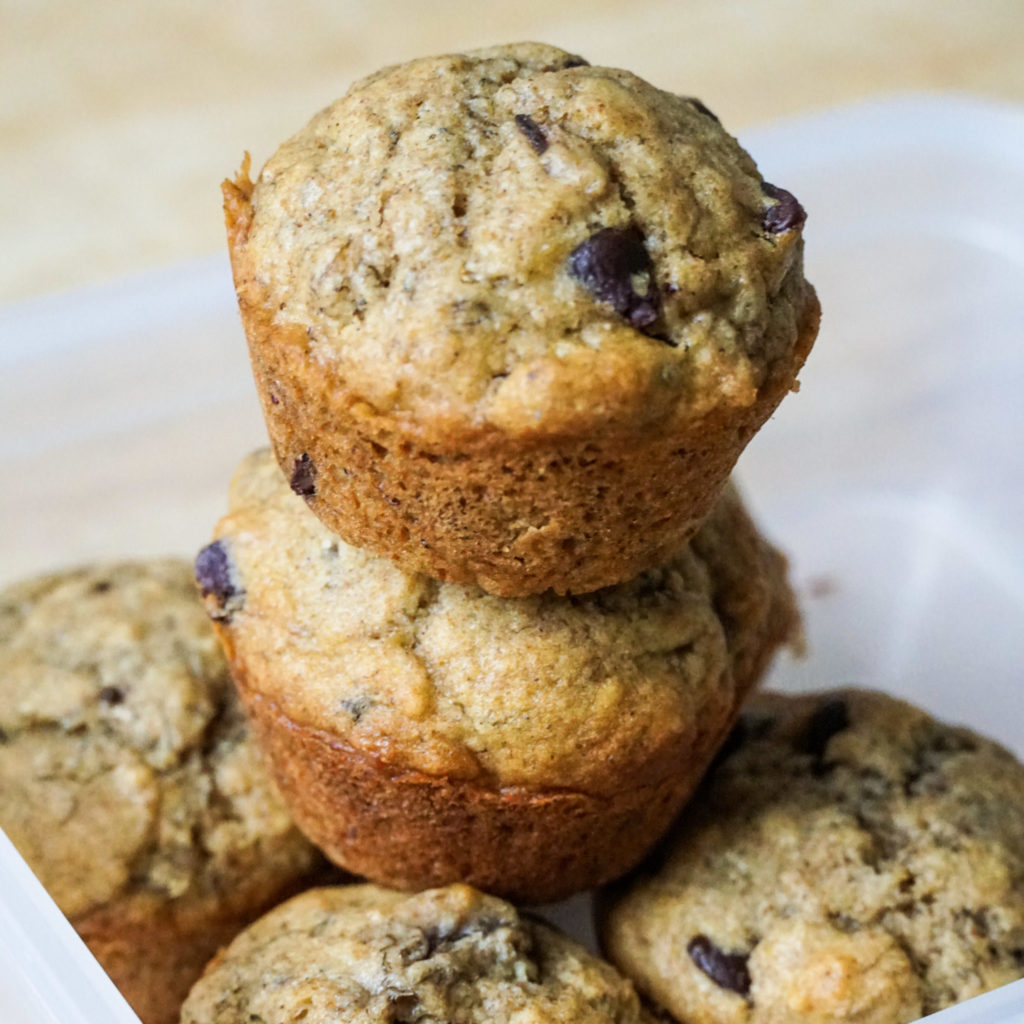 "I decided to try the No-Frills Banana Muffins first, and they are incredible!! I am actually looking forward to breakfast every day this week!"- Andre, WWL Member
"Eating the overnight night oats now and it's soooo good!!"- Branden, WWL Member
"If you haven't made the zucchini carrot chocolate chip bread yet because you're a doubter like me … don't wait… it's so good! Not overly sweet, super satisfying."- Alissa, WWL Member