Anyone that's ever enjoyed a cold slice of pizza for breakfast knows that food doesn't need to be hot or fresh to be really, really good. In fact, a lot of dinners that are intended to be eaten warm actually taste better the next day as a cold meal straight from the fridge. Anything with lots of sauce and cheese and spices is a sure bet for leftover success—no reheating necessary.
This isn't just an opinion, though. There's actual science to back it up! According to the Institute of Food Technologists, your leftovers continue to have chemical reactions that create new flavor molecules as they chill overnight. It's not just in your imagination—that cold slice of leftover eggplant parmesan really is more flavorful than it was when it came out of the oven.
We're big fans of cold meal ideas here at WWL for obvious reasons—namely that they save you time on prep and are great if you don't have access to a microwave. In addition to being at their best a bit cold, these 10 recipes also have the added bonus of making a ton of servings—a huge boon for devoted meal preppers and lazy people alike.
Whether you're looking for an easy dish to pack for lunch or something cool to eat when it's hot out, these cold meal ideas have you covered.
Cold meal ideas we love
If you're thinking, "chili, cold?!" hear me out. I'm not saying you should sit down to a bowl of ice-cold chili. However, it's great on top of or inside of something when it's straight from the fridge. Serve a scoop or two on top of a buttered piece of Texas toast, sprinkled with cheese for good measure. Or put a dollop into a wrap for an extra kick of protein. This recipe from A Couple Cooks in particular will last exceptionally long thanks to the fact that it's completely meat-free (but still as hearty and filling as any good chili should be).
Who doesn't love to eat stir-fried chicken takeout straight from the fridge? After the nuts and chicken have had all night to soak up that sauce, it's no wonder why. Use this recipe from I Am a Food Blog to make a huge portion for yourself instead of ordering delivery and you'll have enough to munch on for days. Serve it over fresh (or cold!) rice, or alongside lettuce leaves for a quickie wrap.
You will need a non-stick pan for this recipe. Here's our favorite!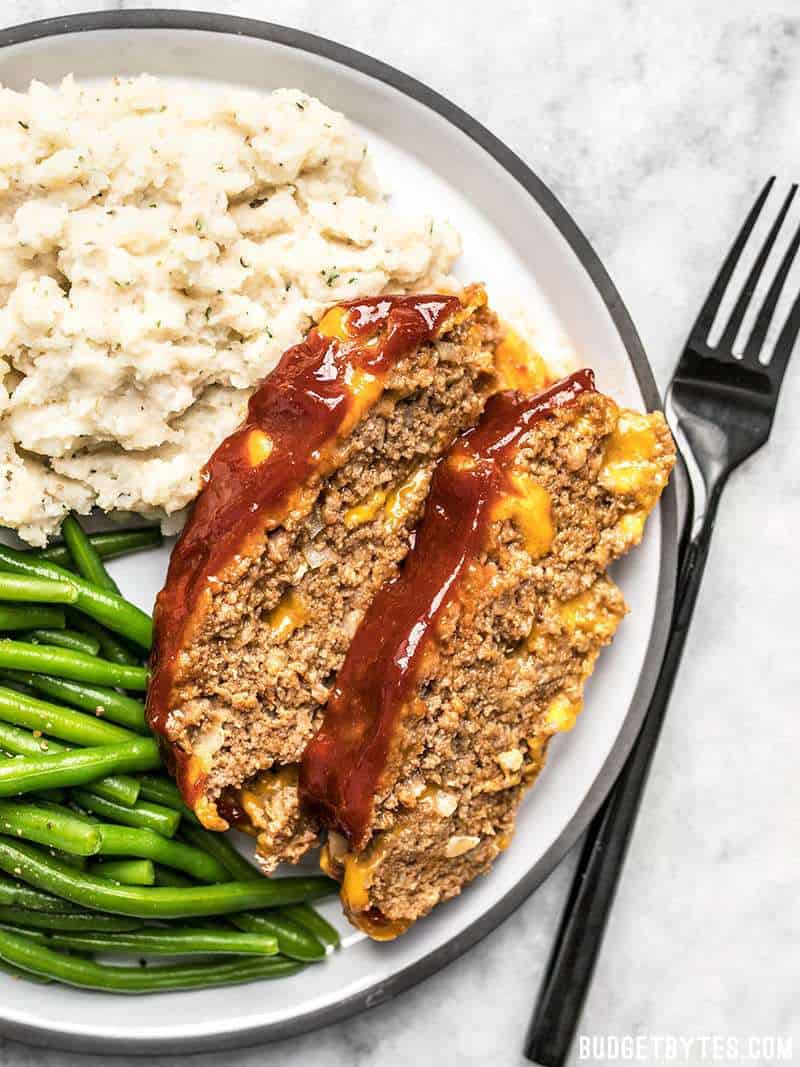 Let's be real: The only reason any of us make meatloaf is for the inevitable meatloaf sandwiches the next day. When you're cooking this hamburger-flavored recipe from Budget Bytes, reserve a bit of the glaze to use as a sauce for the bread when you put the sandwich together. And choose a bread that's firm and crispy to contrast the delicate texture of the meat.
Pick up a casserole dish for this recipe. Here's our favorite!
Hot enchiladas are gooey, cheesy, saucy greatness. But cold enchiladas are like eating chips and salsa (with a few extra fixings)—an experience that is arguably just as great, if not greater. While we fully endorse eating this recipe from Chicano Eats straight from the fridge (from the pan, no less!), you can give them a quick next-day makeover by adding a few fresh ingredients, like chopped scallions and avocado.
As far as we're concerned, cold quiche is the only quiche. When it's still too hot it can be tricky to cut and serve because all the separate elements (the crust, eggs, and cheese) haven't had time to fully set. After a night in the fridge, slicing a piece (or two) of this recipe from Sally's Baking Addiction is no sweat, and the flavors are more pronounced and enjoyable to boot.
Don't forget your glass pie plate for this recipe!
Though this finger food is usually too hot to handle fresh from the fryer, it's easy to eat straight from the fridge. In general, cold fried chicken is better when it's doused in some kind of sauce, like barbecue or buffalo. However a dry fried chicken like this recipe from Foodie Crush is still pretty good when cold, it might just need a bit of assistance from your favorite dipping sauce.
When ratatouille is hot it's a fantastic stew for a cold winter's night. But when it's cold, it's the ideal veggie dip for a warm summer day. Before digging into leftovers of this recipe from Once Upon a Chef, drizzle it with a bit of olive oil and a sprinkle of flaky sea salt. Spoon it onto your favorite cracker, bread, or toast and you'll find that the experience is a lot like eating bruschetta!
Cold pizza for breakfast is one of life's greatest joys. That joy is even greater when the leftover pizza you're eating is one that you made yourself. Start with a simple recipe like this one from House of Nash Eats and feel free to get experimental with the toppings. Whatever you choose will probably taste good the next day.
Remember, although not necessary, a pizza stone is super helpful!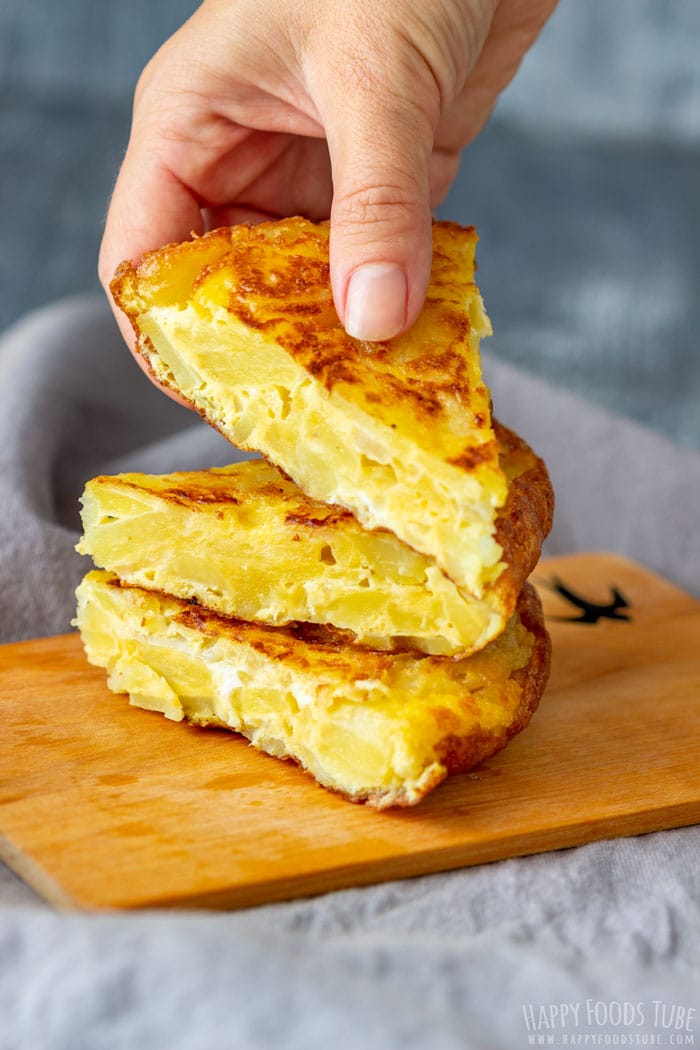 Eggs and potatoes together taste great in almost any form and at any temperature, but the tortilla Espanola is especially versatile. If you've never had it before, it's like a frittata that's stuffed with onions and delicate, fried potatoes. Eat a slice of this recipe from Happy Foods Tube on its own or between two slices of crispy bread.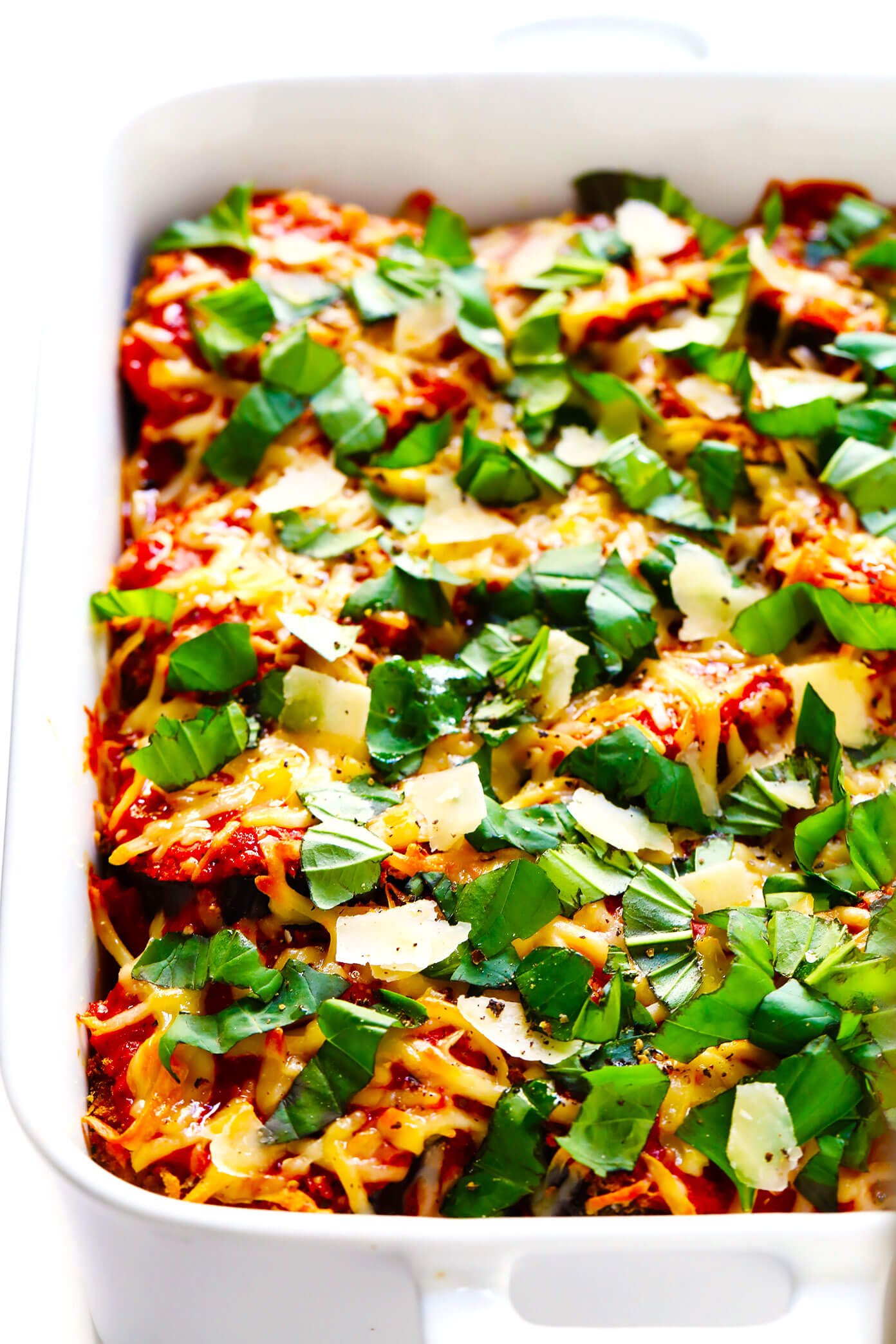 Like a lot of the recipes in this list, what makes eggplant parmesan so good the next day is the fact that all the flavors have time to really meld together overnight. The sauce soaks into the crispy fried eggplant, the cheese firms back up a bit, and the whole thing hits just a little bit differently. And it's another one that's either great on it's own or in a sandwich!
Want more recipes that don't need to be re-heated? These ideas cost less than $2 per serving to make!
Workweek Lunch offers dozens of no-reheat meal ideas that don't have to be refrigerated in the WWL Meal Prep Program, but a few free recipes also fit the bill. Learn how to become a member and access all WWL recipes here.