There's nothing wrong with ordering delivery, and I have certainly done my fair share, especially in 2020. (Anyone else feel like their comfort food intake has gone up significantly this year?) However, I am also a grad student on a budget, and I can't afford to eat out all the time. That's why I love WWL recipes like the Better-Than-Takeout General Tso's Tofu and Better-Than-Takeout Chicken Pad Thai. Just knowing that I can make a meal that's as good as (if not better than) what I could order is sometimes enough to motivate me to close the DoorDash app and turn on the stove. 
If you're craving something from a restaurant but don't want to spend the money to order in, here are some copycat restaurant recipes that may help you satisfy your cravings while saving money.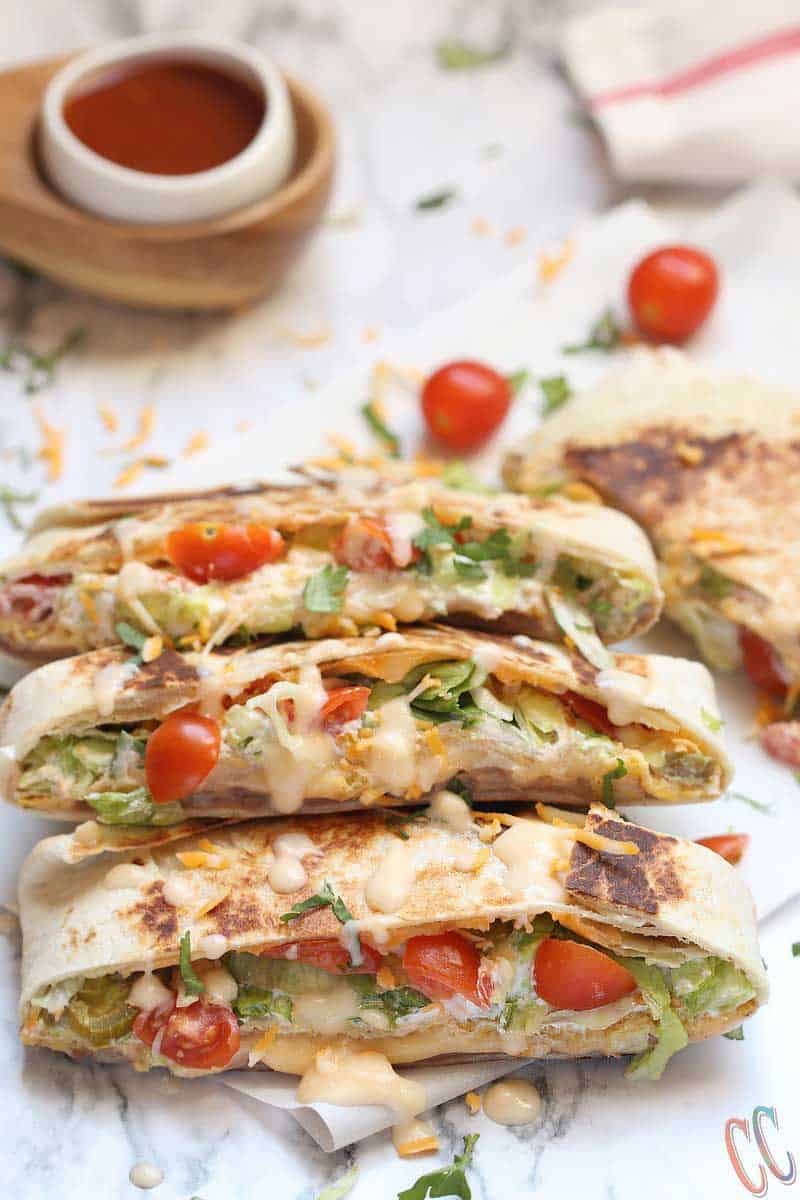 This reminds me of the good old college days. While the drive thru is certainly more affordable than delivery, you can get way more bang for your buck by making these at home, and they're far more customizable this way. This is a vegetarian version, but you could easily add ground beef or turkey if you prefer.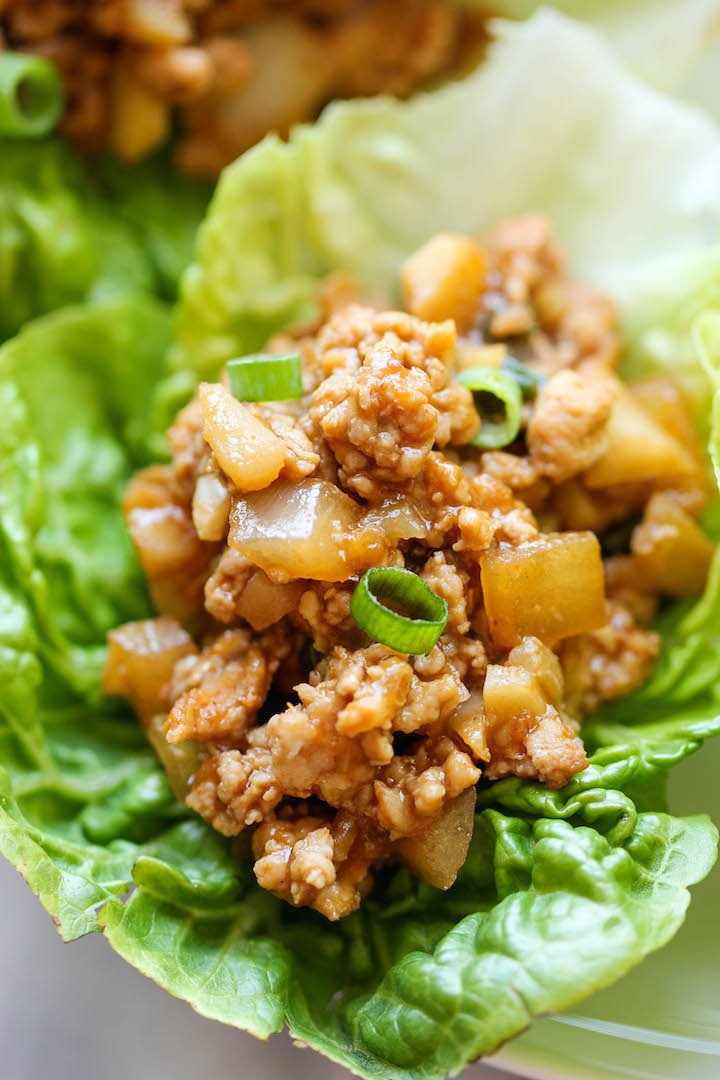 If I am going to make something at home rather than get takeout, I don't want to spend all day in the kitchen. Luckily these lettuce wraps come together quicker than it would take to have it delivered and are super tasty. You might want to add a side of rice to make them a bit more filling.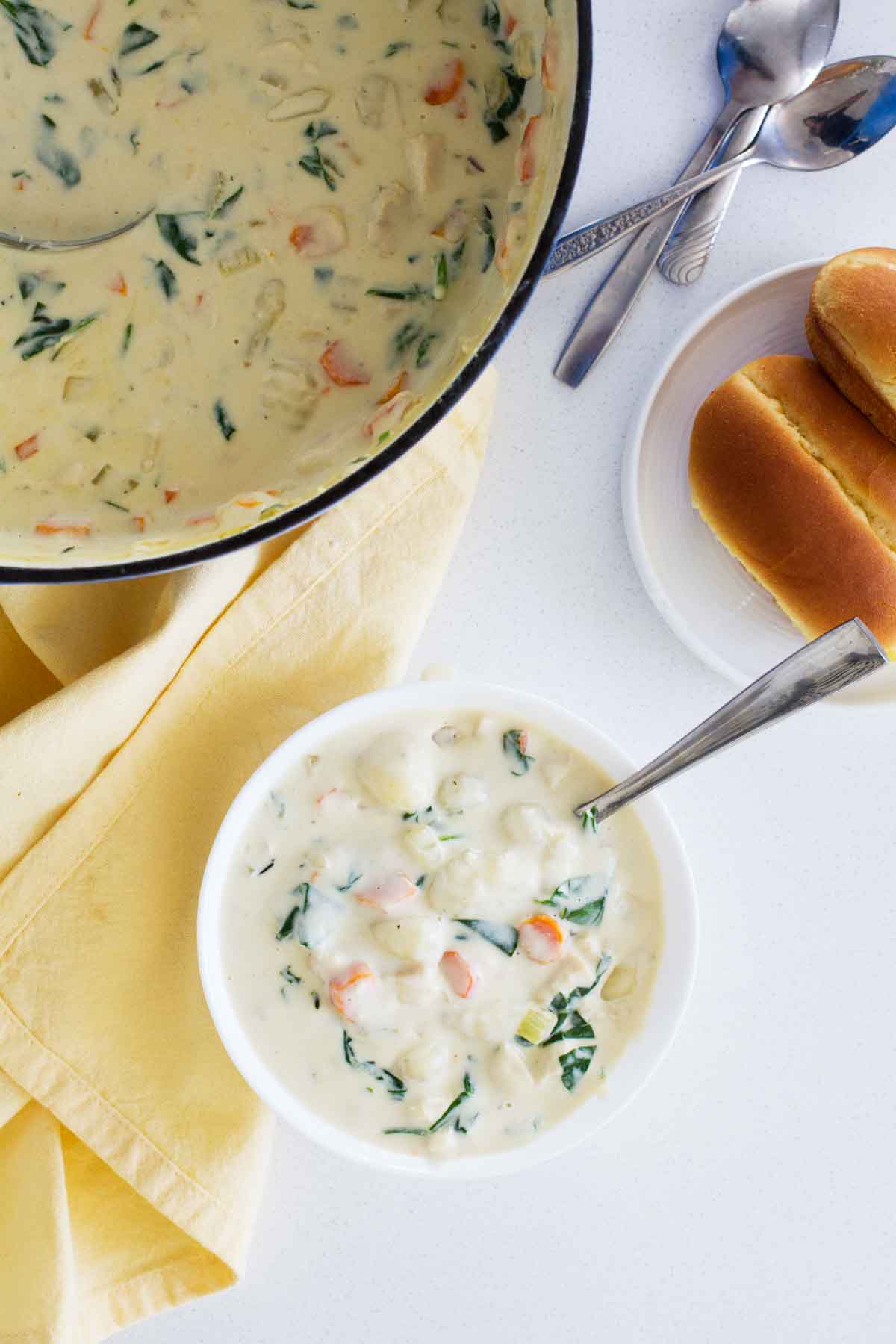 This soup is so comforting and simple to make at home. This is the perfect recipe for making a big batch, freezing in Souper Cubes, and reheating on one of those days when you need something to warm your insides.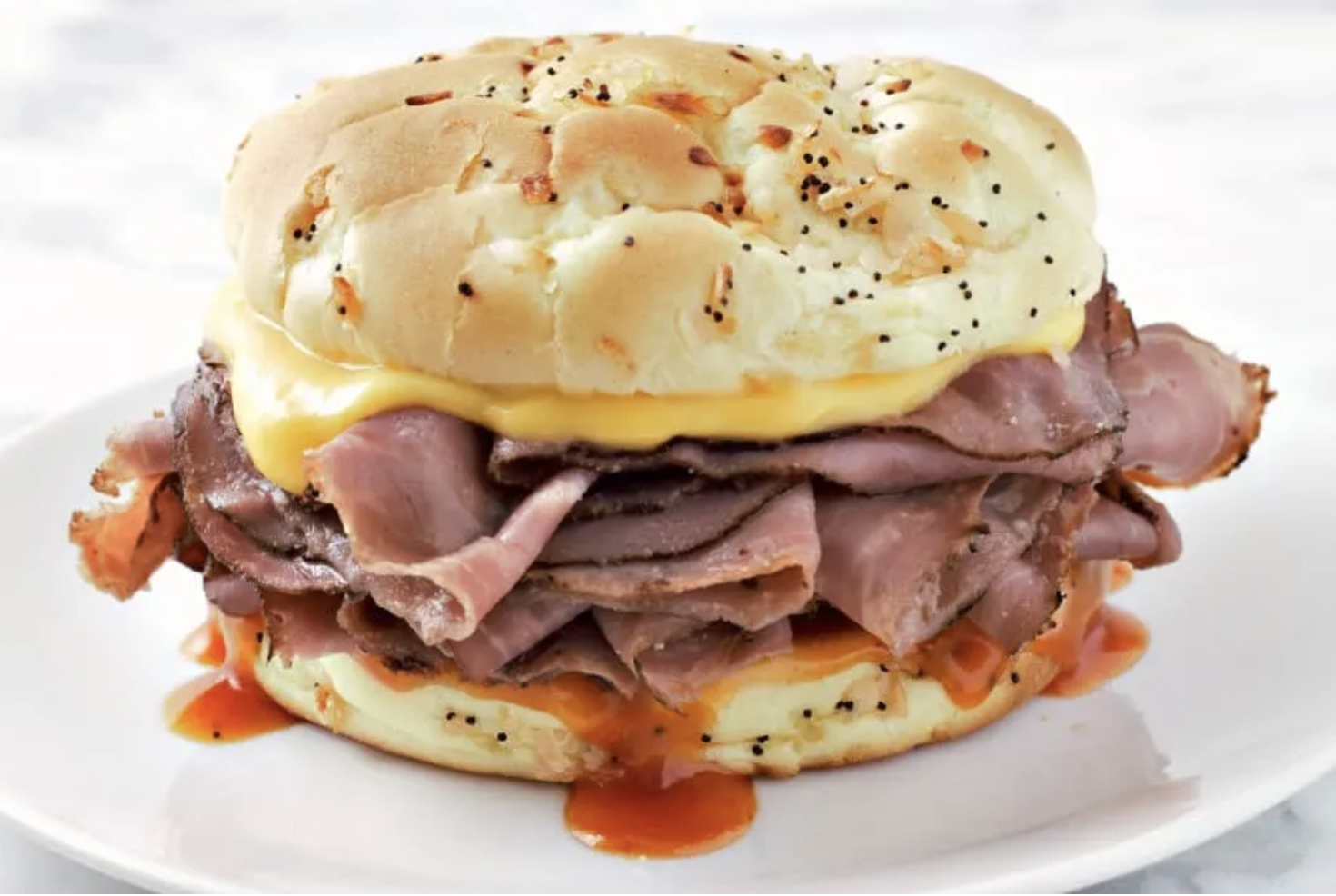 My grandmother lives near Buffalo, so growing up, I ate a lot of beef on weck sandwiches. As a result, nothing is as comforting to me as roast beef. This recipe is so easy and quick to make that it would take more time to go through the drive thru!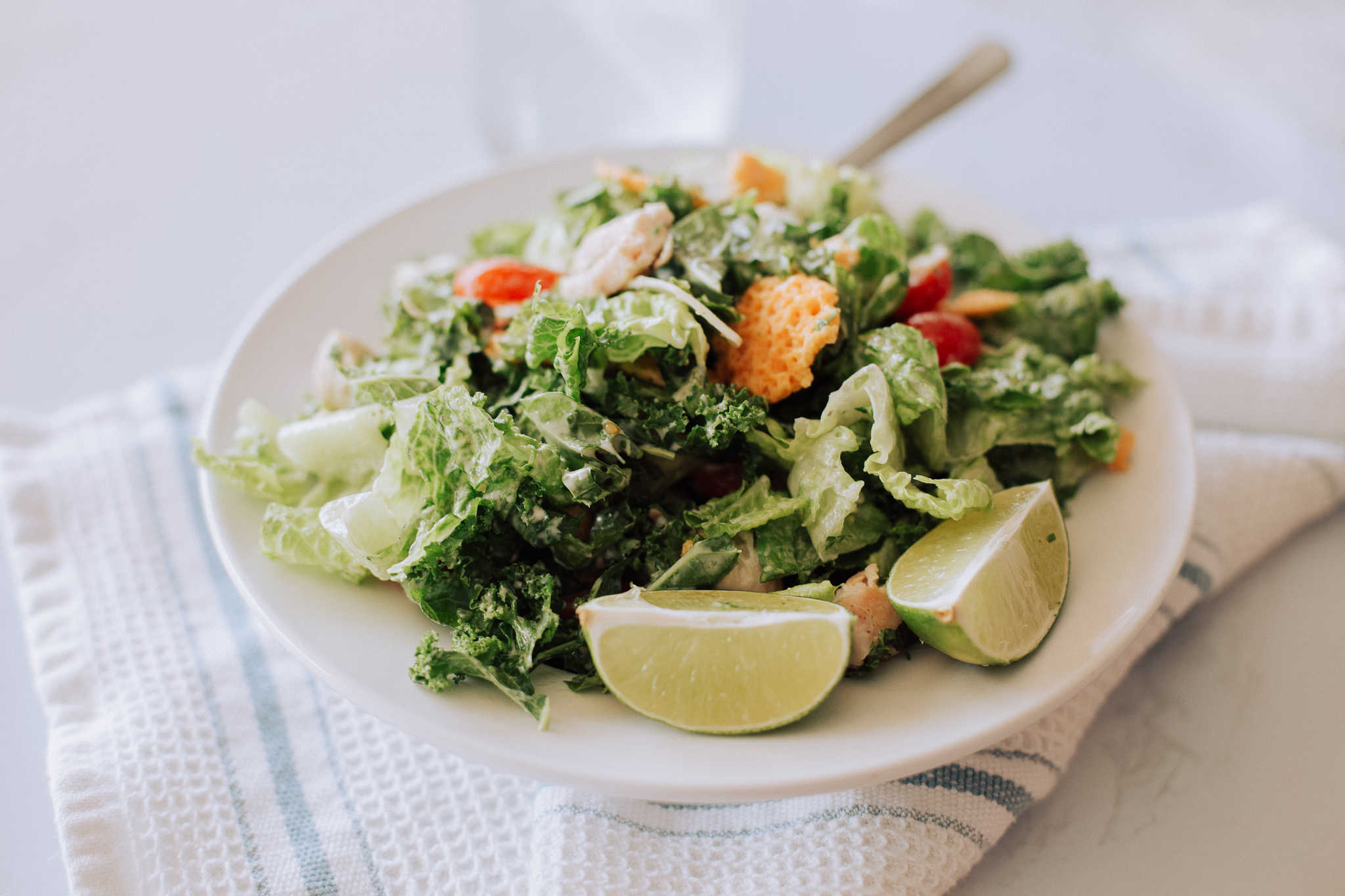 When I was working in Dupont Circle in DC, I would buy this salad multiple times a week for lunch. But that was back when I was living rent-free at my parents' house and could afford to spend $10 on a salad as often as I wanted. They don't have Sweetgreen where I live in Colorado, so I will definitely be using this recipe to reminisce about those times. 
I love a tasty sub, but I don't want to pay a delivery fee for something that would be so simple for me to make myself. This copycat recipe allows you to create the Club Sub at home for a lot cheaper than you would pay at the restaurant.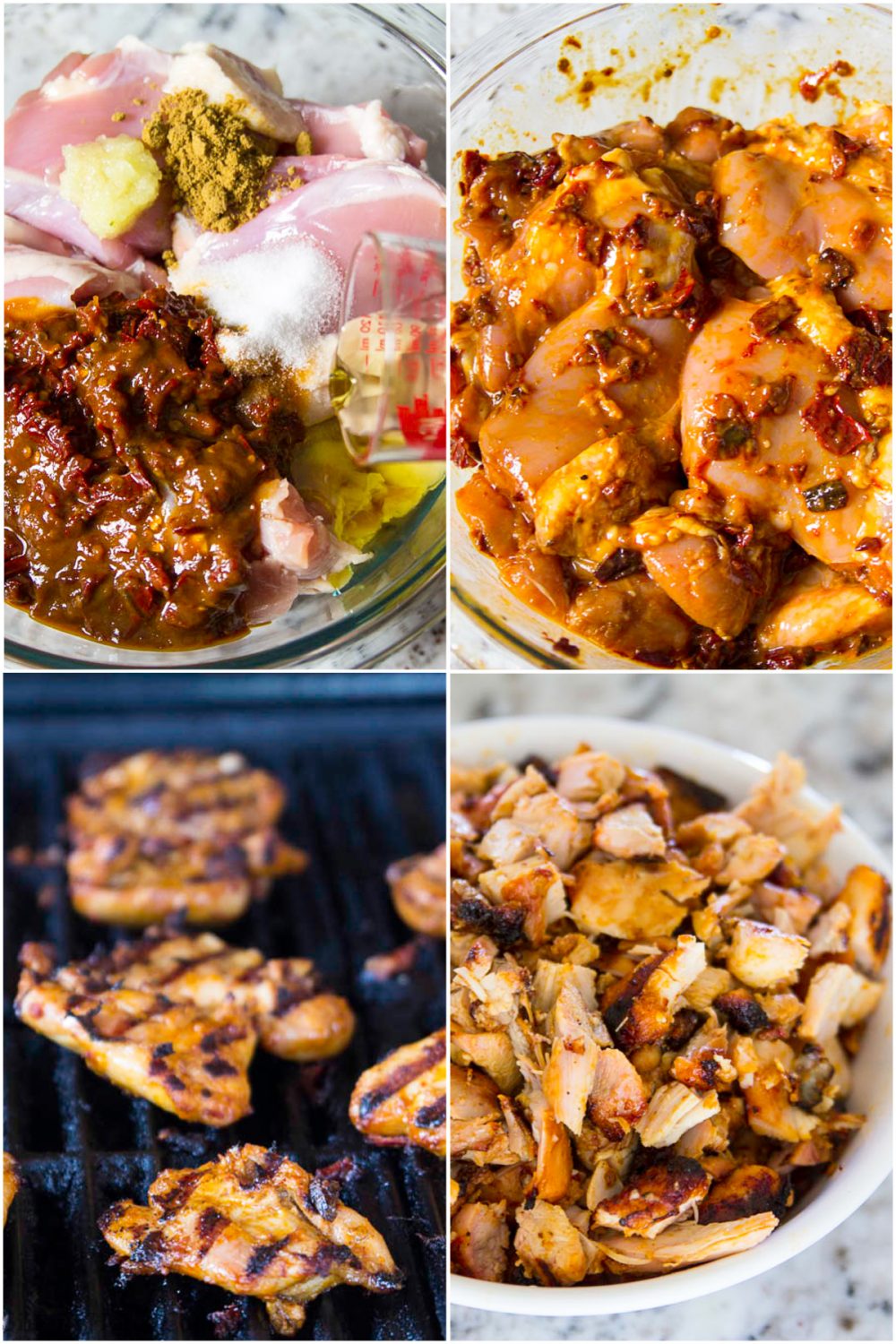 Burrito bowls are perfect for lunch: filling, tasty, and totally customizable to your liking. (They're actually delicious for breakfast too, now that I mention it). If you wanted to make this into a burrito, all you need is a large tortilla and some wrapping skills (watch this video to learn how to roll a burrito).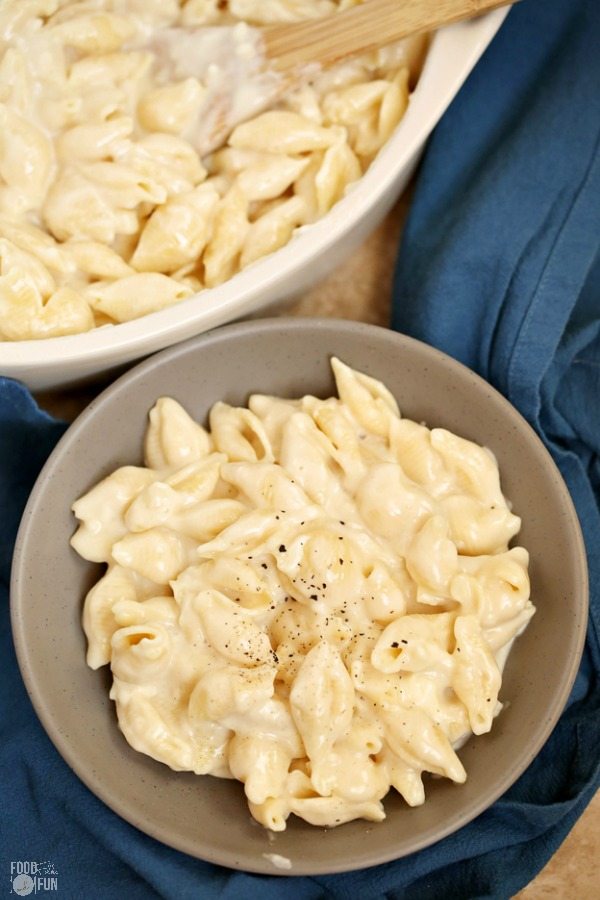 This is the actual, certifiable recipe used by Panera, so you know it's good. You could even serve it in a bread bowl like they do at the restaurant! All you have to do is buy a sourdough loaf and make a hole for the mac and cheese.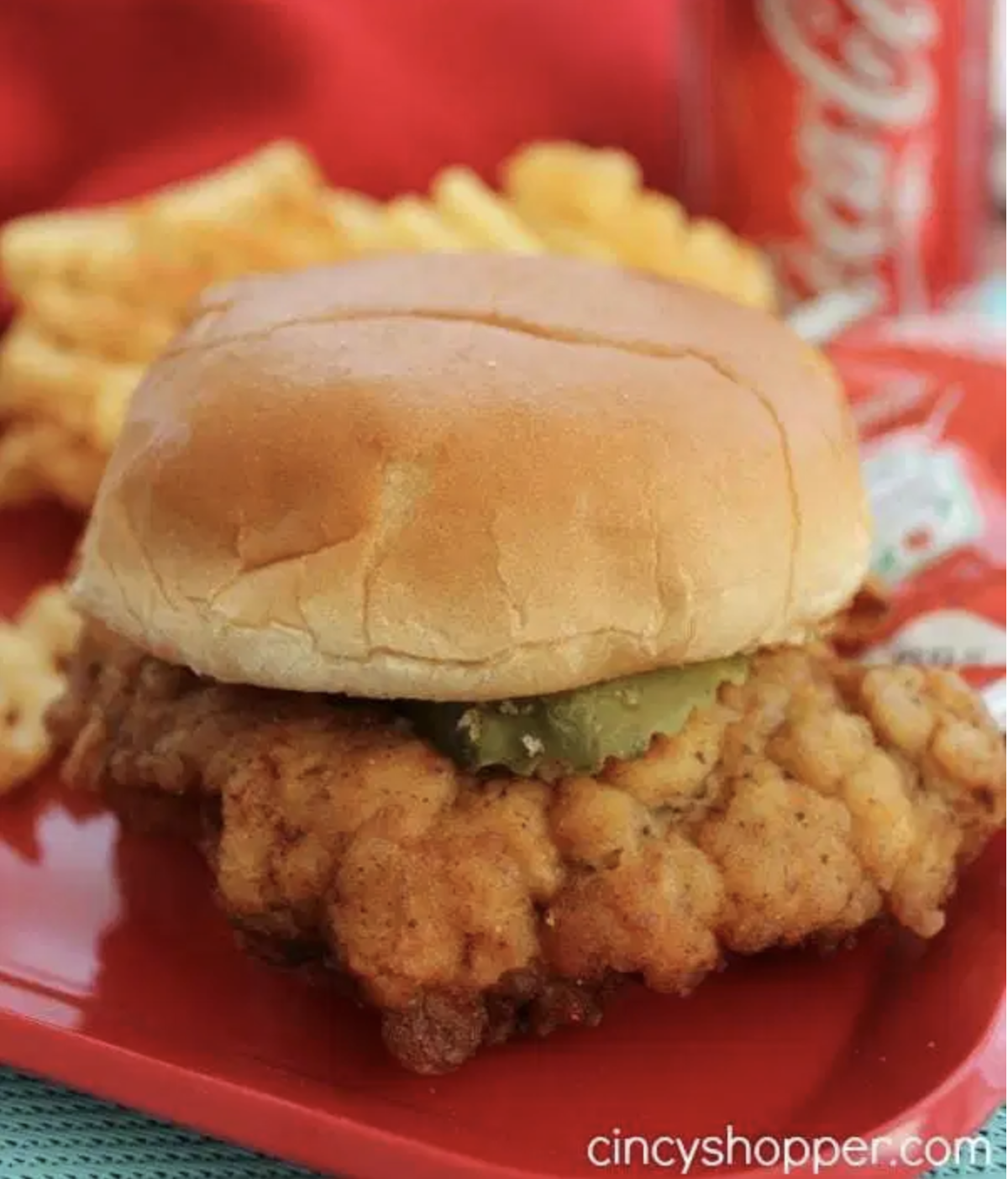 I avoid Chick-Fil-A because I don't agree with the company's values, but I admit I like their chicken. This copycat recipe lets me save money and spend more in line with my morals. As a bonus, here's a recipe for Chick-Fil-A sauce as well.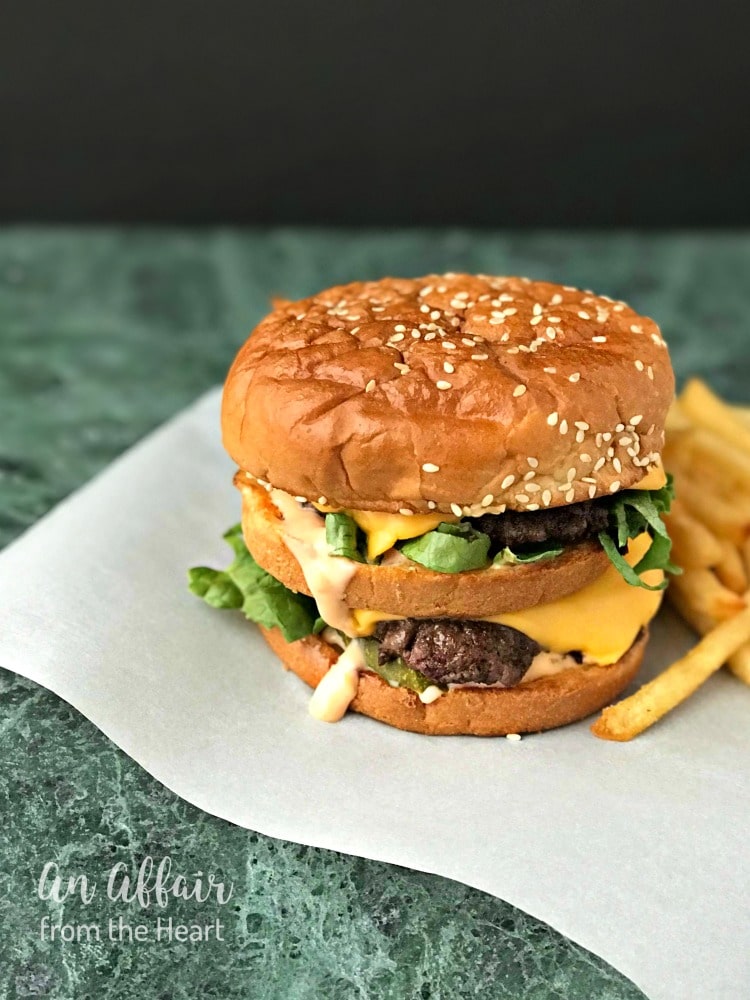 Who doesn't love a good burger? What makes a Big Mac especially delicious is definitely the sauce. I made a Big Mac Salad last year with that sauce and I still think about it sometimes. Feel free to search Pinterest for the salad recipe, but fair warning: diet culture everywhere. You can simply throw the rest of the ingredients in a bowl and skip the bun if you choose.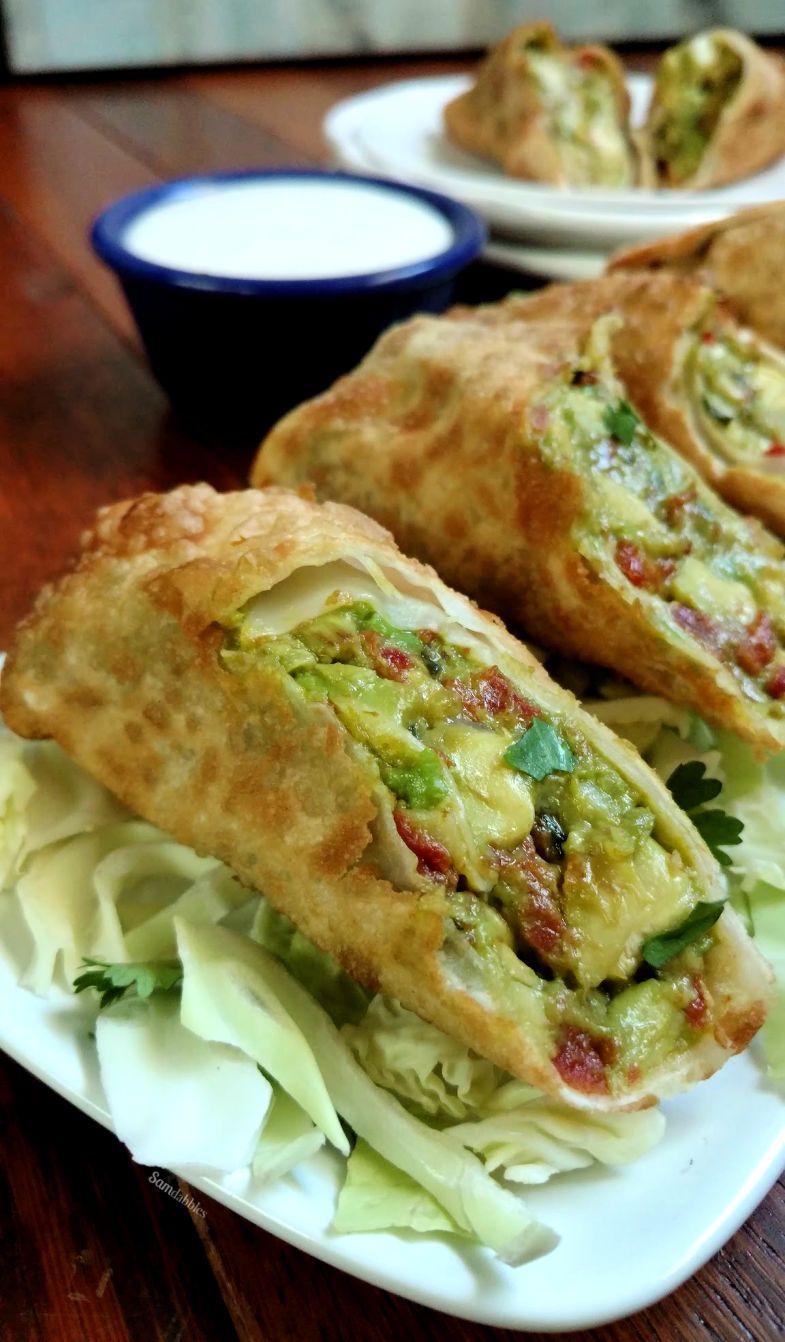 This is such a delicious appetizer. I haven't been to a Cheesecake Factory in quite some time, but I occasionally crave these. I had no idea that they were so easy to make too!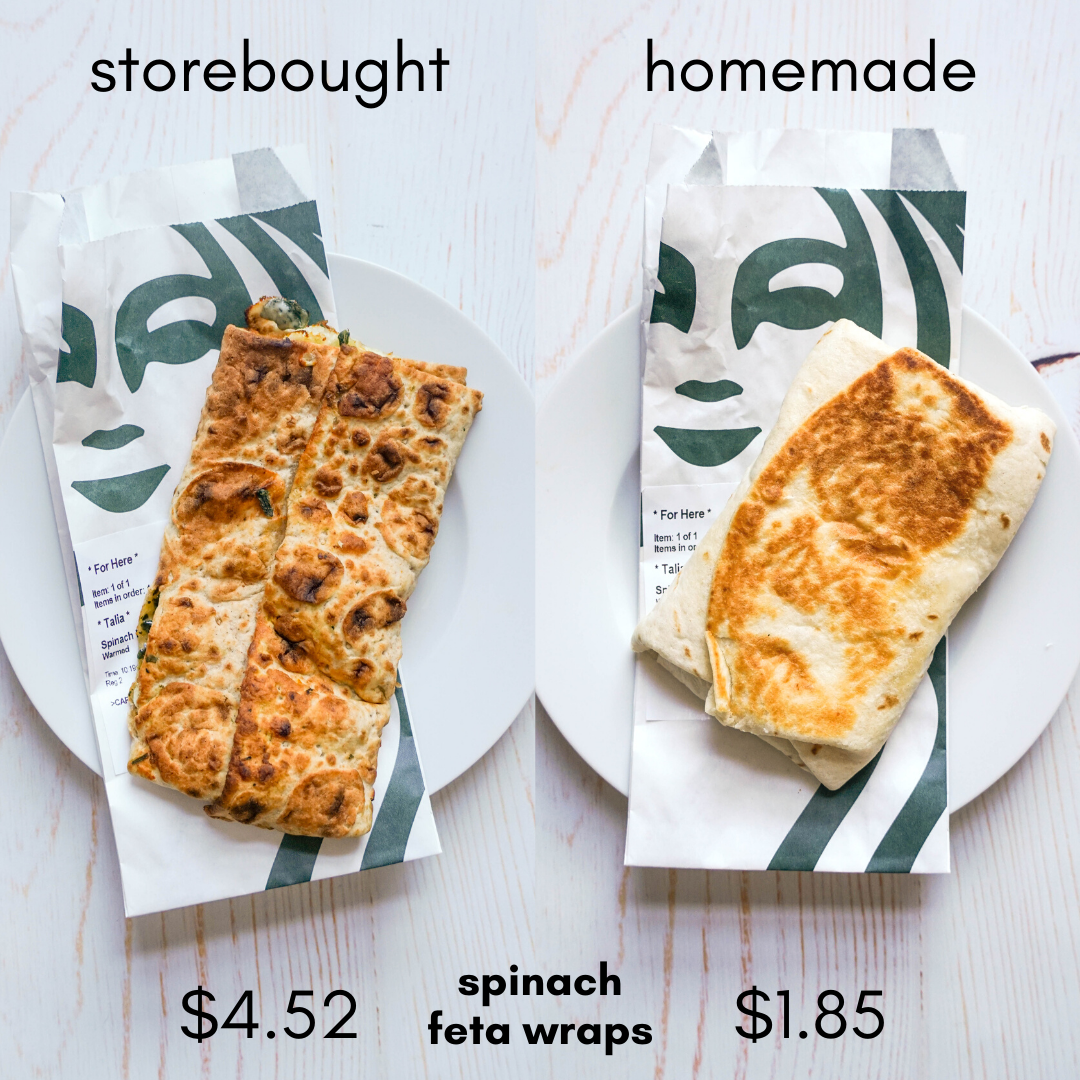 When I saw this recipe come out on the WWL meal plan, I essentially became the heart eyes emoji. I have always loved this breakfast from Starbucks, but at this point, I am not leaving my house without eating breakfast because no one needs to see me hangry. These wraps are super affordable and perfect for meal prep.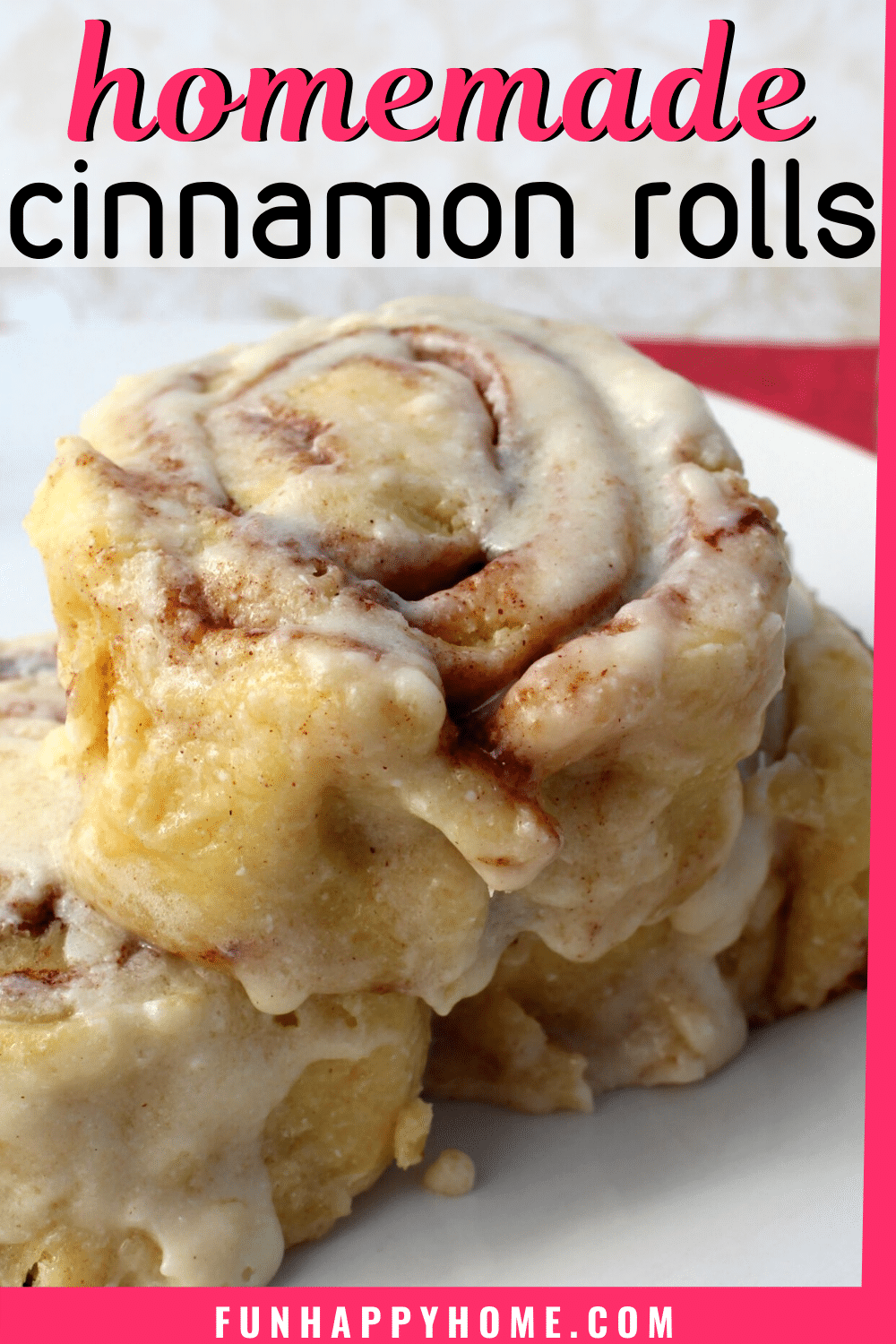 Nothing will take me back to trolling the mall as a tween than the smell of Cinnabon. Now you can eat this tasty treat without stepping foot outside your home! This is a more time-intensive recipe, but if you plan ahead, you can prep it the night before and simply pop them in the oven when you're ready to have them for brunch. 
If you still plan on ordering in tonight, no judgment here.
There's nothing wrong with taking the night off from cooking. But if you're trying to cook at home more, there are so many copycat restaurant recipes that can help you recreate your favorite meals your own way.
The WWL Meal Prep Program offers a variety of takeout-inspired recipes that you're sure to love, like the BBQ Buffet Meal Prep and this Copycat Shake Shack Recipe. Try a 7-day free trial today!