When I think about how hard it is as a childless adult to feed myself and myself alone, I'm in awe of how parents are able to keep both themselves and their kids well fed on a regular basis. Between cooking for multiple (!!) people, dealing with picky eaters, and not going mad in the process, it appears to be nothing short of a miracle that they get it done at all.
In order to find out which recipes are truly the best for making kid-friendly meals, we surveyed all of you. Here's what we found out.
Naturally, many parents told us that they rely on a lot of meal prep-friendly recipes to ensure dinner is on the table every night. For example, recipes like mac and cheese and enchiladas can be made in bulk, frozen for later, and eaten for a bunch of different meals throughout the week. That way you only need to spend a few hours in the kitchen one or two days a week rather than every day for every meal.
In general, many parents try to avoid so-called "kiddie" food in favor of meals that they also happen to love. "Give them whatever the adults are eating," says Kate H. from Massachusetts. "No better way to create adventurous and normal eaters!"
Of course, there's no denying that kids can be adamant about what they will and won't eat. However, simple classics like quesadillas and DIY individual pizzas can easily be customized to please everyone. And if you're really not sure you can convince the kiddos to eat what you're cooking, ask them to help you with the process. "Having the kids help is huge in getting them to eat it," says Charlotte from North Carolina.
The bottom line is:
At the end of the day, parents prioritize function over fashion. "There's so much pressure to have three square meals fully prepared every day, but the kids will really be OK as long as they have food," says Kayla from Las Vegas, NV. "Everything doesn't need to be fancy. A Lunchable and juice box? Great! PB and J for the fourth time this week? You're still a good parent!"
Along with being great for meal-prep, quick-cooking, and tasty, parents agree that these 15 kid-friendly meals are always a big hit.
15 Kid-Friendly Meal Ideas Parents Swear By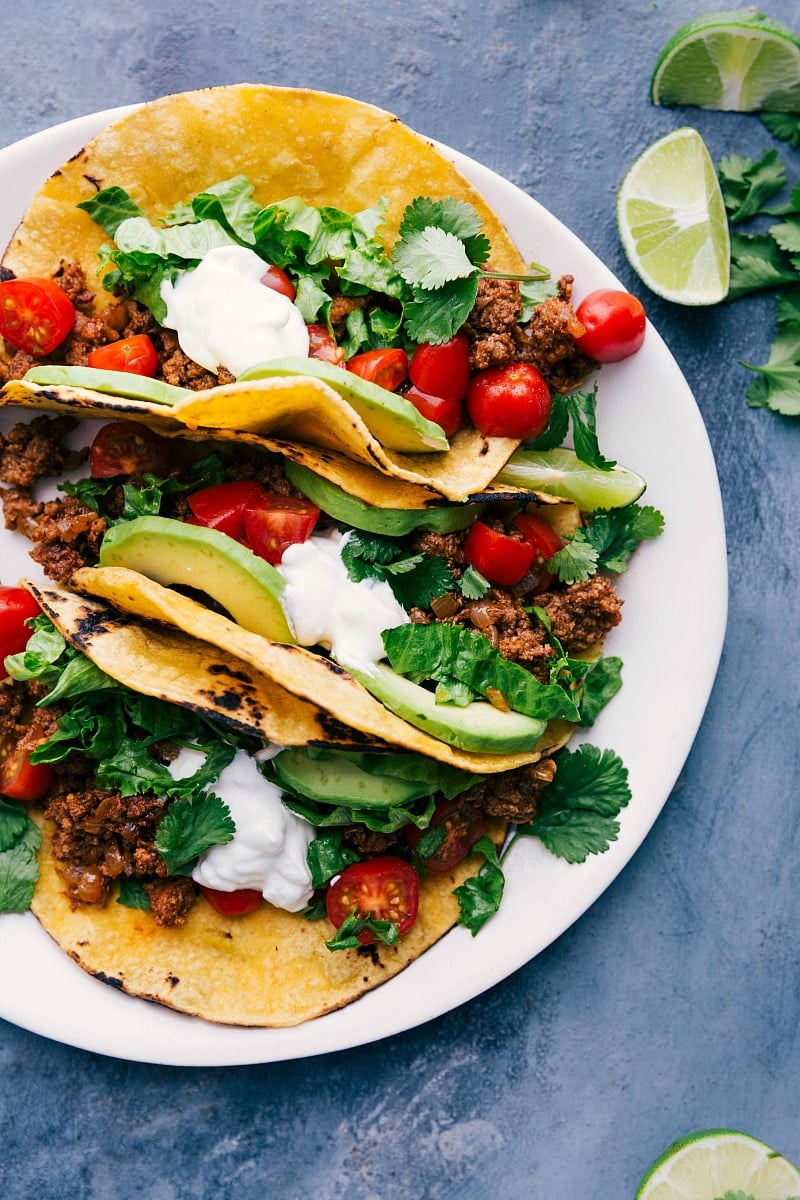 Jen from Dallas swears by turkey tacos like these from Chelsea Messy Apron along with a side of refried beans and Mexican rice for her kids. You can amp up or lower down the spiciness depending on the level of heat they can handle, and you can easily reincorporate the leftover filling into another dish later in the week—that is, if you have any left.
Liz from Massachusetts ensures her kid is getting enough healthy fats with a soy sauce salmon like this one from Well Plated. A tantalizing sweet-salty sauce makes it a dish that they both can't get enough of.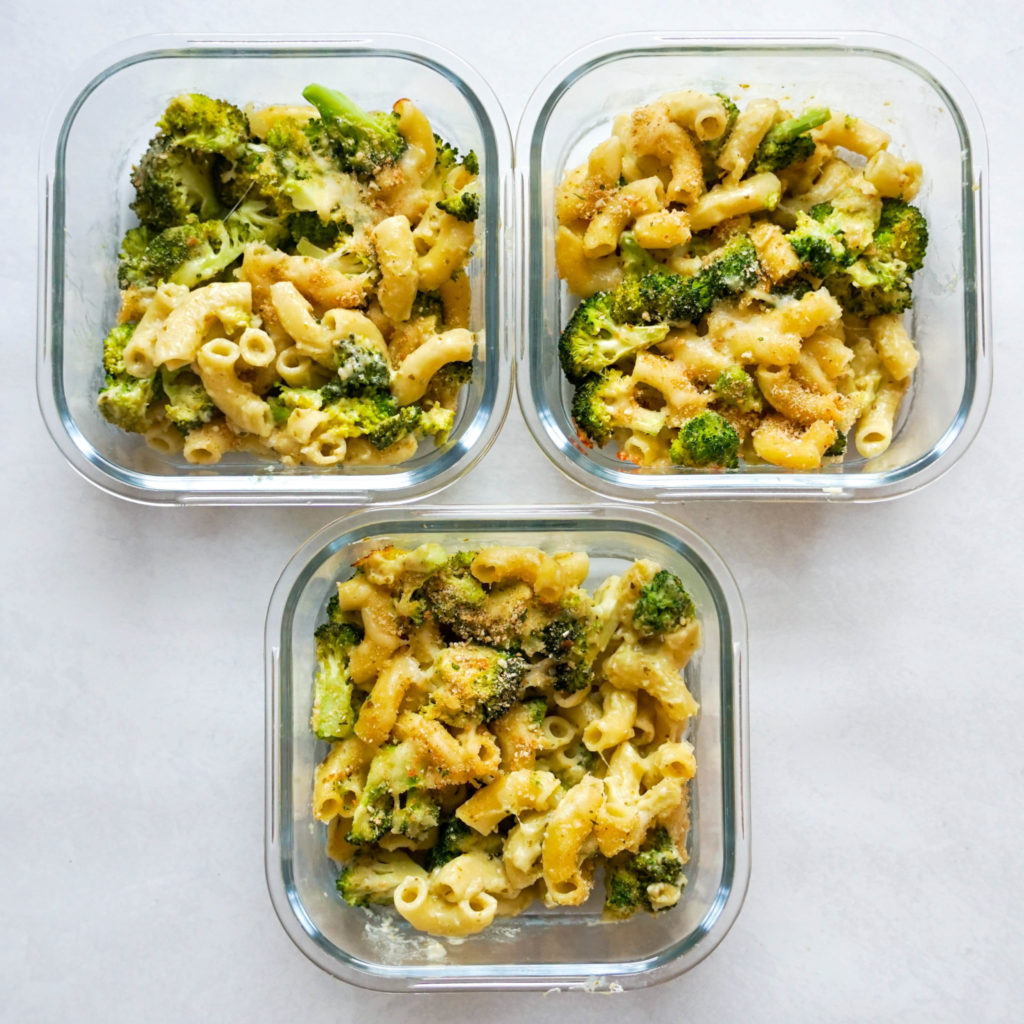 Many parents told us that mac and cheese plus veggies is almost always a recipe for kid satisfaction. The best part about this meal is that it's freezer-friendly for up to 6 months! You can easily add your kid's favorite veggies to our favorite mac and cheese recipe and enjoy it for many meals to come.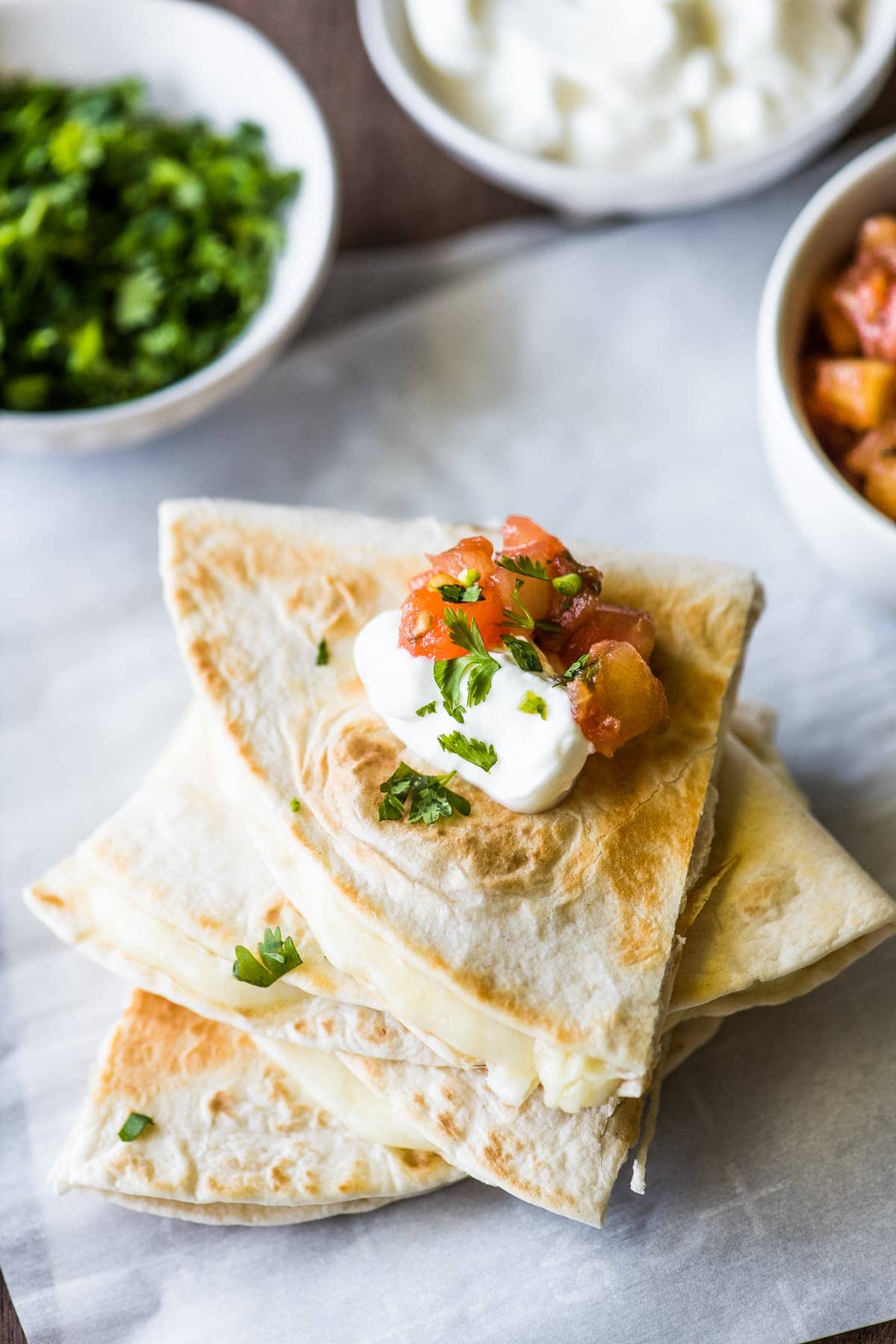 Quesadillas have a lot going for parents. They take minimal time to make, can be frozen for later, and are guaranteed kid-friendly meals. This recipe from Isabel Eats keeps it simple with a basic cheese filling, but you can easily adapt it to suit your kids' tastes. Feel free to add whichever veggies, proteins and spices are their favorites to make it more interesting and nourishing.
Ashleigh from Canada and her two kids are big fans of Rachael Ray's homemade chicken tenders, alongside sweet potato wedges and frozen veggies. Make it even easier for yourself by prepping and freezing the nuggets ahead of time. When you're ready, all you have to do is pop them in the oven when you're ready to cook.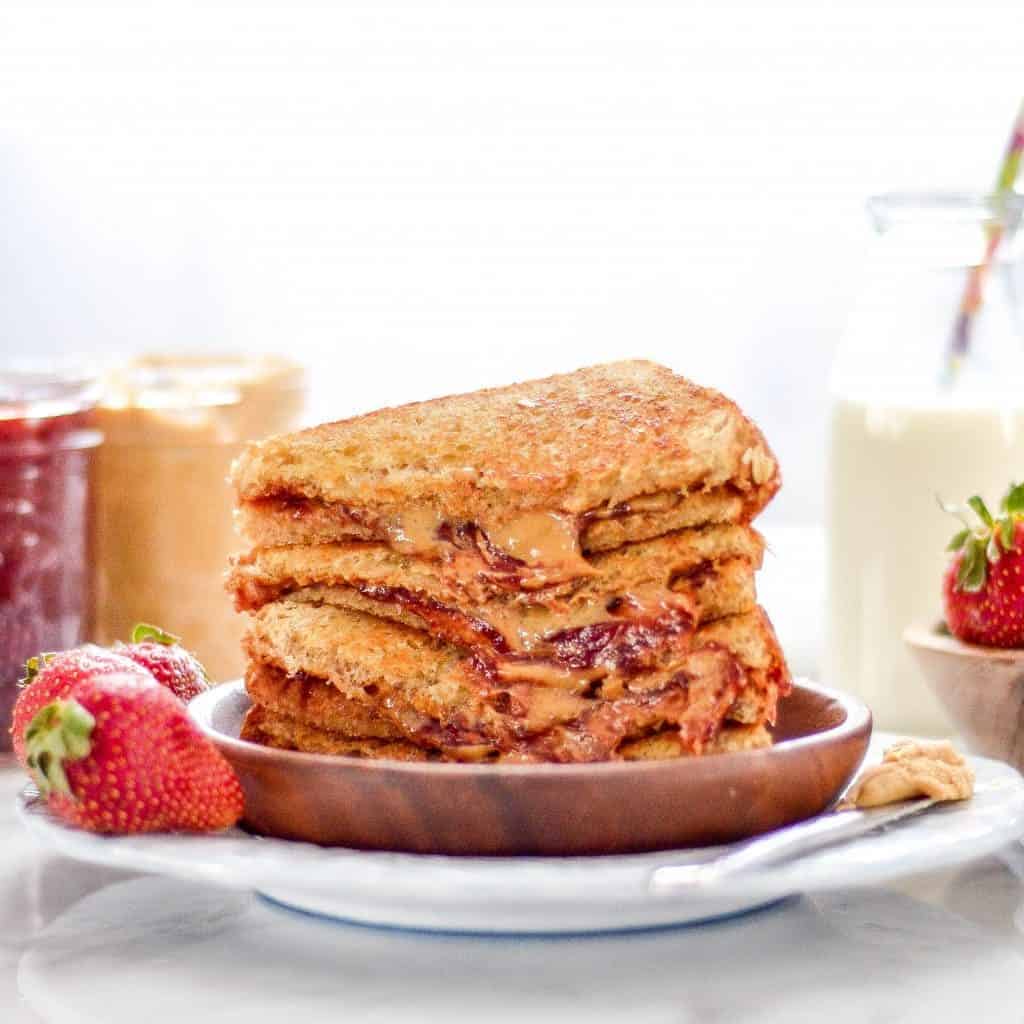 Kayla from Nashville loves to make her kids classic PB and Js but buttered and cooked like grilled cheese, like these from Joy Food Sunshine. They're sweet, satisfying, and nourishing, everything that a kid knows they want and more.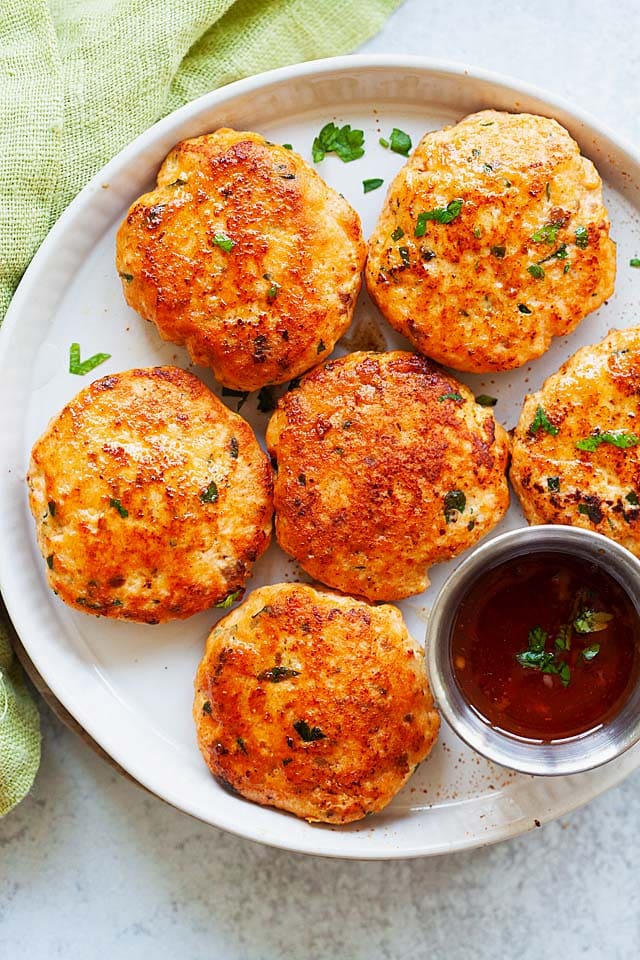 Sara from Memphis finds that these freezable salmon patties from Rasa Malaysia are a great protein boost to dishes like Annie's Mac and Cheese for her kids. Experimenting with different proteins while pairing with a tried and true favorite such as mac and cheese is a great way to make kid-friendly meals.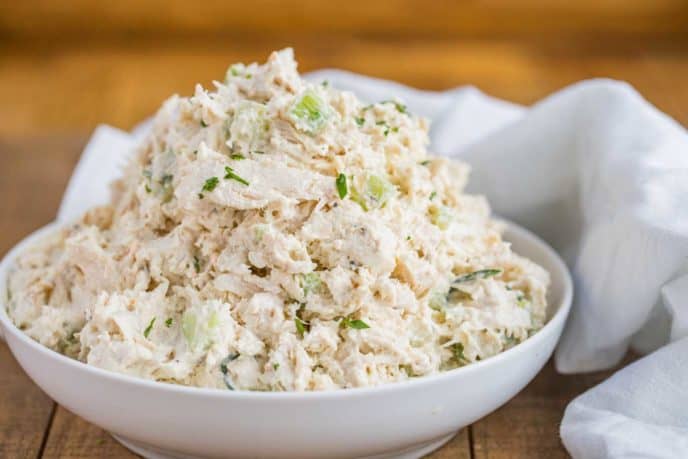 Chicken salad is one of those dishes that Merianna from South Carolina and her four kids can agree on. It's so tasty and versatile. Make a batch of this recipe from Dinner Then Dessert over the weekend and eat it in wraps, sandwiches, or all by itself for the whole week.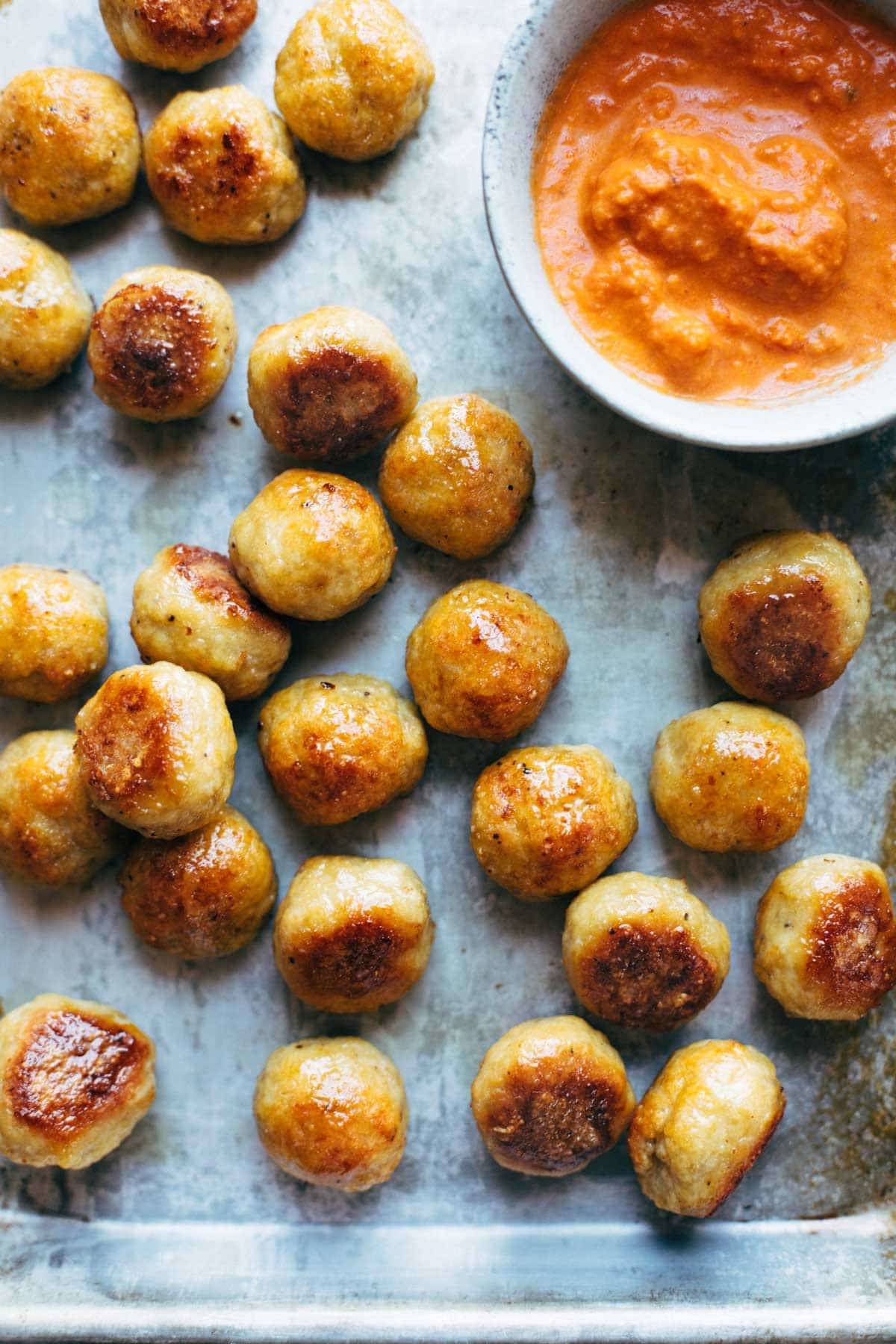 Speaking of versatile, these chicken meatballs from Pinch of Yum are nothing but. Keep them in your freezer at all times for a quick boost of protein to just about anything, whether that's in a salad or classic spaghetti and meatballs.
Melanie* from Canada knows that her three kids will always appreciate a piping hot tray of this lasagna from Pinch of Yum. Pop any leftovers in the freezer to be enjoyed later!
Lentils and rice is a meatless dinner that Brian from Buffalo knows will always please his two kids. And this recipe in particular from Budget Bytes is super cheap to make—exactly $3.39 total in fact!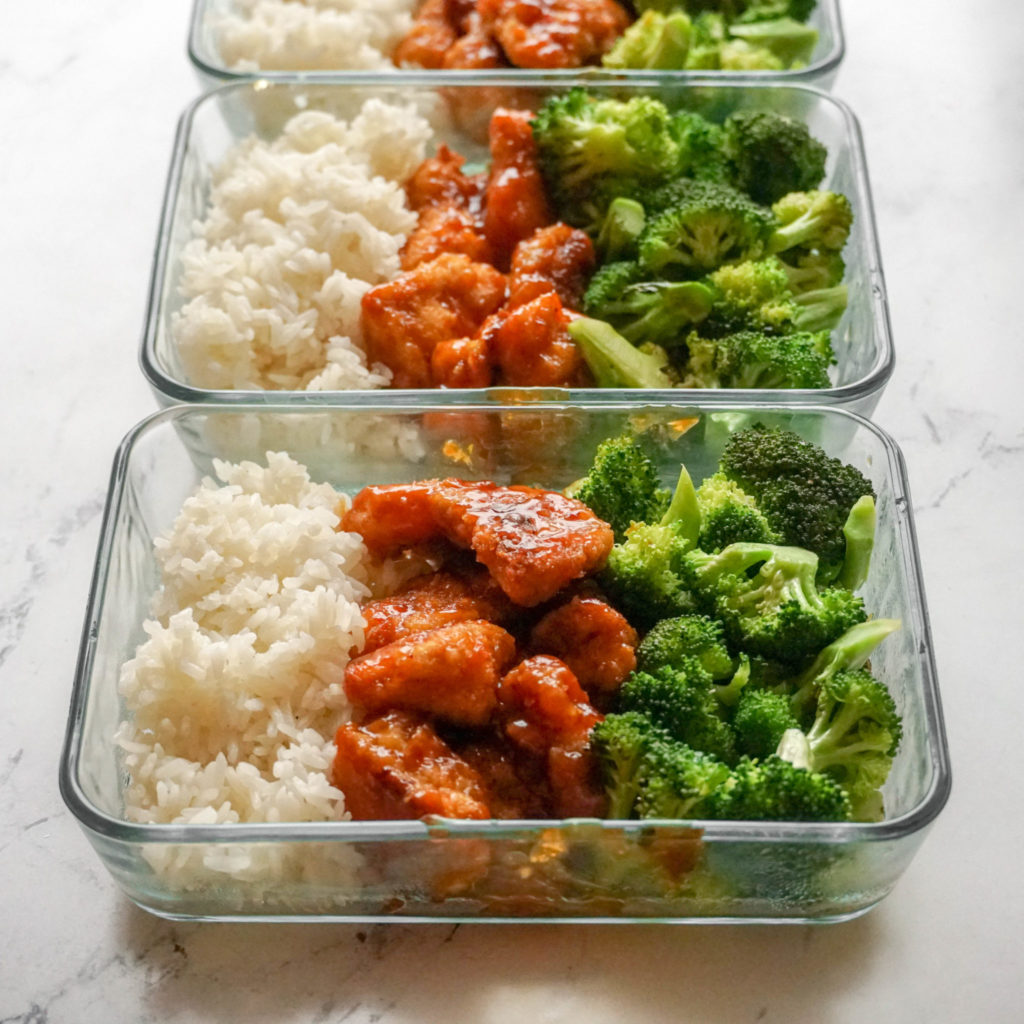 Countless members of the WWL community have mentioned that not only is this one of their personal favorites, but a favorite of their kids as well! The sauce has just the right amount of sweetness, and it's easy to swap out the broccoli for their favorite veggie!
Another option that my mom always used to make for me is a pasta fagioli. This is an Italian bean and noodle soup like this one from Cookie and Kate. It's hearty, warming, and so good for you—but so tasty that a kid would never realize how healthy it is.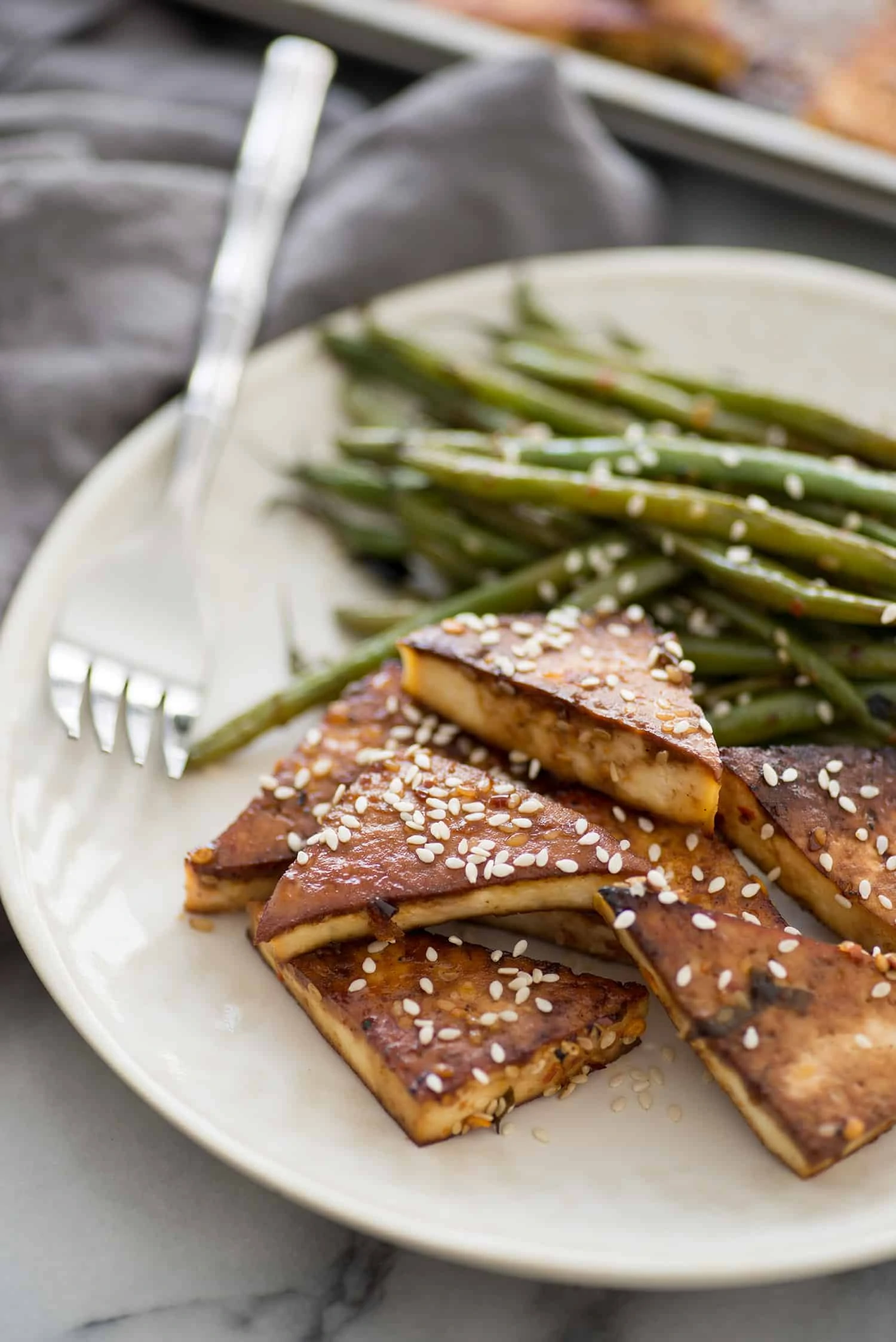 In general, Marlyn knows that her two vegetarian teens prefer simple ingredients that pack a lot of flavor, like this sesame and soy infused tofu and green bean recipe from Delish Knowledge.
Taylor from North Carolina may not have any kids, but she remembers loving DIY English muffin pizzas. This recipe from Kim's Craving's is "fun and lets kids have their choice of what to eat," she says.
Lots of parents rely on meal prep to minimize the amount of time they spend in the kitchen. But do you dislike how repetitive meal prep can be? Use MPOF's buffet meal prep guide to keep it interesting.