Thank you so much for purchasing The Workweek Lunch Cookbook!
Here you'll find some of our most helpful resources for meal planning and meal prepping.
The Workweek Lunch Meal Prep Program
Get hundreds of recipes, access to our custom meal planning tools and our instant grocery list maker in The WWL Program. We add new recipes every week that are made for omnivores, vegetarians, vegans, gluten-free eaters and dairy-free eaters. Check out a free trial here!
Meal Planning Resources
Detailed instructions on making meal plans (includes our free meal planning template)
Meal planning four couples – our guide on how to meal prep and plan for two
Budget Meal Plan – here's a weekly meal prep plan you can make on a $25 budget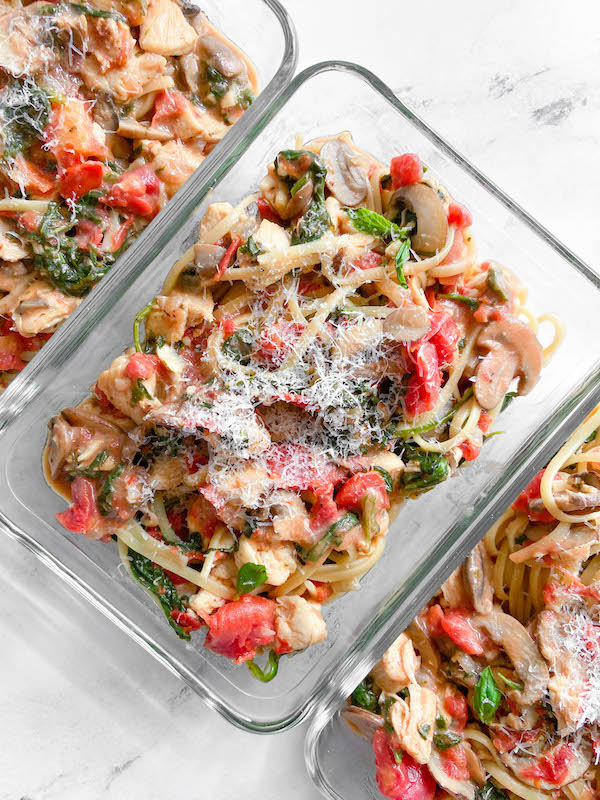 Meal Prepping
Our favorite meal prep containers – links to containers we recommend for meal prep
How long meal preps last – a cheat sheet for how long you can store meals in the fridge
Equipment List – here's our minimalist kitchen equipment list with links for meal preppers.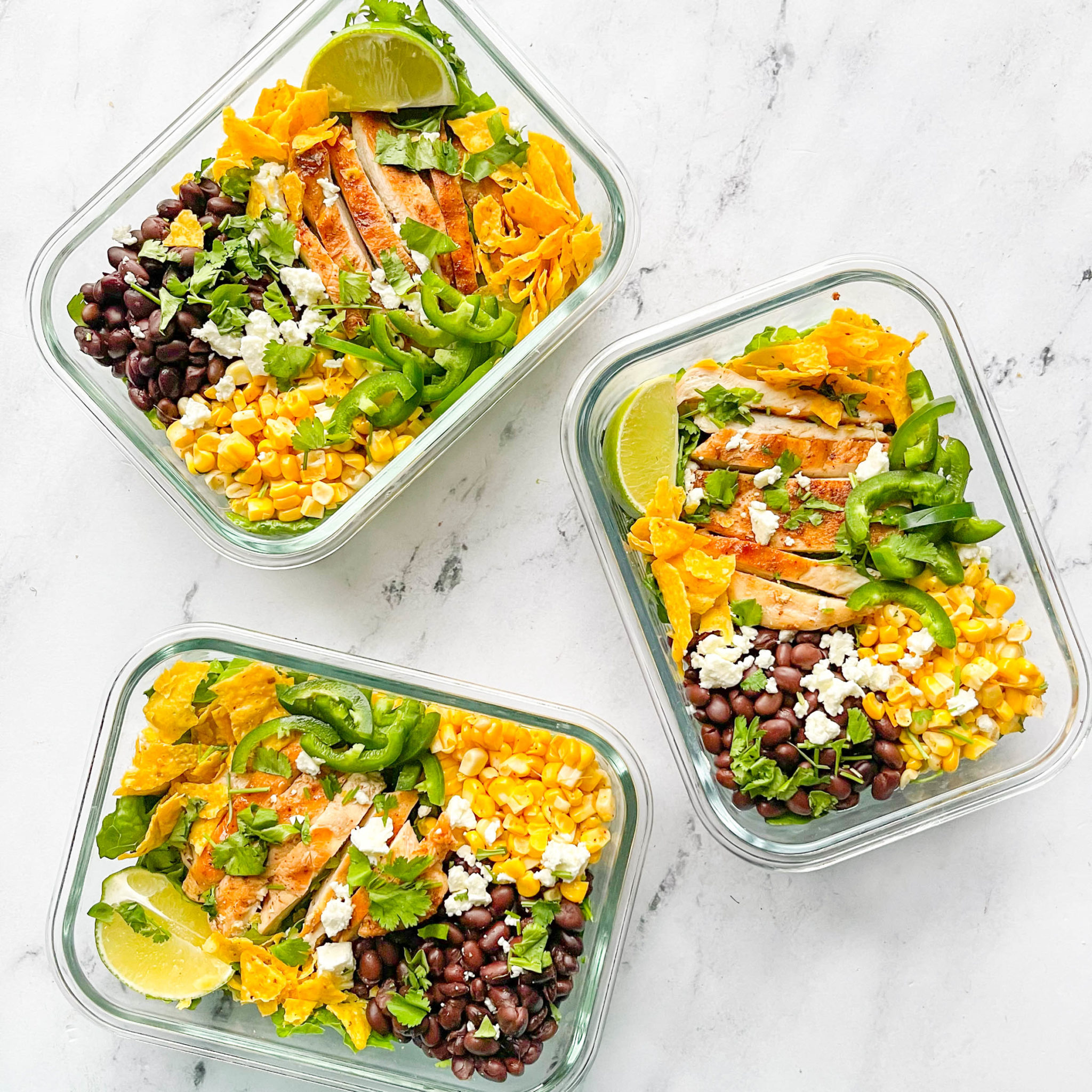 Intuitive Eating Resources
Intro to Intuitive Eating – a breakdown of what Intuitive Eating is (and how meal prep can help)
Intuitive Eating Books & Podcasts – where to get started learning more about Intuitive Eating
Please reach out to talia(at)workweeklunch(dot)com if you have additional meal prep questions! We are happy to help. Thanks again for checking out The Workweek Lunch Cookbook! Don't forget to leave a review.