You can absolutely meal prep on a budget whether you're trying to cut down expenses or money is just really tight right now.
Saving money is the main reason I started meal prepping in 2014, just after graduating from college and moving to NYC. I didn't live with my parents after college, as many do these days, so I was in for a rude awakening when I realized how dangerously expensive my eating habits were (lots of takeout meals!).
Enter: meal prep. Since then, I've used meal prepping to save money and keep food expenses in check, with the goal of always spending below my means.
Meal prep on a budget was helpful for me while trying to build an emergency fund, but it can be helpful in so many other situations. Whether you're between jobs, dealing with an emergency situation, or cooking when you've just moved into a new place when your pantry is empty, this guide will come in handy.
How This $25 Meal Prep Meal Plan Works
In this post, we're sharing two $25 meal plans. One plan is omnivore and the other is plant-based (vegan). The plans and recipes are written for one person.
If you're cooking for two, you'll have to double each recipe to 2 servings.
This meal plan is not customizable or editable! If that's something you want to be able to do in the future, you can in the WWL Meal Prep Program where we provide weekly meal plans, grocery lists and new recipes like the ones below as well as access to a customizable meal planning tool where you can create your own plans.
Just note that the recipes and grocery list include some extras that might bring you over $25, but these are items you may already have (such as spices and other dry goods) and they're not necessary to make the recipes work.
But if you don't have any spices, that's ok. You can get by with salt, pepper, and oil. Will the recipes as tasty? No, but they'll work!
Cooking tip: I recommend prepping two main meals and one breakfast on Sunday, then do the remaining meals in the middle of the week.
But if you only have time to cook one day, that works too. Since these meals are budget-friendly and don't have tons of ingredients, they're all fast to make.
And if you're looking for an even more comprehensive budget outline, click here to receive our ultimate budget guide. There are 50+ budget-friendly recipes to choose from as well as 30 practical ways to save money on food.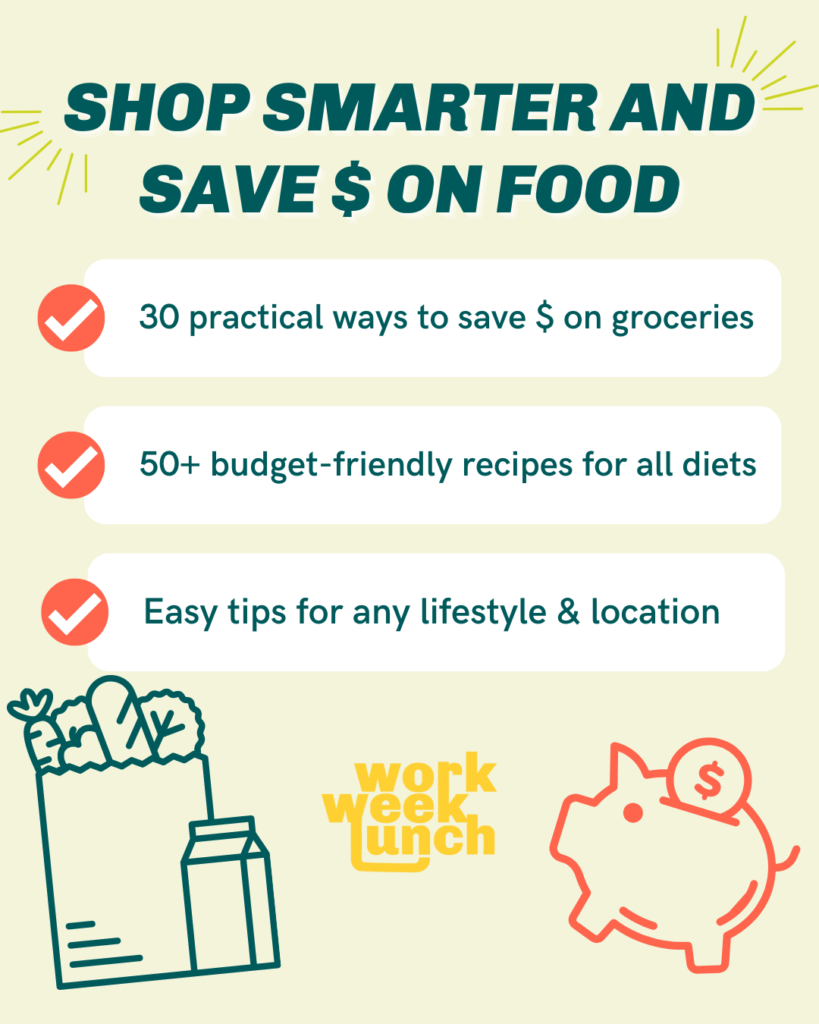 Budget-Friendly Meal Prep Equipment
First off, you'll need a few key pieces of equipment to make this budget meal prep happen! But the catch-22 of buying equipment on a budget is that it will need to be replaced sooner than later. If you're just starting out in your cooking journey, these budget-friendly pieces of equipment will be perfect to learn with.
See our full list of minimal cooking equipment here.
For containers, you may be better off buying the cheap ones at your grocery store. to make this prep happen, you'll need nine containers if you prep three recipes (each makes three servings).
Tips For Meal Prepping On A Budget
Plan meals, then plug your grocery into Instacart or another online grocery shopping platform that's local to you.
This will help you better predict the prices of what you'll need. Even though it's never exact, it will give you a good idea of whether or not you'll be over or under budget. You don't actually have to buy your groceries online (which is generally more expensive), just add your ingredients to the cart to see what the total will be.
Shop generic brands.
As I said before, being on a strict budget means that you have to be more open-minded about which brands make it into your cart. There's nothing wrong with generic brands! These are the brands that the grocery store chains own, like the 365 brand at Whole Foods or Costco's Kirkland brand.
Be ready to think on your feet at the grocery store.
Sometimes you'll get to the store and realize that certain items are more expensive, while others are on sale. So, this requires some quick thinking (unless you want to spend hours in the grocery store) to shop within your budget. When in doubt, always Google substitutes and swaps if your store is out of something on your list or it's more expensive than anticipated.
Overlap ingredients.
Some ingredients like rice, pasta and oats only come in larger packages. This is your chance to overlap ingredients across meals! The same goes for frozen mixed veggies, big bunches of greens and spices.
Let's get to the recipes!
10 Recipes For Meal Prepping On A Budget
These recipes are less than $2/serving!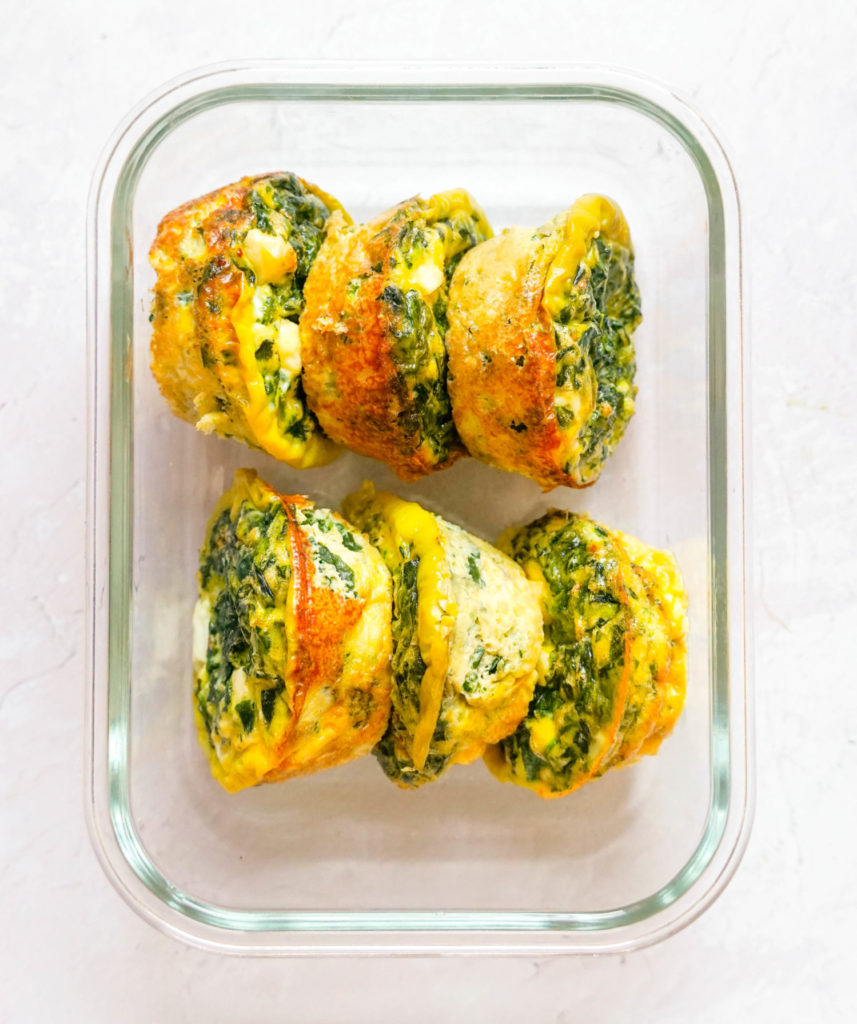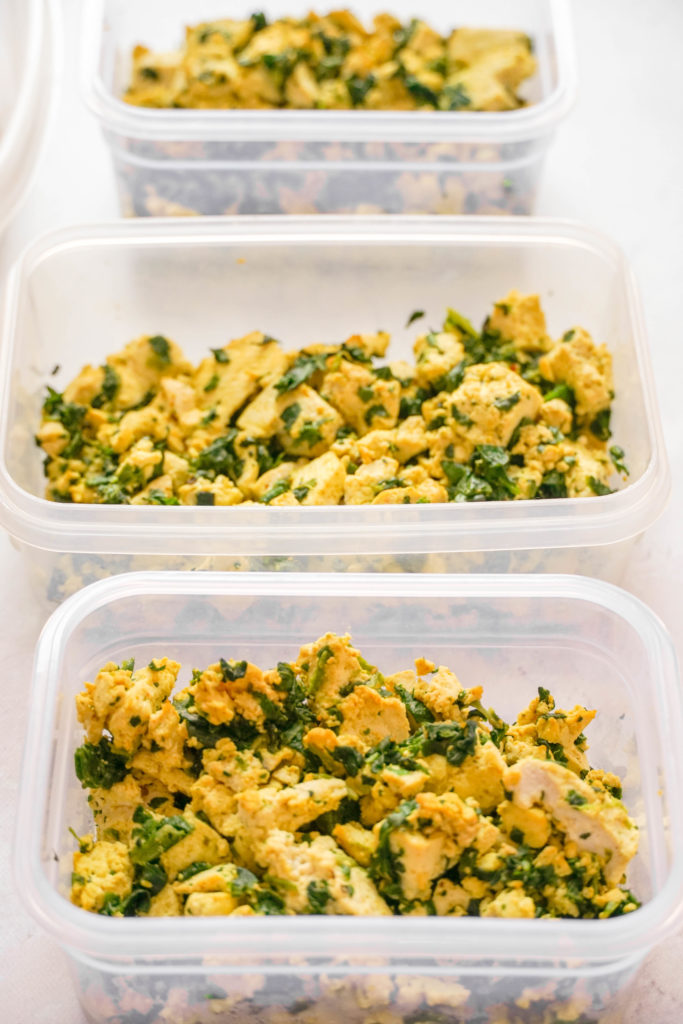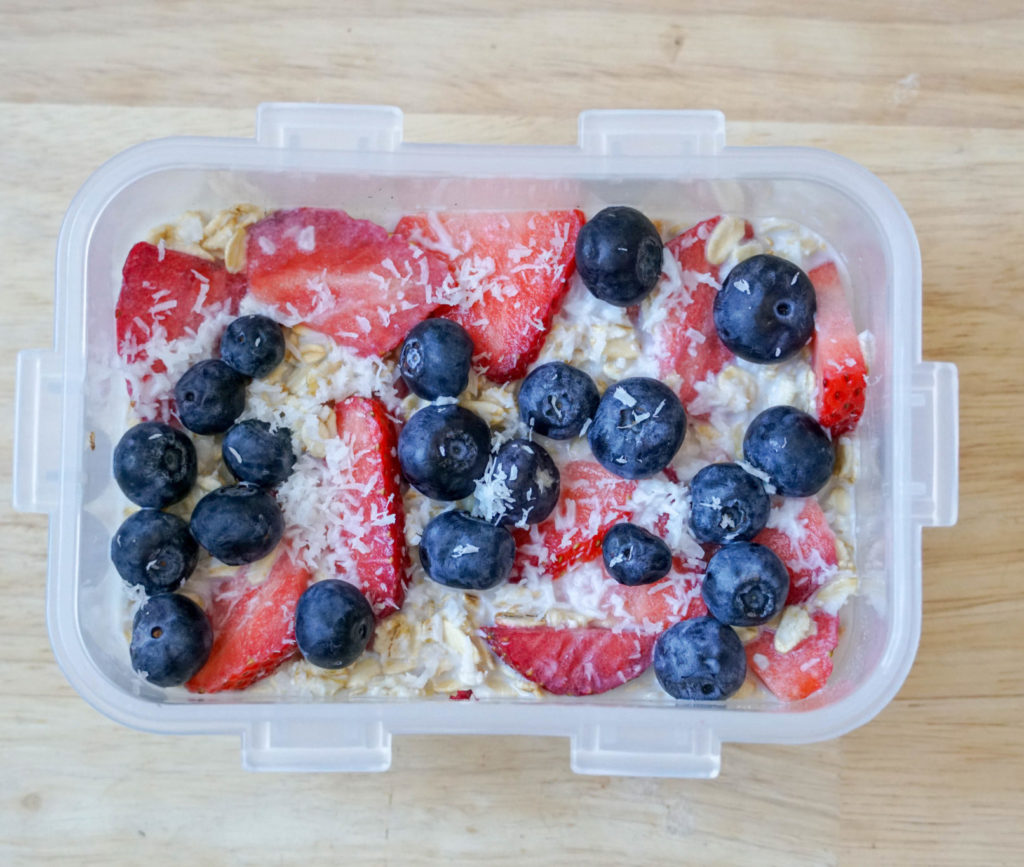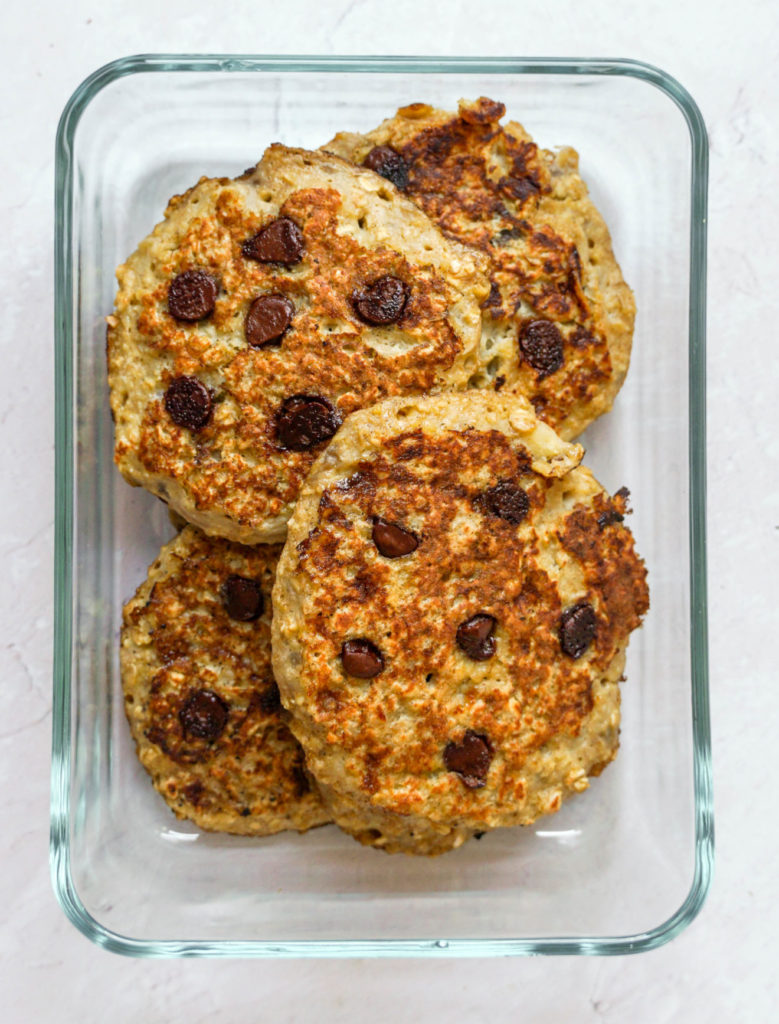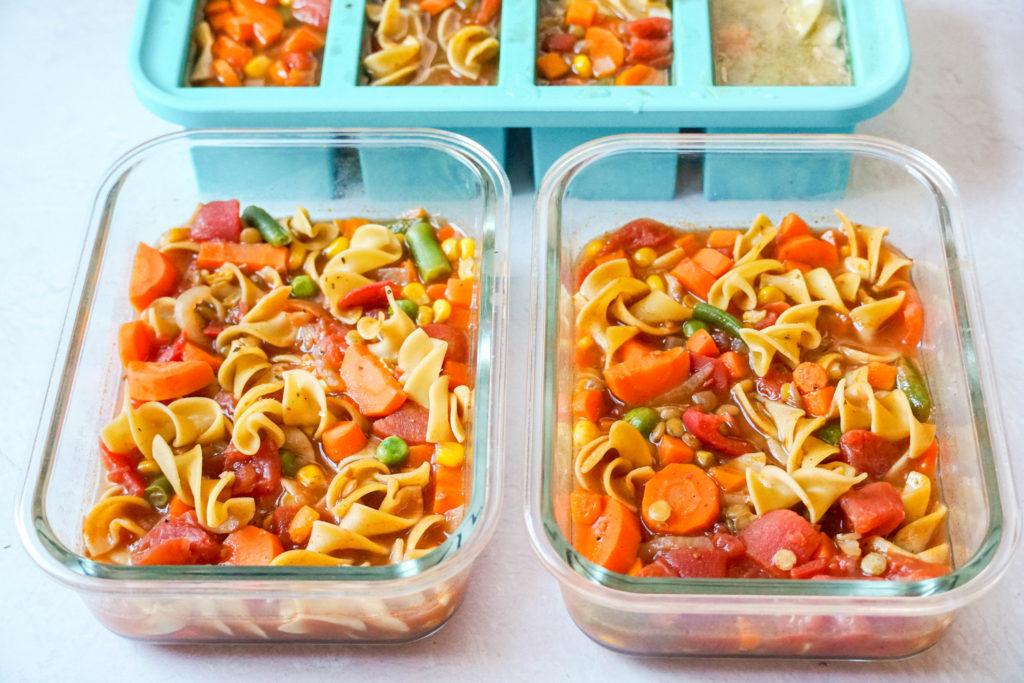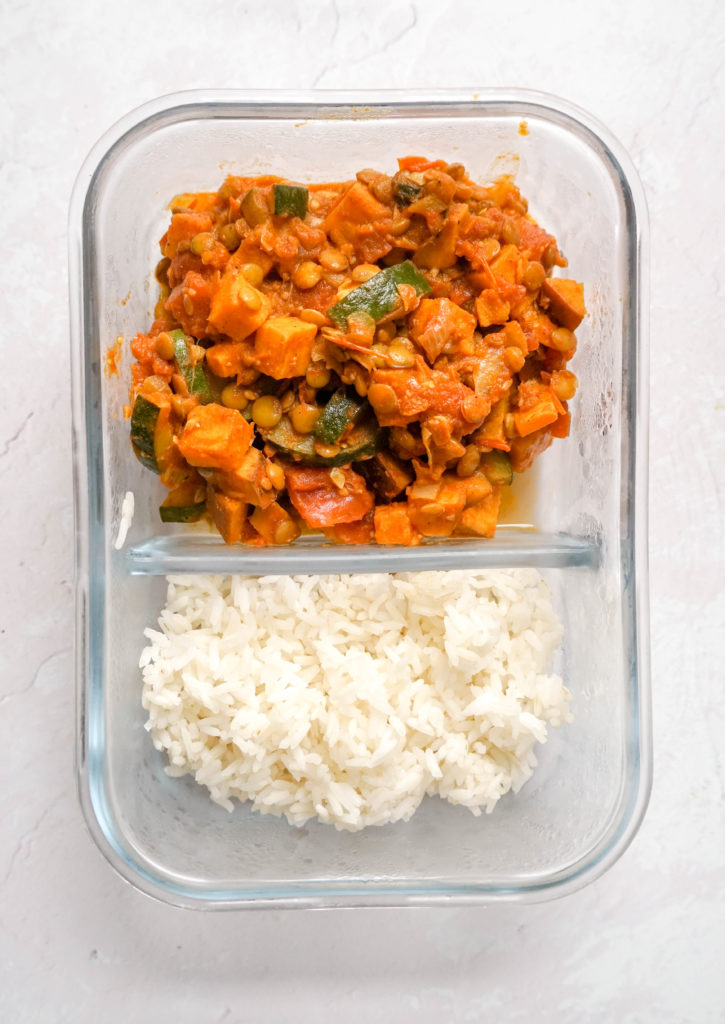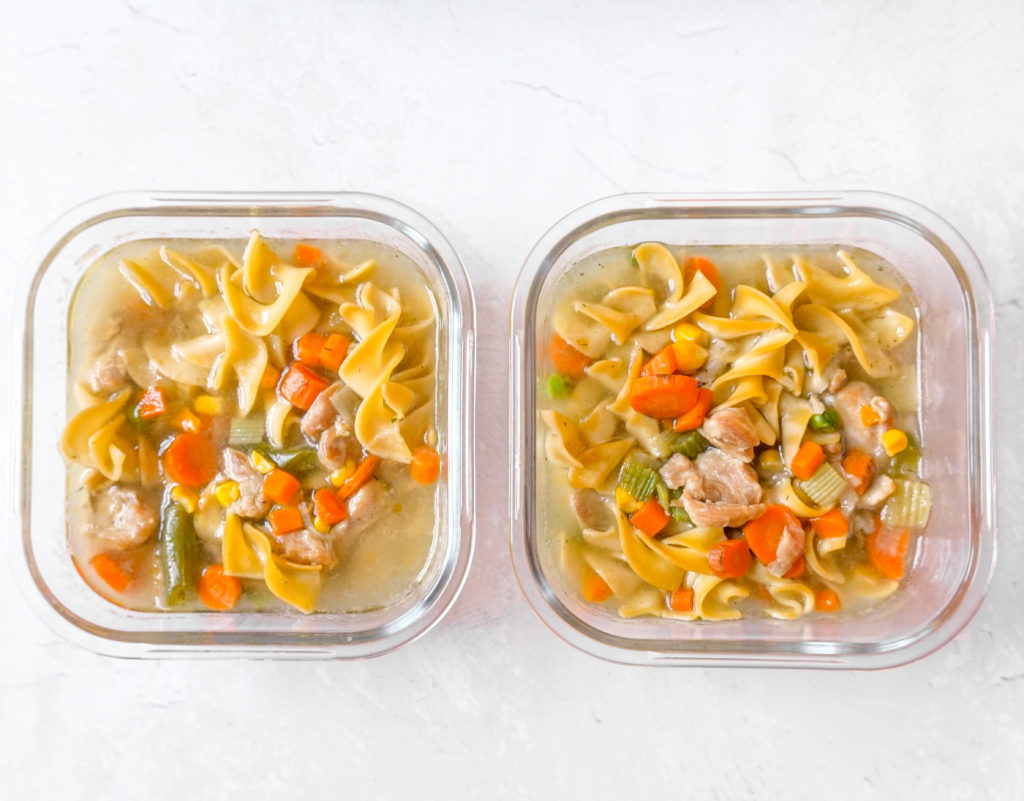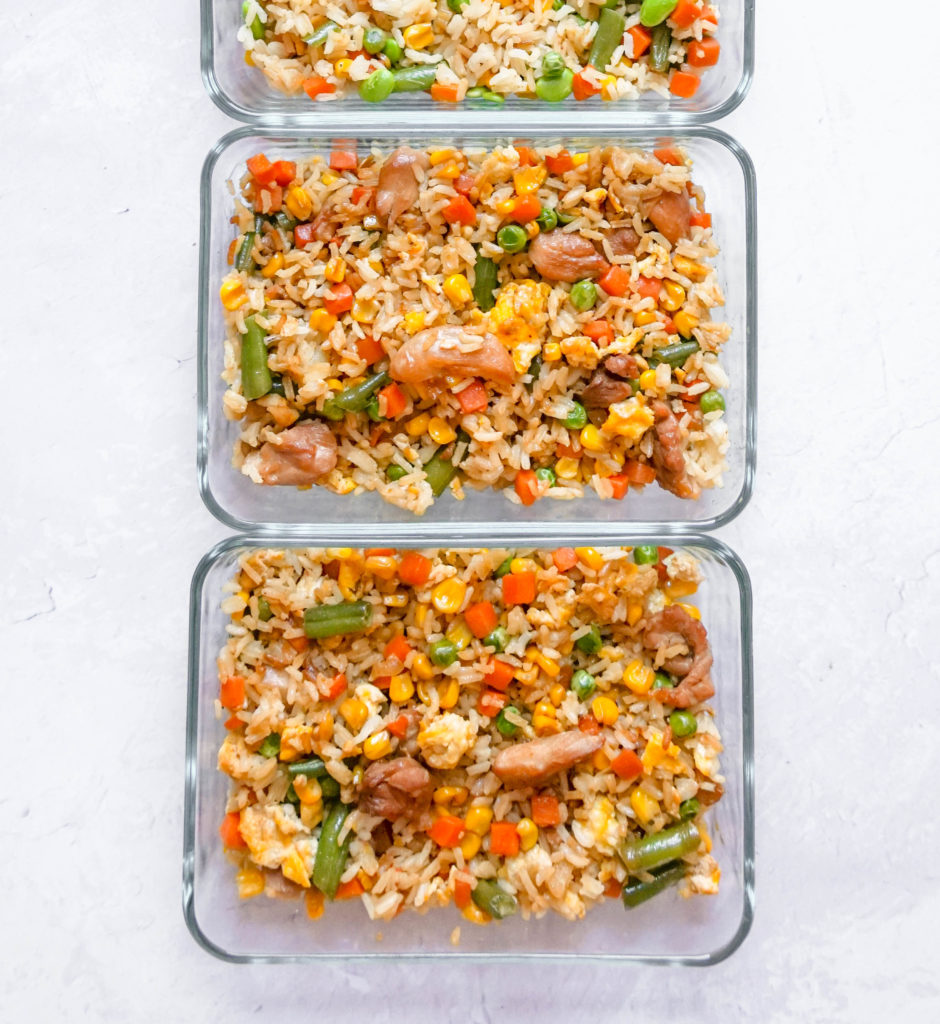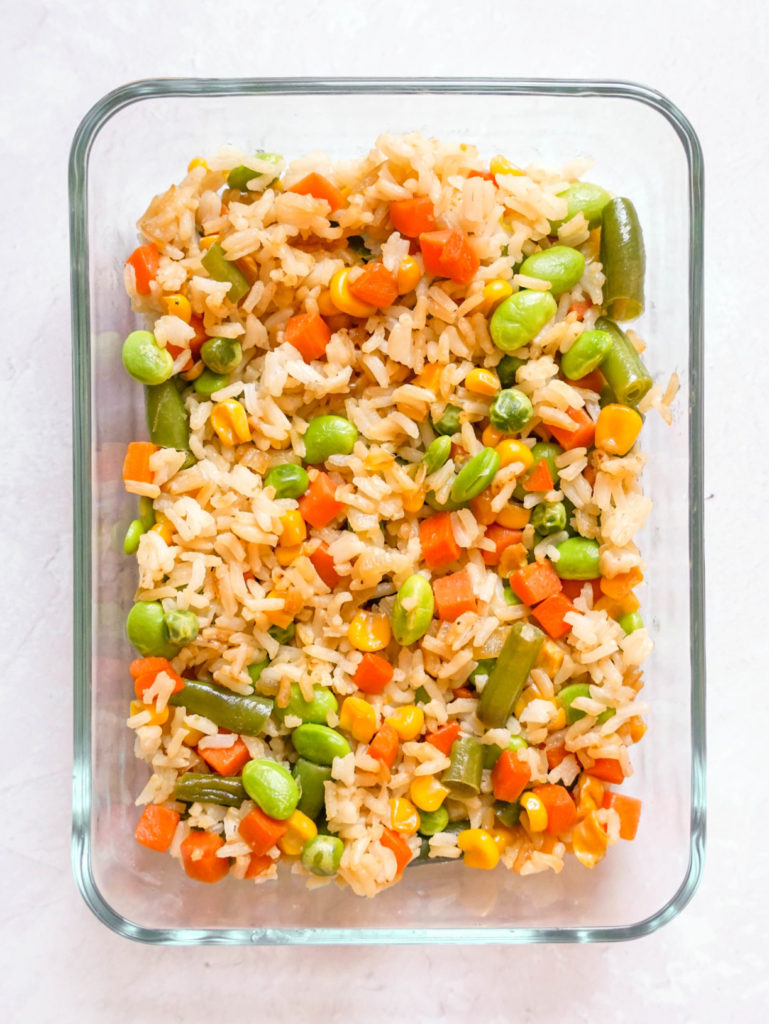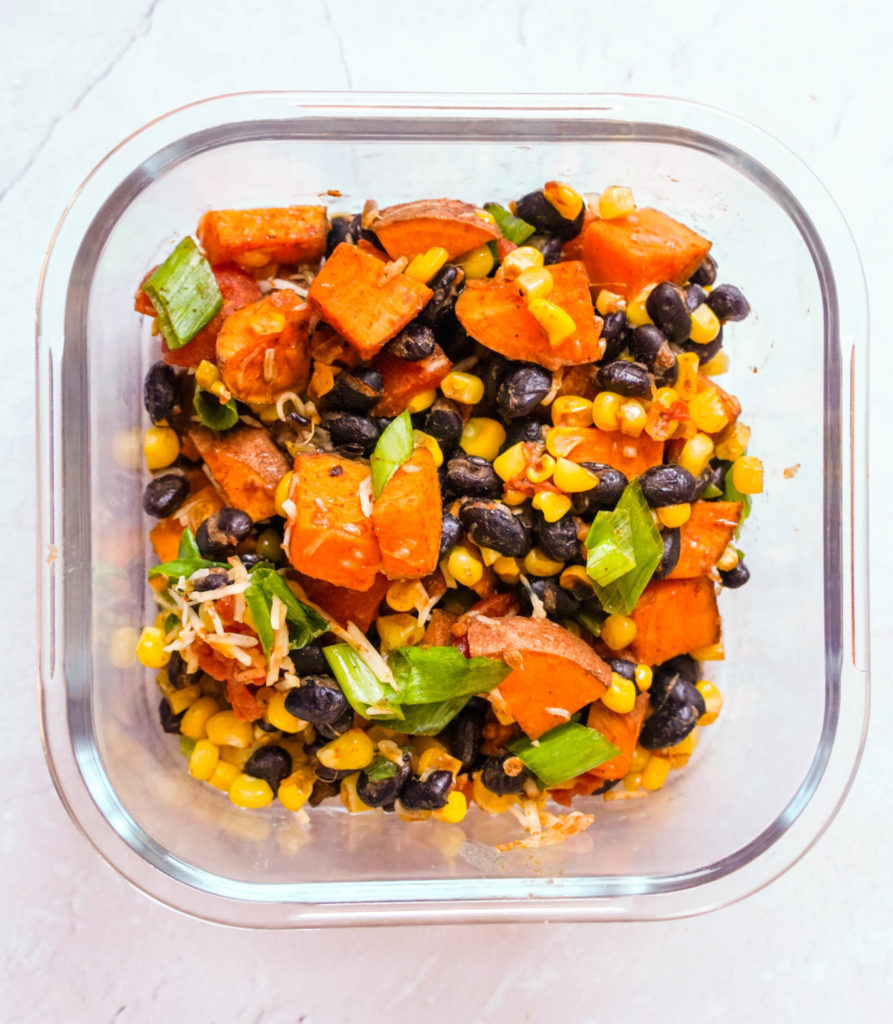 Three $25 Meal Prep Meal Plans
These plans include 5 days of breakfast, lunch, and dinner for one, a grocery list, all the recipes you need, and tips and tricks to make meal prep go by fast (if you meal prep these dishes).
Omnivore Budget Meal Plan
Click here to download the free PDF!
Vegetarian Budget Meal Plan
Click here to download the free PDF!
Vegan Budget Meal Plan
Click here to download the free PDF!
A couple of things to note about using these plans:
Recipes are in imperial measurements only (for now).
Since this is meal prep, the meals repeat! Each recipe makes 2-4 servings and appears as one serving on the grid. to double them, click the recipe and toggle the serving amount to two. I don't recommend tripling these recipes as they were not written to that scale.
These meal plans aren't editable or customizable since they're PDFs. If you'd like this feature, join the WWL Program to be able to customize your meal plans and make your own!
I hope you found these tips and meal plans helpful if you're getting into meal prep on a budget!
Here are 9 more free Budget-Friendly Recipes we love (that aren't on this meal plan).