These are twenty of the best soup recipes that you'll have on repeat all season long. Because seriously, what's better than a delicious bowl of soup?! We've broken them up into omnivore, vegetarian, and vegan recipes so there's something for everyone in this post. Remember that recipes can be just a jumping-off point, and you can always customize to what you have on hand and personal preference!
Tips if you plan to meal prep these recipes:
Soup is one of the best meals to meal prep because they keep SO well in the fridge and tend to taste even better after a couple of days! If you end up making too much soup, pop some into the freezer using regular meal prep containers of my favorite, SouperCubes. Most of these soups will last about 4 days in the refrigerator and 3-6 months in the freezer. You can reheat them on the stove or in the microwave!
Related: 5 Essential Freezer Tips
Our Favorite Omnivore Soups Recipes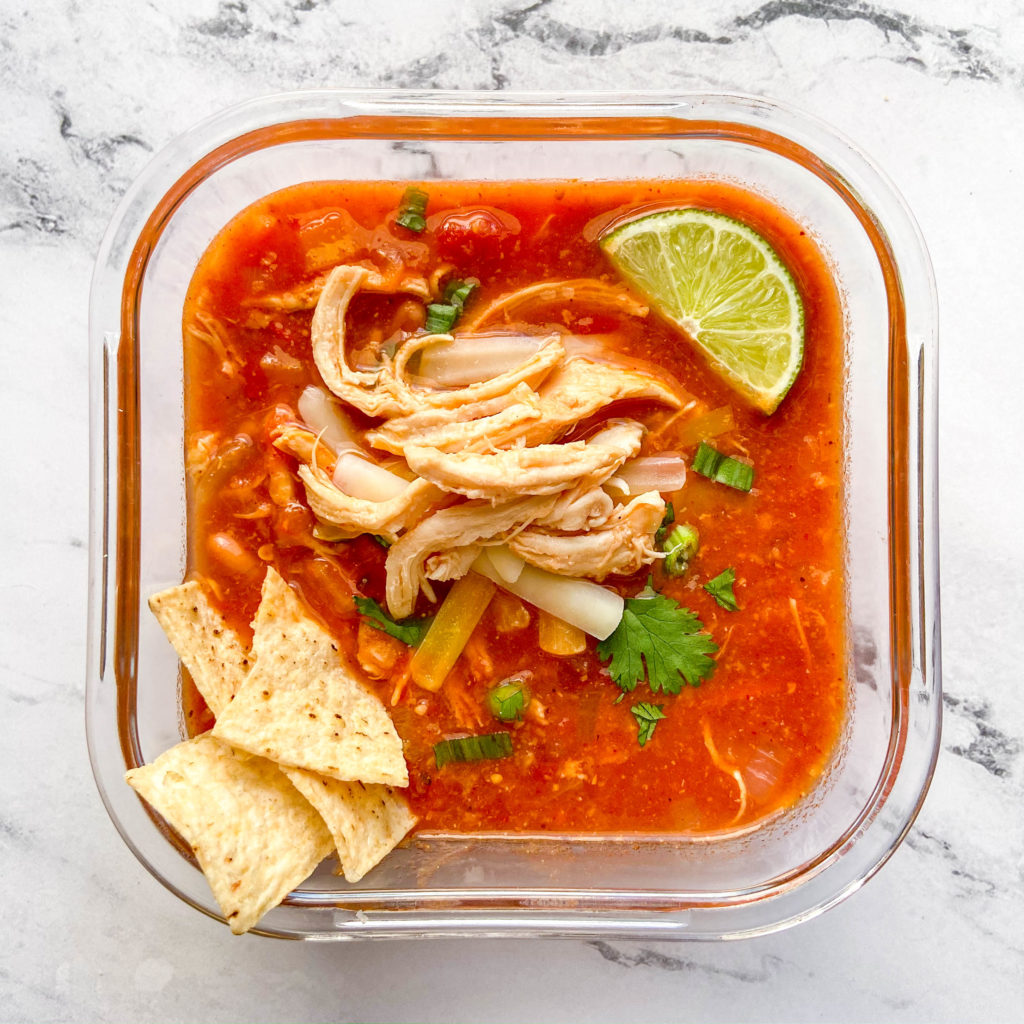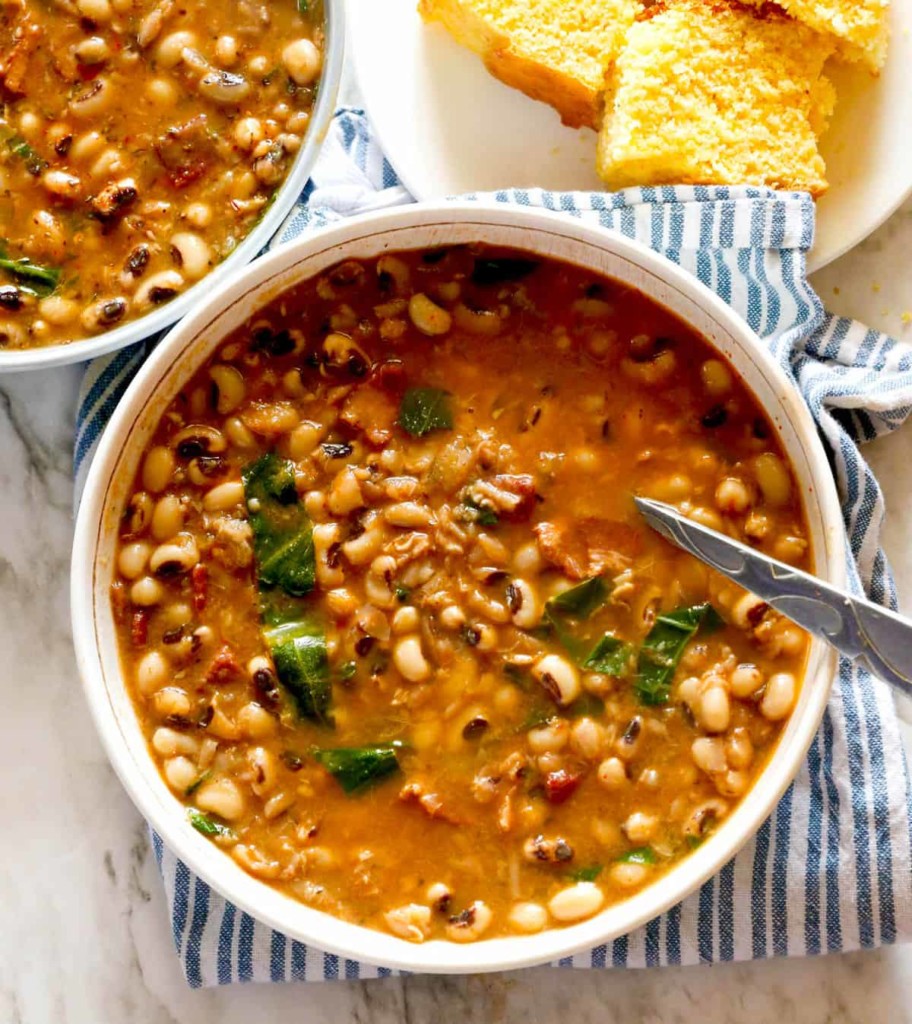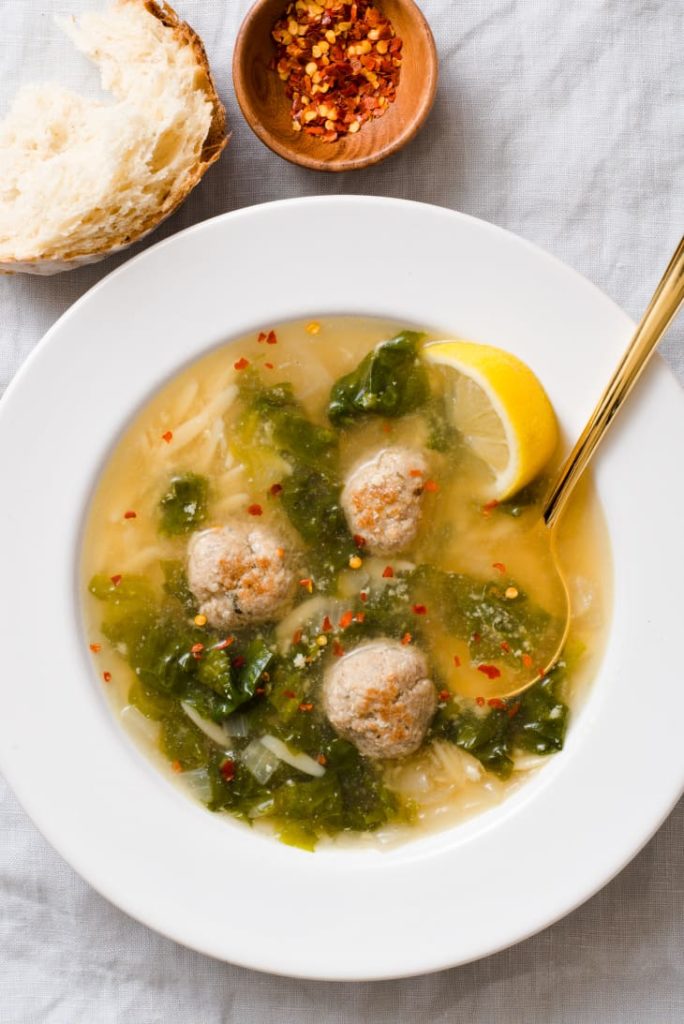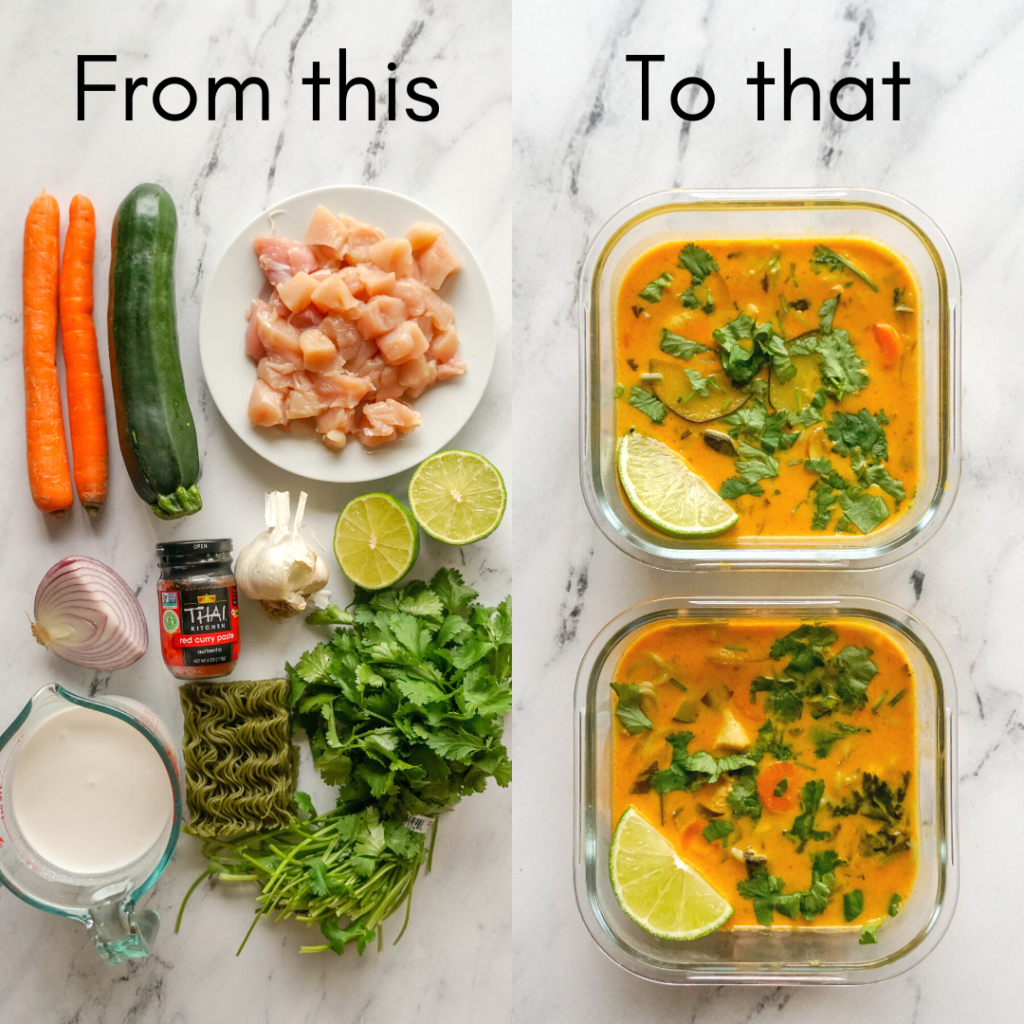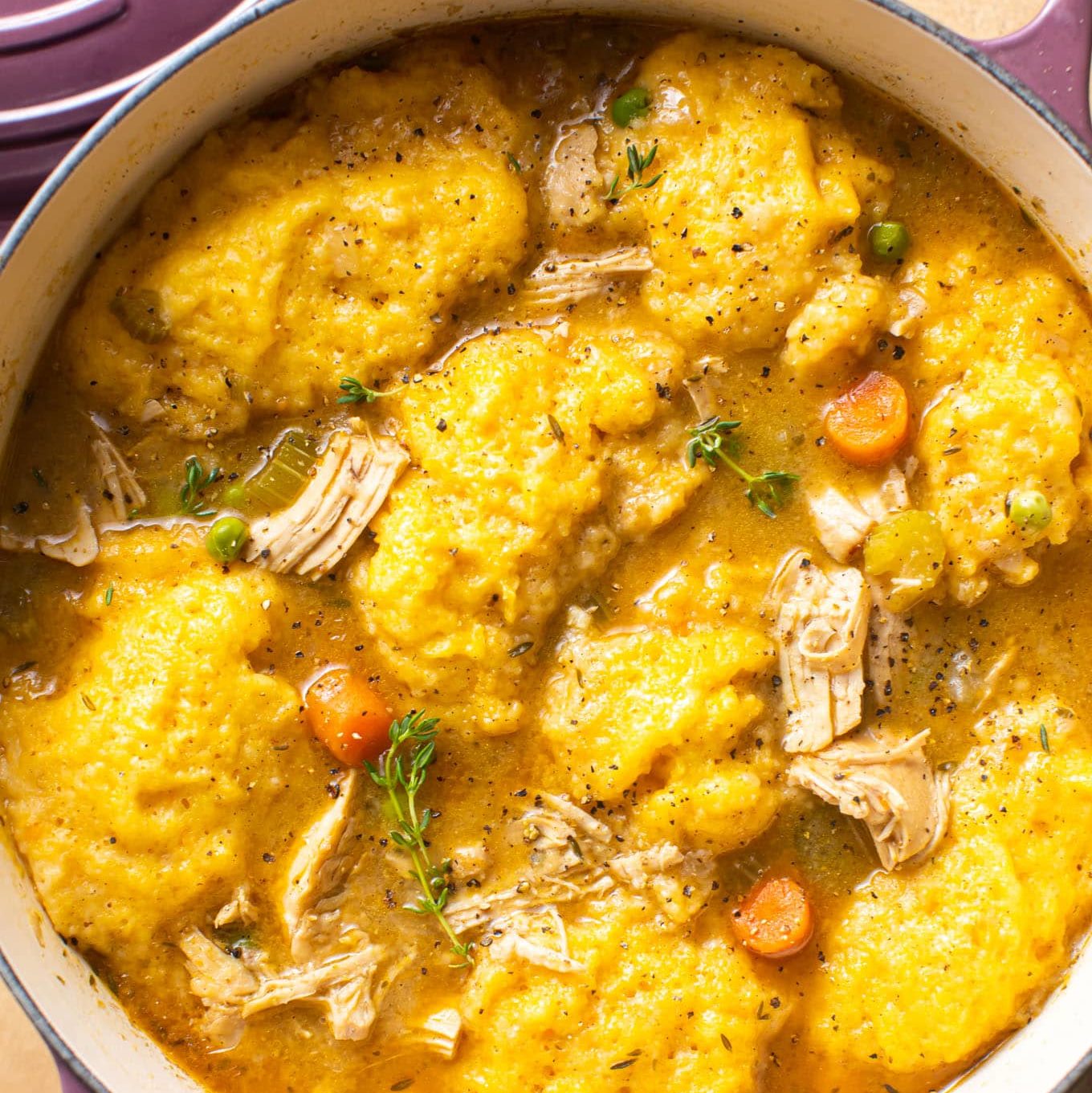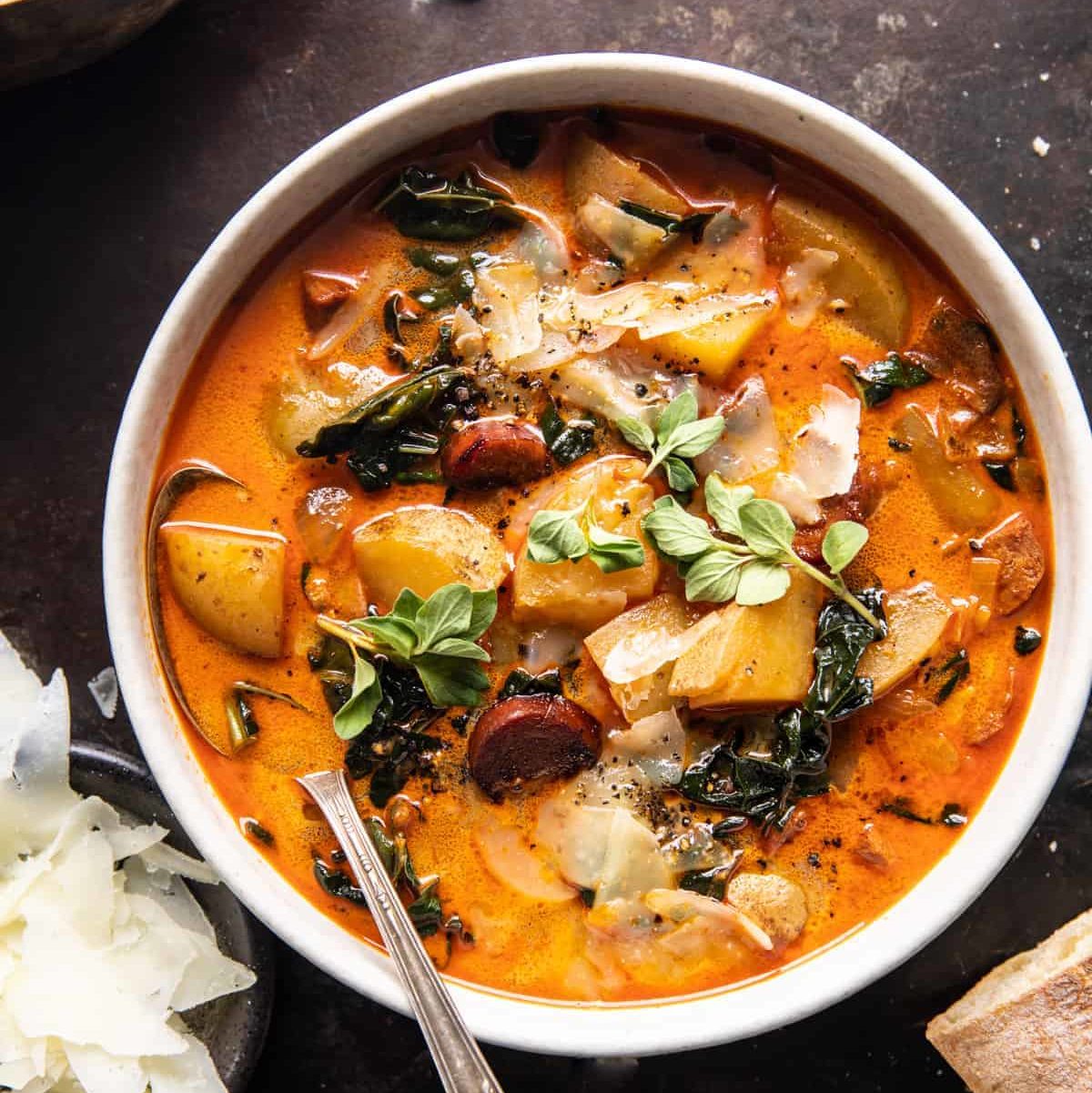 Related: 20 Meal Prep Salads You'll Enjoy Eating
The Best Vegetarian Soup Recipes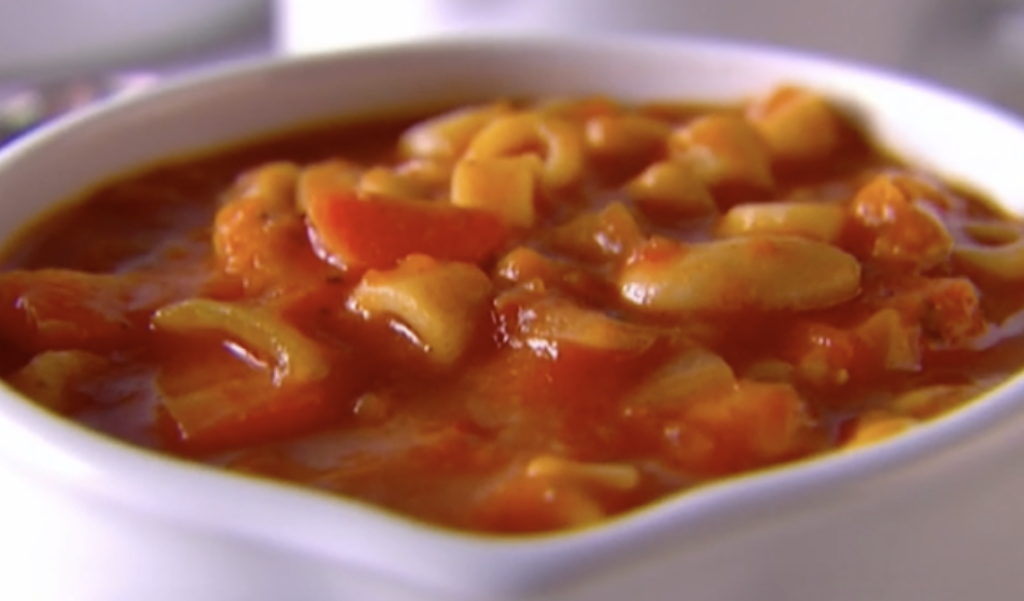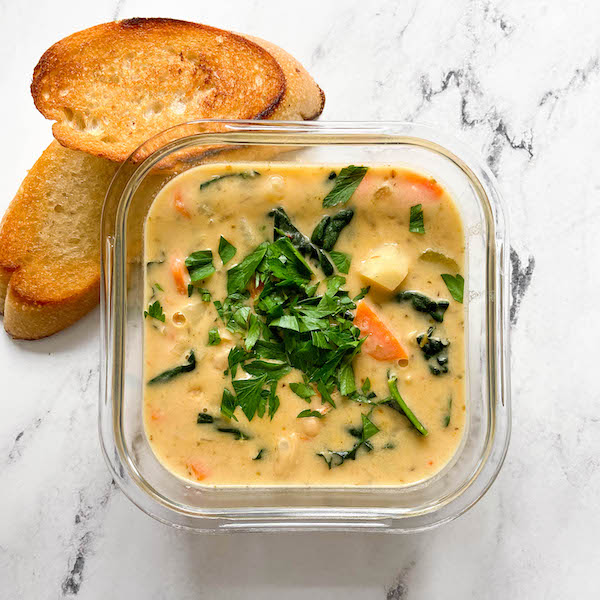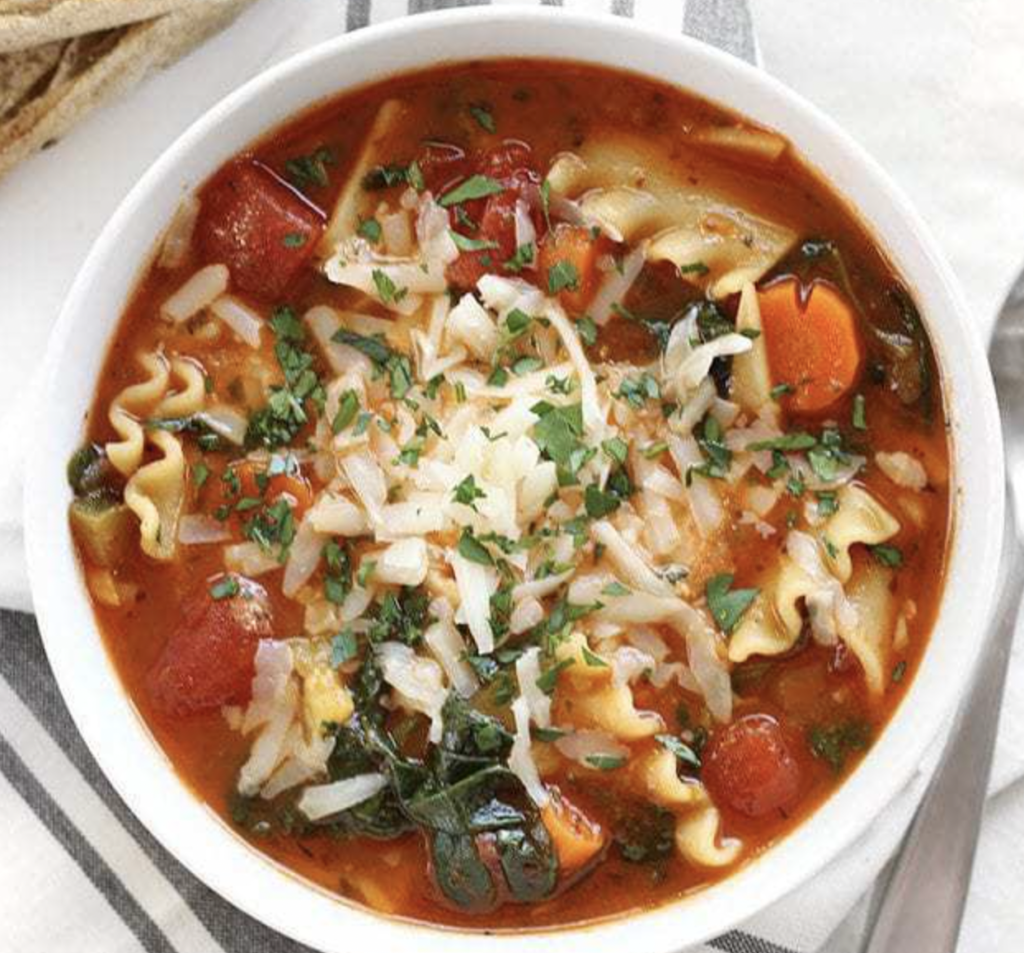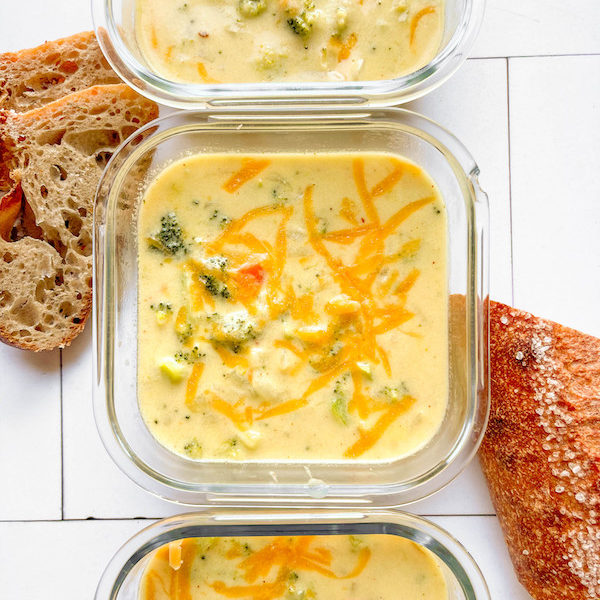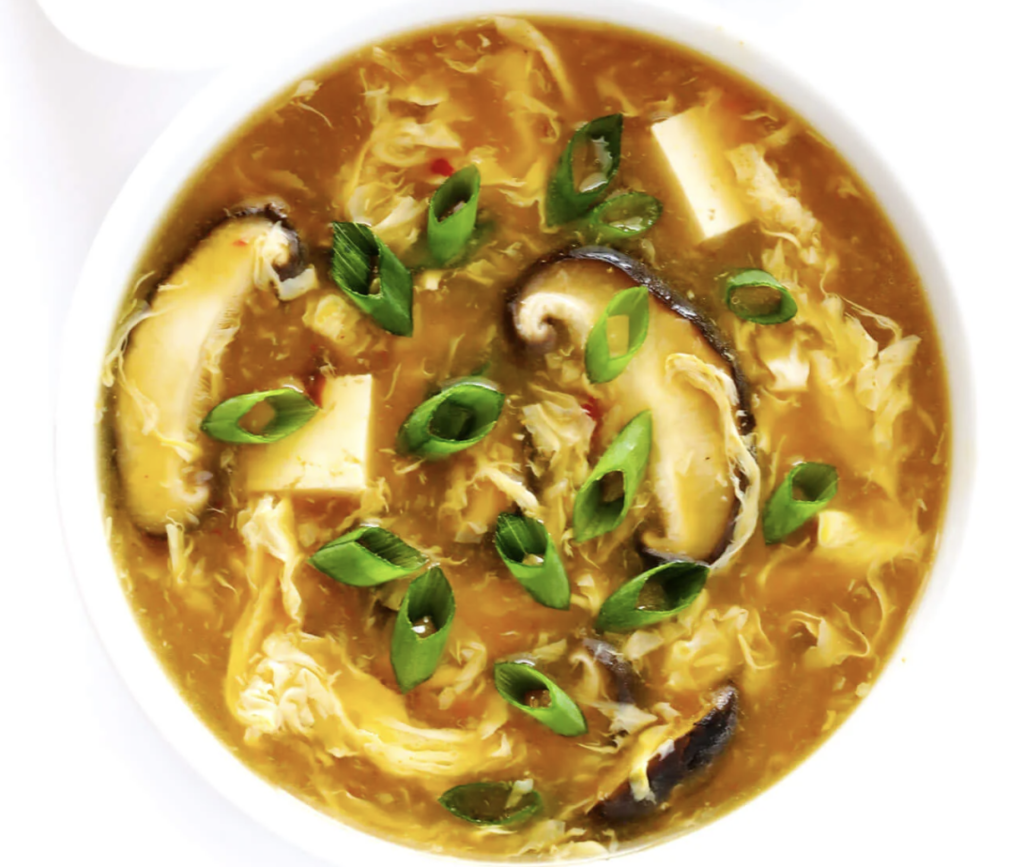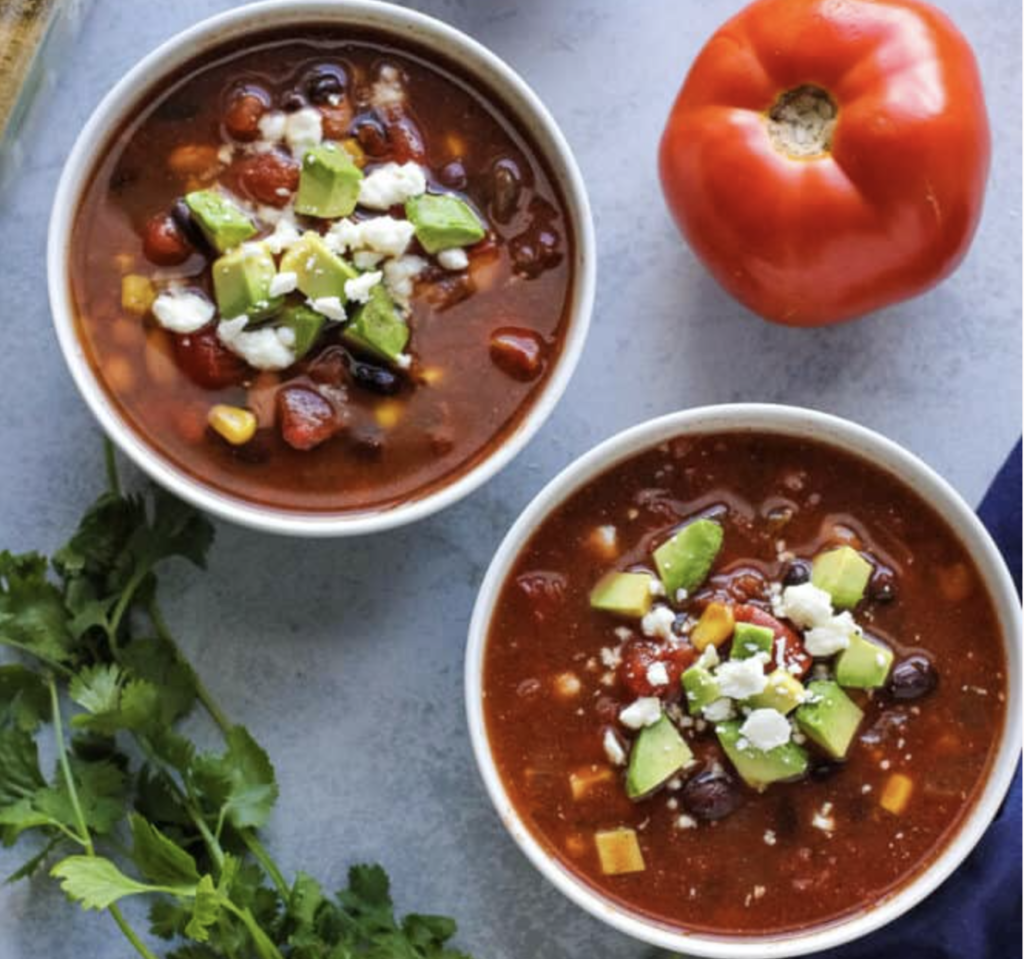 Related: 20 Vegan Meal Prep Ideas Under 40 Minutes
Vegan Soups You'll Love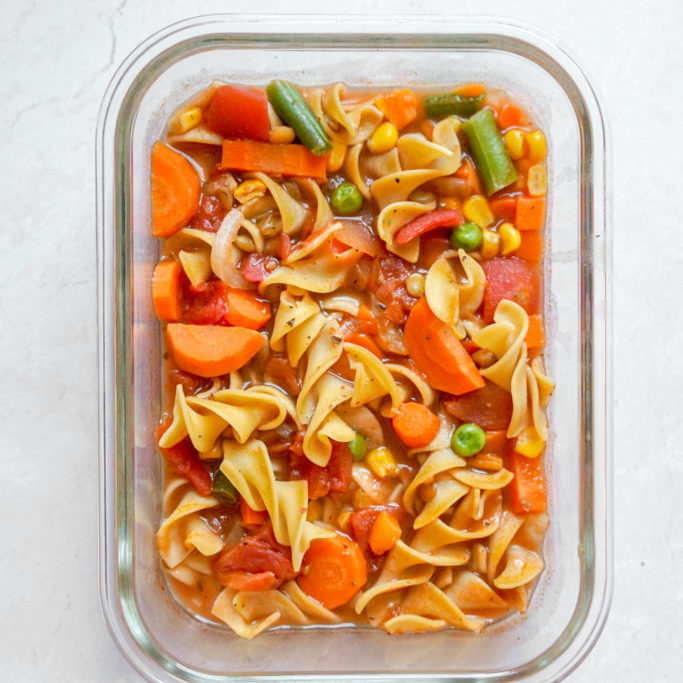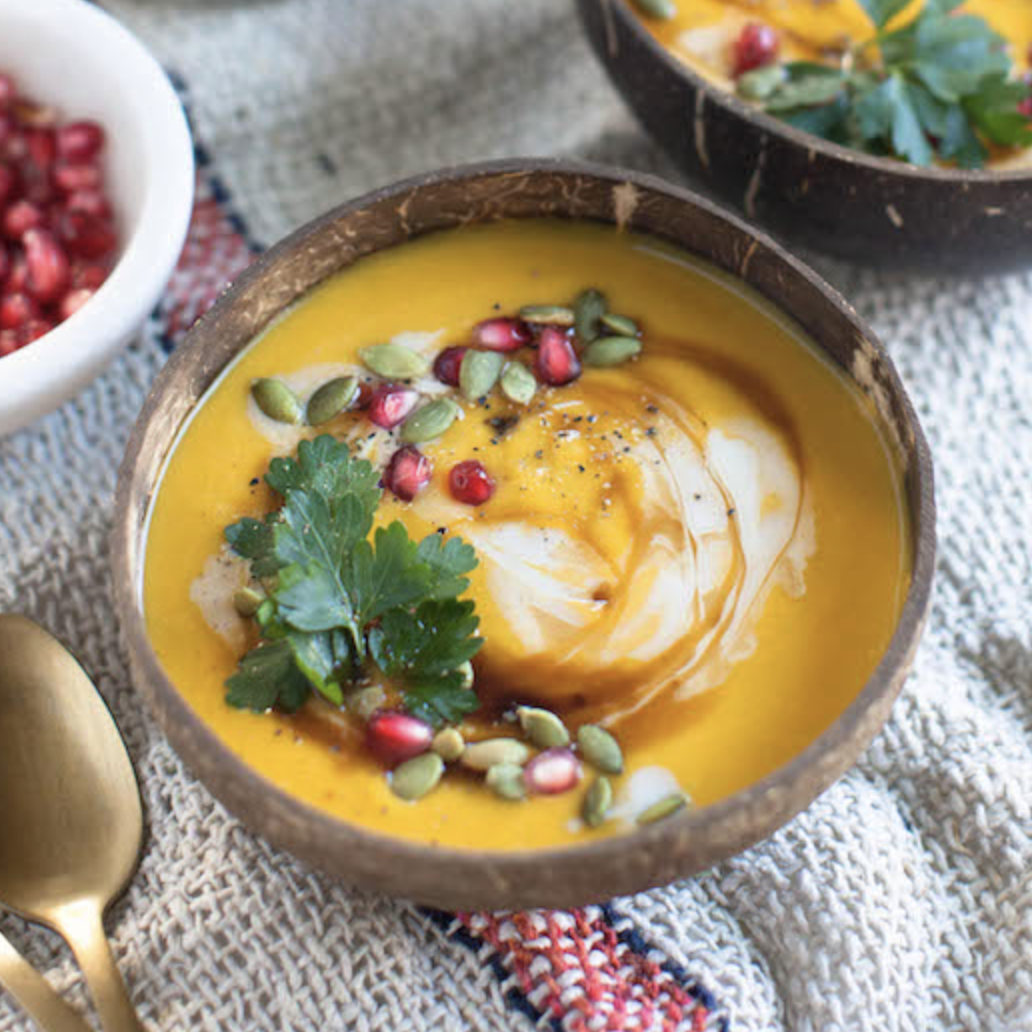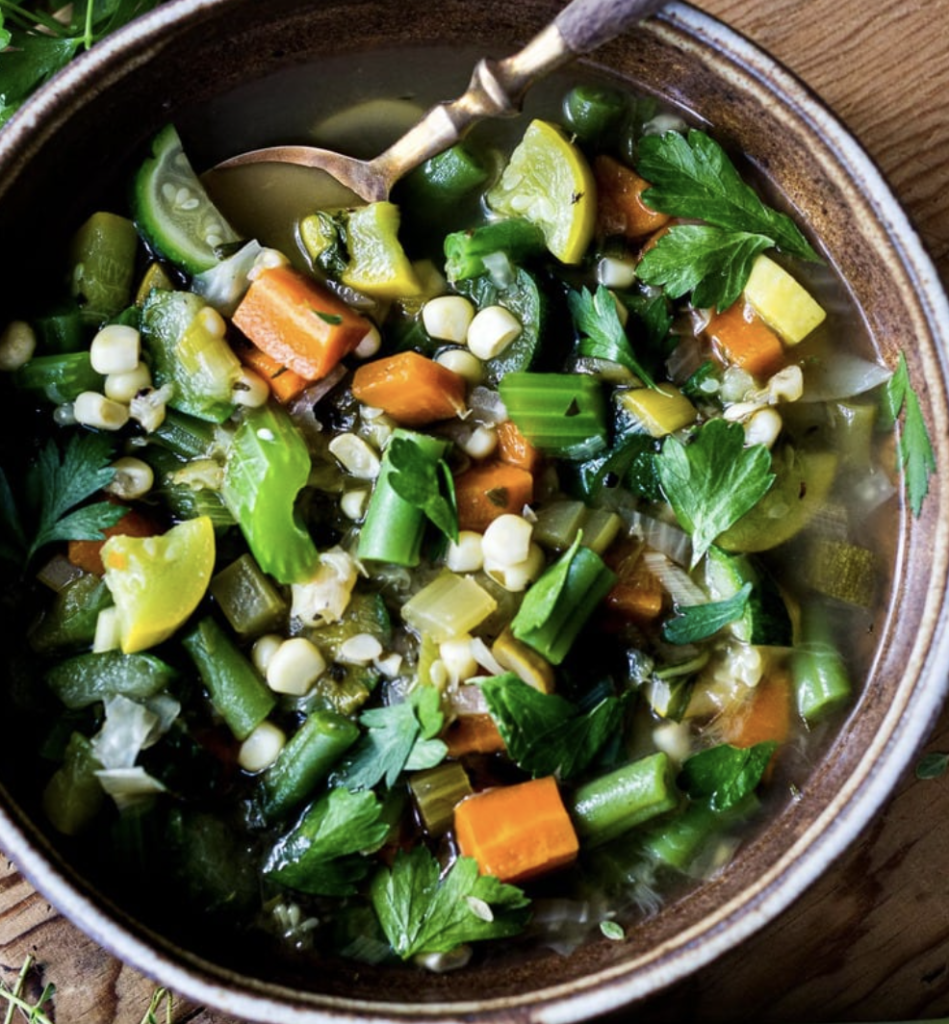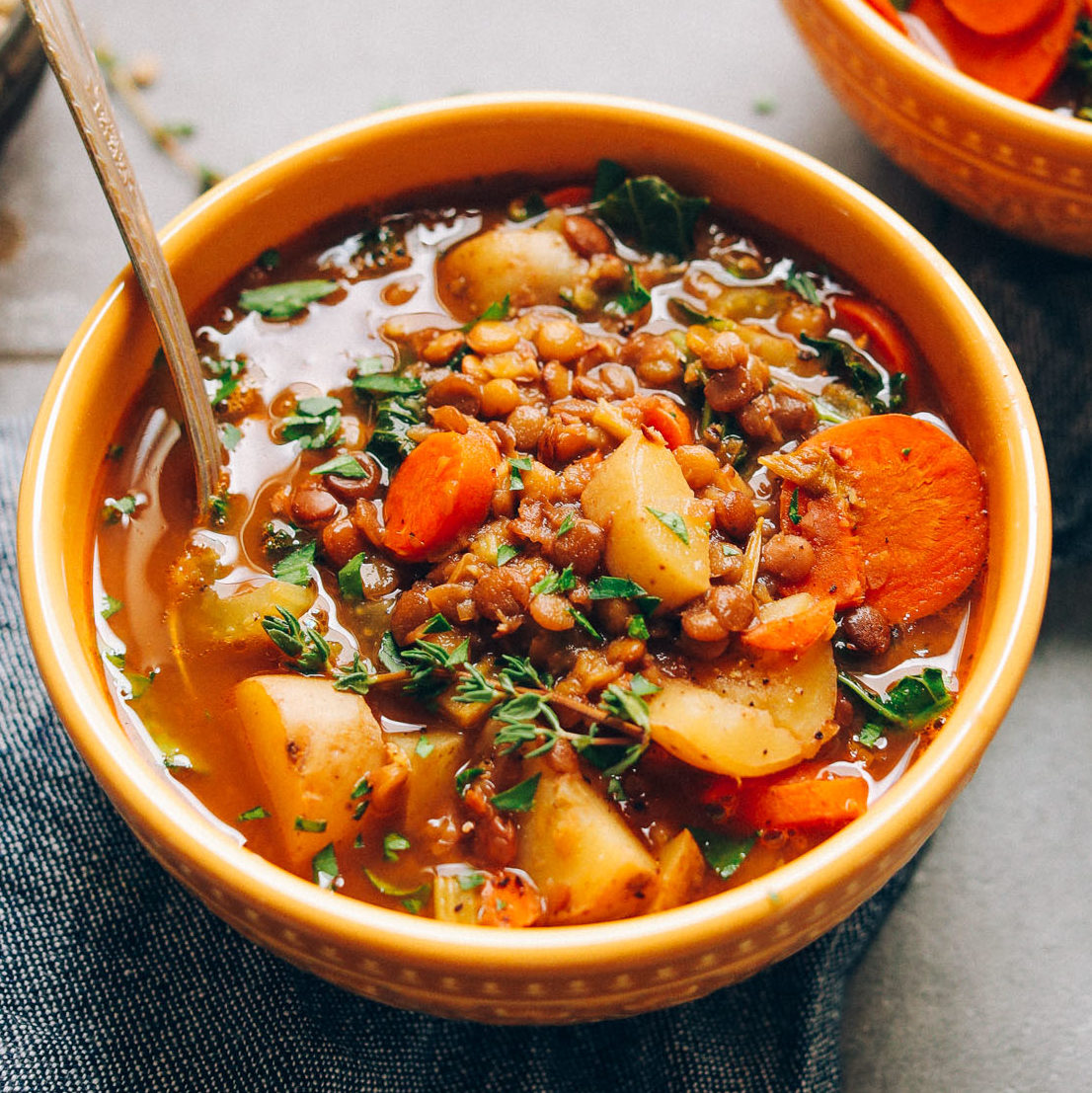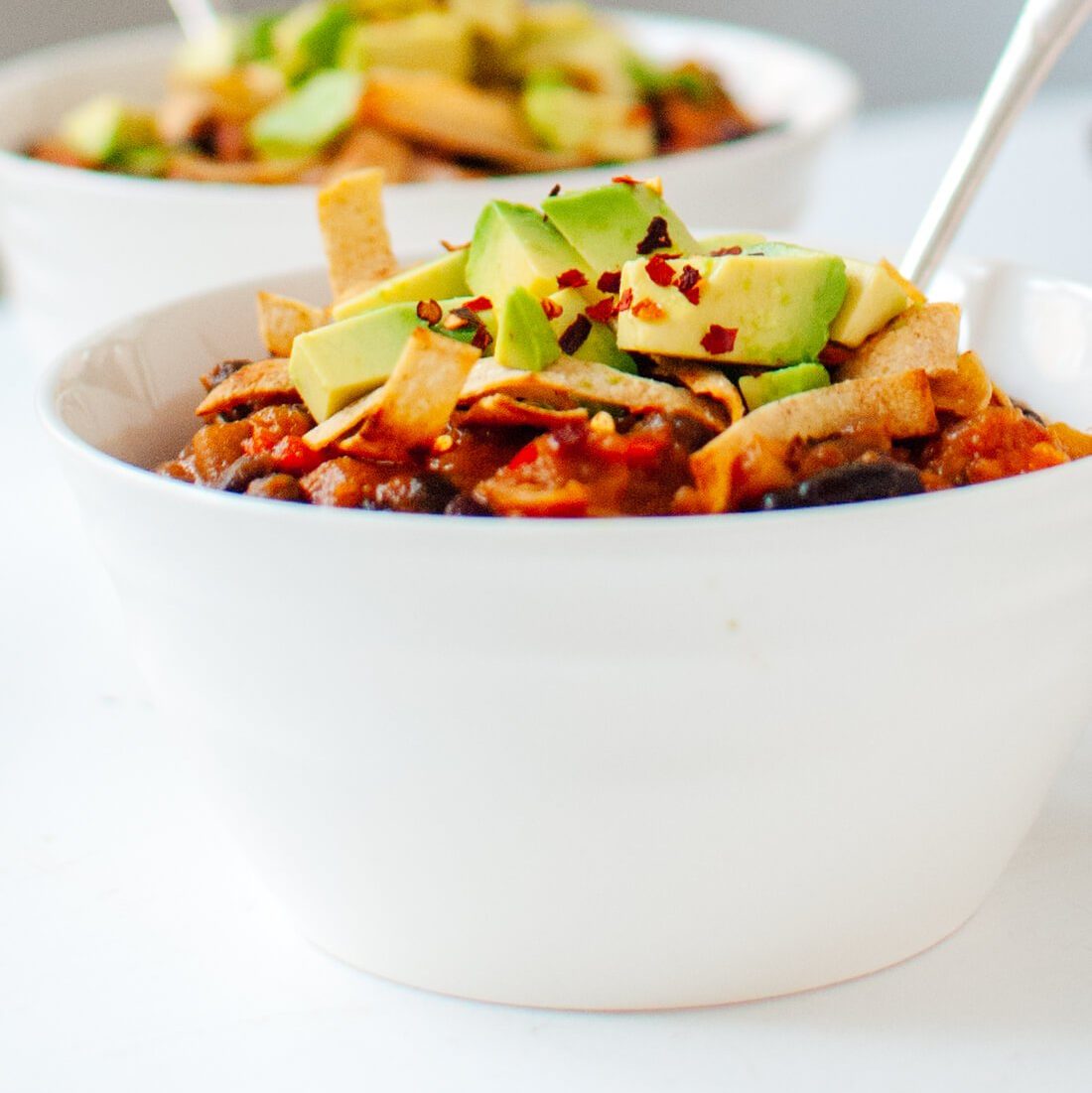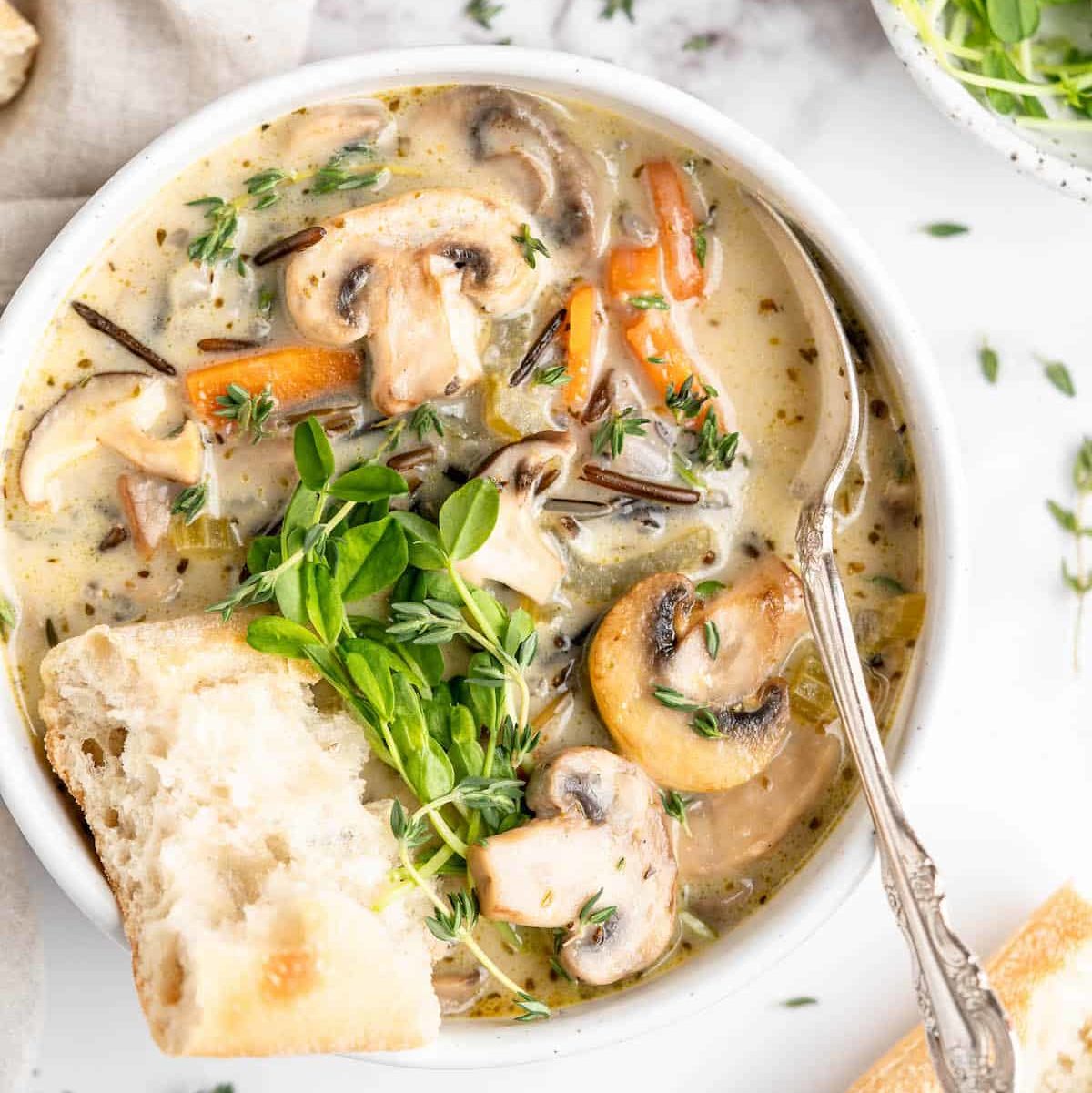 Did we miss your favorite soup recipe? Tell us about it in the comments!