Vegan meal prep or any meal prep at all can start to feel pretty repetitive if you don't have the right recipes to fill up your week! That's why we've rounded up 20 delicious vegan meal prep ideas to add to your rotation and keep things interesting. We have breakfasts, wraps/sandwiches, sheet-pan meals, pasta, international-inspired cuisine, and more. And the best thing is that all of these recipes take 40 minutes or less to make.
If you're new to vegan meal prep, it would be a good idea to check out all the different kinds of vegan protein options there are to choose from! And if you're new to meal prep and planning altogether, our meal planning guide has a free template for you to fill out and use.
By the way, if you want access to easy vegan and vegetarian meal prep recipes, join the WWL Meal Prep Program! Every recipe in our library (over 600) can be made vegan or vegetarian.
Delicious Vegan Meal Prep Recipes
Breakfast Recipes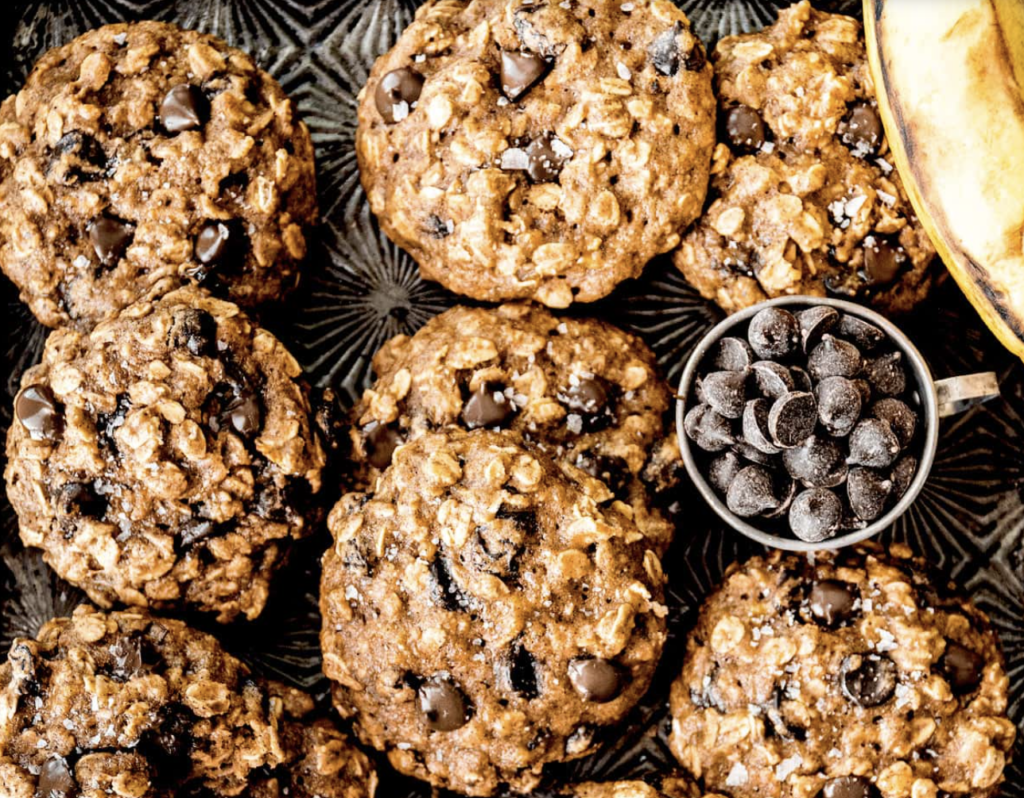 1. Breakfast Cookies – Two Peas & Their Pod
2. Easy Tofu Scramble – Rainbow Plant Life
3. Lemon Blueberry Granola – Two Peas & Their Pod
4. Apple Pie Overnight Oats – Vegan Richa
5. Cranberry Orange Muffins – Workweek Lunch
6. The Ultimate Peanut Butter Banana Smoothie – The Minimalist Baker
Related: Breakfast Ideas- Our Master List of Go-To Meals
Sandwiches & Wraps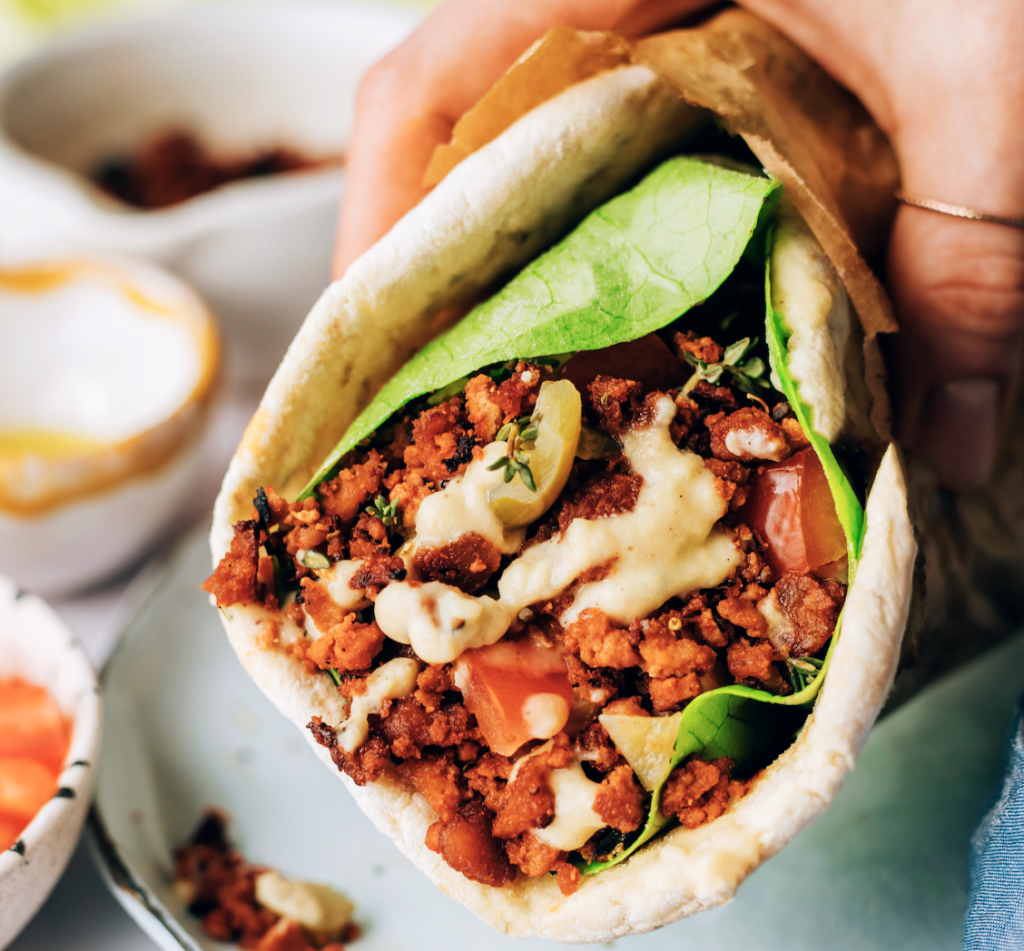 7. Italian Herb Tofu Wraps with Garlicky Hummus Sauce – Minimalist Baker
8. Grilled Veggie Hummus Wraps – Workweek Lunch
9. Vegan Sloppy Joes – A Couple Cooks
Related: 25 Easy Meal Prep Lunches For Beginner Home Cooks
Vegan Soups & Salads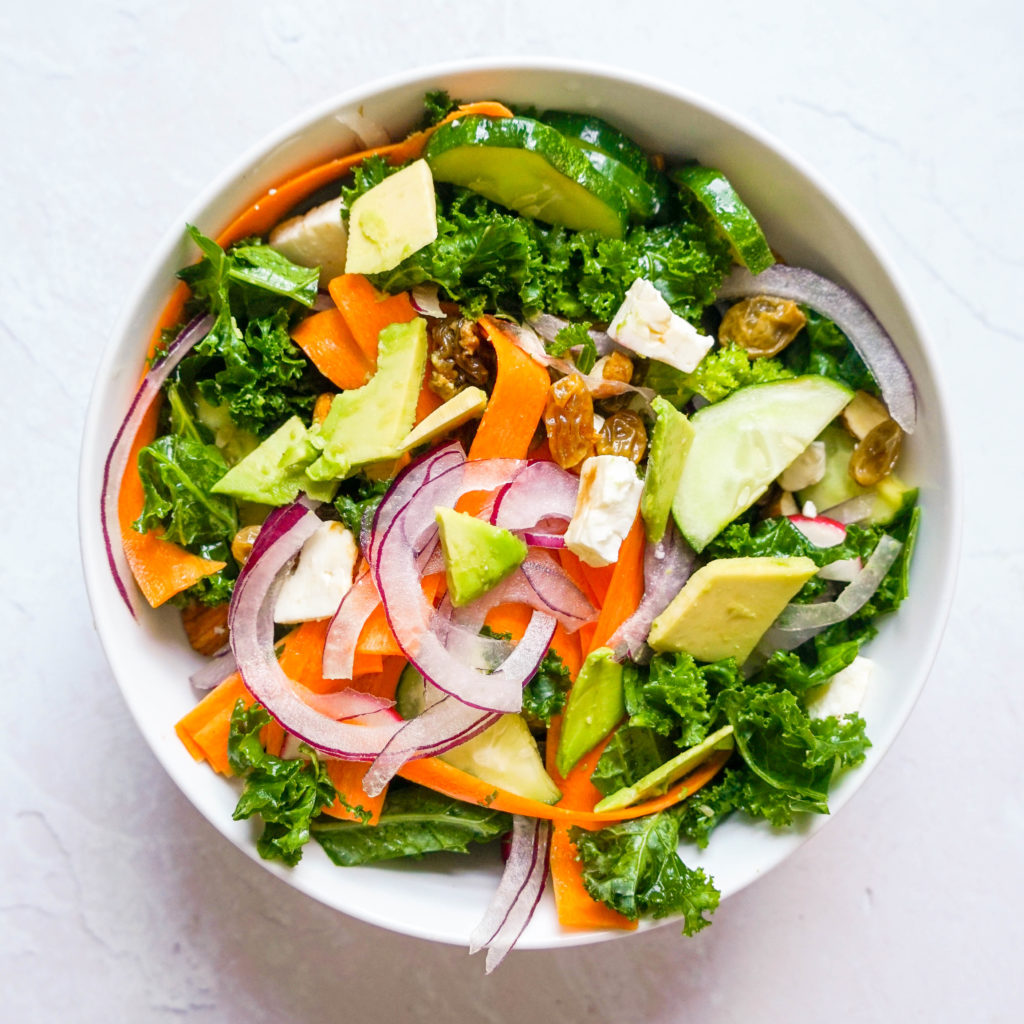 10. The "Everyday" Kale Salad With Homemade Dressing – Workweek Lunch
11. Spicy Peanut Soup with Sweet Potato & Kale – Pinch of Yum
12. Lemony Artichoke & Quinoa Salad – Budget Bytes
13. Black Bean Chili – Love & Lemons
Related: 20 Meal Prep Salads That You'll Actually Enjoy Eating
International-Inspired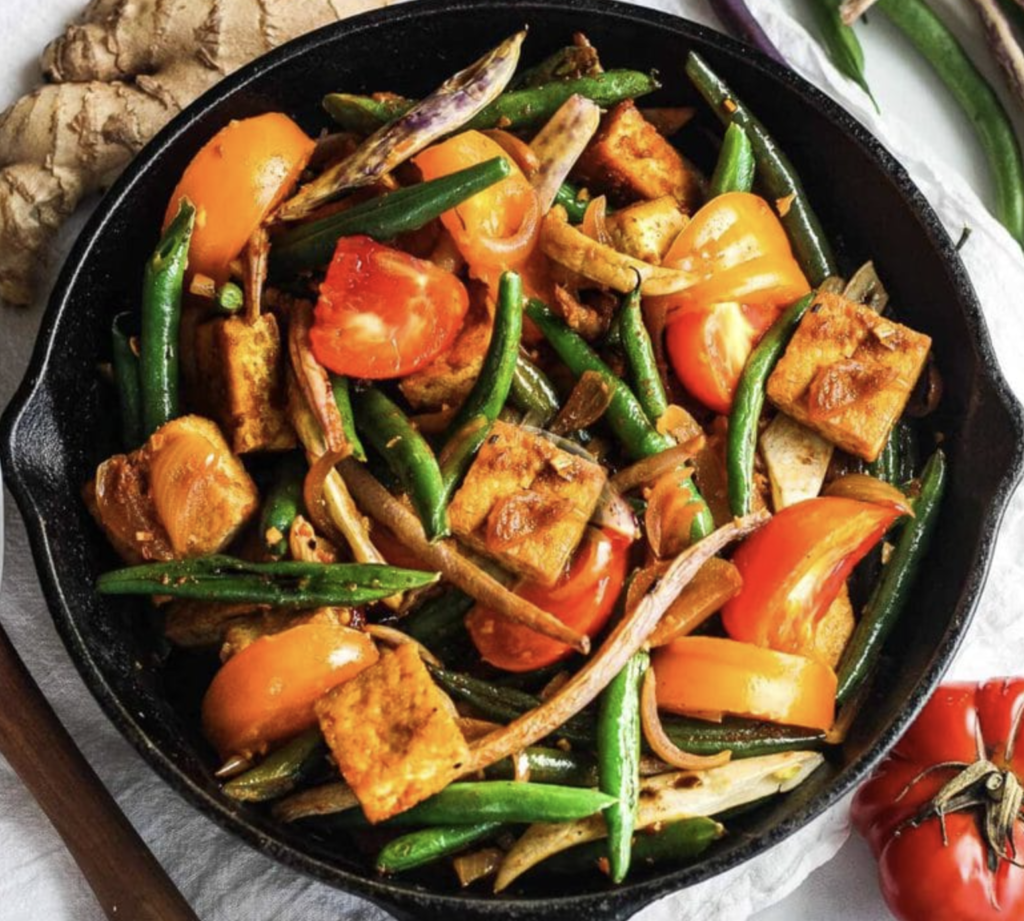 14. Harvest Tomato & Butternut Squash Dal – Half-Baked Harvest
15. Tofu and Green Bean Stir Fry – Feasting at Home
16. Garlic Chili Tofu with Sesame Broccolini – Feasting at Home
17. Better Than Takeout Kung Pao Cauliflower – Half-Baked Harvest
Related: 8 International Recipes To Try At Home (When You Can't Travel)
Skillets, Sheet pans & Pasta
18. Easy Vegan Sheetpan Dinner – A Couple Cooks
19. Sweet Potato Skillet – Workweek Lunch
20. 10-Ingredient Creamy Vegan Pantry Pasta – Rainbow Plant Life
Which one of these delicious vegan recipes are you going to make first? Let us know in the comments!
The Workweek Lunch Meal Prep Program provides a new meal plan with recipes and a grocery list every week so you never get bored or have to spend hours searching for recipes. Each plan comes with 14-15 planned meals to avoid over-planning and leave plenty of space for spontaneity.
Our membership includes our customizable meal planning tool so you can even build your own meal plans with our recipes (we have over 600). All of these recipes have been tested for vegan and vegetarian versions.
Start a free trial here! Again, this is perfect if you don't have time to meal plan yourself, but know it's super important.