POV: You're staring at the package of meat in your fridge and realize you only know a handful of go-to recipes with ground beef. Let us help you with that! Below we have listed 25 of our favorite meal prep-friendly recipes with ground beef.
This list includes everything from classic burger and meatball recipes to Korean-inspired beef bowls, pasta skillets, and everything in between. All of these recipes can either be used as one-off meals or meal preps for the week. Enjoy!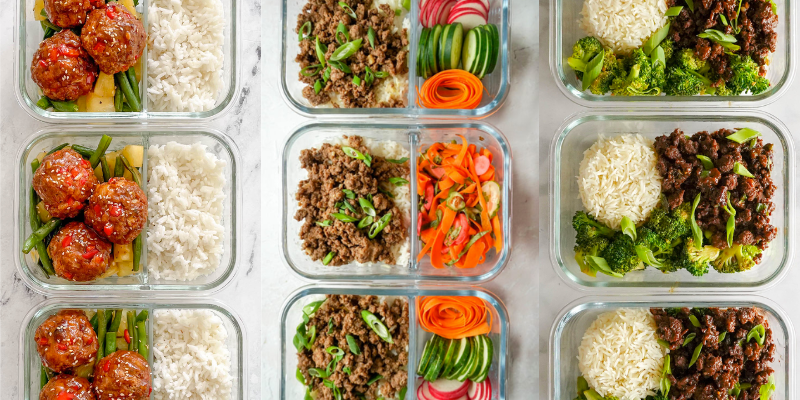 Tips if you plan to meal prep these recipes:
A general rule of thumb for meal prep is that most meals are good in the fridge for about four days. They are typically safe to eat even longer than that, but they may start to lose some of their taste or structural integretity.
Depending on what type of meal it is, how long it lasts may vary, but all of the meals listed below are safe to meal prep! Having some great airtight containers to store your food in will help keep it in its prime for longer.
If you're the type of person that doesn't like the thought of leftovers (no judgement!) you can always learn how to repurpose your meals into something else! Not only does this incorporate some more diversity in your weekly meals, but it reduces your food waste!
You can check out all of our other meal prep pro tips here! Now let's dive into these recipes.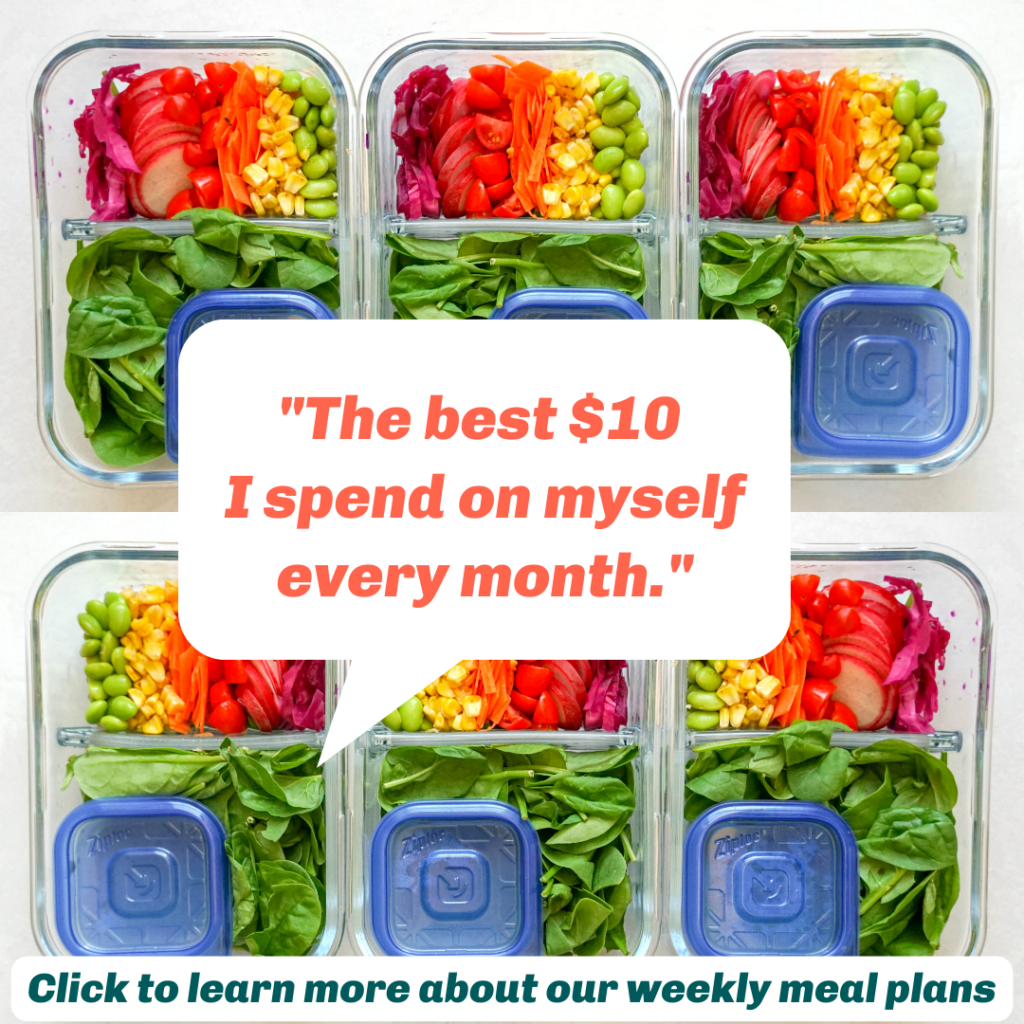 Recipes with Ground Beef:
Pasta and Noodles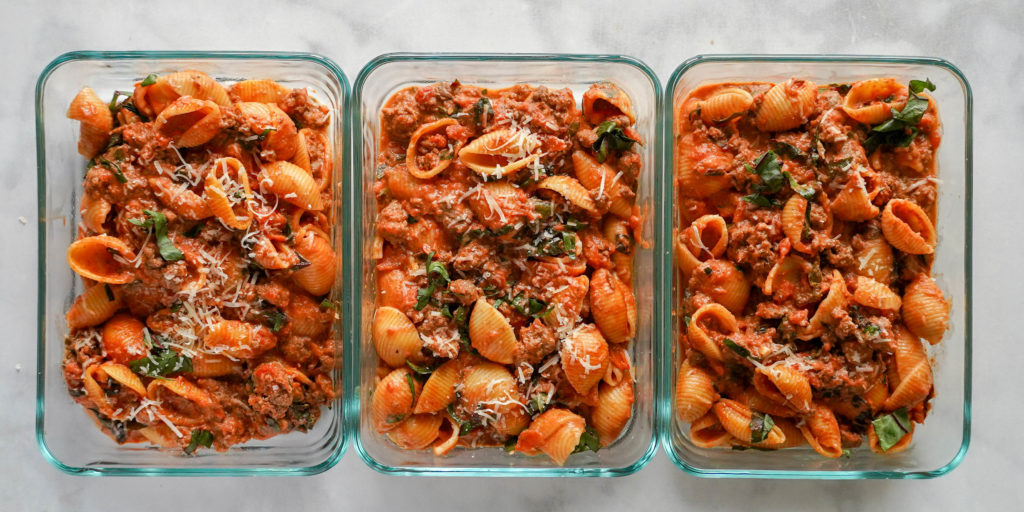 4. 30-Minute Soba Noodle Stir Fry
5. Garlic Noodles with Beef and Broccoli
6. Freezer-Friendly Spaghetti Bolognese
Chili Recipes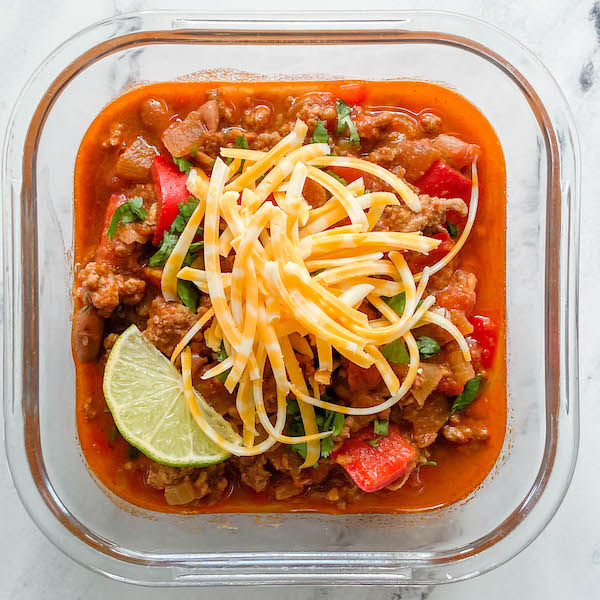 7. The Best Slow-Cooked Beef Chili
8. Spicy Ground Beef and Pinto Bean Chili
Burgers and Meatballs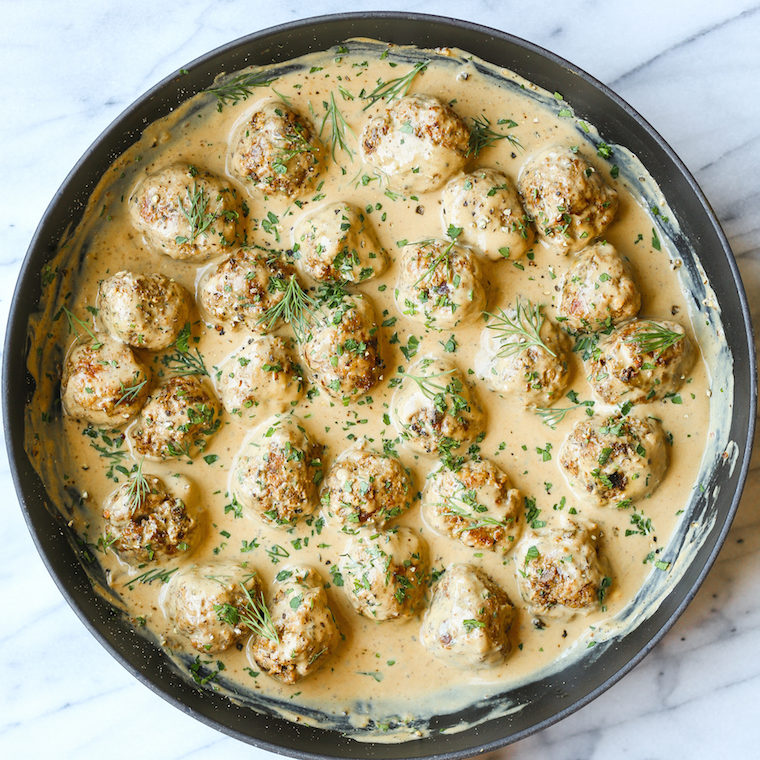 9. Instant Pot Sweedish Meatballs
10. The Best Classic Burger Recipe
11. Sloppy Joes
12. Classic Spaghetti and Meatballs
Bowl Meals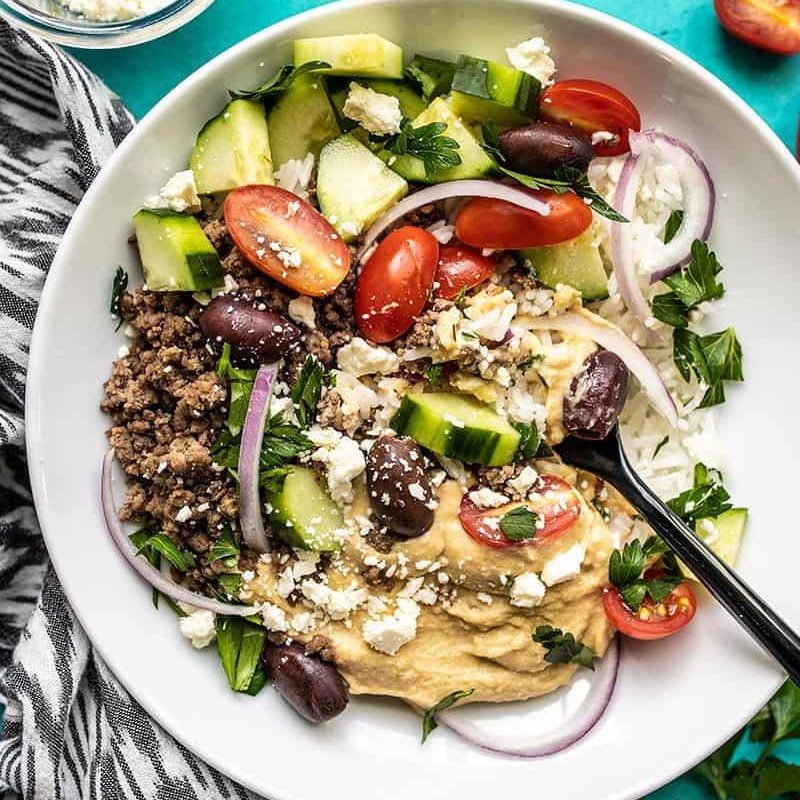 13. Mediterranean Hummus Bowls
16. Easy Mongolian Ground Beef Bowl
Bakes and Skillets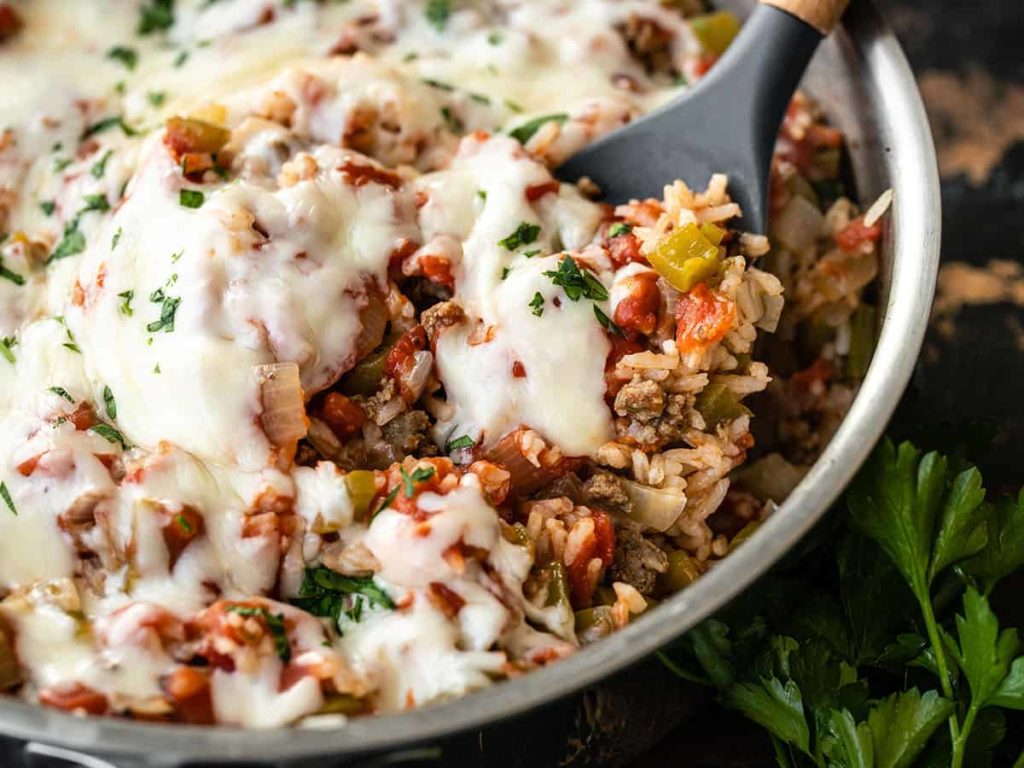 18. Ground Beef, Orzo, and Zucchini Casserole
19. Cheesy Fiesta Beef Casserole
20. Classic Lasagna
21. Loaded Mac and Cheese Casserole
Tacos and Quesadillas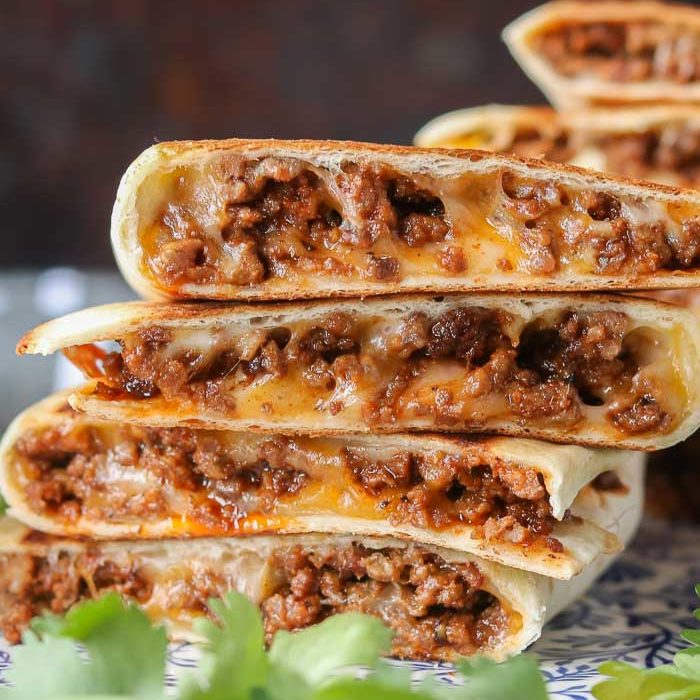 22. Cheesy Ground Beef Quesadillas
23. Crispy Baked Beef and Black Bean Tacos
24. Beef Tacos With Cilantro Slaw
25. Cheesy Avocado Quesadillas
What is your all-time favorite recipe with ground beef? Comment below! Don't forget to check out our other recipe roundups for inspiration and delicious meals!