One of my favorite summertime traditions is enjoying time outside with picnic food. I live in Colorado, where there are tons of beautiful natural areas to pick a shady spot and tuck into a tasty meal.
If you're out of date ideas, I highly recommend this type of outdoor excursion. You could even pick a theme for your picnic and build the experience around it for a thoughtful touch!
Best Picnic Baskets
The first step to a great picnic is a great basket to transport all your picnic food. There's a wide range of price points for picnic baskets, depending on how many bells and whistles you want. Based on my research, they range from around $20 to $400. You can also find them in a variety of materials and sizes.
Here are some suggestions that you might like:
Some Quick Picnicking Tips
Pack it in, pack it out! It's essential to strategically pack your picnic basket to ensure that you can easily enjoy your meal and clean up after yourself.
If your picnic basket doesn't include dinnerware, consider packing containers that can nest inside each other to minimize the amount of space they take up.

Make sure to think through your entire meal and everything you will need for it! The last thing you want is to have a bottle of wine without a corkscrew.

Keep it simple — save any picnic food that requires both a fork and knife for home. Anything you can eat with your hands works best.

Food storage matters! If you want anything cold, an insulated container with an ice pack is your best bet. This is also a good idea if you're going to be traveling for a bit before you reach your picnic spot.

Don't forget napkins and hand sanitizer!

Pack a large Ziploc or Stasher bag where you can store dirty plates and flatware once you're done.

Make sure to pack a little garbage bag for any packaging as well!
Best No-Reheat Picnic Food Options
At Workweek Lunch, we have tons of great no-reheat meals because they work so well for meal prep. They also happen to work great for picnic food. Below are some of our favorite options! If you're looking for more ideas these $2 no-reheat lunch ideas will keep both your mind and stomach at ease.
Wraps
I love wraps for picnics because they're so portable. You can even wrap them in beeswax or plastic wrap to avoid needing the room for another container!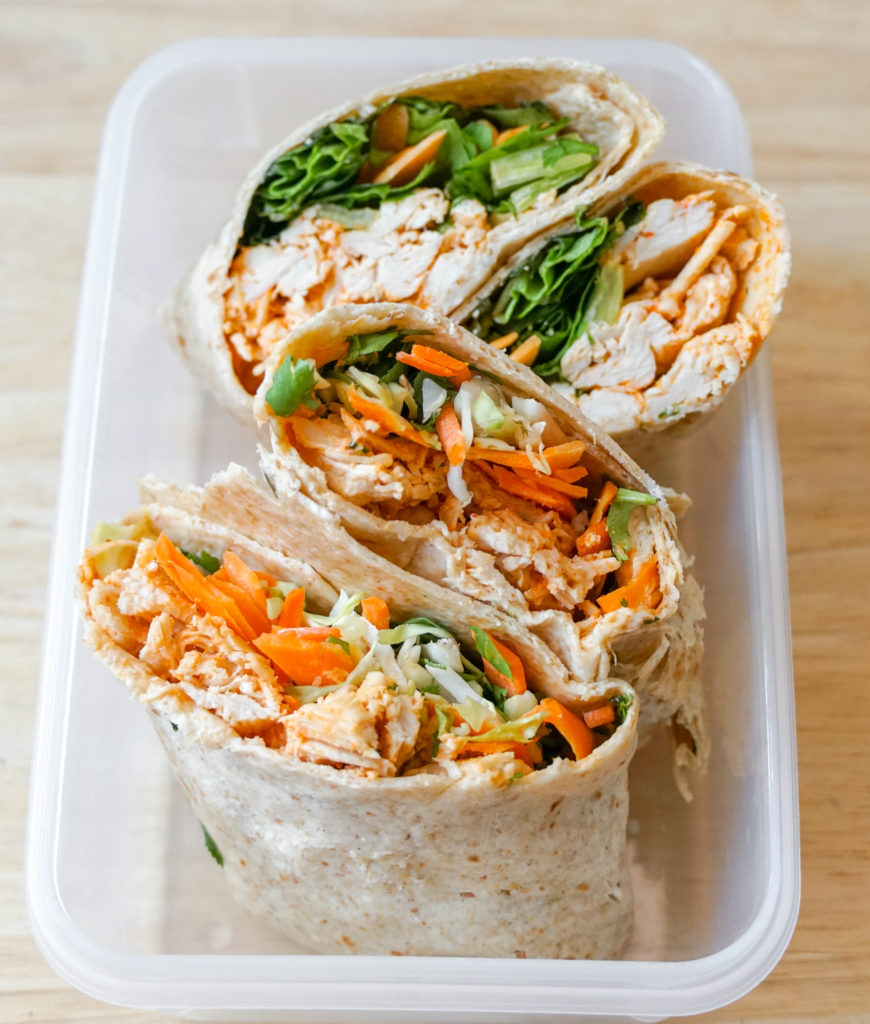 Salads
Salads are an incredible no-reheat meal for picnics because they keep so well and are tasty cold or at room temperature. All you need to remember is a fork!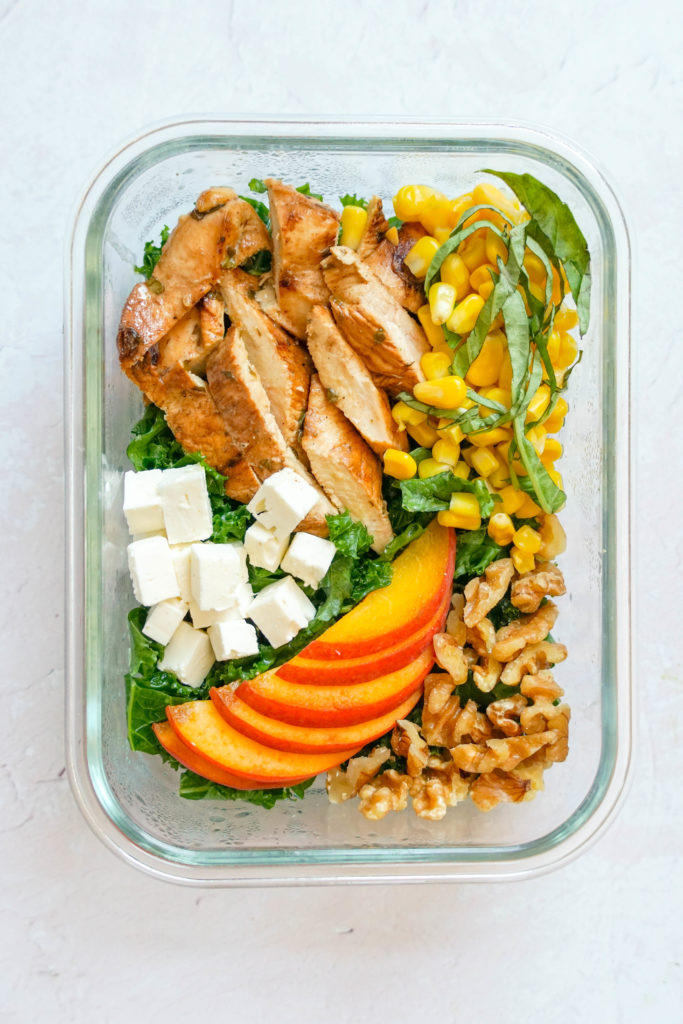 Snack Boxes
This is a super-easy way to bring some finger food along!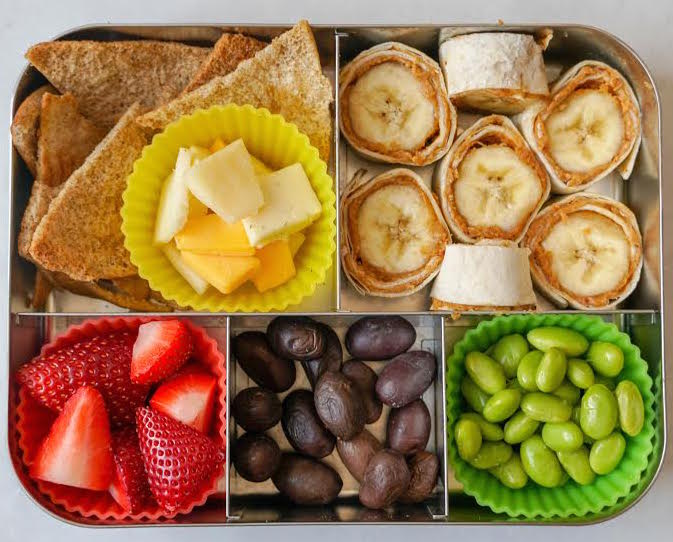 Check out the video below on how to put together these variety snack boxes!
No-Reheat Bowls
If you want something similar to a salad but a bit heartier, one of these no-reheat bowls might do the trick.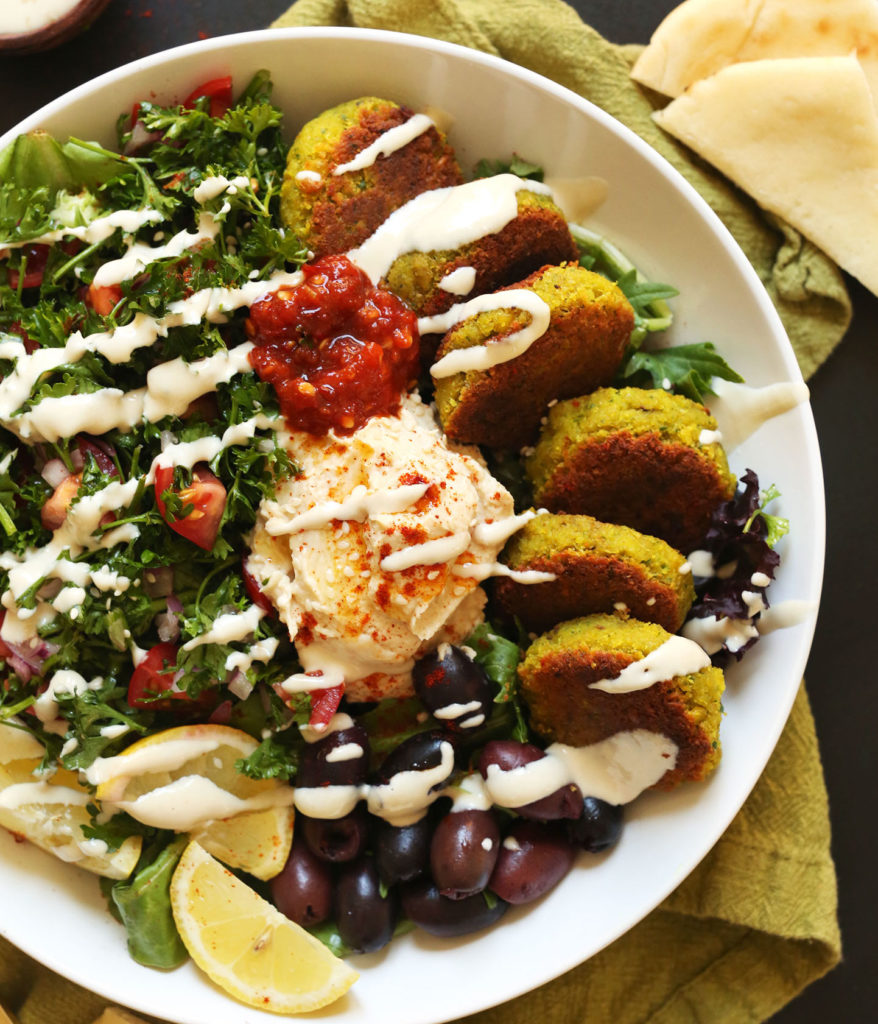 Check out more no-reheat meal ideas here!
Baked Goods
It's not a picnic without something sweet!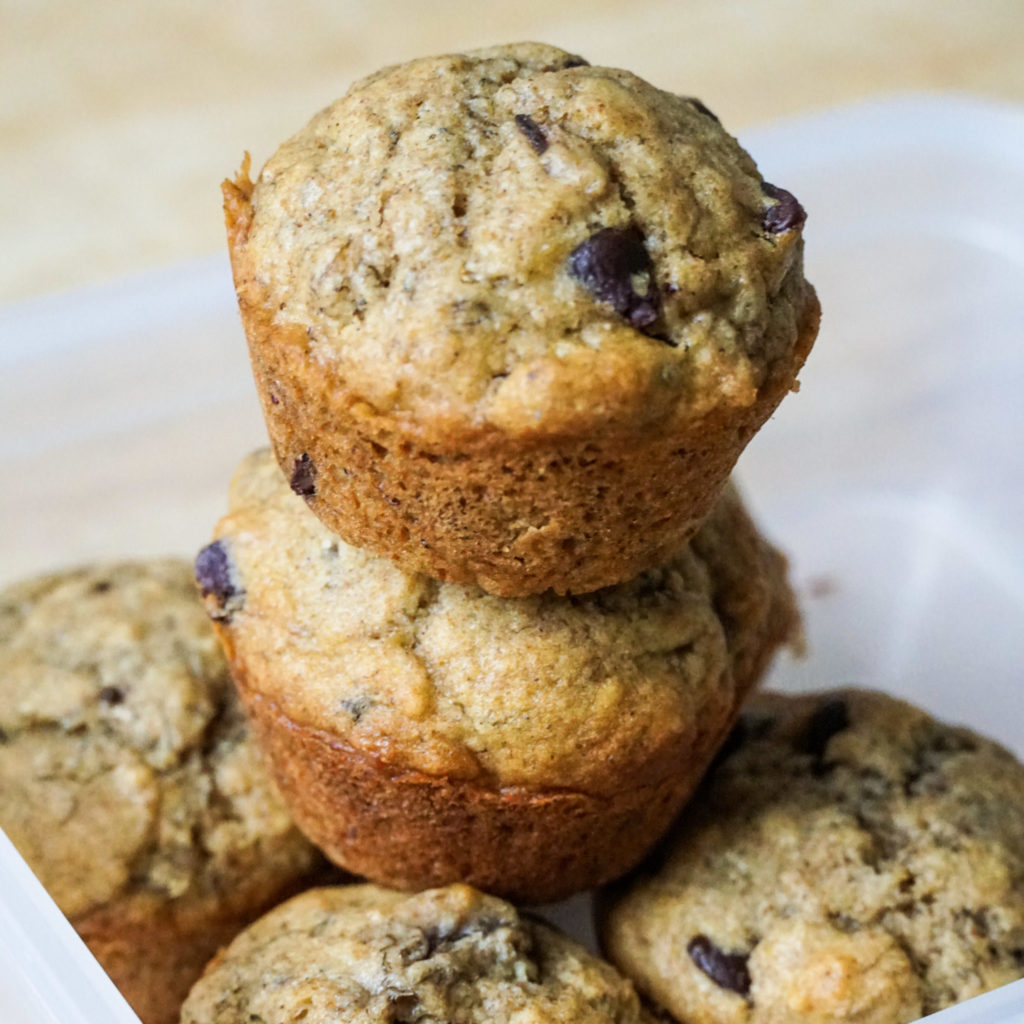 I hope this gave you some great picnic food ideas for your next summer outing!
If you aren't a member yet, try a free week of the WWL program to get access to all these amazing picnic recipes, plus hundreds of others.
Did I miss your favorite picnic food? Let me know in the comments below!