After the jitters of welcome week wear off, most students notice that running to the dining hall every time they're hungry isn't exactly realistic, and realize they need some easy snacks for college or university.
Luckily, there are so many creative ways to make tasty and cheap snacks with the limited kitchen equipment you have. Everything from mug cakes to good-enough mac and cheese is possible with a microwave. And there are plenty of other sweet and savory treats that don't require any cooking at all.
Related: College Kitchen Essentials for Cooking and Meal Prep
Keep these 30 quick and easy snacks for college in mind the next time your stomach starts to growl. There are a few ingredients you'll need to stock up on in advance to be able to make these dorm snacks whenever you want—like fresh fruits and veggies, canned chickpeas, snack pack tuna, and Greek yogurt. But many others can be whipped up with whatever your parents sent in their last care package! Remember to always keep an eye out for free food around campus, and grab extras from the dining hall when you can!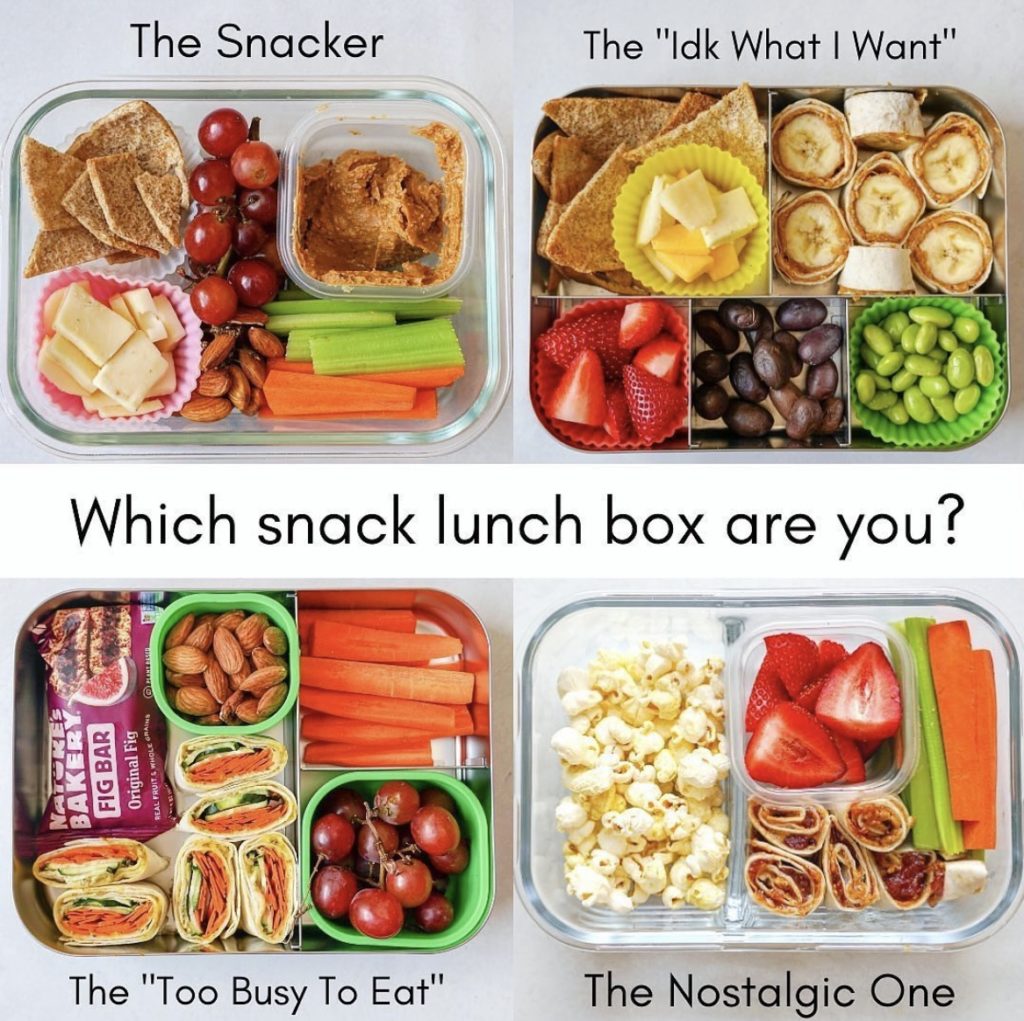 Sweet treats – easy snacks for college
Related: Meal Prep Sandwiches and Wraps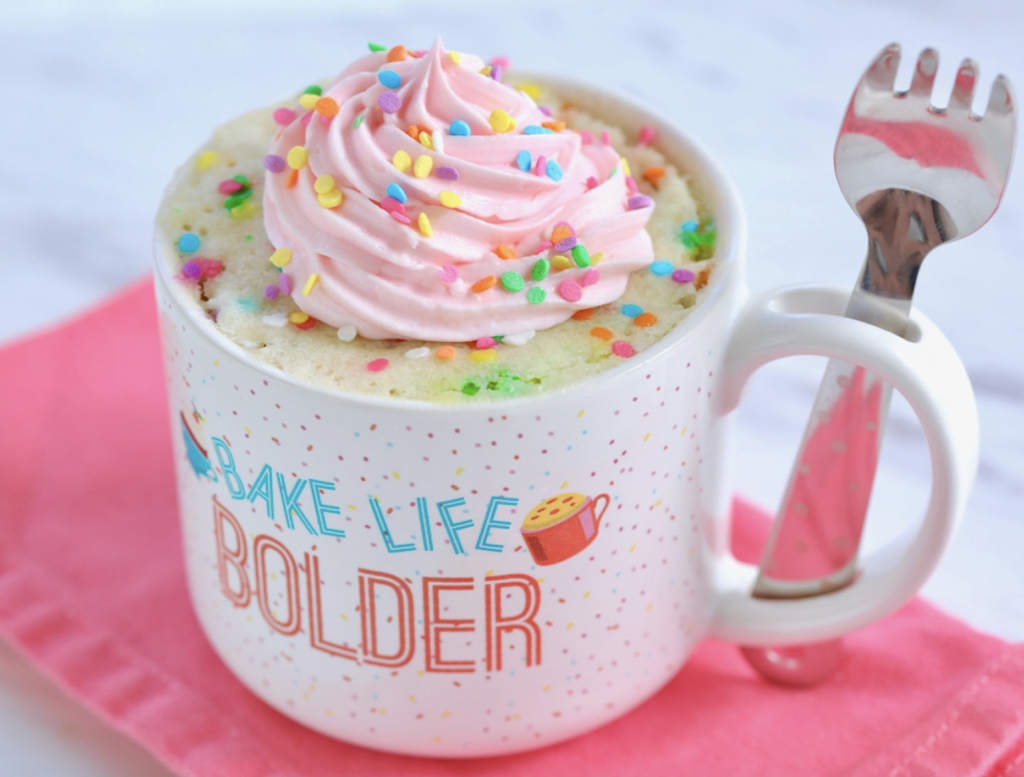 Protein-packed snacks
Related: No-Cook Meals: Three Vegan Recipes You Can Make Without A Kitchen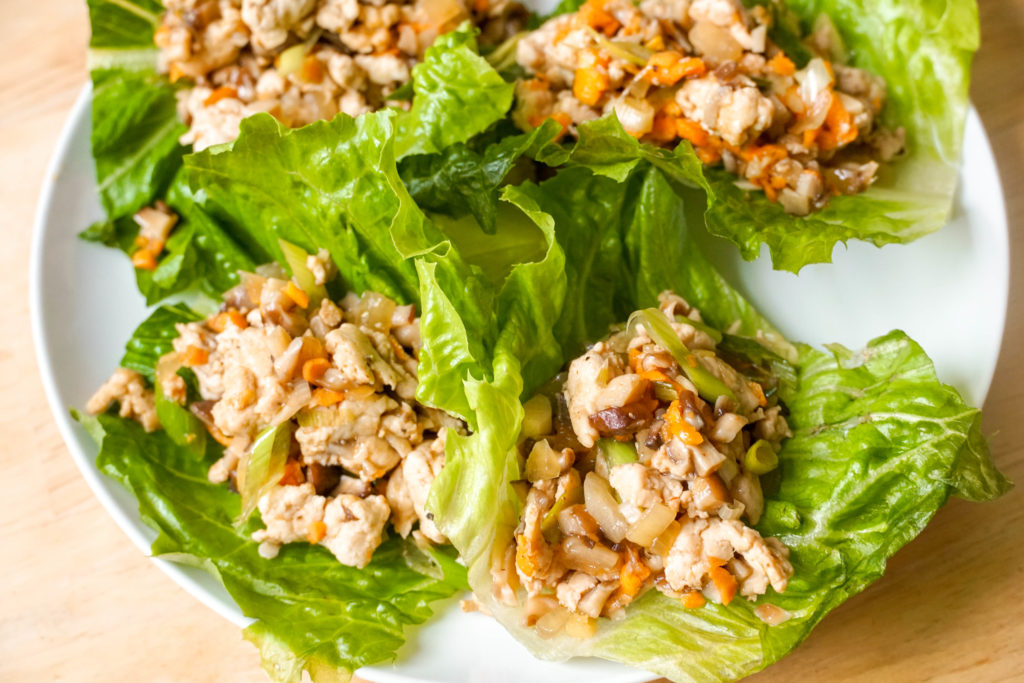 Salty snacks for college
Mini Meals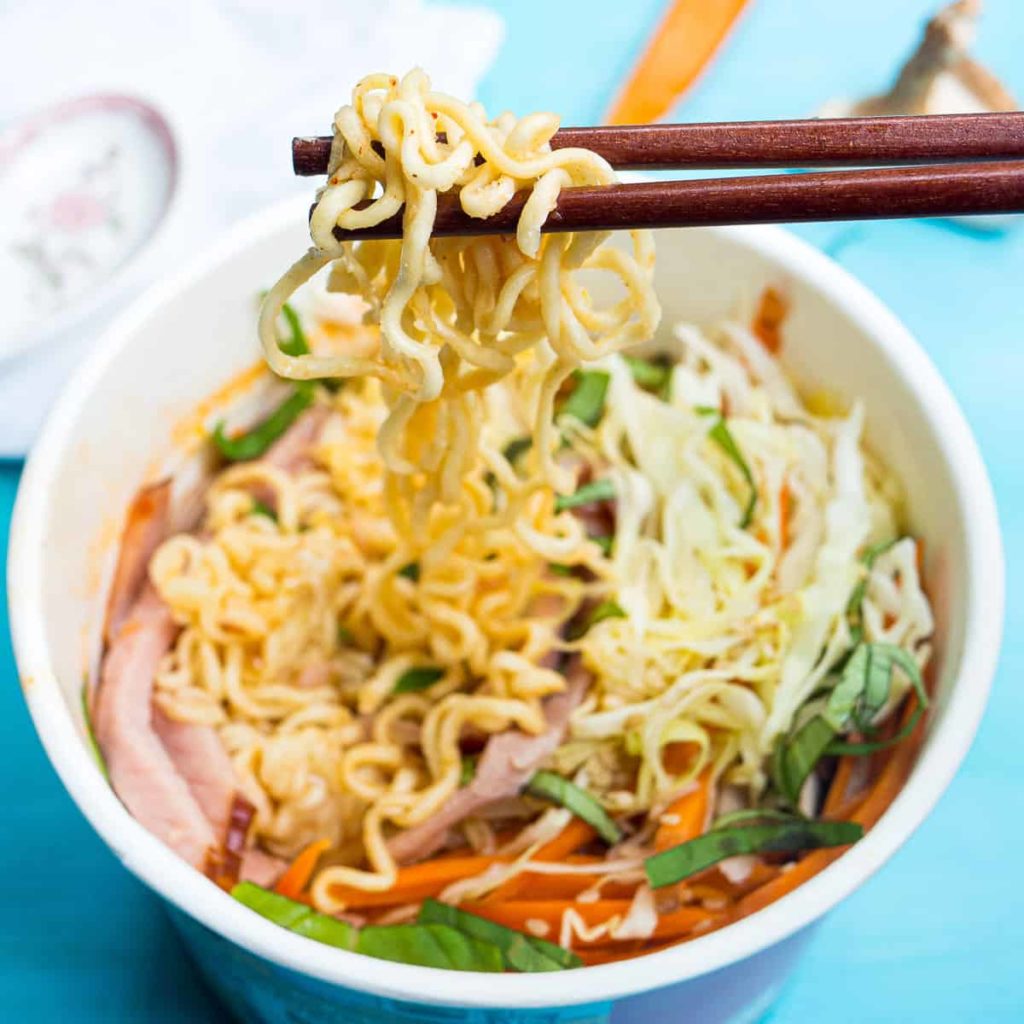 Here are our top product recommendations that will make putting these snacks together a breeze!
I hope this list of easy snacks for college gave you ideas of what you can eat when you can't make it to the dining hall! Make sure to check out our other posts below for more great resources!