Sandwiches and meal prep don't always mix. There's a lot that can go wrong – soggy bread we are looking at you! But if you take our advice below, you can enjoy your prepped sandwiches all week long with no fuss!
My tip to avoid soggy bread: toast your bread lightly before assembling your meal prep sandwiches. It works like a charm! Also if your filling is creamy or has a liquid component, it is better to assemble it the day you want to eat it. You can prep the filling in advance, but I wouldn't recomend putting all the components together until a few hours before.
Another tip: layer carefully and creatively. Spreads (pesto, hummus, mayo etc) will always soak into the bread overnight (the toasting helps with this). You may need to approach the elements in your sandwich.
Below are 15 awesome recipes for sandwiches that would work for meal prep. It's split up into vegan, vegetarian, and omnivore recipes. And if you want to take it a step further, tryout our homemade sandwich bread reicpe!
It was HARD to hunt down these recipes that got the WWL Meal Prep Stamp Of Approval. I hope you enjoy them!
Vegan meal prep sandwiches and wraps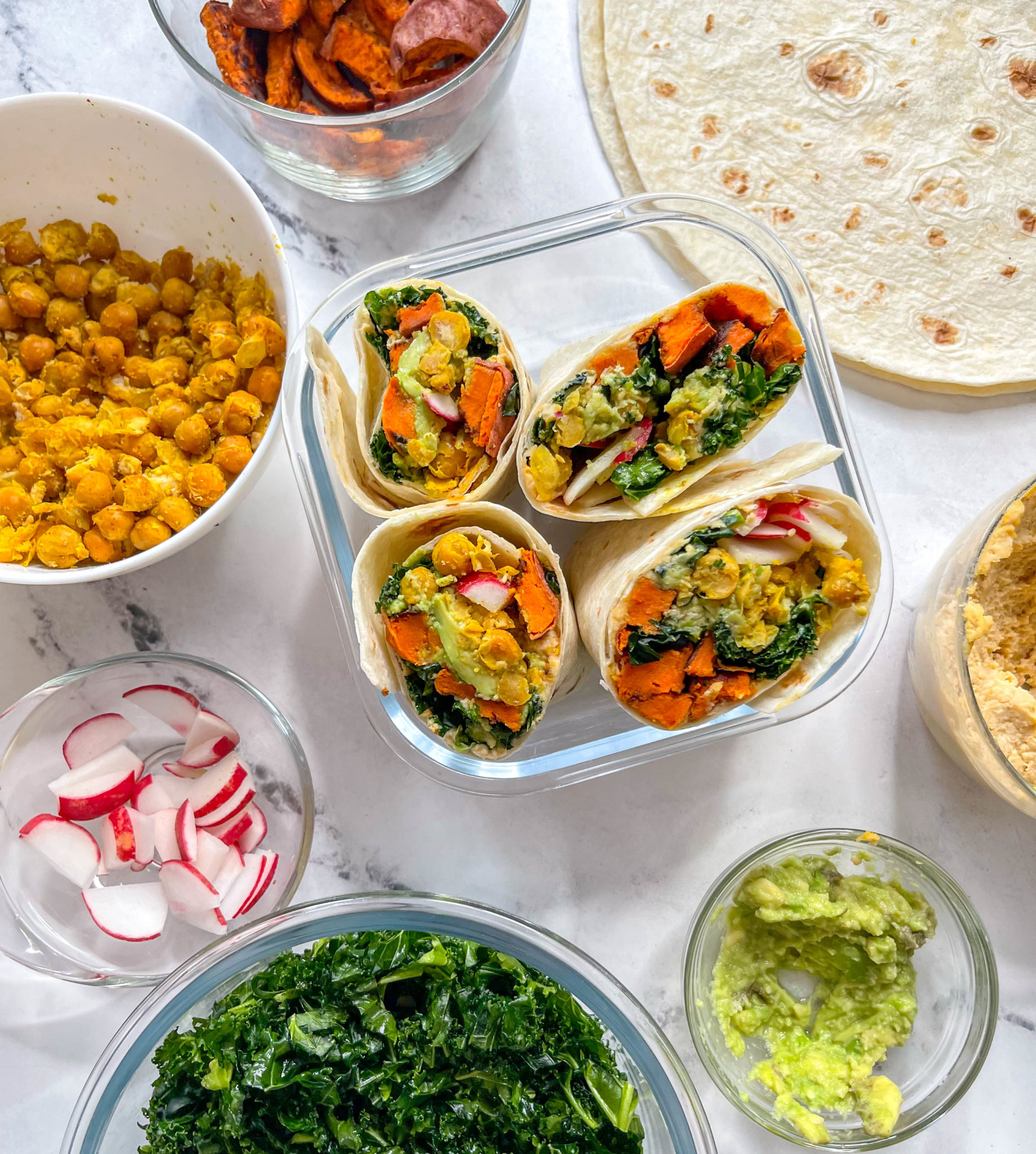 This is such an easy and fresh combo! Add a little salt, lemon, or lime juice and you're good to go. A chickpea and avocado mash would also work great as a breakfast or as a sandwich.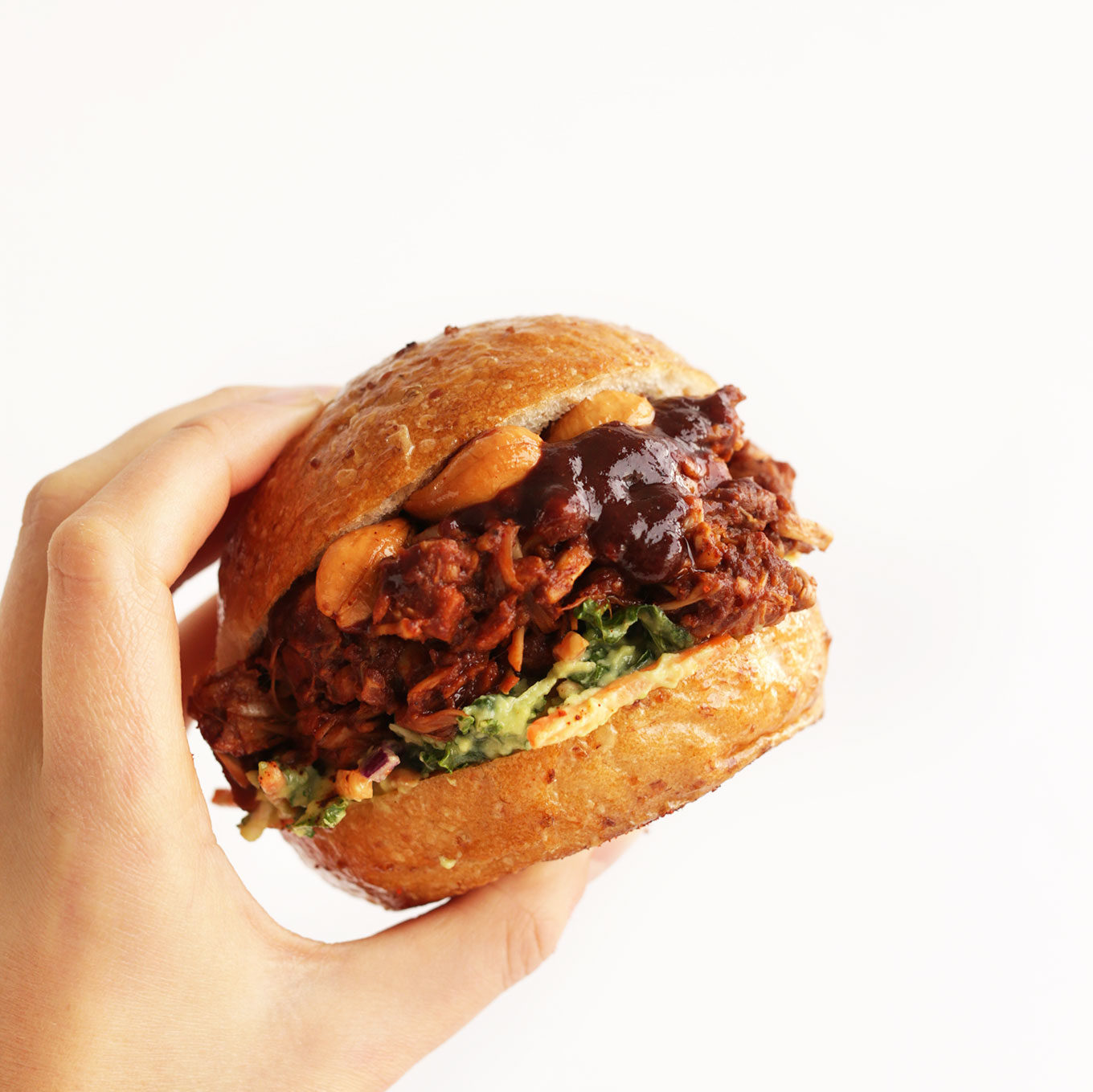 These jackfruit sandwiches are full of flavor and only take 30-minutes to make! I would keep the sandwich components in separate containers until eating to avoid soggy bread.
And if you're a fan of jackfruit, make sure to try our delicious jackfruit tacos with elote.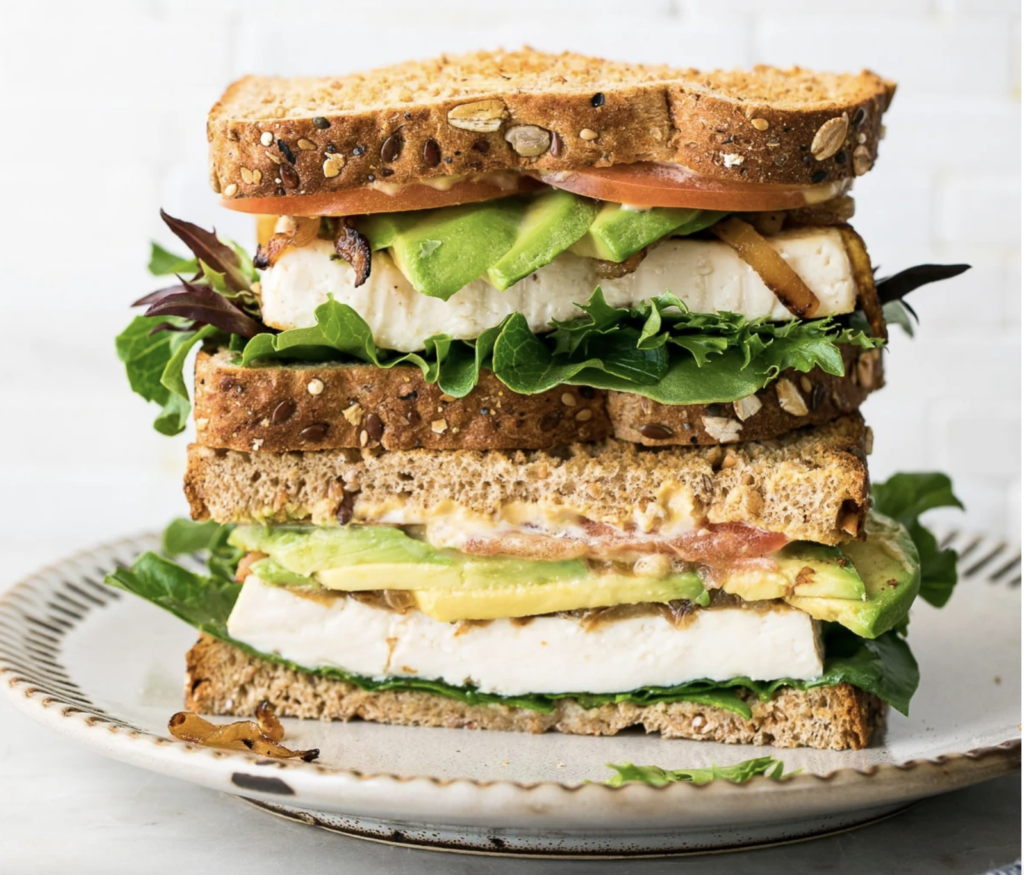 If you want more than just veggies in a vegan sandwich, throwing in some tofu is always a good move.
Related: Best Lunchboxes And Meal Prep Equipment For Teachers And Students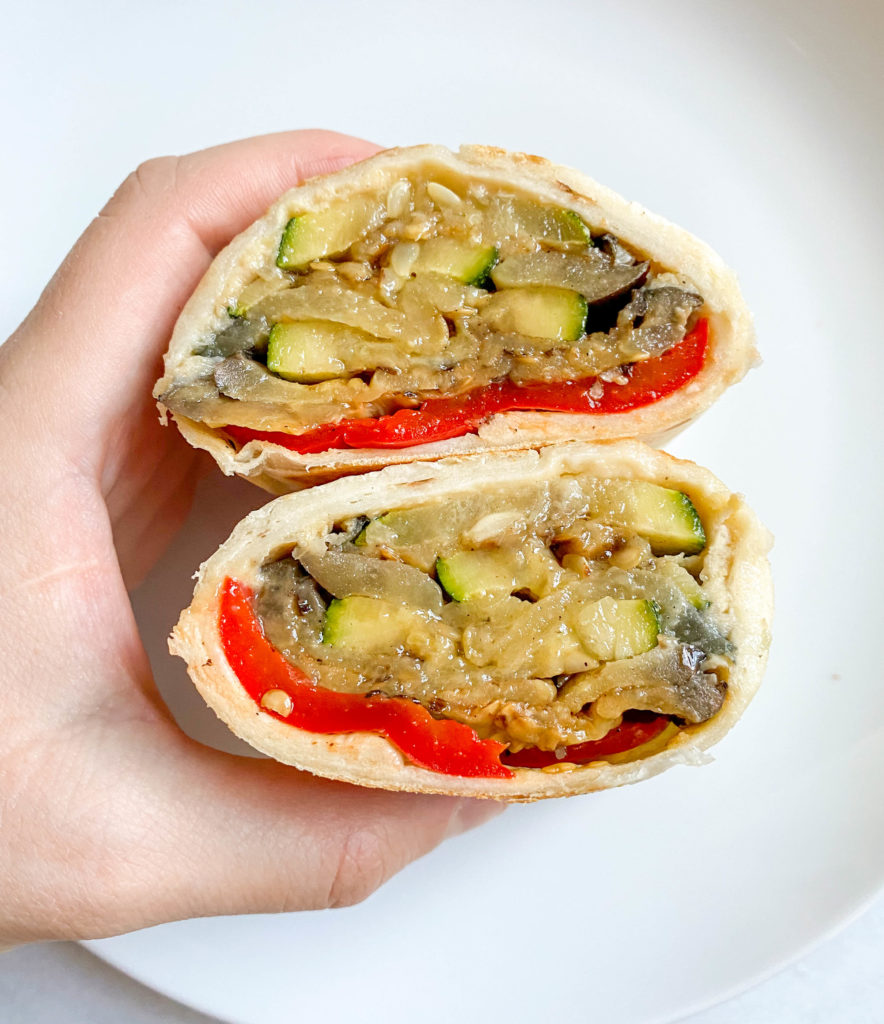 Hummus and veggies will never do you wrong. You can switch up this recipe and use whatever veggies are your favorite or in season! It's also super easy (and budget-friendly) to make your own hummus.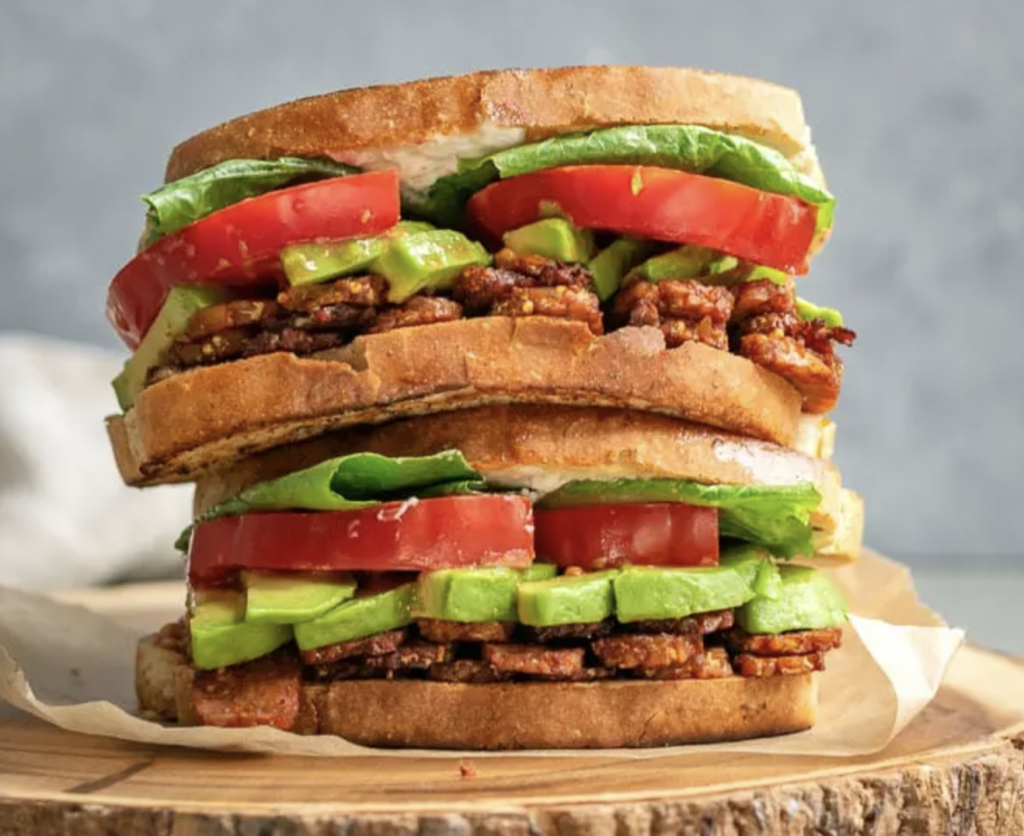 Haven't tried tempeh bacon yet? Better late than never! It's easy to make and adds a nice crunch to sandwiches.
---
Vegetarian meal prep sandwiches and wraps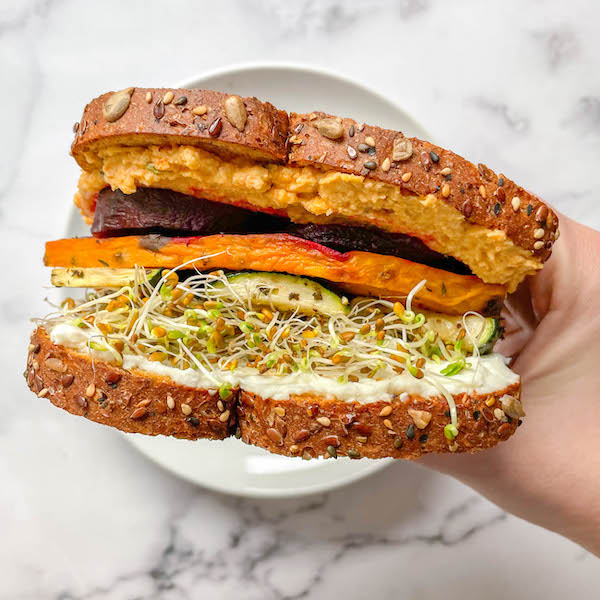 You're going to LOVE this roasted veggie sandwich. The combination of zucchini, sweet potato, beets, hummus, and ricotta cheese is something you need to try asap.
Related: Meal Prep Containers 101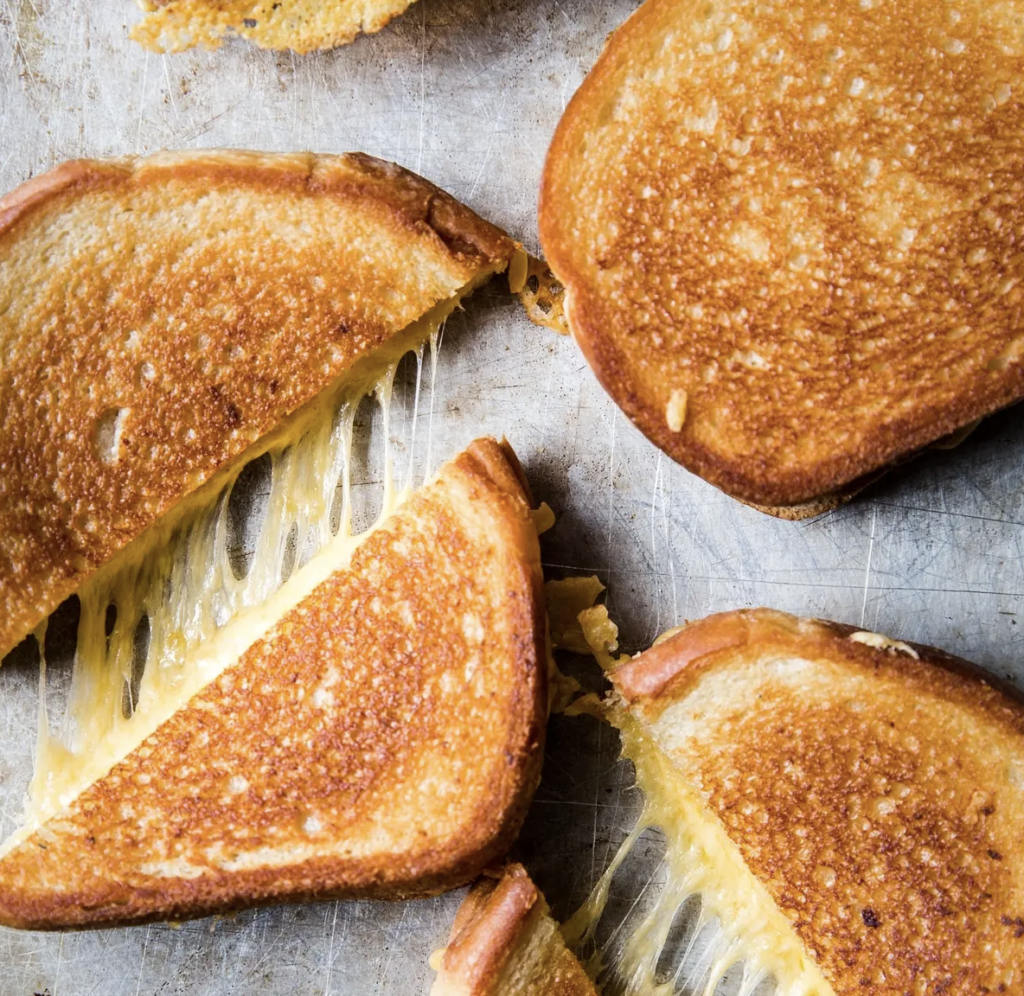 Yes. You CAN meal prep grilled cheese! Throw it in the toaster oven to reheat if you have one (regular oven, microwave, air fryer or stove works too) and you'd NEVER know it was prepped in advance. Trust me, I've tried it. It's a gamechanger.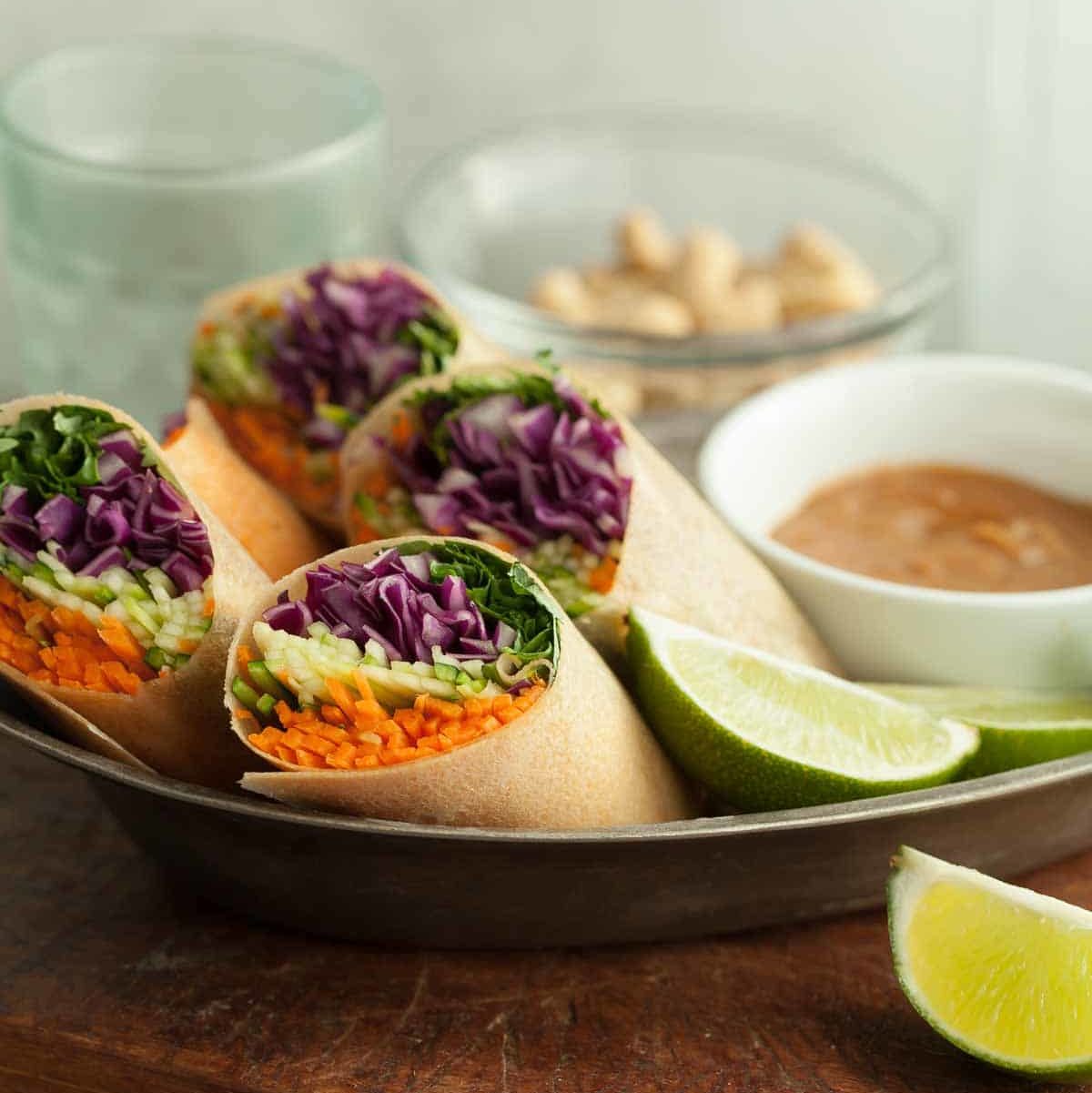 These Thai veggie wraps are technically vegan as well, but they were too good not to include! This is a great wrap if you're looking for a refreshing no-cook option.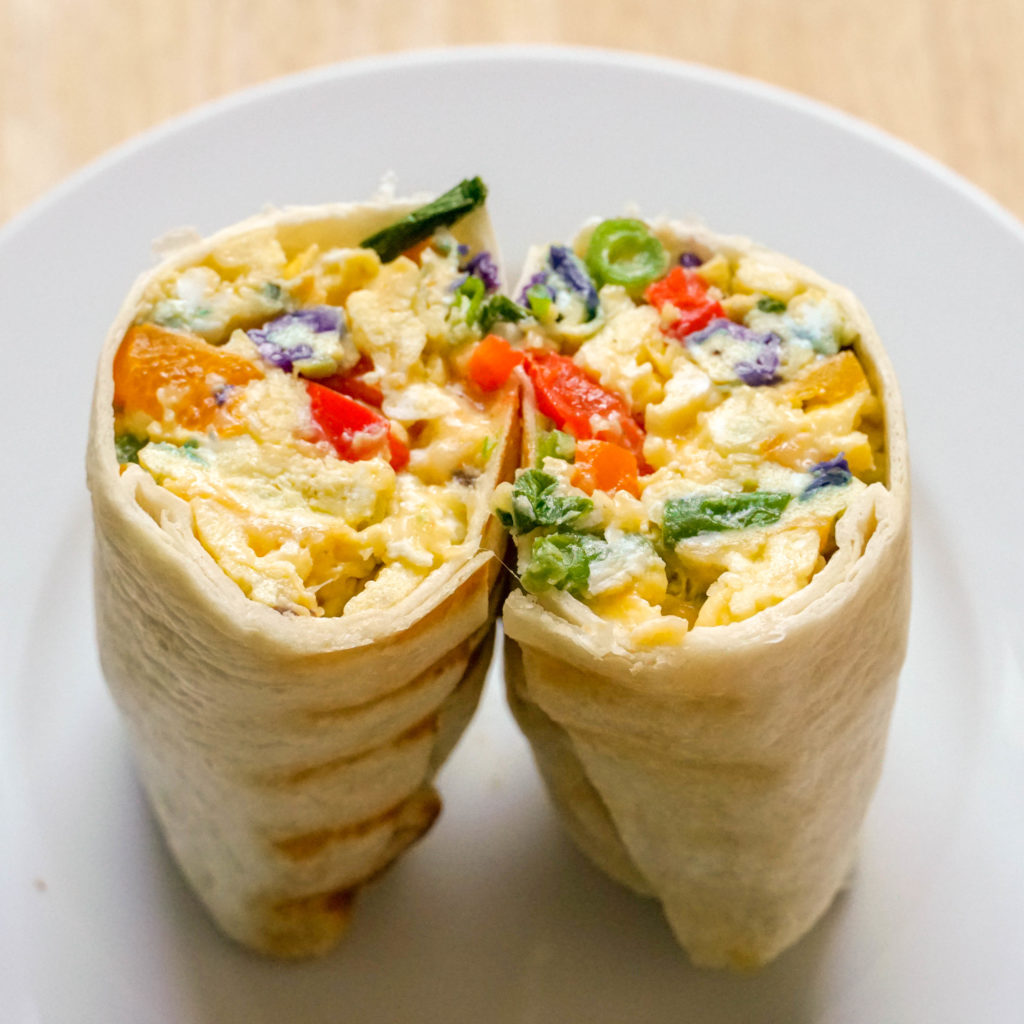 This is a viable option for breakfast, lunch OR dinner. Egg burritos used to be my go-to dinner after work because you can throw any vegetable in there and they're super satisfying.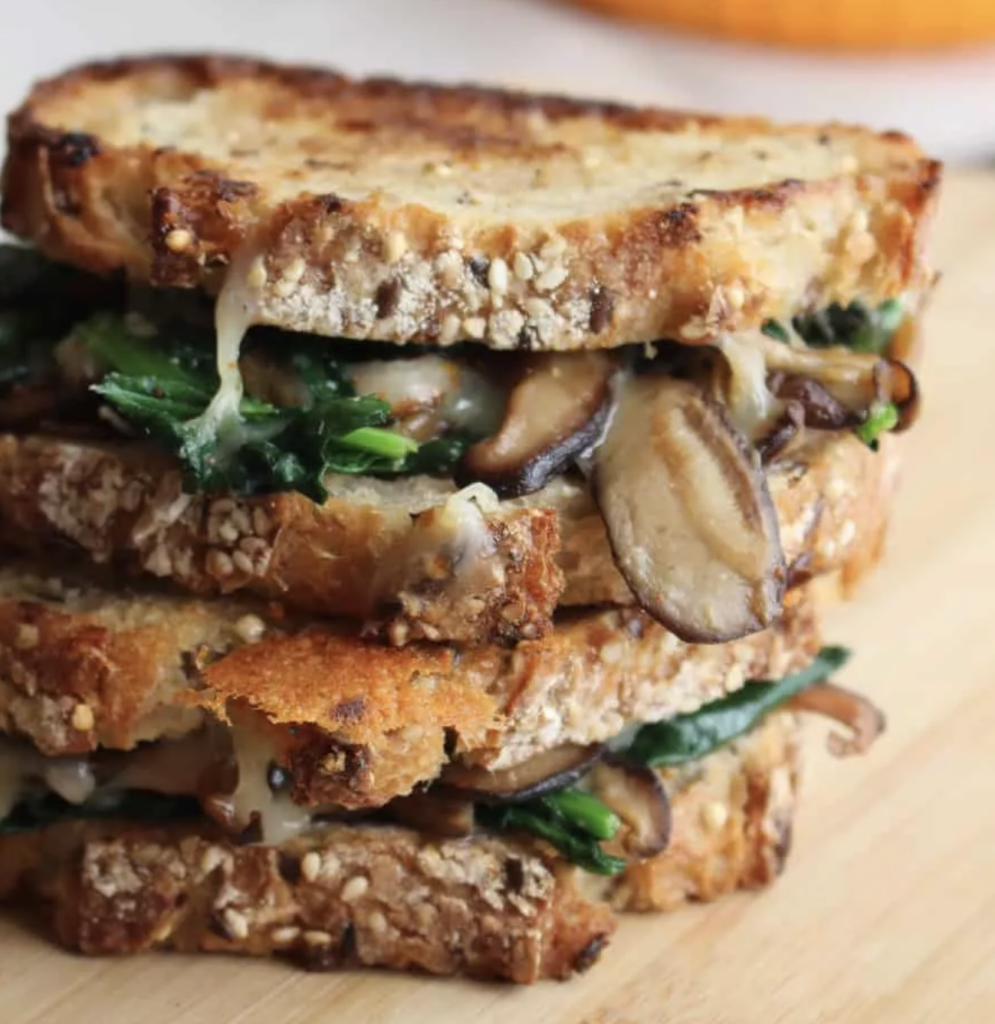 Doesn't this sandwich look sexy? It's hearty, packed with plant-based protein and is probably better than anything you can get at Subway.
Related: 25 Easy Teacher Lunch Ideas To Meal Prep
---
Omnivore meal prep sandwiches and wraps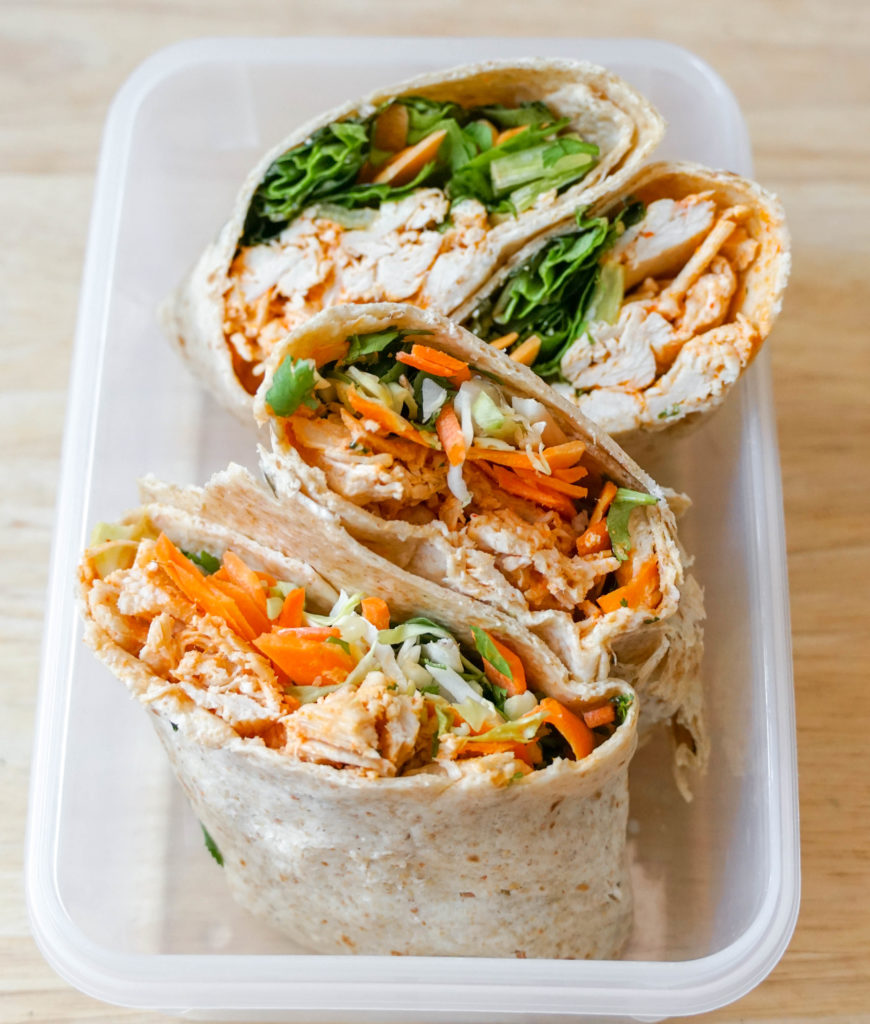 These no-reheat Thai chicken wraps are crunchy, flavorful, and easy to take on the go. They were inspired by a delicious wrap from Whole Foods that we just had to recreate.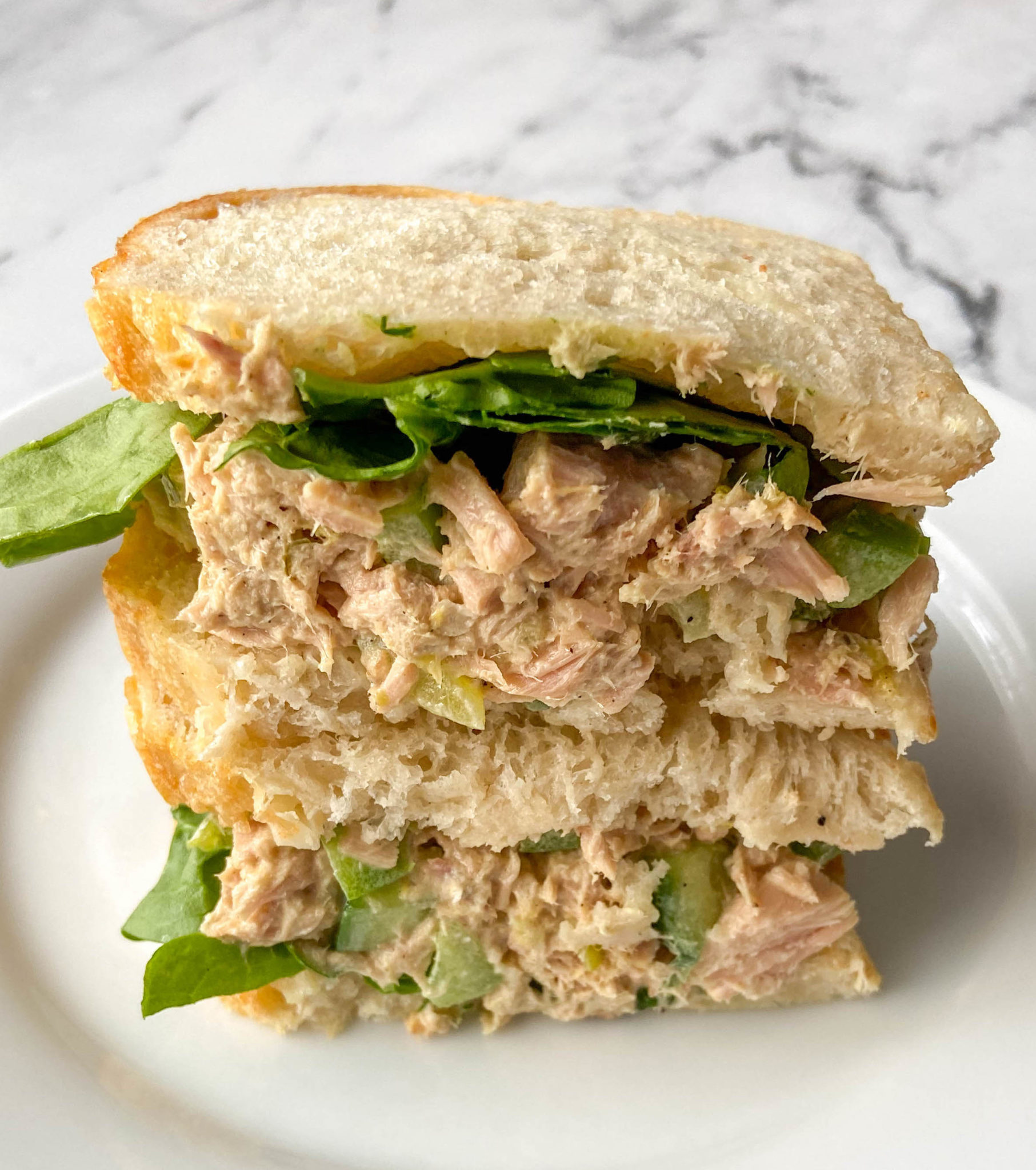 This no-cook sandwich only takes 15 minutes to put together and is a classic! This would also be great as a wrap, inside a pita, or on top of toast as an open-faced sandwich!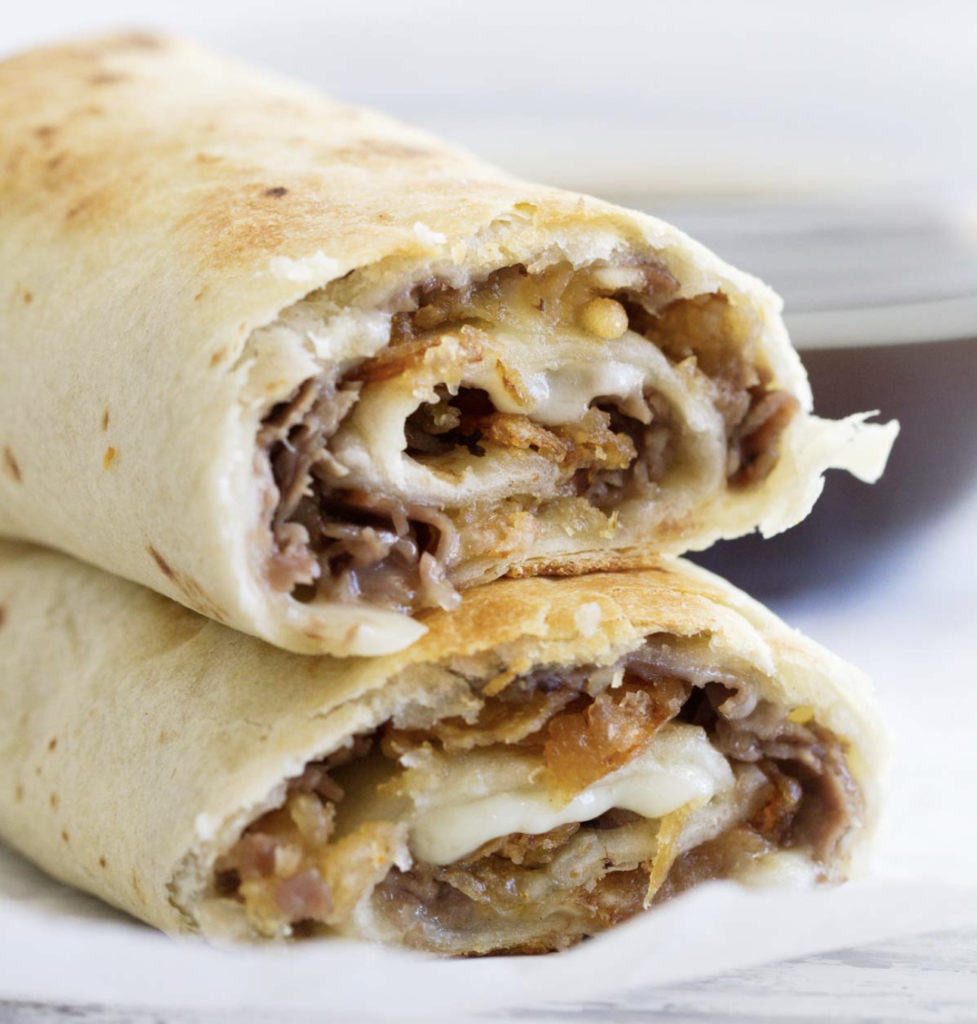 Roast beef is underrated deli meat! It packs so much flavor and really just hits the spot-especially if you haven't had it in a while. Eat these rollups on their own or bring the warm dipping sauce along with you.
Related: 18 Meal Prep Recipes For When You Have No Microwave or Fridge At Work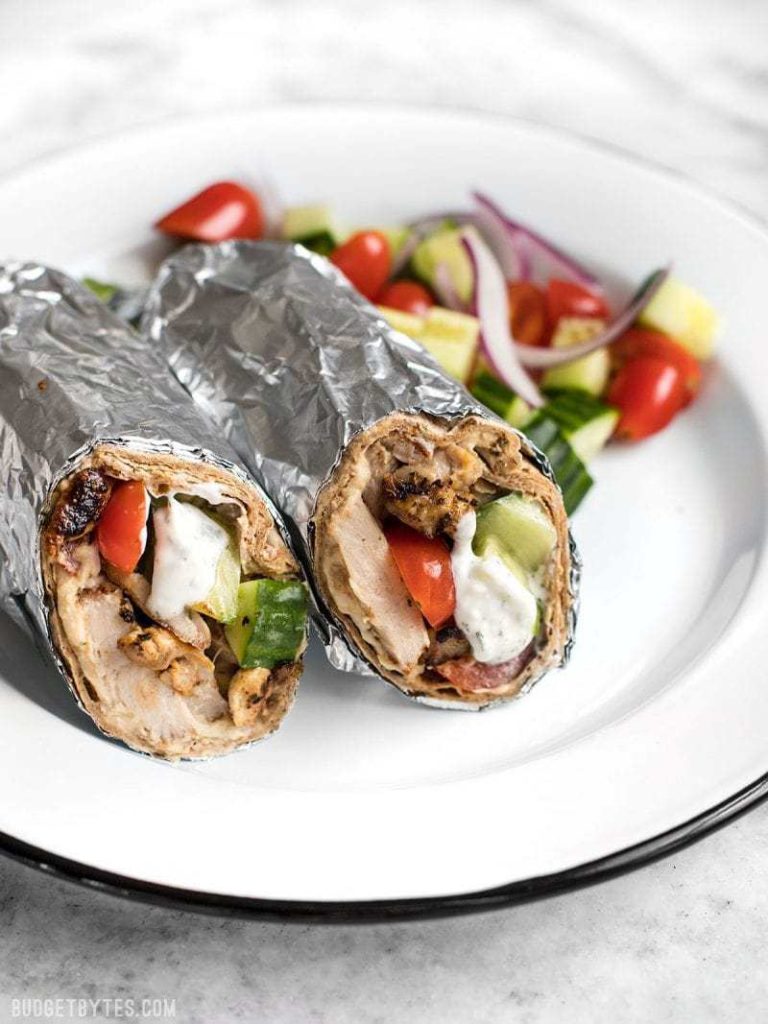 These wraps are filled with fresh, vibrant flavors. You'll want to eat this all week with the combination of marinated chicken thighs, crunchy veggies, and creamy dill yogurt sauce.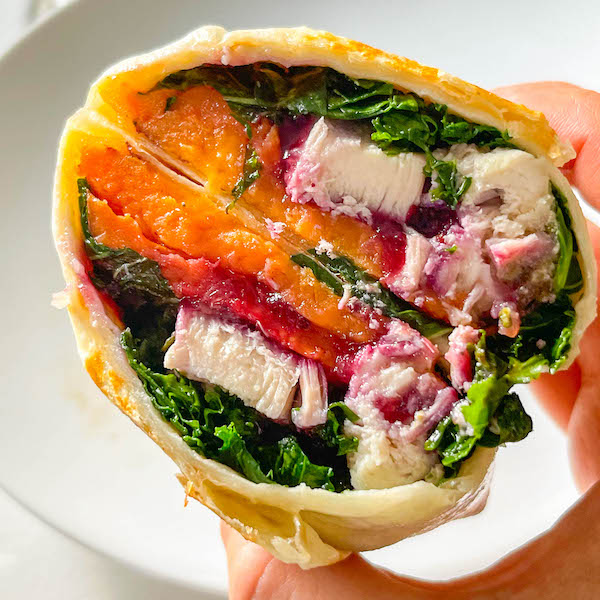 This list wouldn't be complete without a classic turkey sandwich wrap or sandwich! This one has all the delicious flavors of Thanksgiving that you can enjoy year-round.
Bonus Recipe: Pinwheel Snack Lunch
I hope this list inspires you to meal prep sandwiches ASAP.
And I want you to remember that some of this comes with trial and error. It won't always be perfect AND THAT'S OKAY. You have nothing to lose by trying out some of these sandwiches for meal prep. If it doesn't work out, there's no harm in running to your favorite deli and then trying again next week.
Happy prepping!