Finding easy, healthy and affordable teacher lunch ideas can be a challenge – especially when you want to keep it interesting and flavorful too!
You can only eat so many sandwiches and salads, right? These lunch ideas for teachers are creative, but realistic (like everything we do at Workweek Lunch).
We actually spoke to teachers from all over and found the four types of lunches for teachers that are most helpful to meal prep for the week! In this post, you'll find teacher lunch ideas that are:
no reheat (they can be enjoyed cold or room temp)
portable (they can be transported in 1 container)
handheld (you can eat them with one hand if needed – no cutlery_
freezer-friendly (you can prep these meals and store them in the freezer)
By the way, all Workweek Lunch recipes are meal prep-friendly so you can check out our entire collection here, or get access to our custom meal planning tools in the WWL Meal Prep Program here (try a free week).
We know some teachers don't have access to breakrooms with refrigerators or microwaves, so these recipes were curated with that in mind!
Not that most teacher lunch ideas can be stored in a bag (outside of the fridge) for a few hours and still be safe to eat. As long as you don't leave your food in a hot car all morning, you should be ok!
When in doubt when meal prepping lunches without access to a fridge, use a lunch bag with an ice pack.
No Reheat Lunch Recipes For Teachers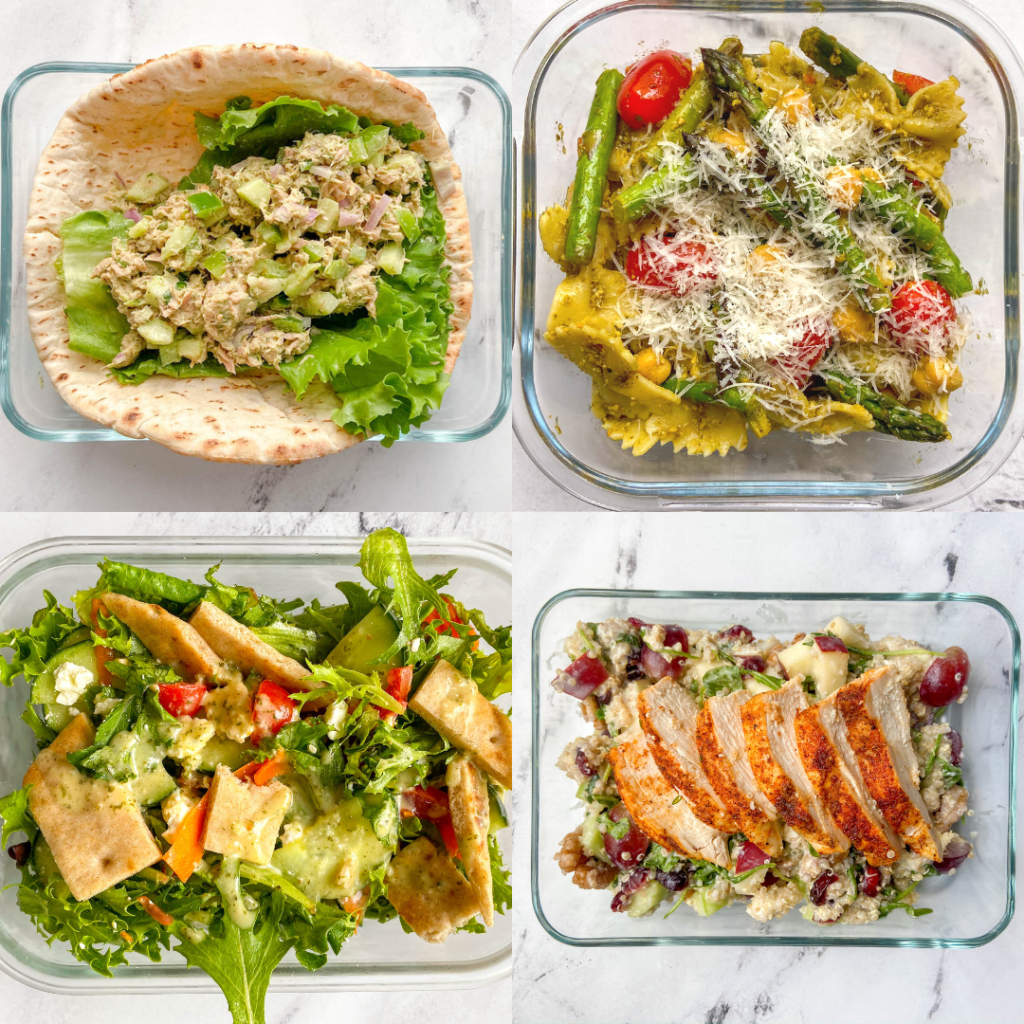 Tuna Salad Sandwich – Workweek Lunch
Green Tuna Pasta Salad – Workweek Lunch
Chicken Waldorf Salad With Quinoa (No Mayo!) – Workweek Lunch
Fattoush Salad With Mint Dressing – Workweek Lunch
Bagel Lunch Boxes – Budget Bytes
DIY Starbucks Protein Bistro Box – No. 2 Pencil
Check out more no-reheat lunch ideas from Workweek Lunch here!
Portable Teacher Lunch Ideas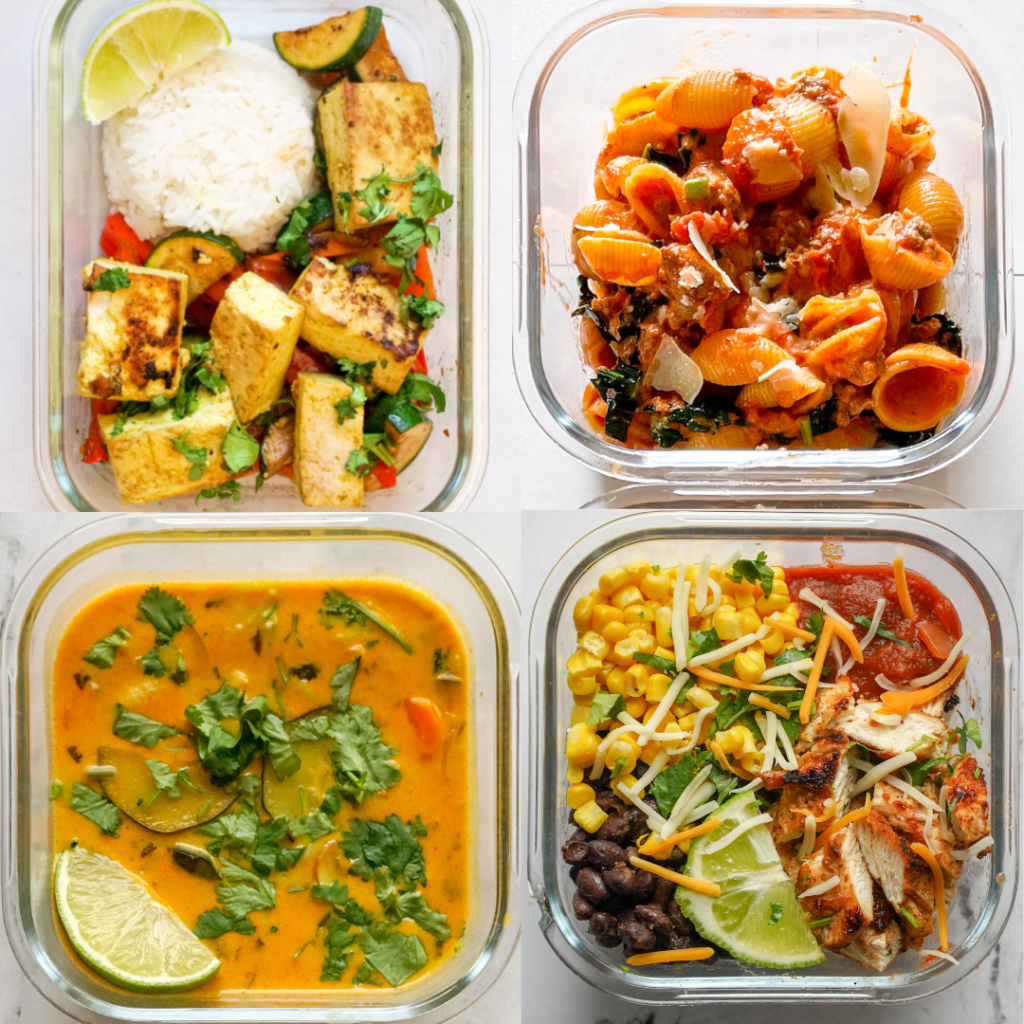 Chicken Satay Stir Fry – Workweek Lunch
20-Minute Ground Beef Pasta With Swiss Chard – Workweek Lunch
The Easiest Chicken Burrito Bowl For Meal Prep – Workweek Lunch
Thai Coconut Curry Soup With Chicken (One-Pot!) – Workweek Lunch
Lemon Garlic Orzo & Broccoli Skillet With Sausage – Workweek Lunch
Get our FAVORITE meal plan template
Sign up below and we'll send it to you for free!
Handheld Lunches For Teachers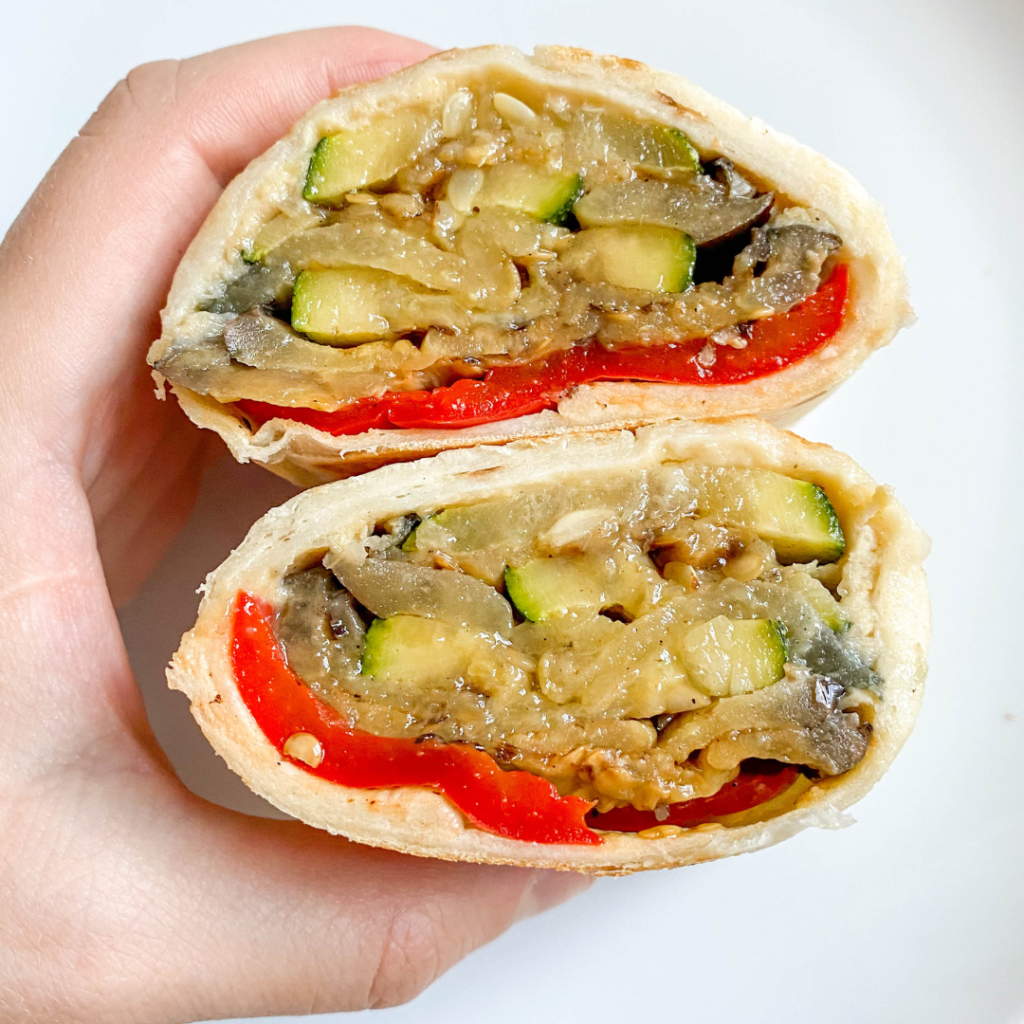 Chicken Nugget Burritos – Farm Girl Cooks
Sausage & Cheese Muffins – Taste Of Home
Apple Cheddar Quesadillas – Real Simple
Hummus Edamame Veggie Wrap – Tastes Better From Scratch
Curried Lentil Handpies – My San Francisco Kitchen
Grilled Veggie Hummus Wrap – Workweek Lunch
Chicken Bacon Picnic Sandwiches – Host The Toast
Freezer Friendly Teacher Lunch Ideas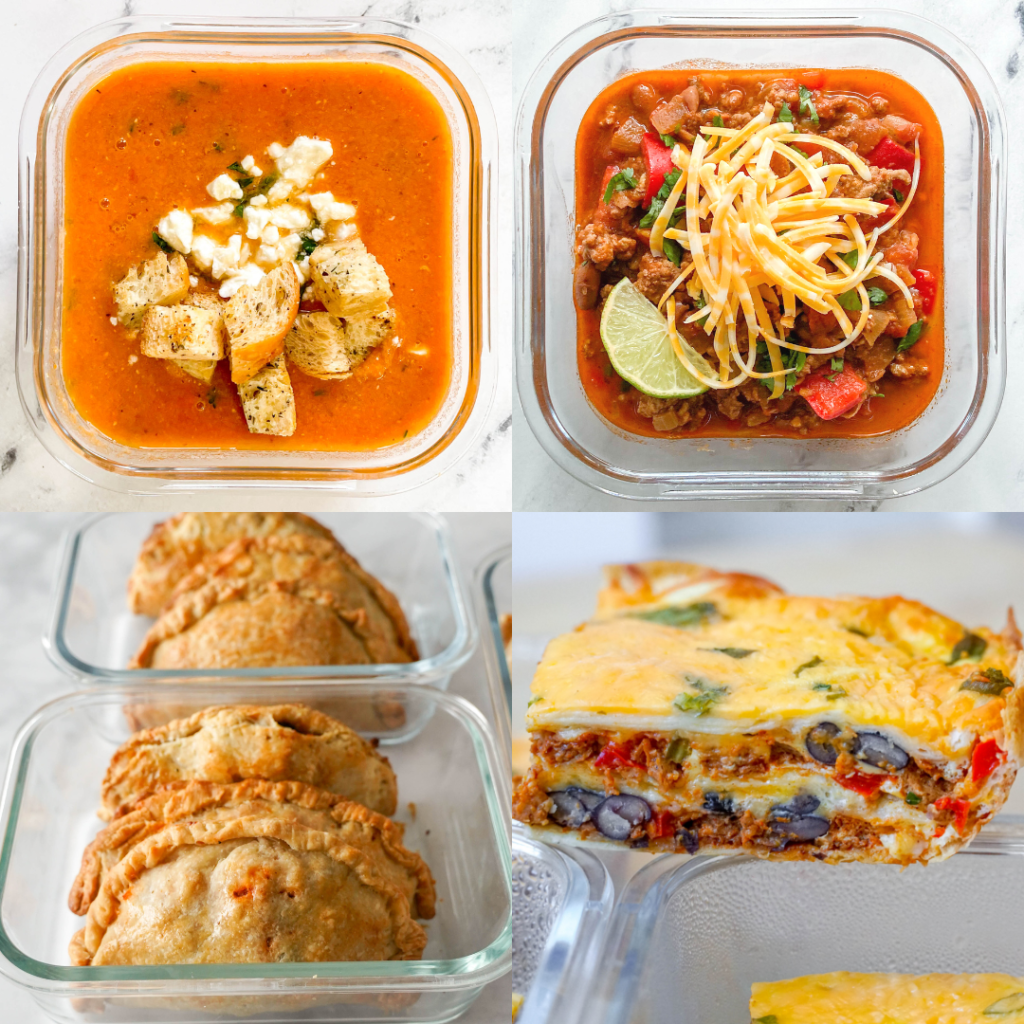 Breakfast Tortilla Bake – Workweek Lunch
Homemade Tomato Soup With Lentils (Freezer-Friendly) – Workweek Lunch
Refried Bean & Poblano Empanadas (Freezer-Friendly!) – Workweek Lunch
Slow-Cooked Beef Chili – Workweek Lunch
Budget Friendly Lentil Tomato Sweet Potato Curry – Workweek Lunch
Easy Chicken Enchiladas – Isabel Eats
Easy Vegetable Lasagna – Inspired Eats
Check out more freezer-friendly meal prep ideas from Workweek Lunch here!
Happy prepping!
These teacher lunch ideas will keep you satisfied and energized all day during the busy school season. Whether you have access to a microwave, fridge or not, these meal prep lunches for teachers will fit the bill.