Grain bowl recipes are some of my favorite meals to eat for lunch. They are super filling, meal prep-friendly, and there are endless combinations to try! Grain bowls are the perfect template to get protein, veggies, and carbs into your meals so you stay satisfied throughout the day.
You can easily throw together a delicious grain bowl with odds and ends from your pantry/fridge, but we've rounded up 20+ delicious recipes you can also use as jumping-off points. Remember that we always encourage customization! If you don't like a veggie listed, swap it out. If you already have a store-bought dressing on hand, use that. Want to use microwave grains or quick rice? Go for it! We are all about shortcuts, timesavers, and swaps to make cooking as easy as possible.
Related: Meal Prep Sandwiches and Wraps
What is a grain bowl?
Before we dive into the recipes, what even is a grain bowl? Think of it as a hefty salad that has- you guessed it- a grain on it! This could be rice, farro, barley, quinoa, millet, etc. My favorite way to eat this type of meal is to heat up the grain and protein in the microwave or on the stove and keep the veggies, sauce, and toppings cold. You can also eat these completely cold or at room temperature, totally up to you! It is so easy to add any grain to your favorite salad recipe and turn it into a grain bowl. As I mentioned above, the combinations are truly endless.
These types of bowls typically last about four days in the fridge and will be totally safe to eat.
Now, let's get into all these delicious salad recipes!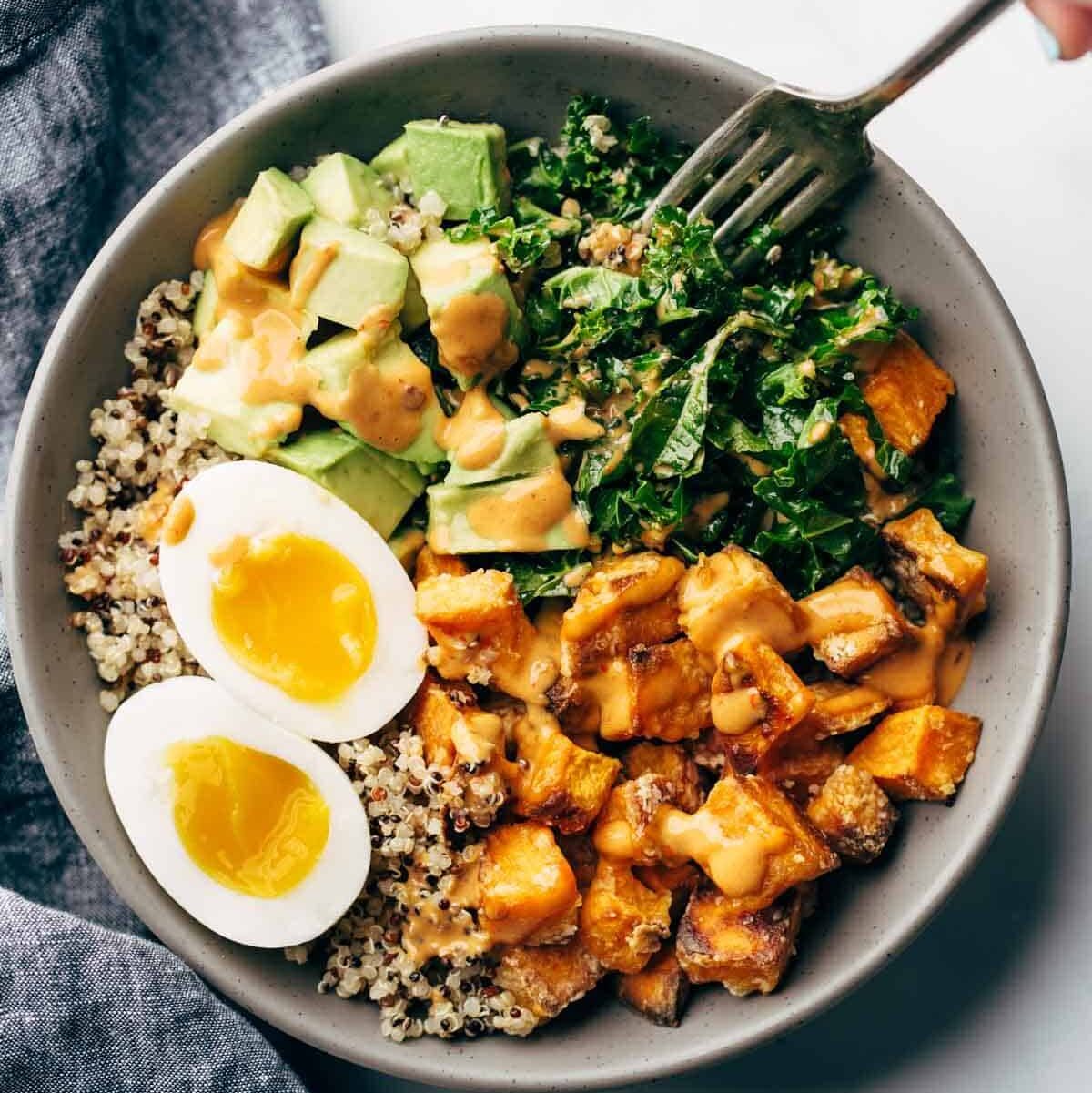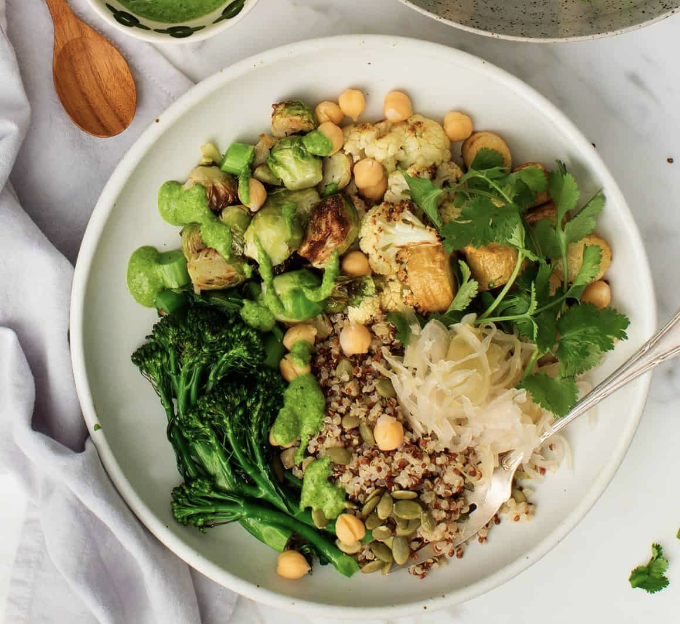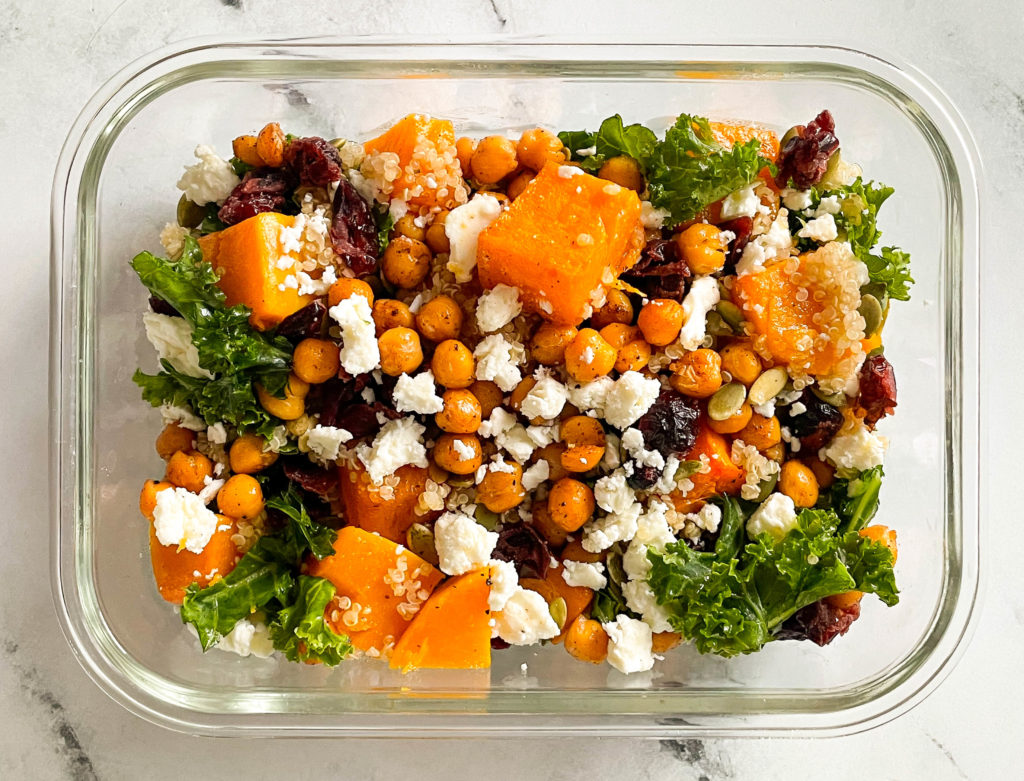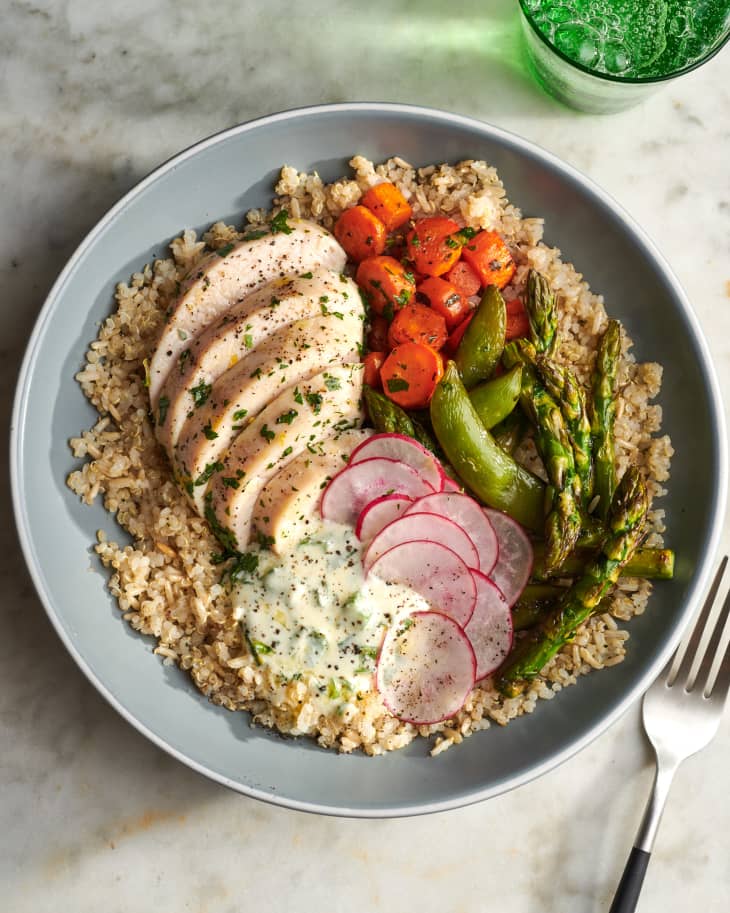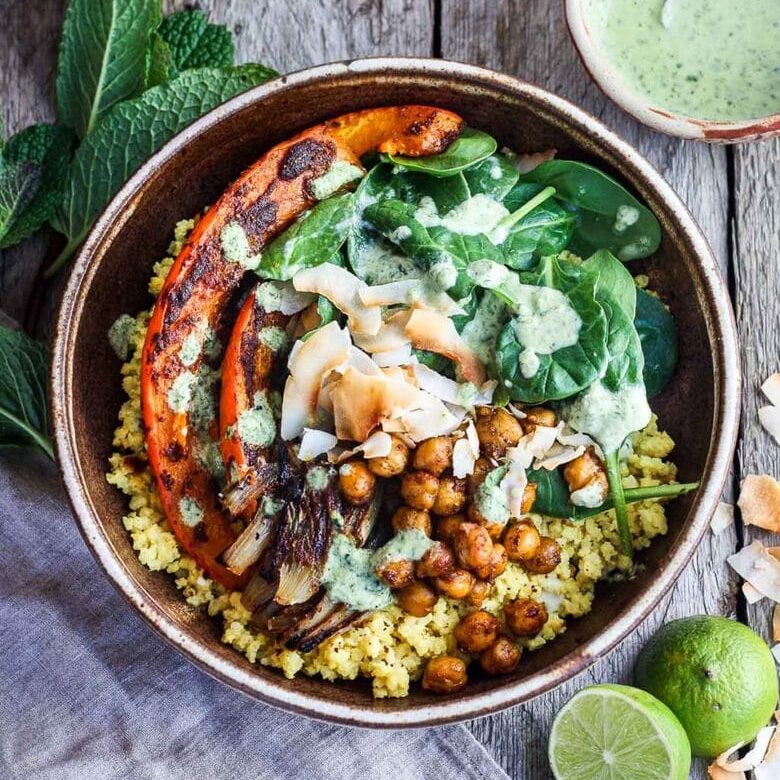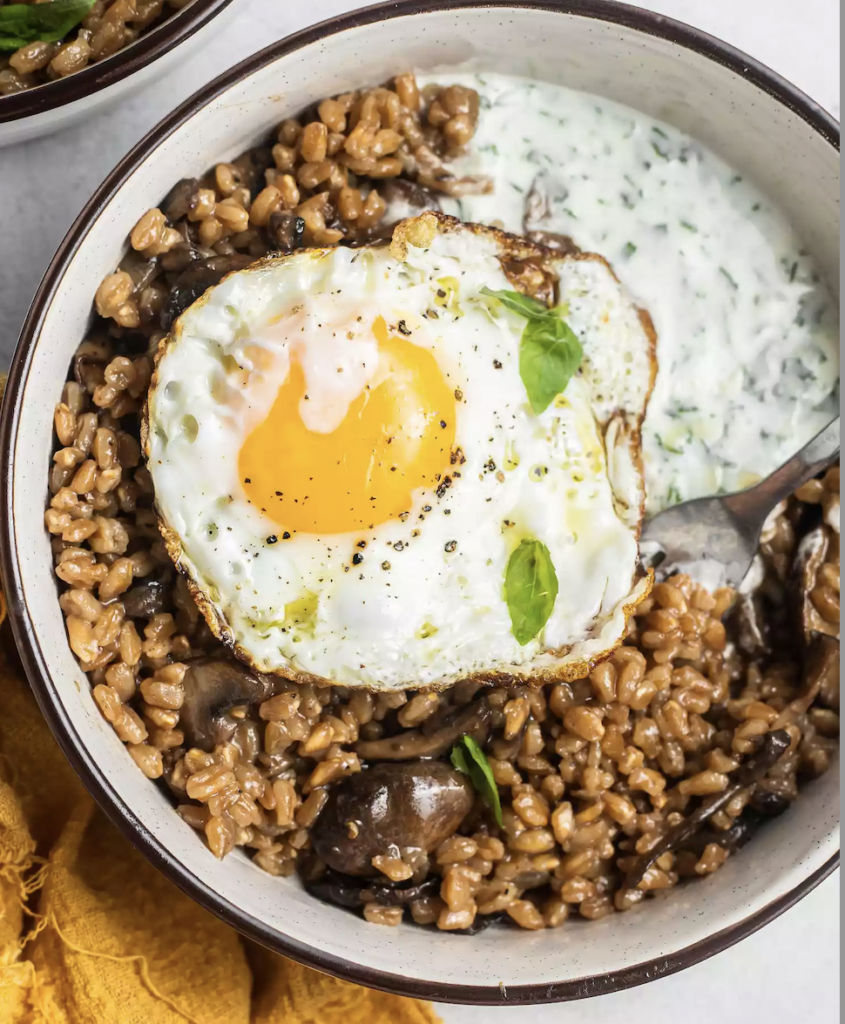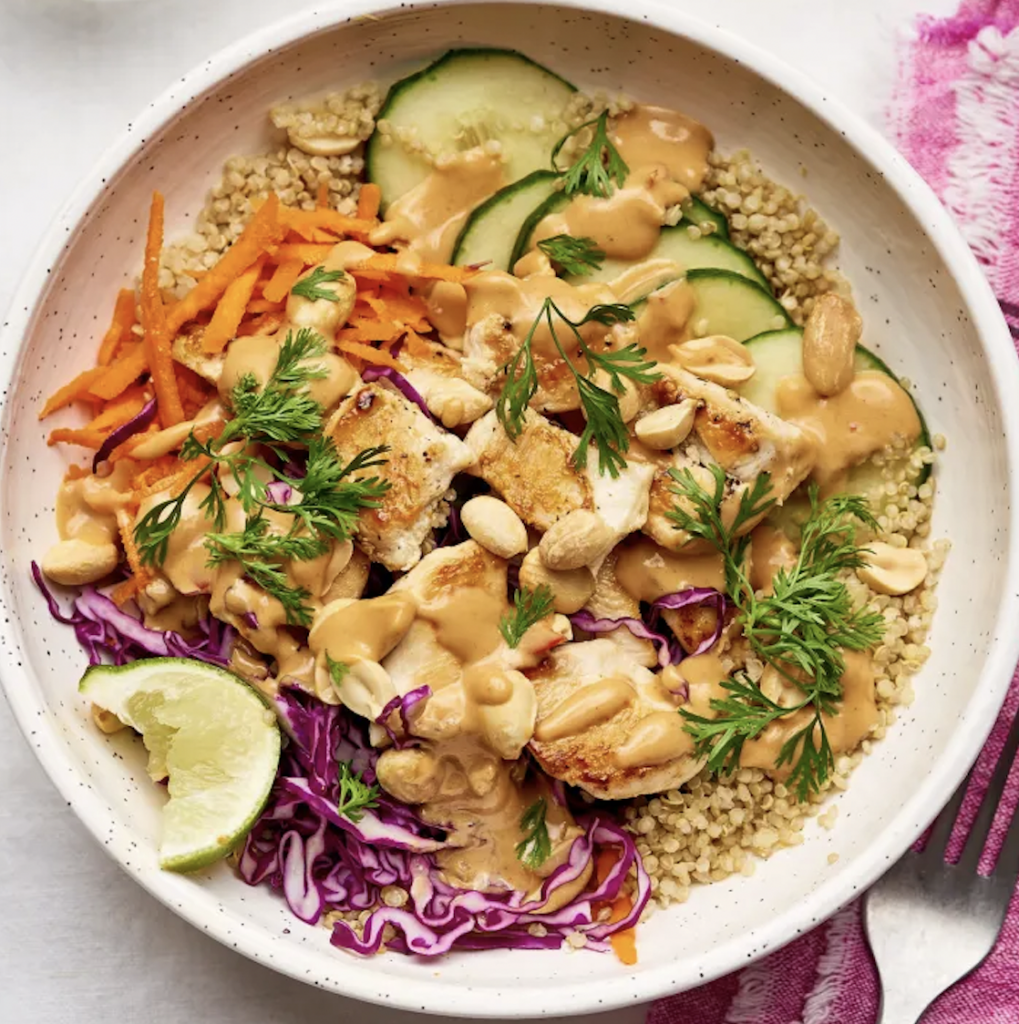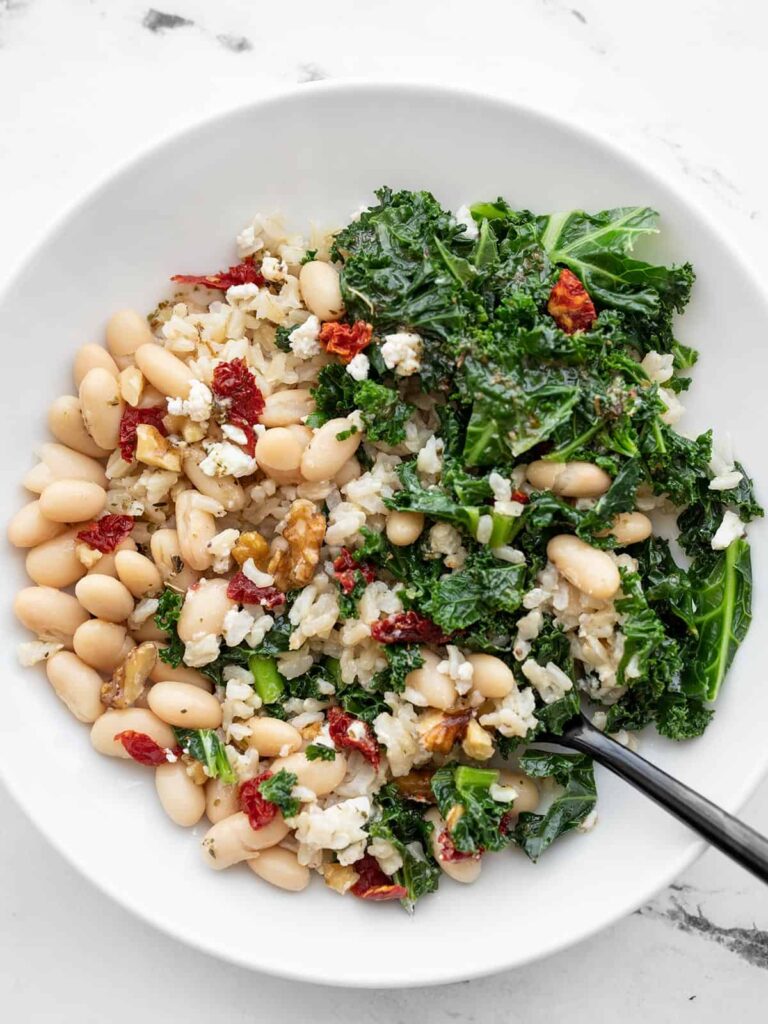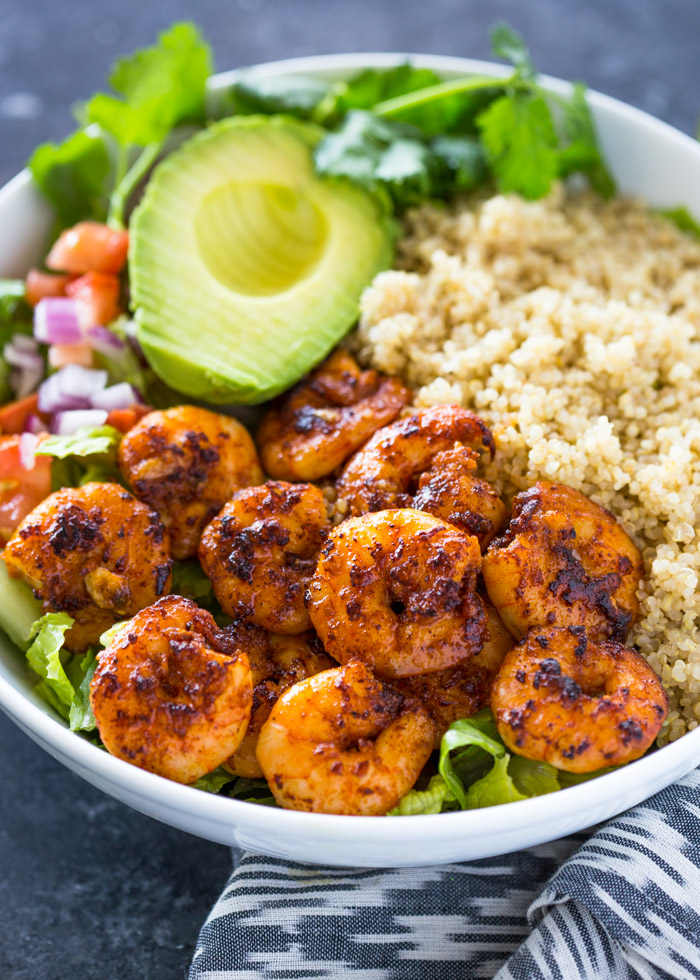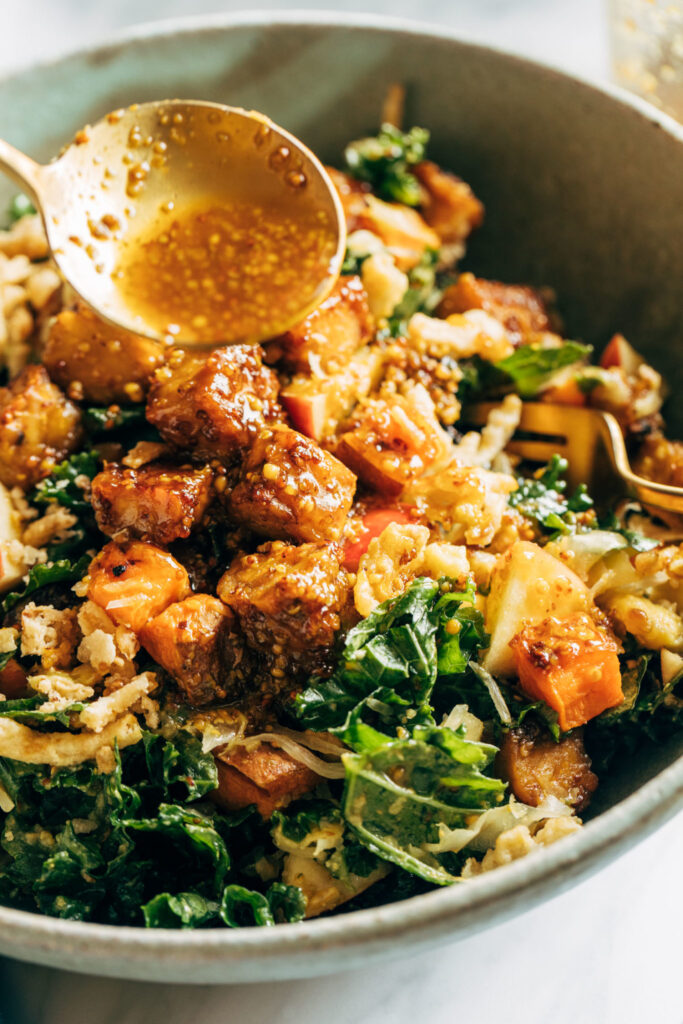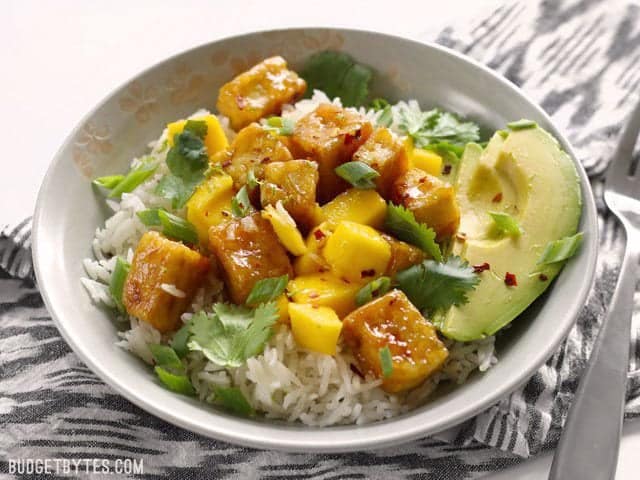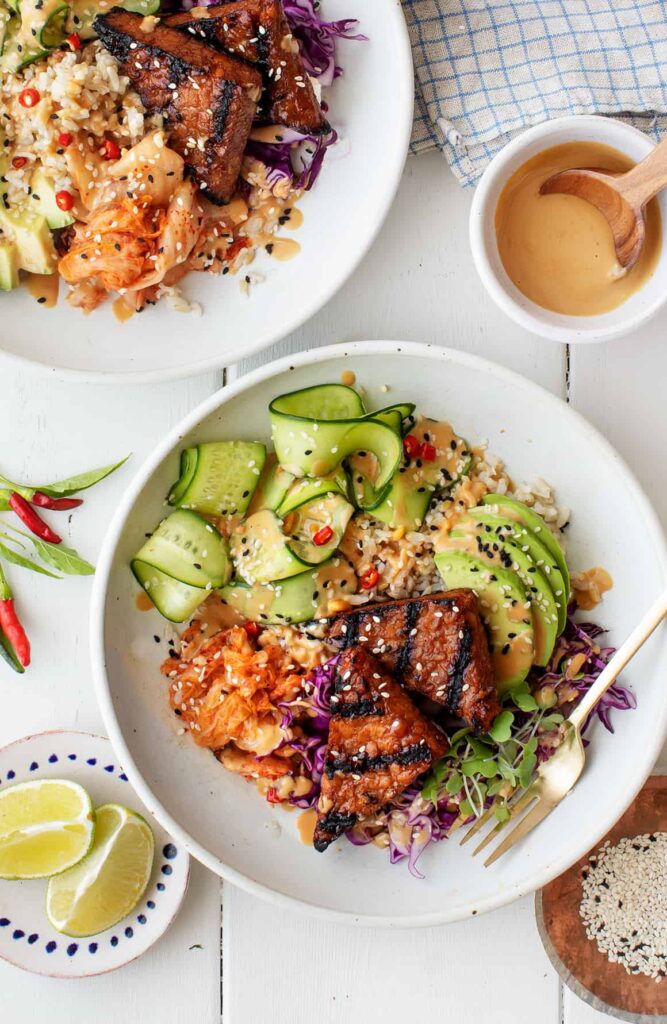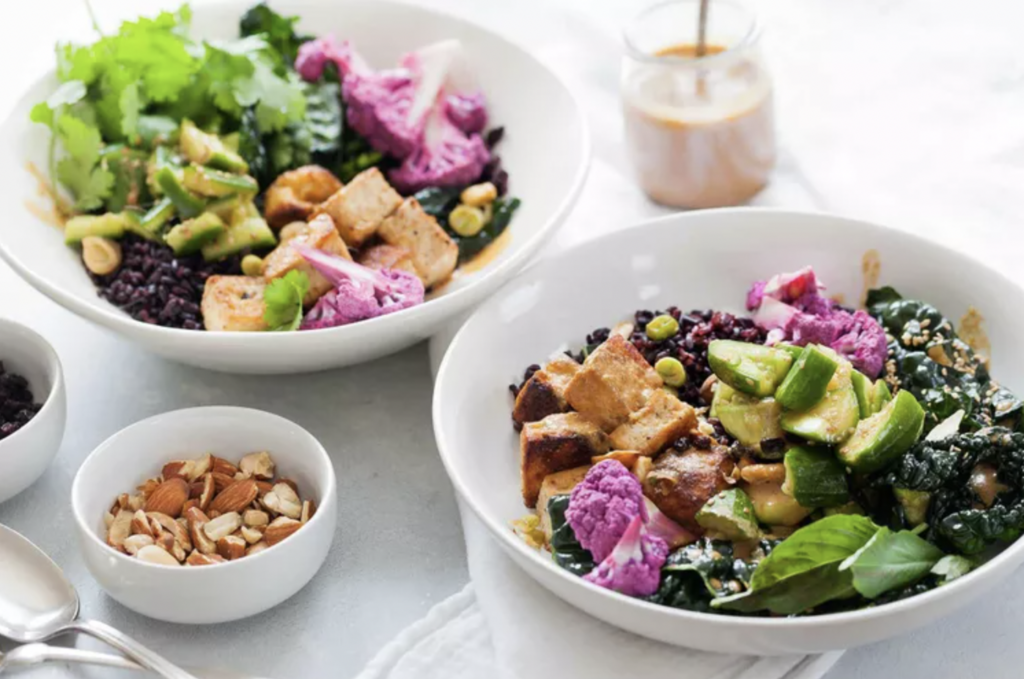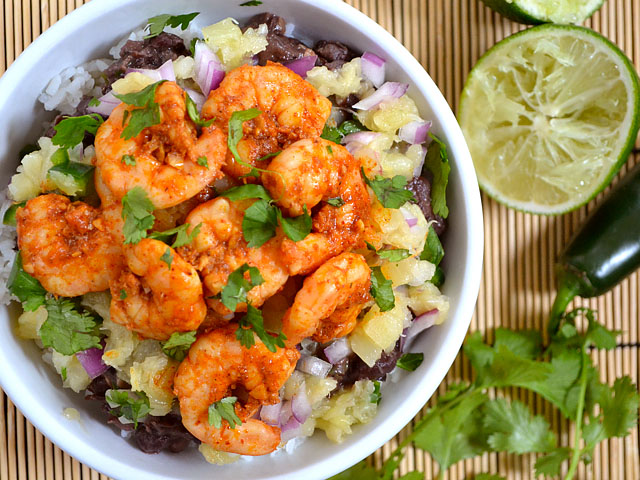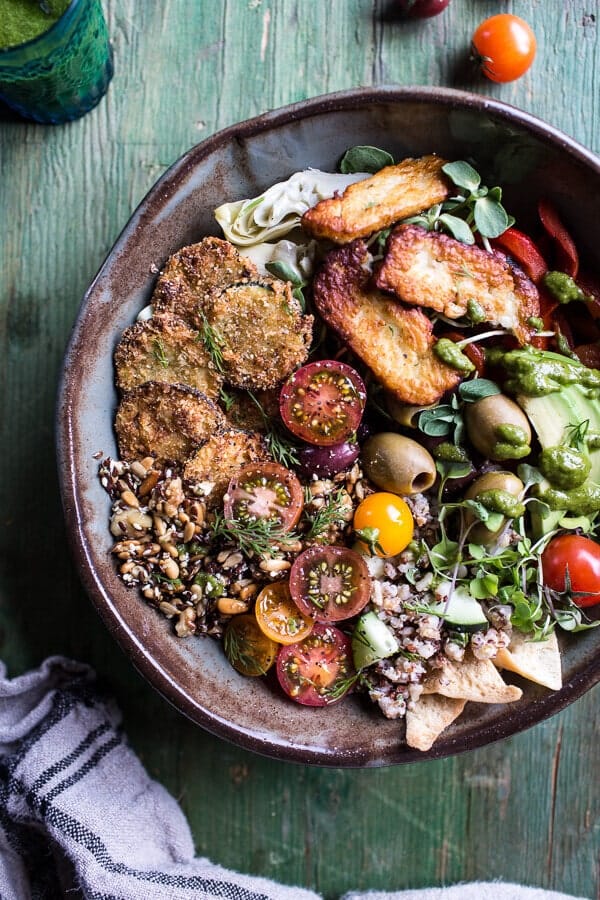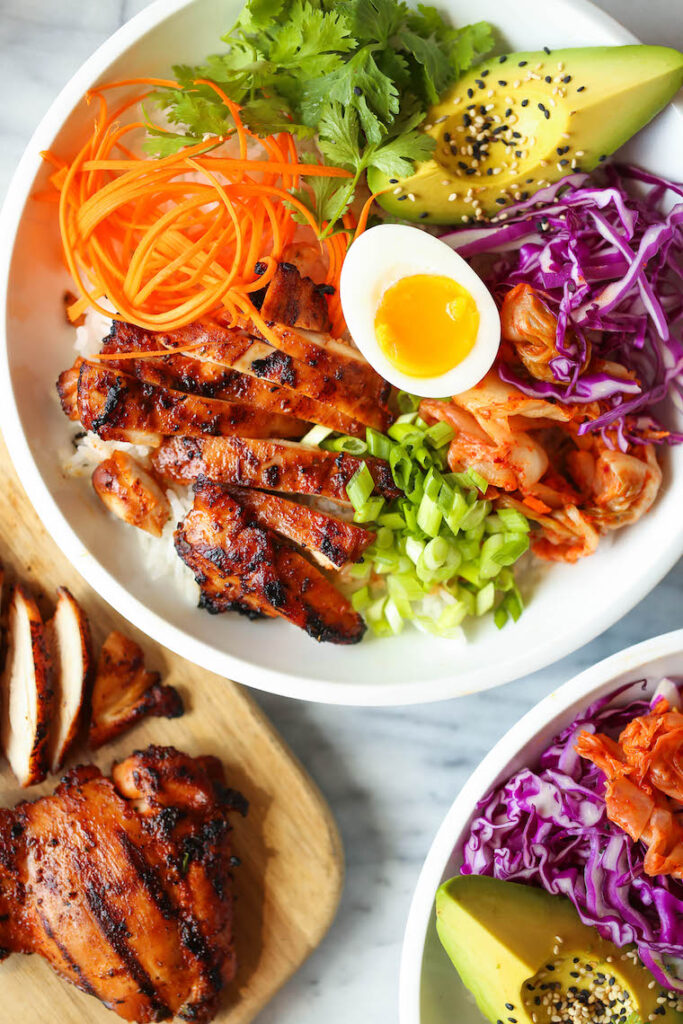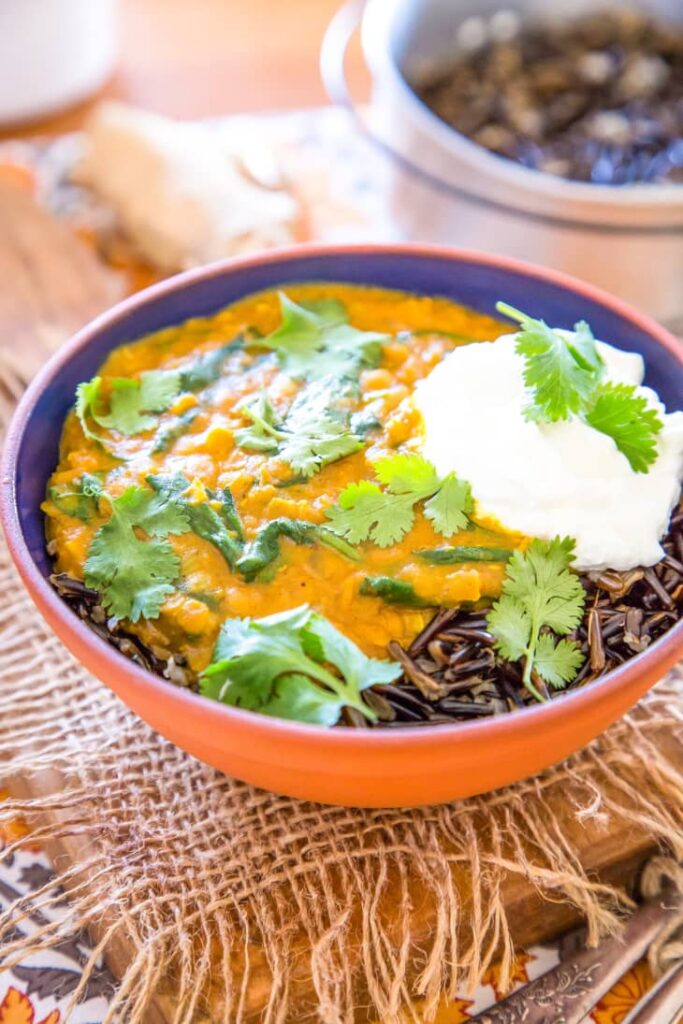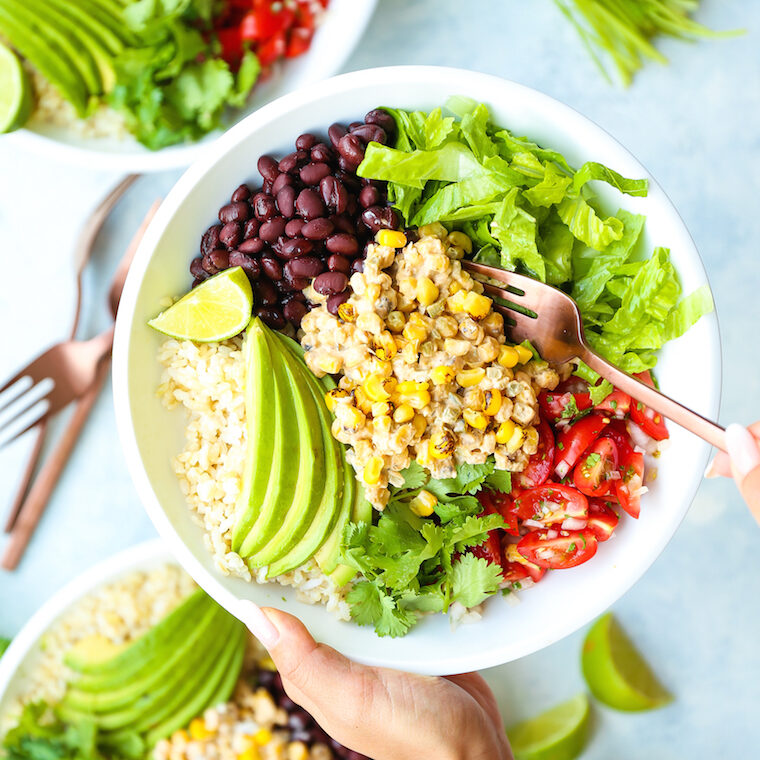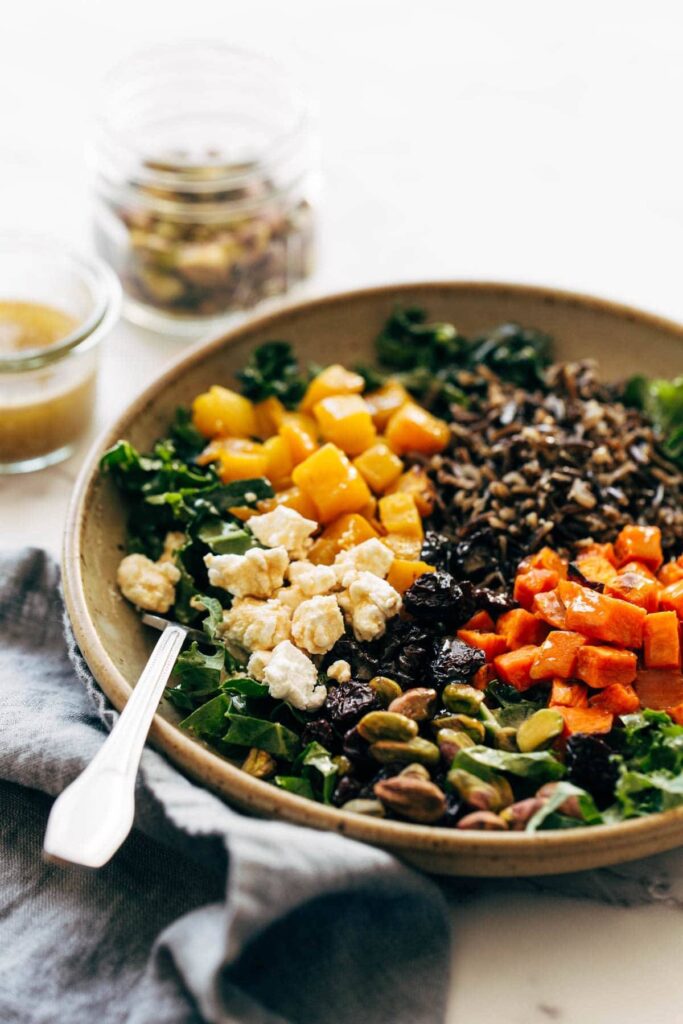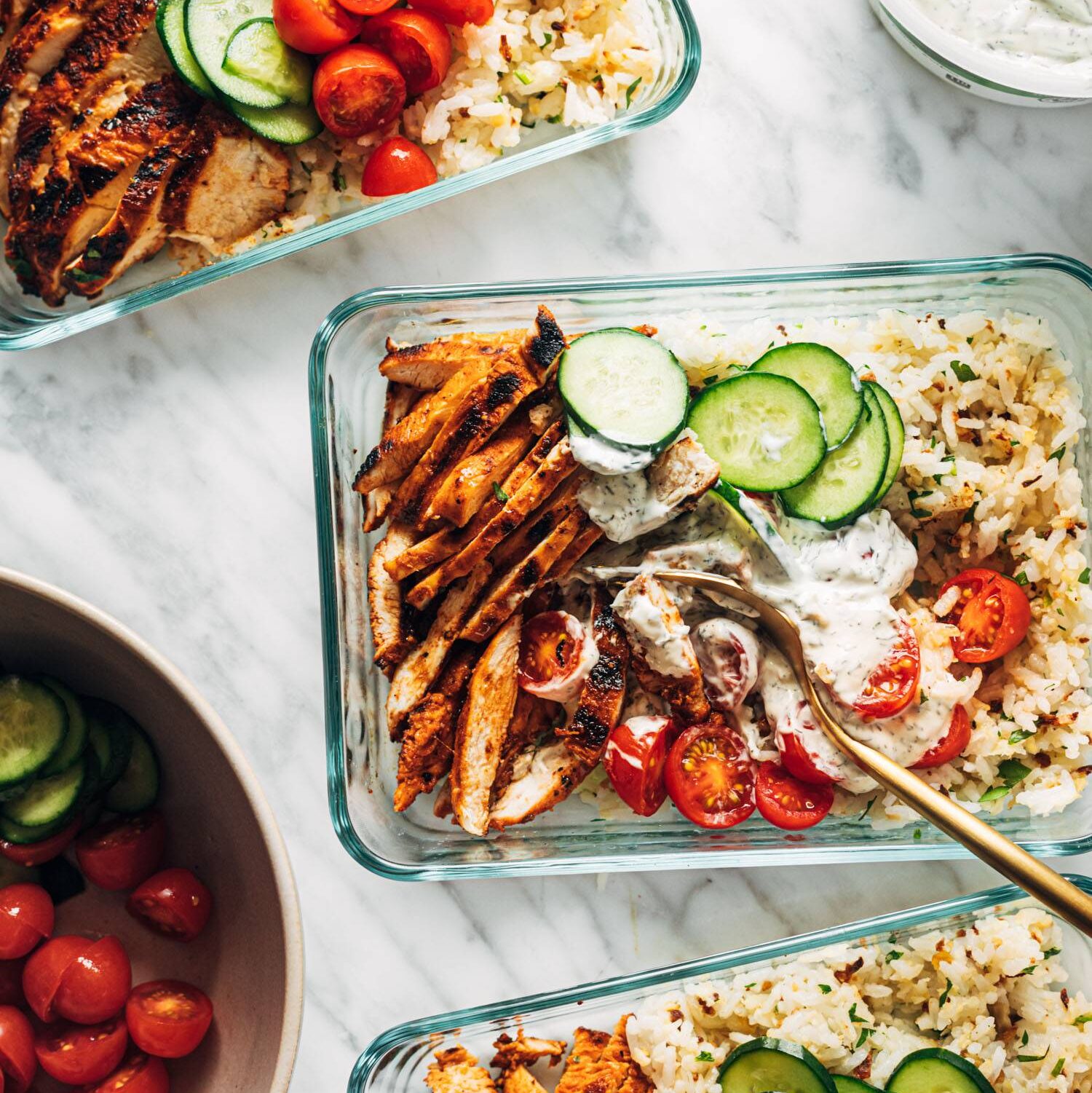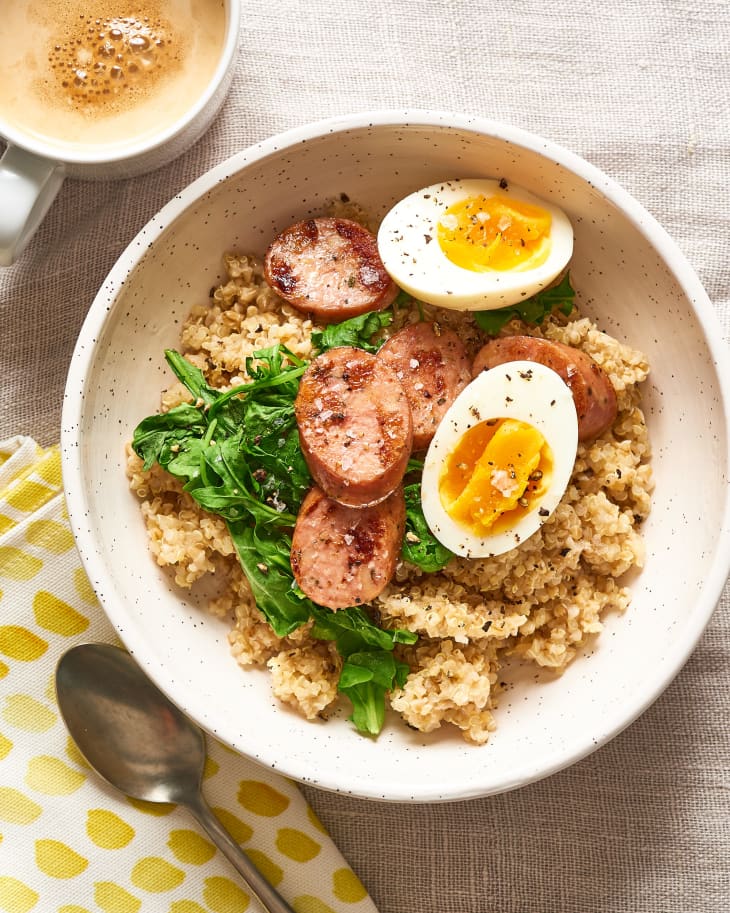 We hope this list of meal prep grain bowls inspires you to cook at home this week! Check out all our other recipe roundups here!
If you are looking for even more recipes with no ads, check out The Workweek Lunch Meal Prep Program. We have over 600 recipes that can all be made omnivore, vegetarian, vegan, gluten-free, and dairy-free.
Our membership includes our customizable meal planning tool and grocery list generator so you can easily pick and choose the meals you want for the week!