Snacks are essential to fueling children throughout the school day, but finding snack ideas for kids that are uncomplicated and guaranteed to please is no easy feat. You might spend a lot of time making something you're sure they'd like, only to find it still in their lunchbox when they get home.
Luckily, the snacks that kids end up preferring tend to require few ingredients and little prep time. It's hard to go wrong with classics like quesadillas, fruit leather, and mini muffins, all of which only require a handful of pantry staples you probably already have and a spare five or ten minutes to prepare. Squeezing these tasty extras into your meal prep routine will be no sweat.
Instead of hunting down recipes on your own, we've done the work for you. Keep these 18 snack ideas for kids in your back pocket the next time you're not sure what to make. With adventurous options like roasted chickpeas and spicy popcorn as well as mainstays like meat and veggie wraps, this list contains options that kids of all ages are sure to love.
Snack Ideas for Kids: Energy Bars
Bars like these can be decked out with all of your kids' favorite things—chocolate, nuts, dried fruit—and they take way less time to make than energy balls. In most cases, all you have to do is blend everything in a food processor and then press it into a baking sheet. Once it's ready, simply cut it up into grab-and-go bars and pop them in your kids' lunch bags.
Related: Meal Prep for Kids: Our Best Tips for Busy Parents
Quesadillas
It's hard to find a kid that doesn't enjoy quesadillas. Ooey-gooey cheese and toasted tortillas—what's not to like? If your child has a sweet tooth, there are even sweet varieties that are both tasty and nutritious, like this one with peanut butter, strawberries, and banana slices.
The only downside to this snack is that it probably won't still be hot when your kid finally digs in. Fortunately, most kids won't even notice. Think about how great cold pizza is! Cheese and bread will always be a winning combo, no matter the temperature.
Veggie Snack Packs
Instead of sending your kid to school with one veggie to snack on, fill their lunchbox with a variety of options. They'll be more likely to eat everything if there are a few different things to choose from. Paired with a great dipping sauce, they'll be asking for this snack every day.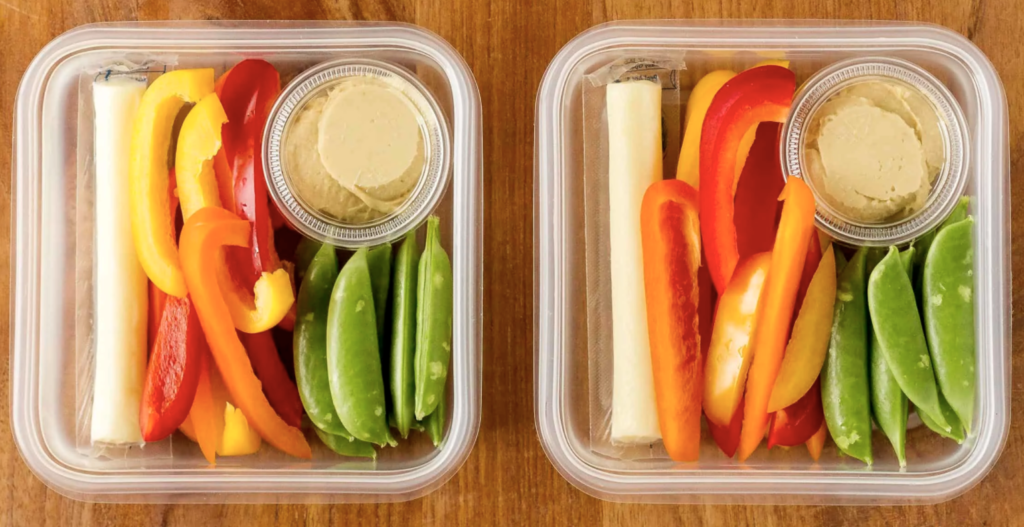 Snack Ideas for Kids: Cereal Mixes
Have a leftover box of stale cereal? One of these tasty, kid-friendly treats will help you make use of it. Plus, your kids will be so excited to see their favorite cereal pop up in their lunchbox. And they'll be amazed at how much better it tastes when combined with additional spices and flavorings.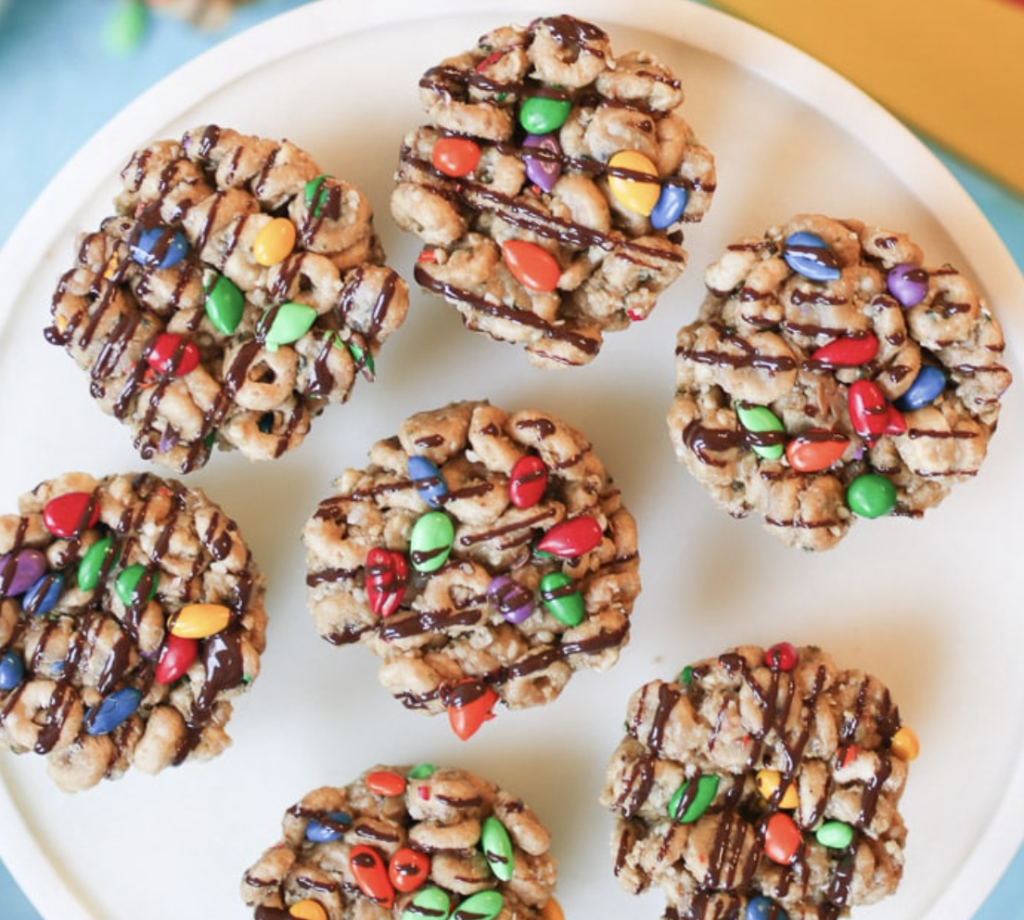 Related: Kid-Friendly Recipes: 15 Go-To Meals Parents Always Make for Their Kids
Mac and Cheese Bites
Save leftovers of mac and cheese to make these ingenious and practical bites. Keep them in the freezer so you can easily add one or two to your kids' lunchbox on their way out the door. They'll be totally defrosted and ready to eat by the time the lunch bell rings, so there's no need to worry about microwave access.
Try these with our favorite mac and cheese recipe!
English Muffin Pizzas
These quick and tasty pizzas can be made in mere minutes and are infinitely adaptable to different tastes. You can keep it plain with cheese and tomato sauce for picky eaters. Or deck it out with toppings if that's what your kids prefer. For younger children, feel free to swap out the tomato sauce for ketchup.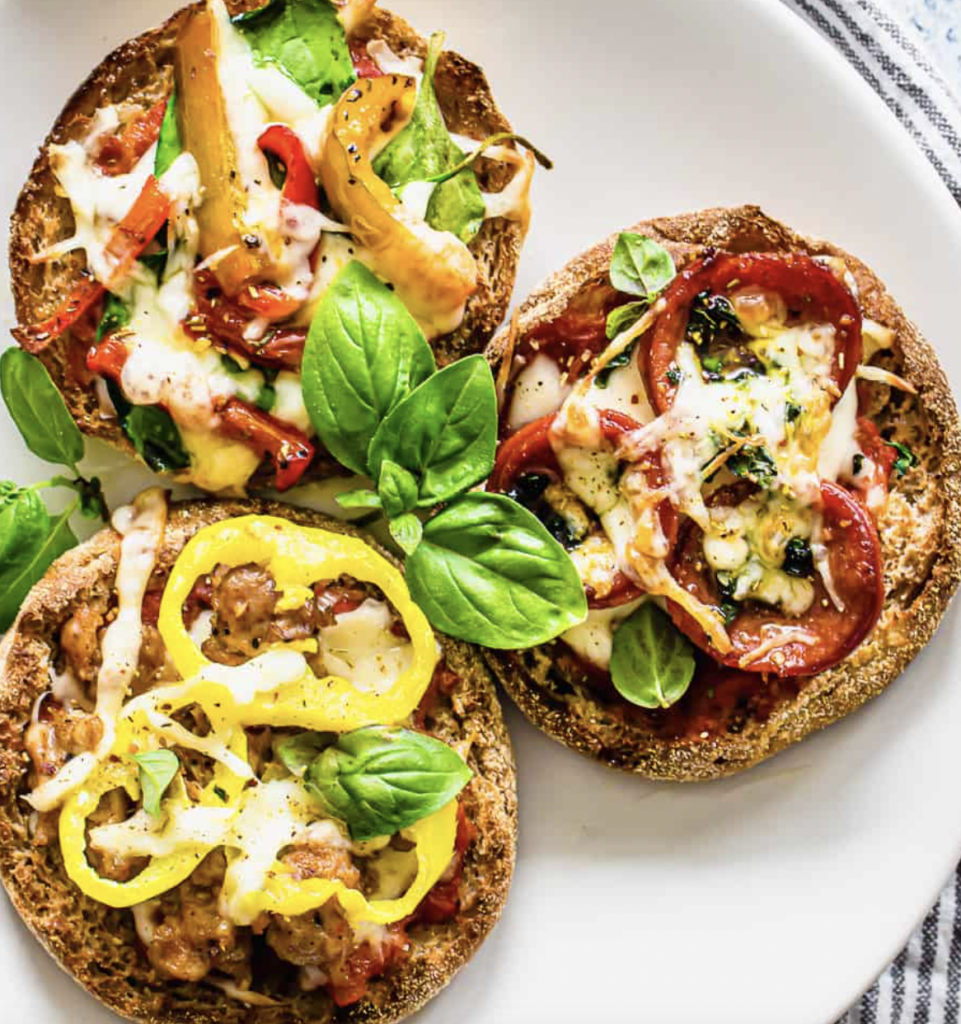 Snack Ideas for Kids: Roasted Chickpea Snacks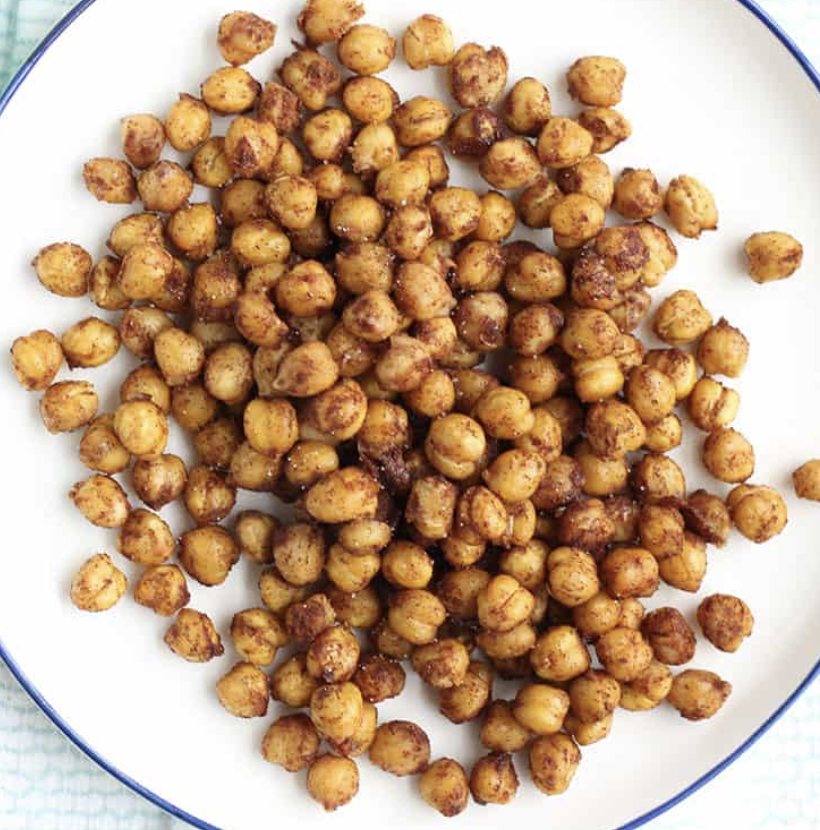 Older kids will appreciate a crunchy, savory snack like roasted chickpeas. But a couple of sweet spins may even convince younger kids to get in on the fun.
Meat and Veggie Wraps
The possibilities are endless with meat and veggie wraps. They can be big and filled to the brim for a full and satisfying meal, or small and cut into pinwheels for a perfect kids snack.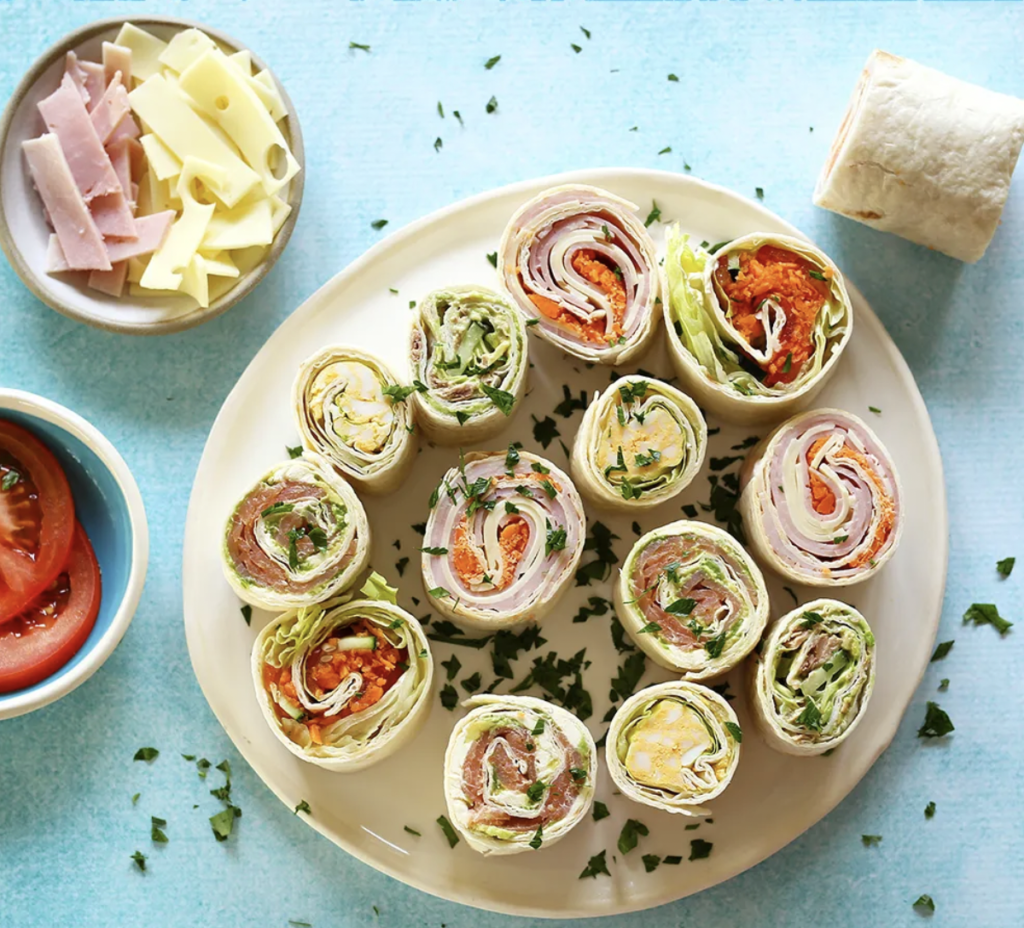 Spring rolls
These rice paper-wrapped rolls are packed with veggies and protein and are so fun for kids to eat. Though they can't really be rolled ahead of time, you can cut all the veggies and mix up the sauce beforehand. That way, they're quick and easy to throw together before the kids leave for school.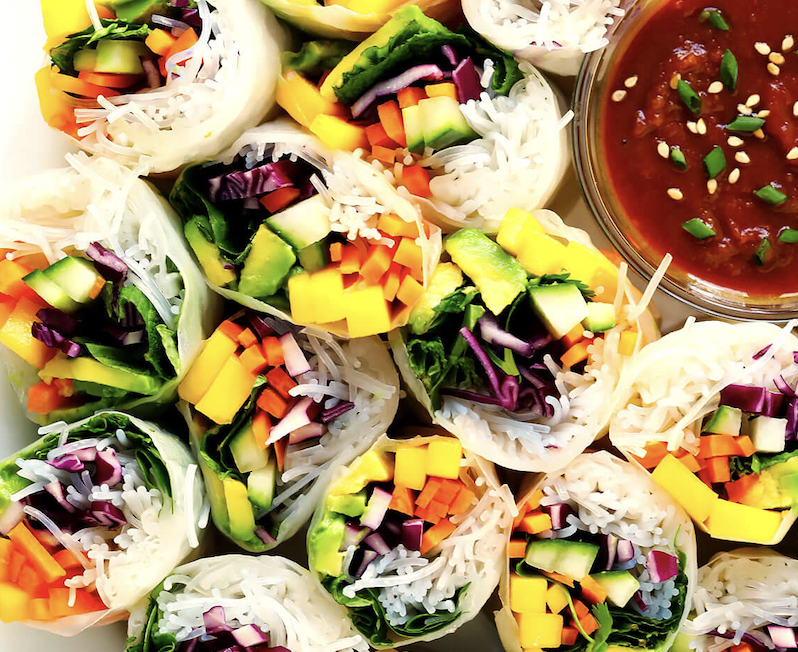 Fruit Leather
Once you realize just how easy it is to make fabulous, homemade fruit leather, you'll never go back to store-bought. Some recipes require just two ingredients in total—just fruit and sugar—but you can always add spices and flavorings to kick things up a notch. Make a big batch at once so you always have some to put in your kids' lunchbox.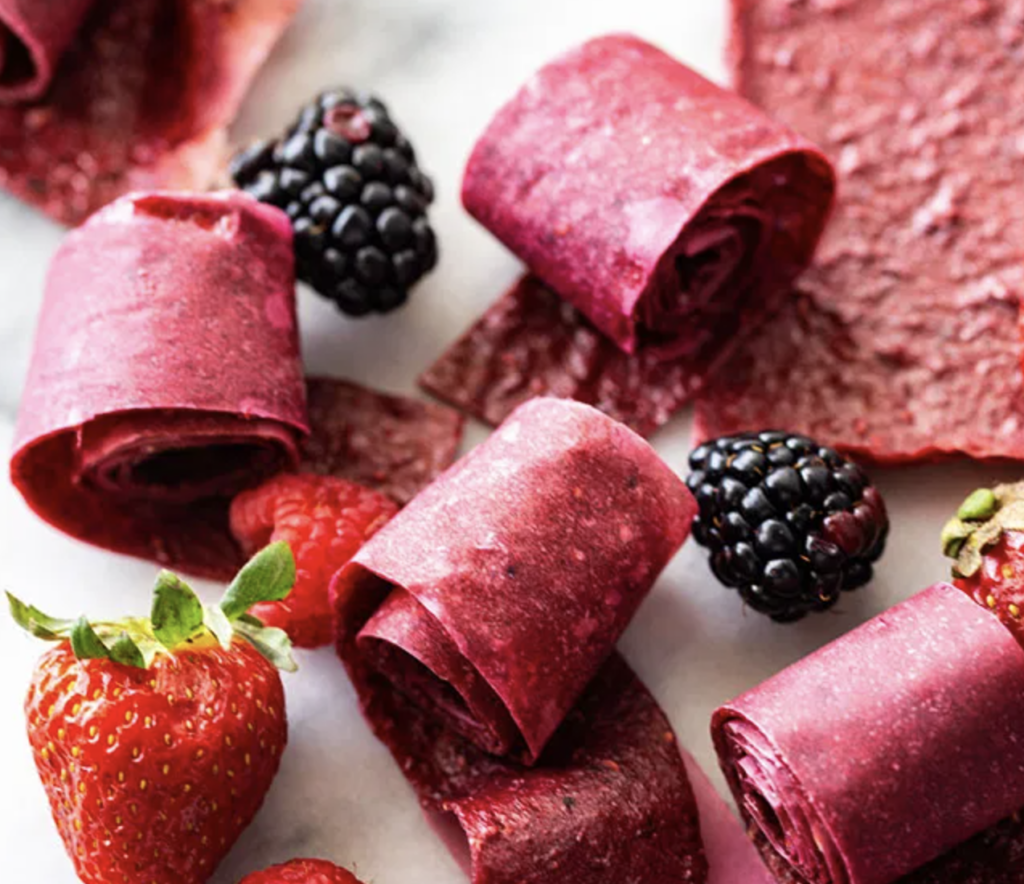 Snack Ideas for Kids: Homemade Lunchables
If your kids enjoy Lunchables, then they might be more sophisticated than you realized. After all, those iconic pre-packaged meals are basically just charcuterie by another name.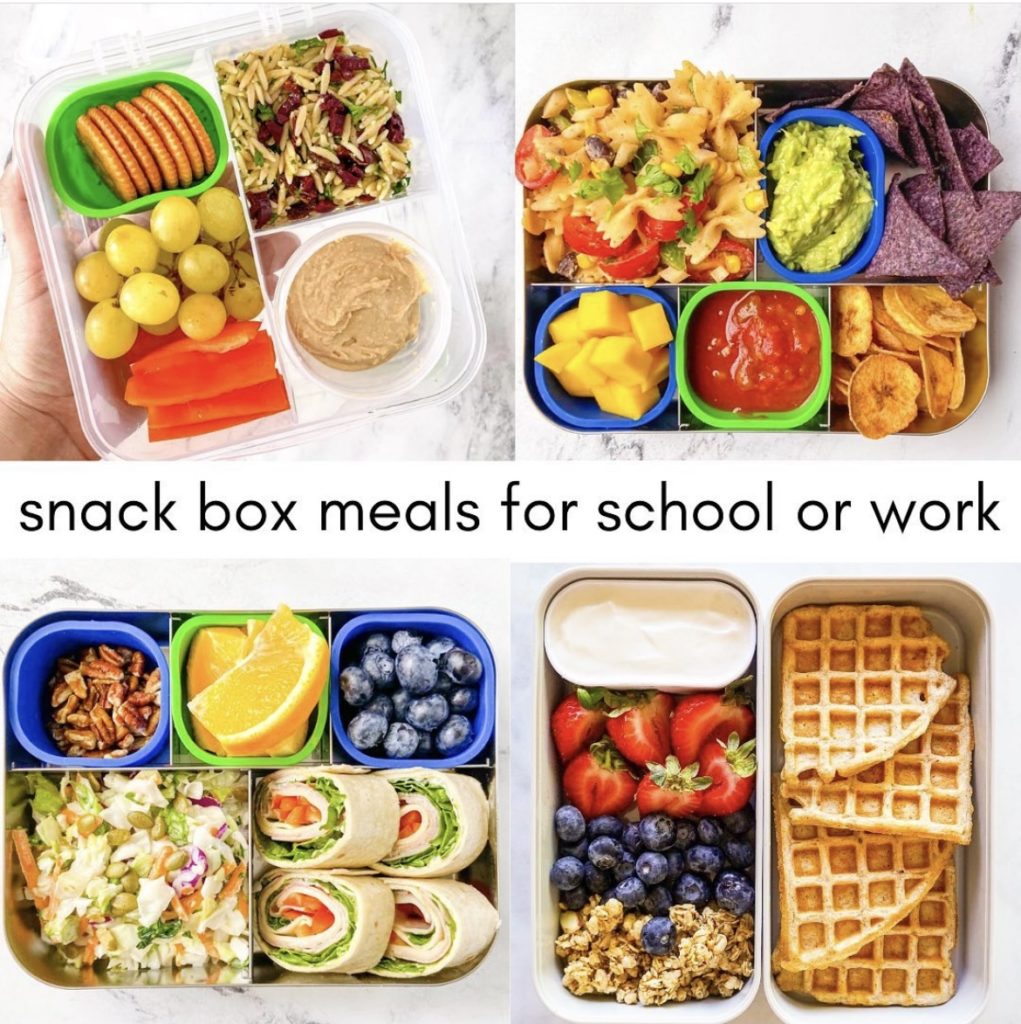 We also have a variety of snack lunch boxes (the ones above) in the WWL Program! Join on our month-to-month membership and get a free week to try them out!
Yogurt Parfaits
In the words of Donkey from Shrek, everybody loves parfait! And that includes children. Skip the fruit-on-bottom store-bought versions because making your own is so simple and more affordable.
Mini Muffins
Mini muffins are both cute and small enough that they won't get crushed in their lunch bags. And there are a bunch of both sweet and savory ideas to choose from!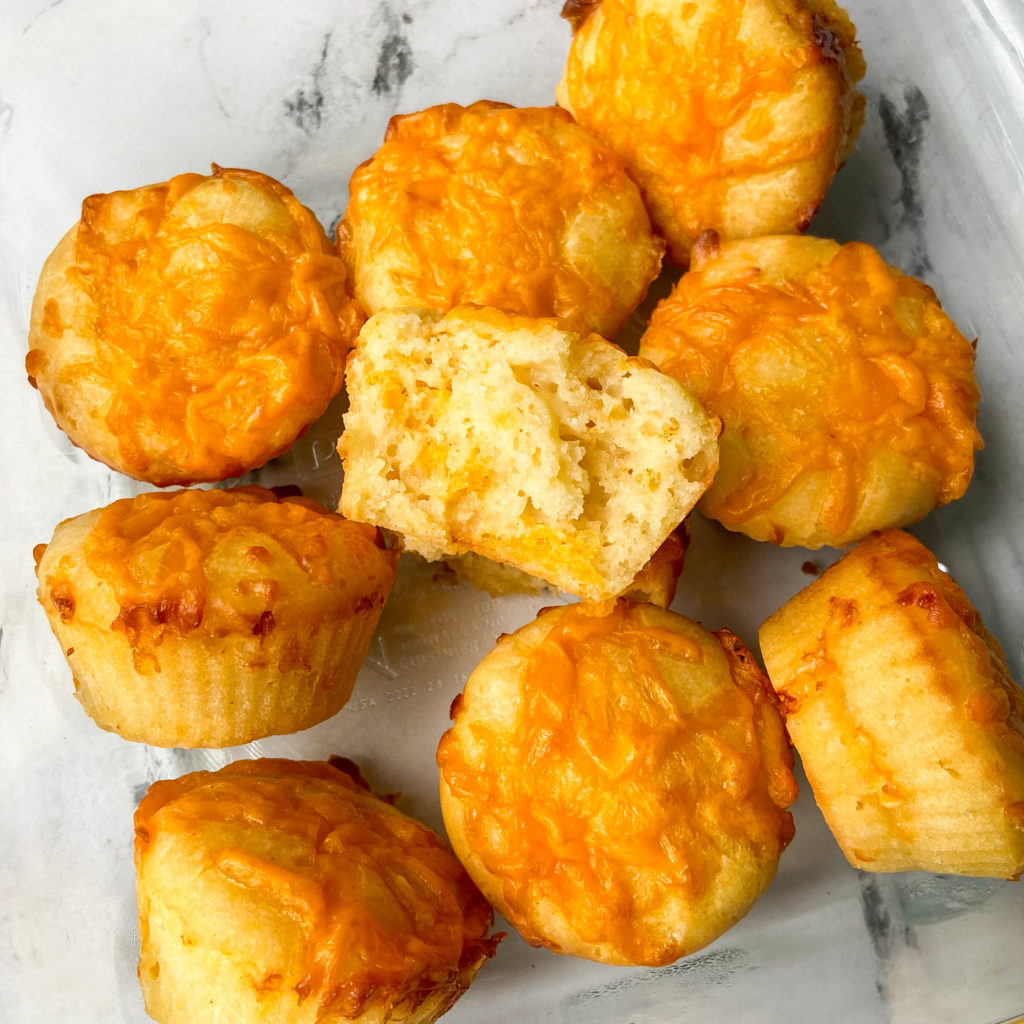 Related: Freezer Meal Prep: Stock Your Freezer With 8 Easy Prep Recipes
Homemade Flavored Popcorn
This classic is a perfect snack idea for kids because it's easy to make, easy to pack up, and guaranteed to please both simple and sophisticated palates. If they prefer it plain, then keep it that way! Otherwise, almost any spice or flavoring they enjoy can be added to great results. There are even dairy-free "cheesy" options for kids that struggle with lactose.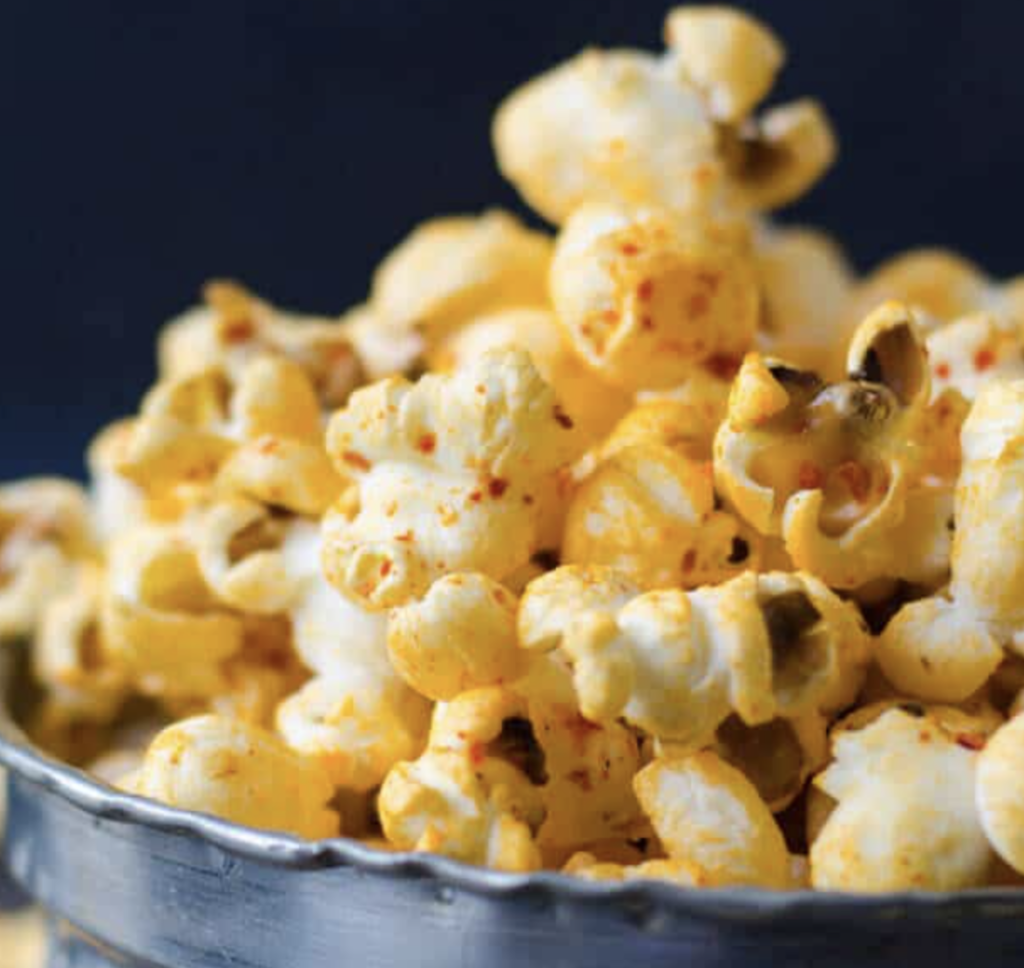 Snack Ideas for kids: Fruit Kebabs
If getting your kid to eat fruit is an uphill battle, serving it in kebab form might finally change their mind. Cute, colorful, and tasty, who could resist? And you don't have to cut them into stars, regular chunks would do just fine!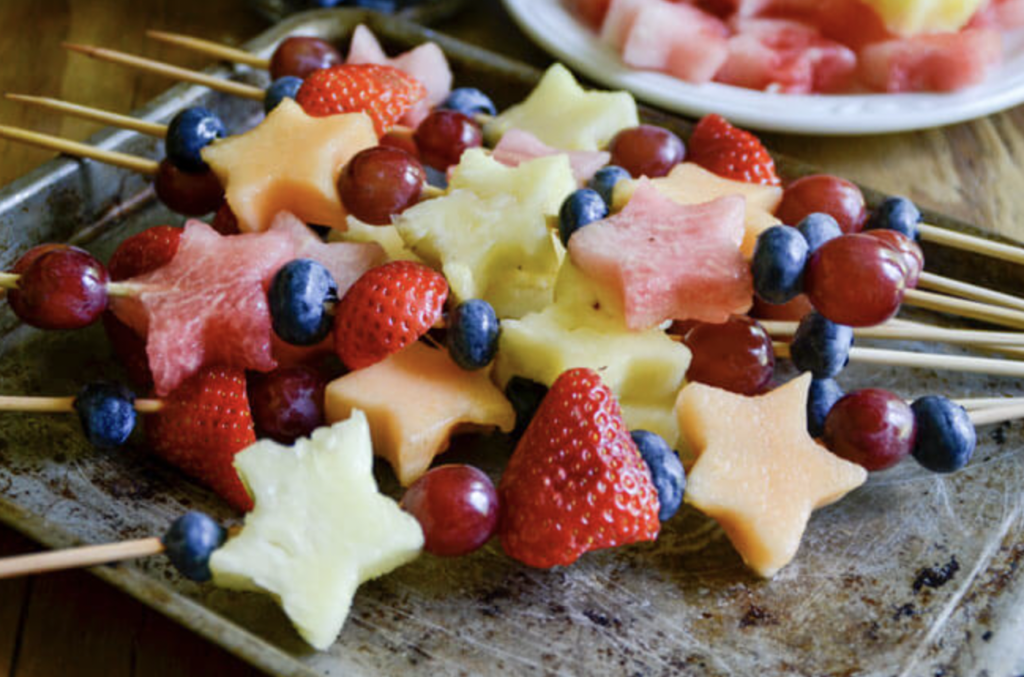 We hope these snack ideas for kids gave you some inspiration and can help keep you kids satisfied at school and at home!
Have any great snack ideas that we missed? Put them in the comments below! We would love the see them 🙂