Ground chicken recipes are seriously underrated! Ground chicken is such a great protein option to use for salads, wraps, chicken patties, meatballs, casseroles, and more. Plus, it is usually pretty cheap and is a great option to add to your freezer stash to make sure you always have something on hand.
Below we've listed some of our favorite ground chicken recipes that can all be used for meal prep or one-off meals! Which one are you going to make first? Comment below and let us know!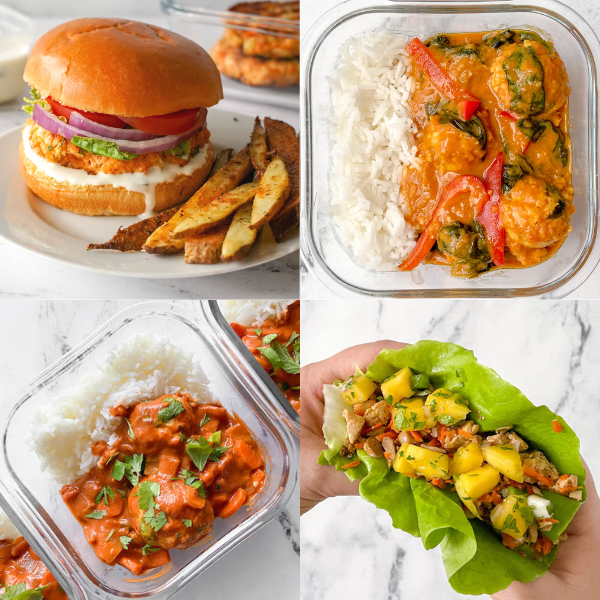 *All of the ground chicken recipes above are featured in the Workweek Lunch Program!
Tips if you plan to meal prep these recipes:
A general rule of thumb for meal prep is that most meals are good in the fridge for about four days. They are typically safe to eat even longer than that, but they may start to lose some of their taste or structural integrity.
Depending on what type of meal it is, how long it lasts may vary, but all of the meals listed below are safe to meal prep! Having great airtight containers to store your food in will help keep it in its prime for longer.
If you don't like the thought of leftovers (no judgment!) you can always learn how to repurpose your meals into something else! Not only does this incorporate some more diversity in your weekly meals, but it reduces your food waste!
You can check out all of our other meal prep pro tips here!
But if you want to sit back, relax and let us do all the hard work for you- start a free trial of the Workweek Lunch Meal Prep Program. With weekly meal plans, curated grocery lists, 650+ meal prep-friendly recipes, and a private Facebook community you won't have to stress over food again. Let us do the research, testing, and planning for you. Start a free week trial of the WWL Program today!
Now let's dive into these recipes.
Soups & Salads with Ground Chicken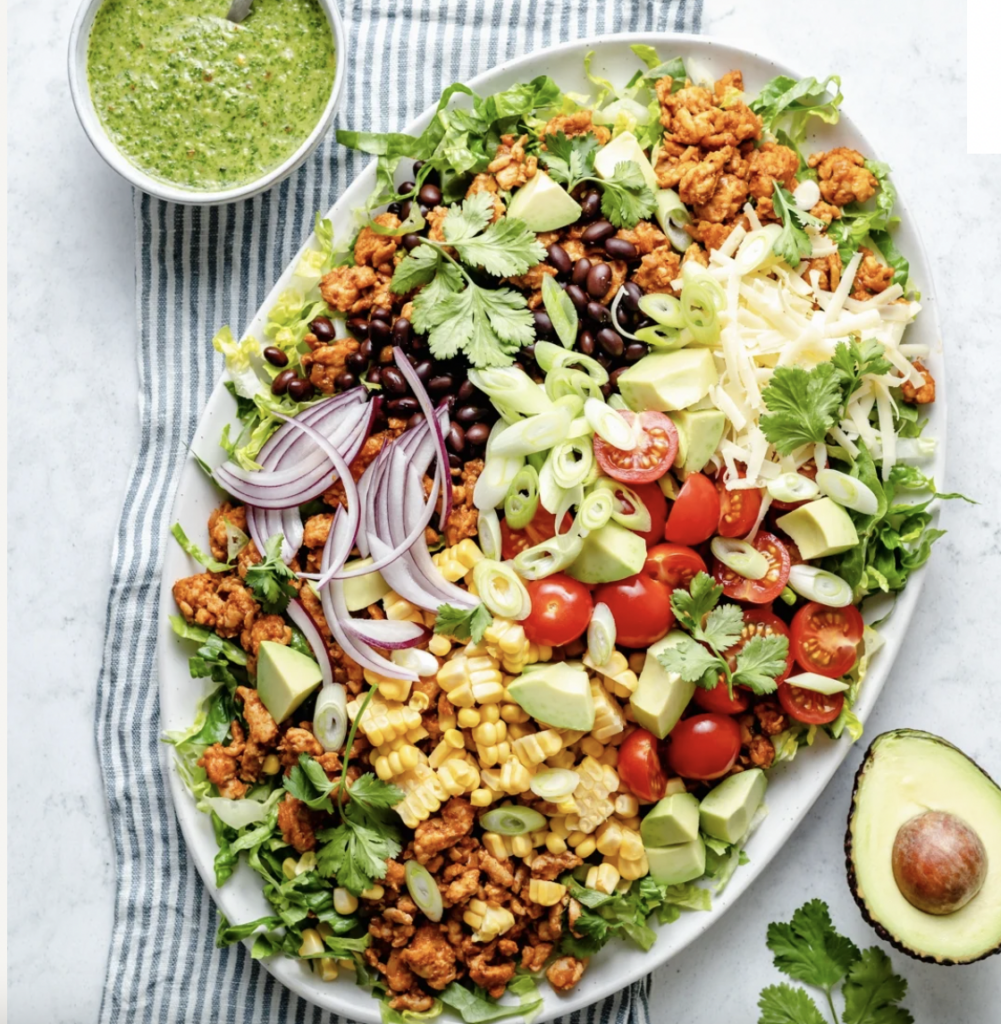 Related: The Best Soup Recipes You Can Meal Prep
Sandwiches & Wraps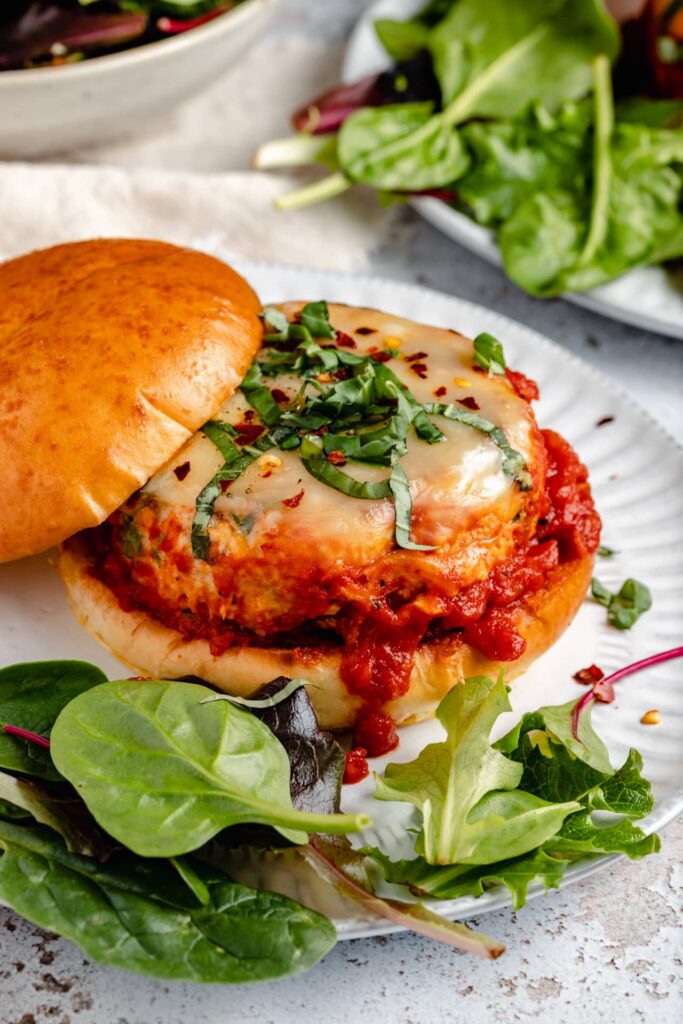 Related: 15 Meal Prep Sandwiches And Wraps Perfect For Work Lunches
Pasta & Casserole with Ground Chicken
Related: Weekly Meal Prep: 12 One-Pot Dinners Under 30 Minutes
Ground Chicken Recipes: Asian Inspired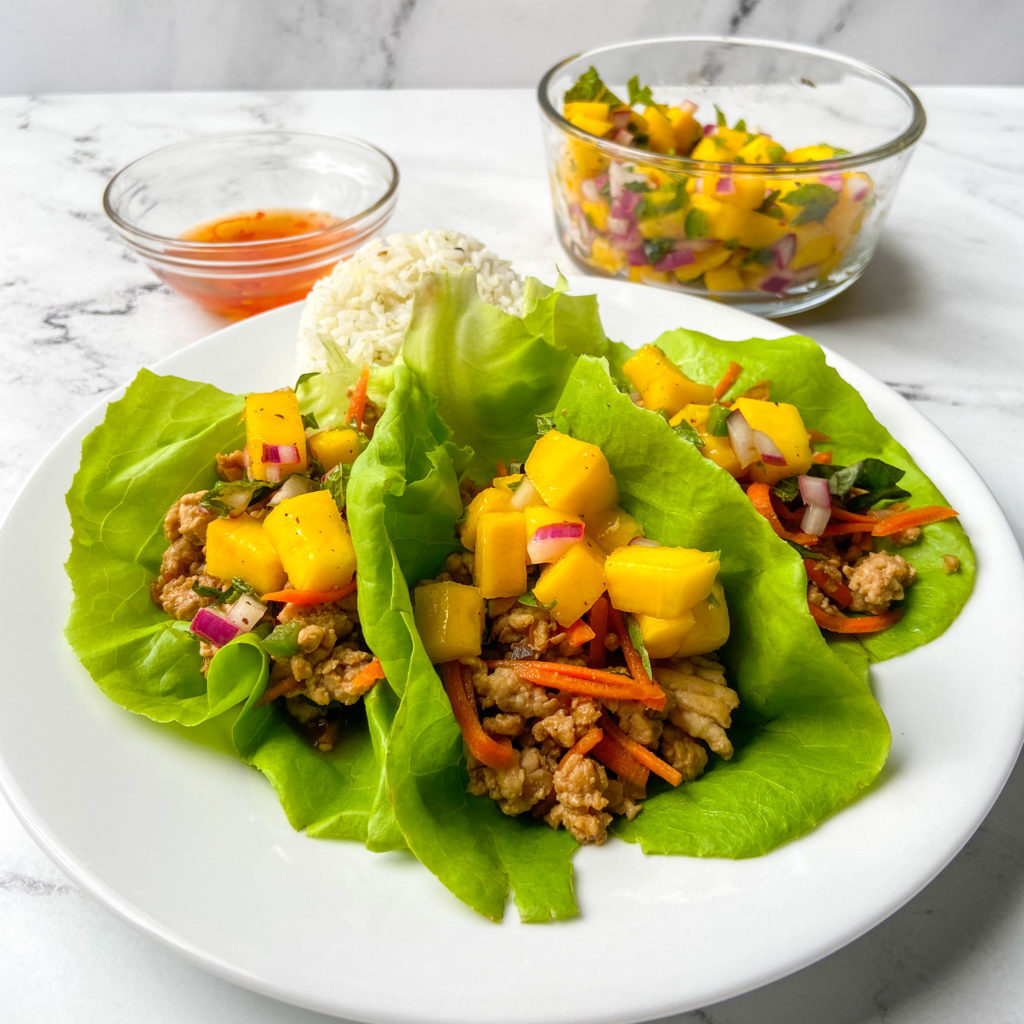 Related: 20 Delicious Copycat Recipes For Meal Prep
What is your all-time favorite recipe with ground chicken? Comment below! Don't forget to check out our other recipe roundups for inspiration and delicious meals!