While I love nature and sleeping in a tent outside, the highlight of camping trips is always, without a doubt, the camping meals.
There's something about cooking over a fire or preparing a big meal on a small camp stove that's just so satisfying, especially after a long day of hiking.
Here's me back in 2015, making breakfast for my parnter and myself the morning after an EPIC hike. (Dix peak in the Adirondacks, NY).
I'm smiling here, but in so much pain from that hike. But sometimes the soreness makes the food taste better!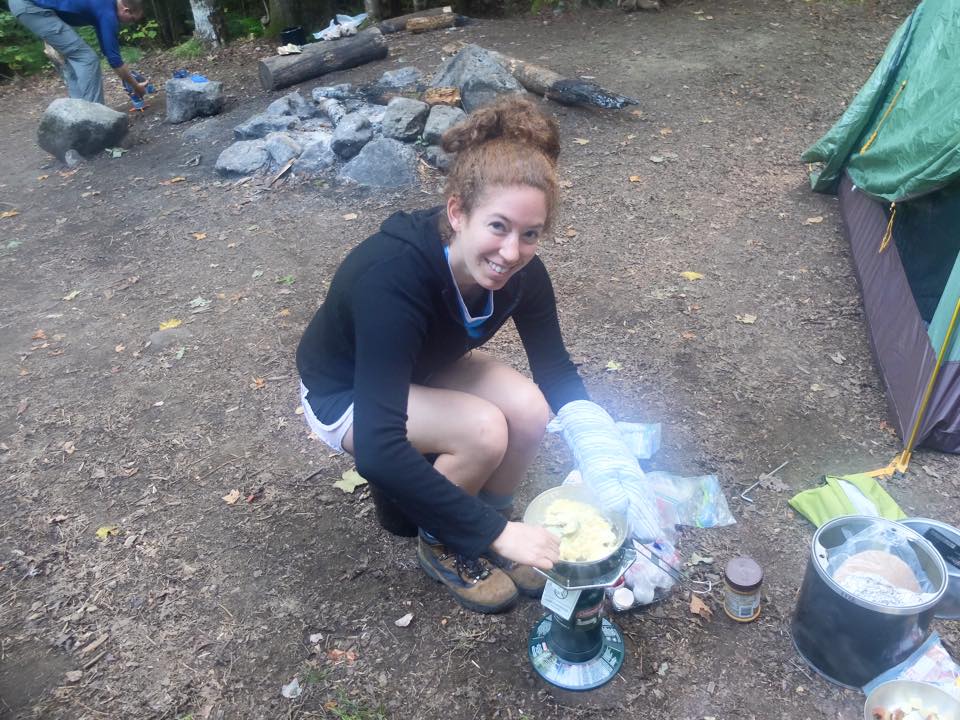 All 70 of these easy and affordable best camping meals were suggested by the one and only Workweek Lunch community, which happens to be full of seasoned campers.
These recipes are specifically for car camping, not backpacking. It's a whole other ballgame when you're carrying all the food you need for a trip on your back!
I hope these recipes get you inspired to cook on your next camping trip… or just try them at home!
Related: Packing Food For A Road Trip & Meal Ideas
I hope you enoy these links! Some of these meals were a bit too basic to require a recipe (I think we can all confidently make a peanut butter and jelly sandwich without a recipe) but when in doubt, just look it up!
Best Camping Breakfast Ideas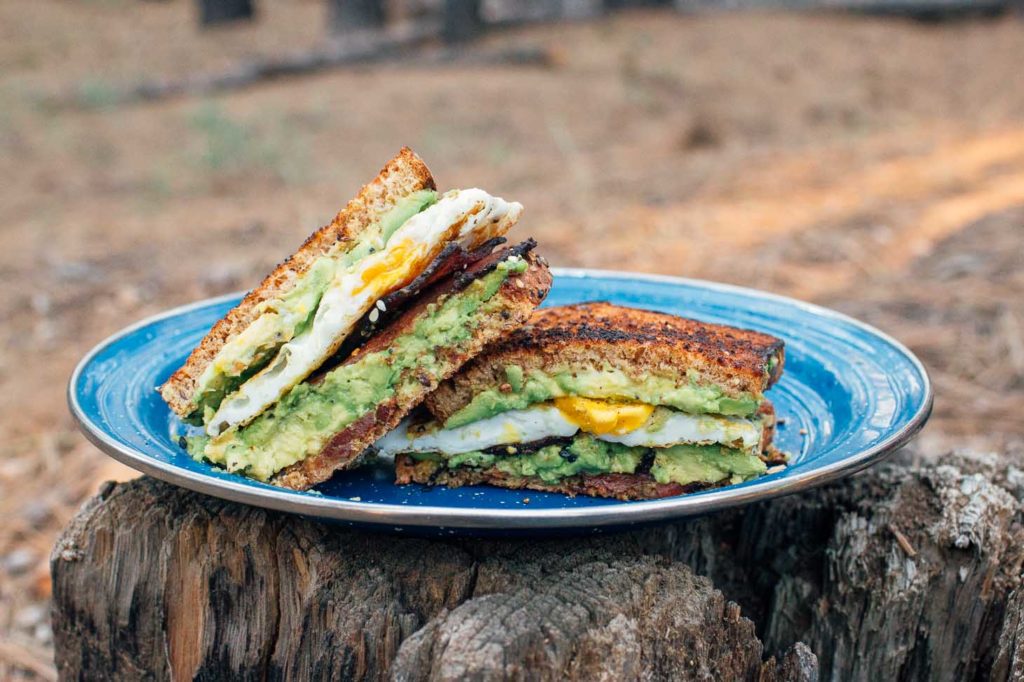 Easy Camping Lunch Ideas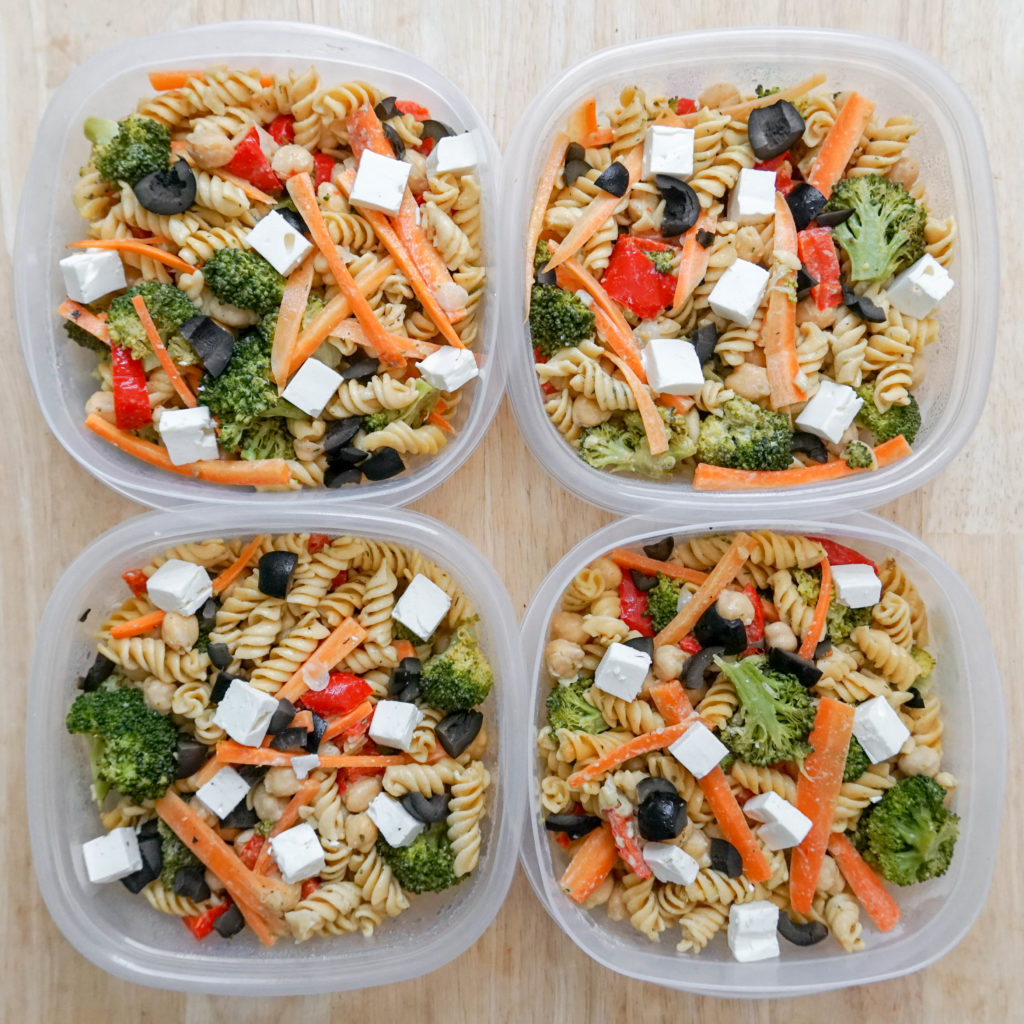 Affordable Camping Dinner Recipes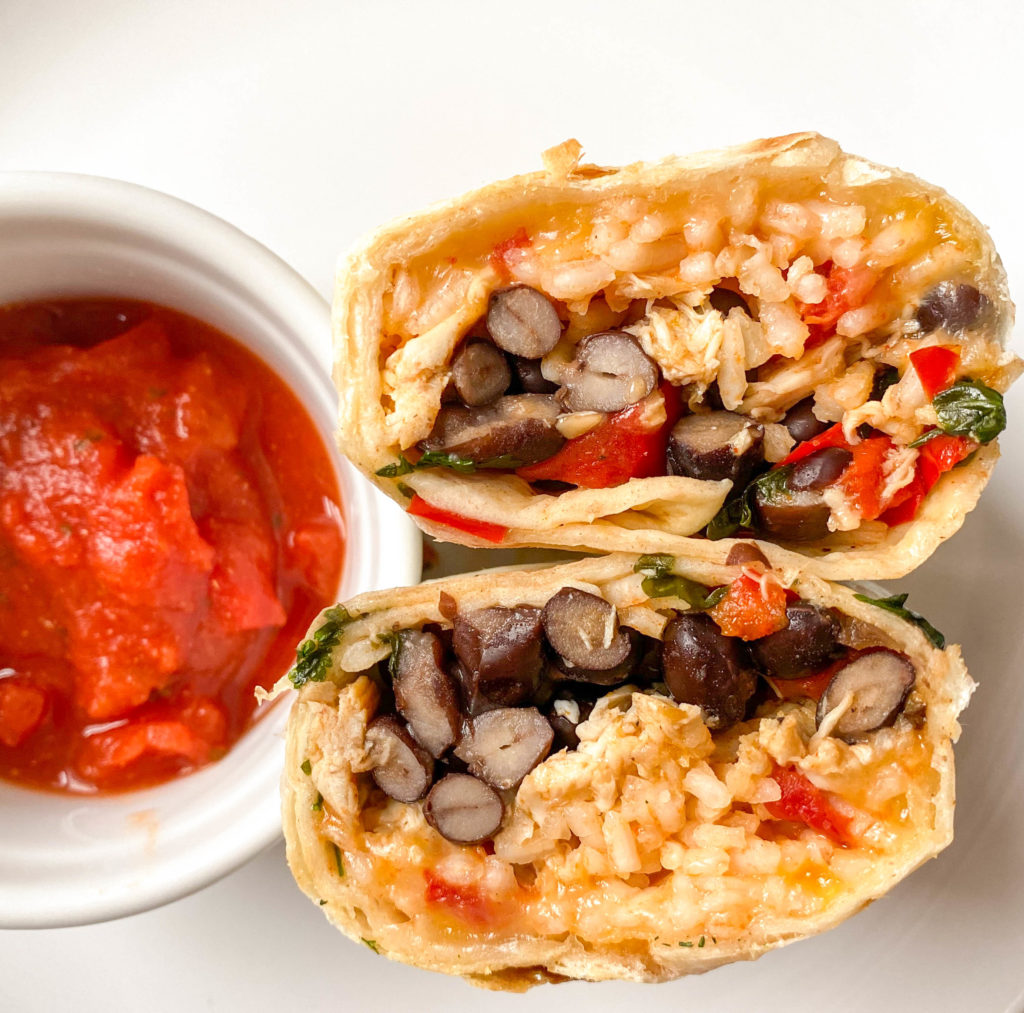 Best Camping Desserts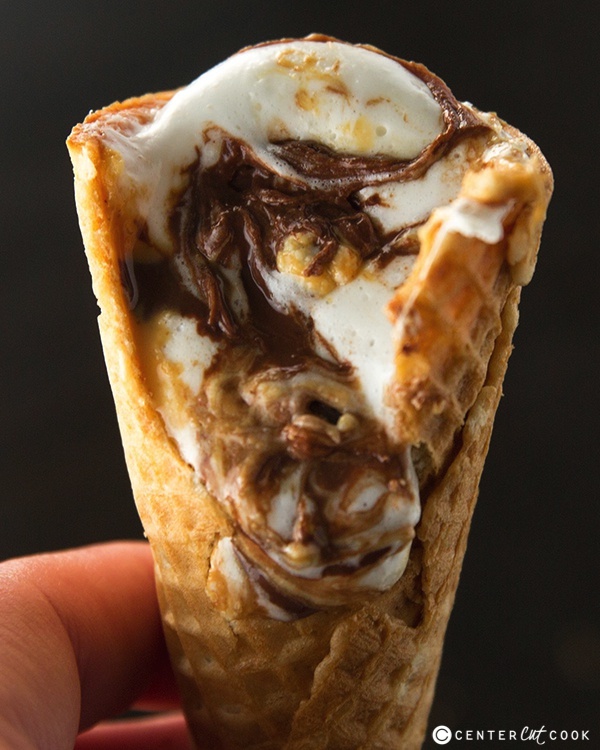 Meal Planning For Camping Trips
It's tough to cook up the best camping meals without a plan. I highly recommend mapping out which recipes you know you want to try, while also leaving some room for leftovers and spontaneity on your trip.
Meal planning will help you have a more relaxed trip where you're not constantly running to the store, picking up stuff you forgot to get (I've been there!)
Our meal planning template works great for workweek meal planning, but can also be used to meal plan for a camping trip!
Click here for our free meal planning template.
Related: Meal Planning For Beginners
Did we miss any of your favorite camping meals? Which best camping meals would you add to this list? Share below!