Know a home cook? Are you someone who loves to cook at home? You're in luck, we have the ultimate guide to gifts for home cooks below!
This batch of gifts for home cooks is great for the holiday season, but I'd love to remind you, dear reader, that gifts are appropriate at all times of the year! Bookmark this post for future birthdays, anniversaries, mothers/fathers' day, sibling's day, grandparents day, or the "just because" occasions to get the home cook in your life a memorable and practical gift.
Pro tip: when you give a home cook a gift they love, chances are they'll cook something delicious for you with their new tool!
Most of these gift ideas for home cooks are pieces of equipment that I've actually received over the years, so I can vet them as both practical and memorable.
This post contains affiliate links. This doesn't affect the price of the items listed but allows us to earn commission on purchases. Thank you so much for supporting Workweek Lunch!
Gifts for Home Cooks Of All Levels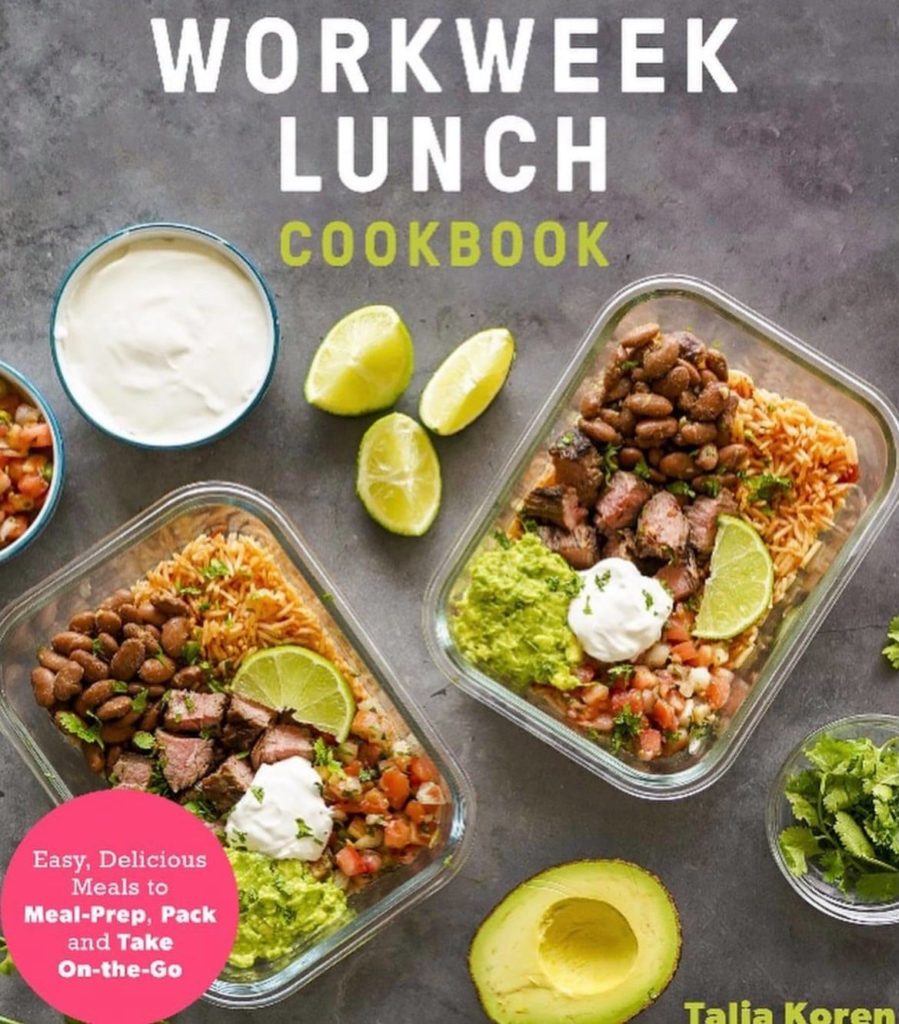 The Workweek Lunch Cookbook is officially available for pre-order and it comes out March 29, 2022! It has 60 recipes for packing and taking lunch on the go. These recipes (except for 3 of them which were already perfect and I didn't want to change) can't be found anywhere else and I'm so excited for you to try them! This is the perfect gift for any home cook, regardless if they meal prep or not!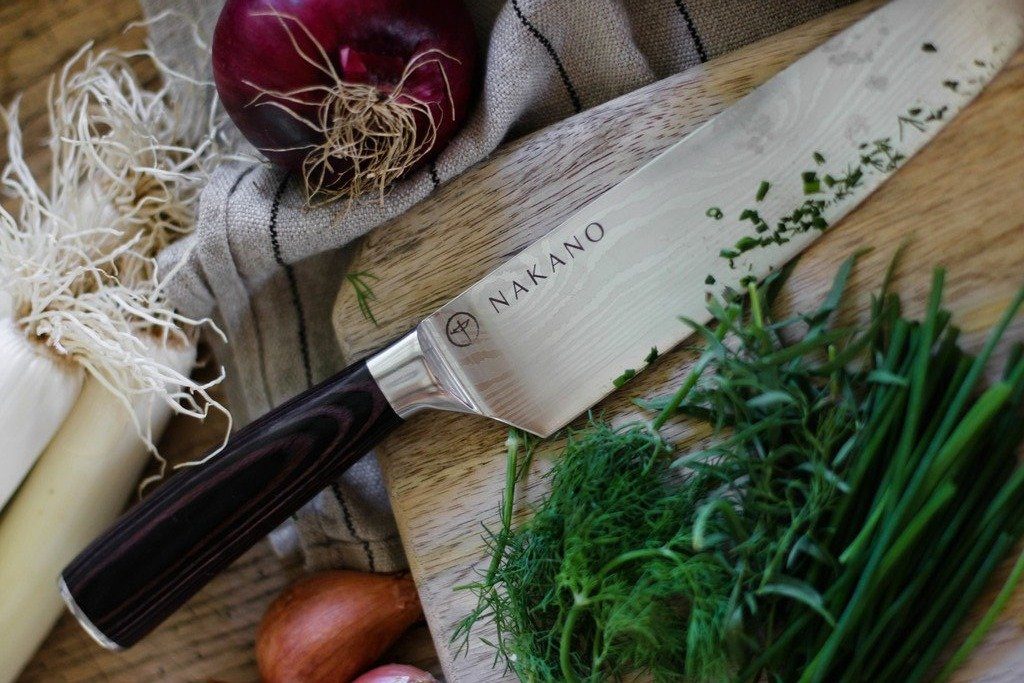 A good chef's knife is essential for any home cook. Do you or someone you know complain about how hard it is to chop winter squashes? It's time for a new knife! This one is comfortable, affordable, and looks amazing.
Use code TALIA at checkout for 10% off this beautiful Nakano chef's knife.
I received this as a gift two years ago and I absolutely adore it. These last a lifetime and are so special – so get this for the special home cook in your life.
Le Creuset makes high-quality dutch ovens, pans, baking dishes, and more, but their dutch ovens are iconic and come in amazing colors. I have the red one pictured above!
On a budget? If you're looking for a similar dutch oven that is still great quality, but not as pricey, check out this one from Lodge.
I love giving this unexpected kitchen gift because it will automatically take the giftee's cooking to the next level. This underrated kitchen tool holds salt and you put it right next to your stove to easily grab pinches of salt as you cook. For bonus points, gift this with a container of Morton's coarse salt, which is ideal for everyday cooking (not fine salt).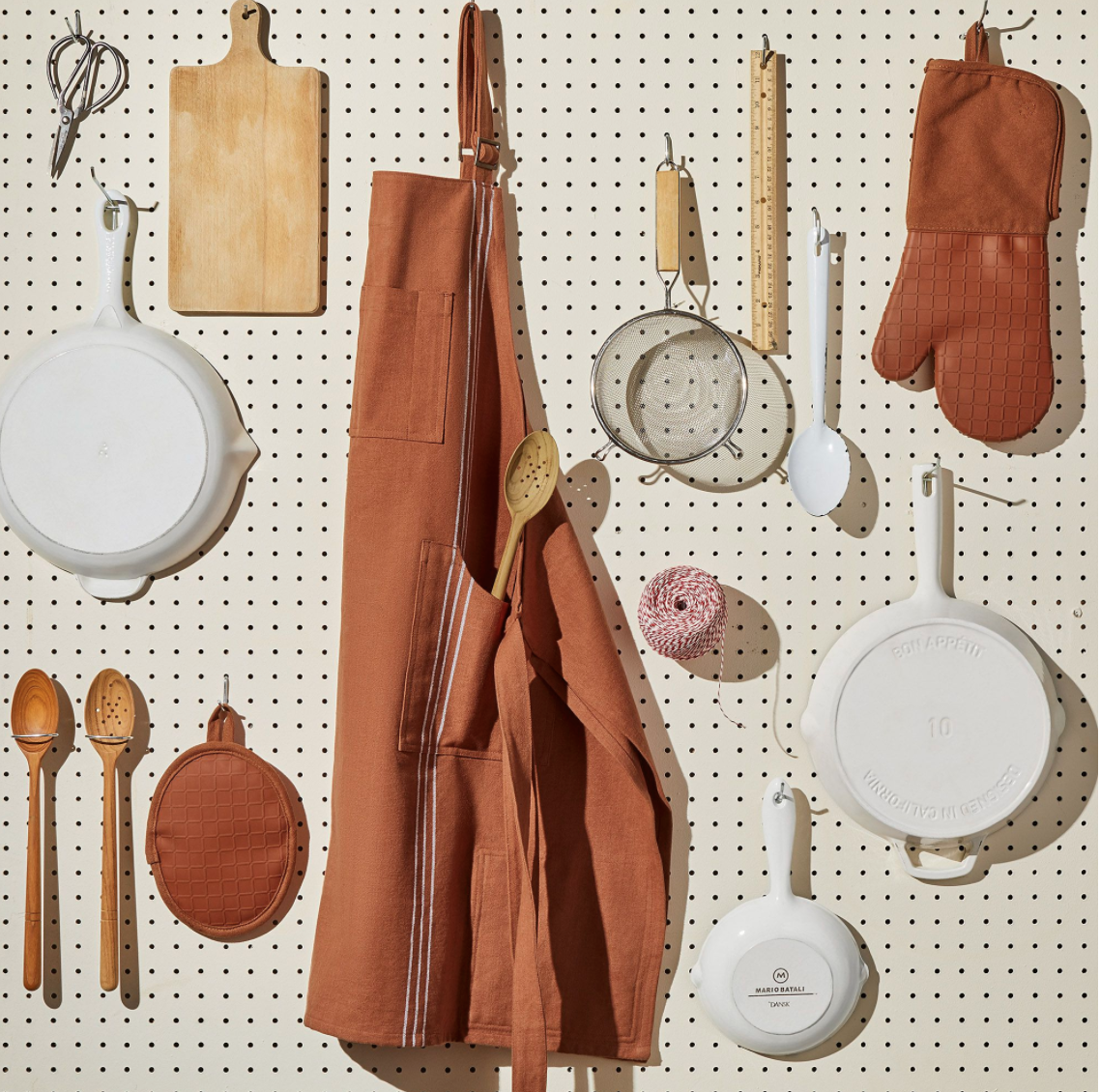 I received this apron for my birthday (in pink!) and I adore it. It's minimal in design but has tons of features made with home cooks in mind. There are special pockets and the bottom part of this apron doubles as oven mitts! I love the fabric too – it's machine-washable and feels high-quality.
I haven't given this gift yet, but I have received this set as a gift. It's GORGEOUS and affordable, something they'll probably have forever too. These ceramic baking dishes can be used for casseroles, crisps, crumbles, and more. Your giftee will be in awe! I'll never forget unboxing these.
Gifts For Foodies
Are you more into experience gifts? Give the gift of a cooking class with a pro! Cooking classes are a fun virtual activity you can do with a friend or family member even if you're not in the same state or country. It's an awesome way to help a home cook with their skills and enjoy a memorable meal together.
Linked above are classes from my favorite Home Cooking school: Home Cookin NY. Jennifer, the founder, has been teaching for 13 years and I had the chance to take 8 weeks of classes there (in 2019) and even taught a few classes too!
This gift is perfect for anyone who loves meat or just moved into a new home. Stock their freezer with a custom Butcher Box full of quality beef, pork, chicken, and fish. You can get one box or help them out with a subscription. Up to you!
Brittany Wright is one of my favorite creators on social media. She photographs gorgeous and unique food color gradients that are so aesthetically pleasing that make perfect gifts for home cooks. These prints are a great opportunity to show the home cook in your life how well you know them.
Gifts For Meal Preppers
Full disclosure: I gift myself a new set of these every year and have given them to lots of friends as gifts. These reusable silicone bags last for years if you treat them right and make perfect gifts for home cooks. We use them to store stuff in the freezer, fridge, and pantry, as well as for travel snacks/meals. I recommend getting a set of assorted colors!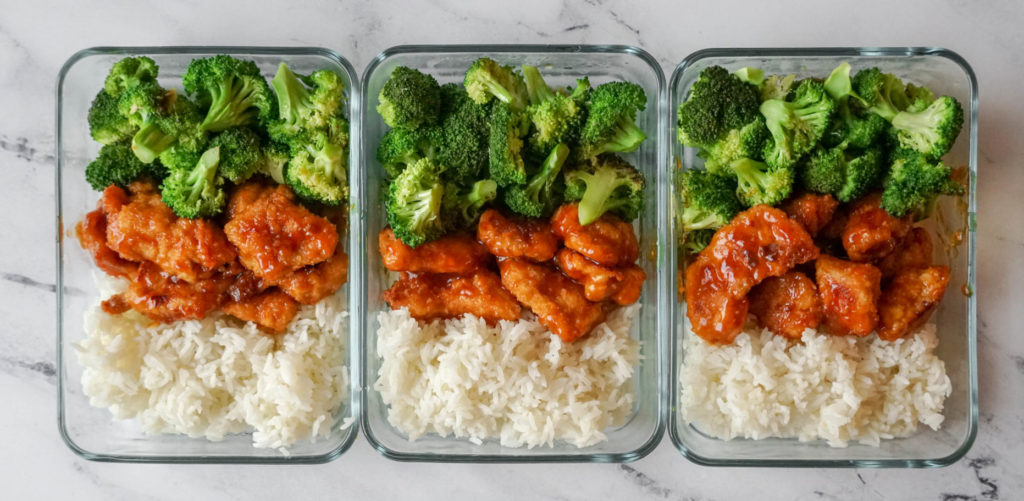 Yes! You can give the gift of weekly meal plans! This is perfect for any home cook who needs help with meal planning or figuring out what to eat for dinner every night. Remember that the WWL Program is the only meal plan service that's aligned with intuitive eating, making it safe for those who have recovered from an eating disorder. We offer new recipes and meal plans every week with grocery lists as well as a customizable meal planning tool in the WWL Program.
Any meal prepper or home cook could use a new set of containers. This square glass set linked above is my FAVORITE. They hold about 3 cups of food and are super easy to clean. Plus, they don't leak. Highly recommend!
Gifts For Coffee-Loving Cooks
Fellow is a new-ish company and maker of coffee equipment and kettles perfect for any coffee or tea lover with an eye for minimalism and design. This one also comes in a beautiful walnut color. If you're more of a tea drinker, check out the kettle!
Zojirushi makes awesome appliances (they're known for rice cookers), so you can absolutely trust the quality when it comes to their other products. I recently got this stainless steel mug to use while walking my dog on chili mornings and I LOVE it.
Bottomless– Coffee Subscription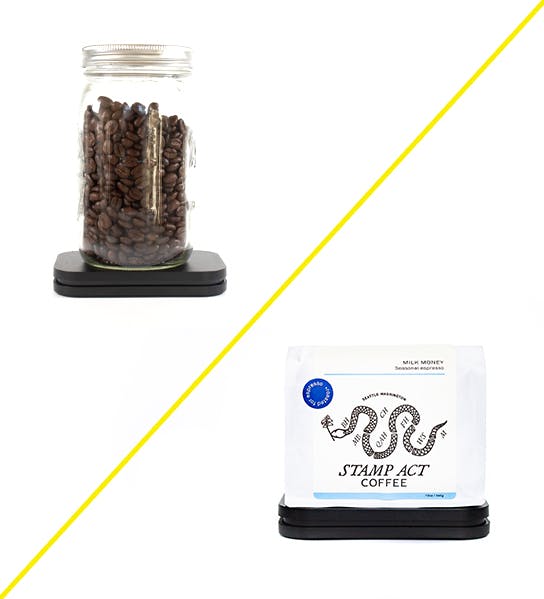 We LOVE Bottomless, the coffee subscription that knows exactly when to send you more coffee directly from the roaster! Seriously, I love not thinking about ordering coffee before we run out. It feels like magic. A Bottomless subscription includes a special wifi scale you set your coffee on – that's how it knows when you're about to need a refill! This would be a great gift for a coffee lover.
Gifts For Cooks Who Care About The Environment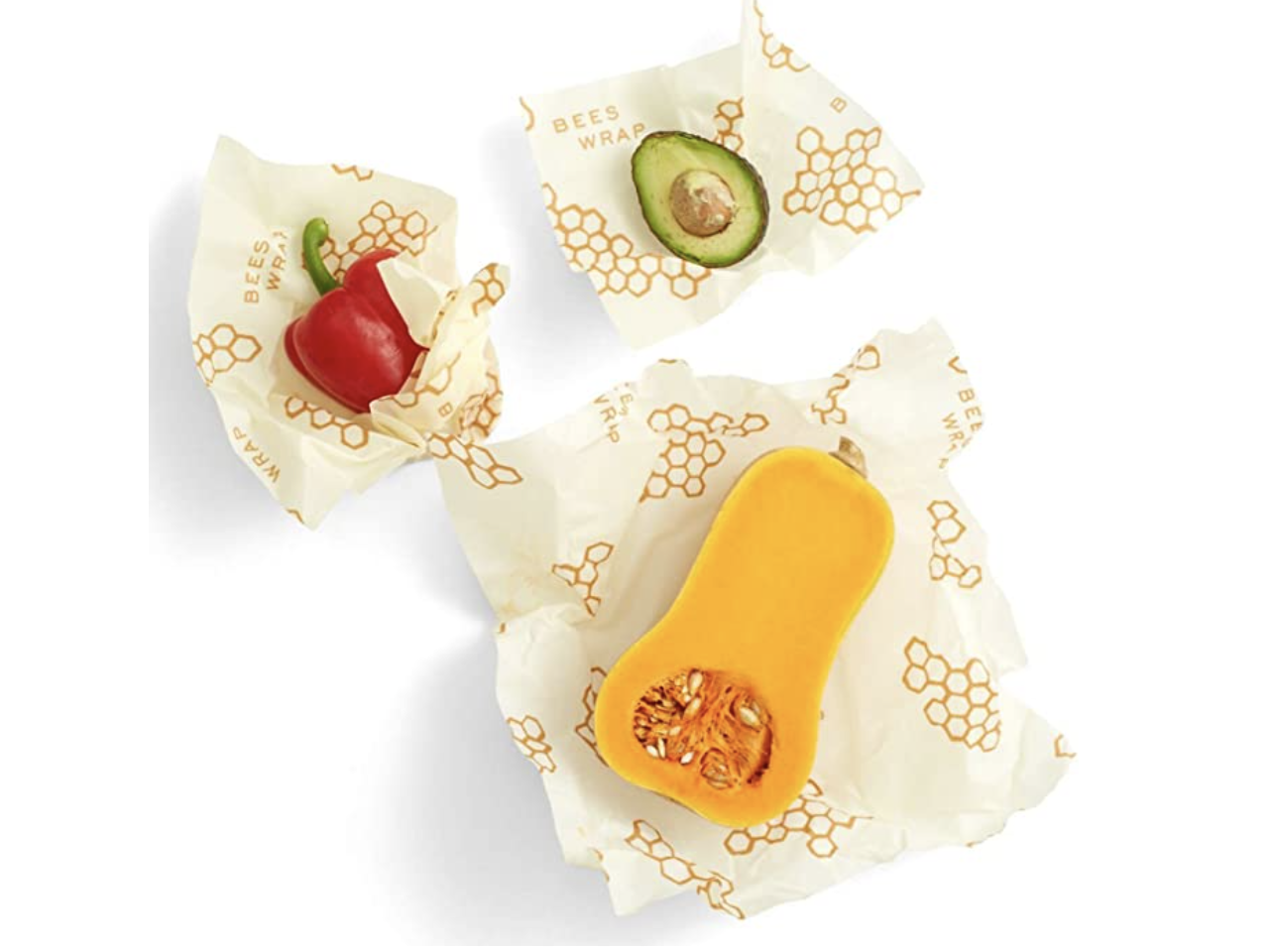 Do you have a home cook in your life who wants to reduce plastic waste? These beeswax wraps are an awesome replacement for saran wrap and last for years. Unlike plastic, they're biodegradable and can make any home cook feel better about preserving their veggies and leftover ingredients.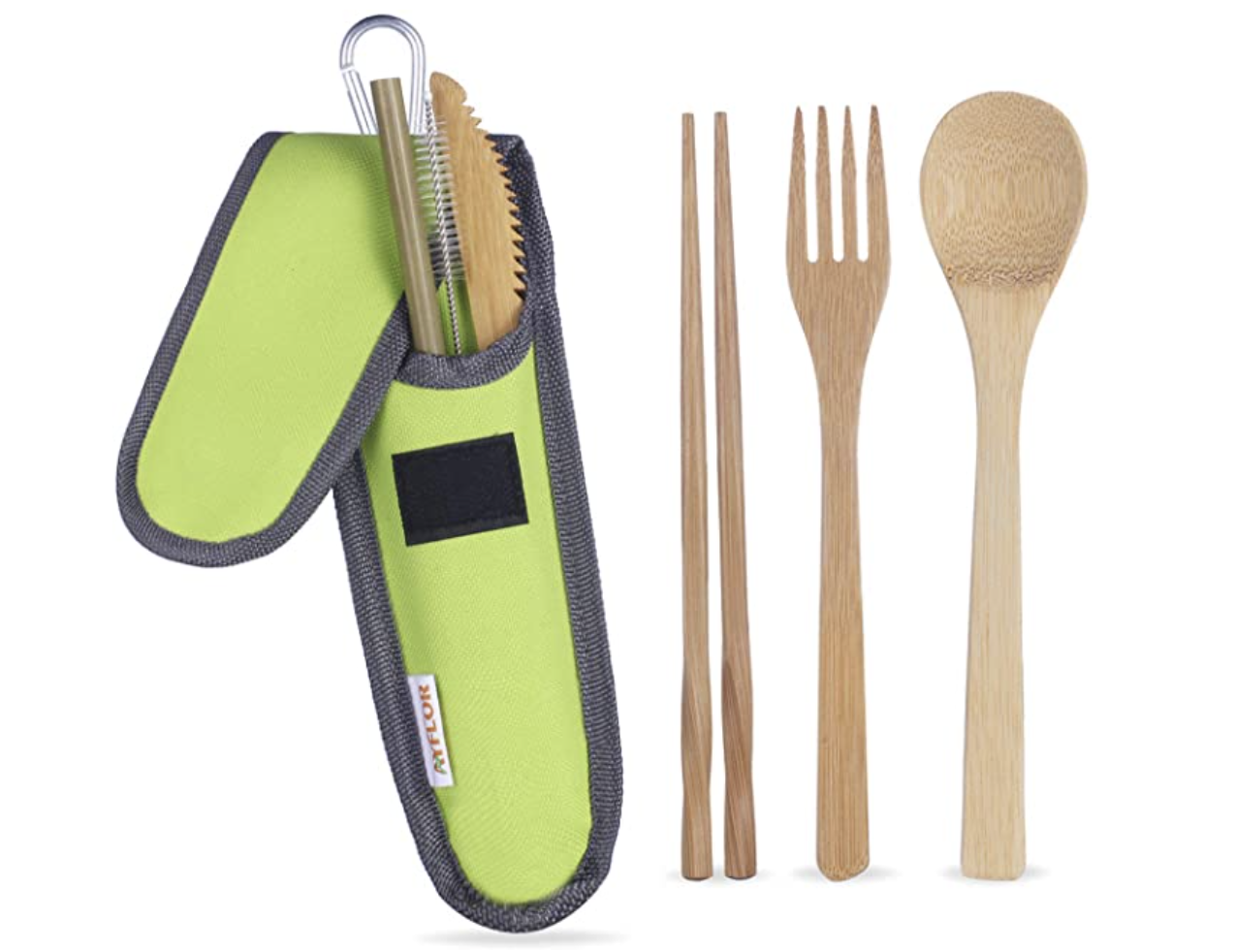 One of my friends gifted these bamboo utensils to me and I'm obsessed. They came in handy during my road trip across the country and I always bring them on plane rides! This gift is perfect for any traveler who wants to be able to easily eat on the go AND avoid using plastic.
Gifts For Kitchen Gadget Geeks
Being a geek is a good thing. We're geeks too!
While I don't have one of these yet, I hear that people love the air fryer more than the oven. This would make an amazing gift for a kitchen-gadget lover or someone who's too intimidated to use an oven, or even just the person in your life who LOVES french fries and can never get them crispy enough.
I LOVE this waffle maker. It is on the more expensive side, but in my opinion, it is totally worth it if you love making/eating waffles! This would be the perfect gift for a breakfast/brunch lover that wants to enjoy perfect waffles every time.
Would this even be a complete list of gifts for home cooks without an Instant Pot? I got an Instant Pot this year, and I think I'm enjoying it? So far, it's been great for "hands-off" rice, shredded chicken, broth and mashed potatoes (the creamiest I've EVER had). Grab an Instant Pot for the person in your life who doesn't LOVE to cook, but likes home-cooked food. Or grab it for the home cook who can never have enough gadgets.
This is an easy $10 gift perfect for a roommate or home cook who just loveeeees breakfast. I had my Dash Mini for 2-3 years before upgrading to a bigger one and it was absolutely perfect. It doesn't take up a lot of space, it's easy to clean and the waffles come out amazing every time. Like many other gifts on this list, it comes in a bunch of colors too!
Other fun Dash products: Waffle Stick Maker, Mini Donut Maker
This blender is truly life-changing. Pricey? Yes. Worth it? Absolutely. Your giftee will have this blender for a decade if not longer – it's that good. This Vitamix is great for blending anything from smoothies to soups, to nut milks/butters and more.
On a budget? We love this Ninja blender too!
Gifts For Home Cooks Who Love Organization
Or just really need help with it!
Do you have someone in your life who's really Type A and loves to organize? Or maybe you know a home cook who could REALLY benefit from a more organized pantry. Either way, this set of pantry containers is an awesome practical gift! It will last the home cook in your life years and will make them even more confident in the kitchen.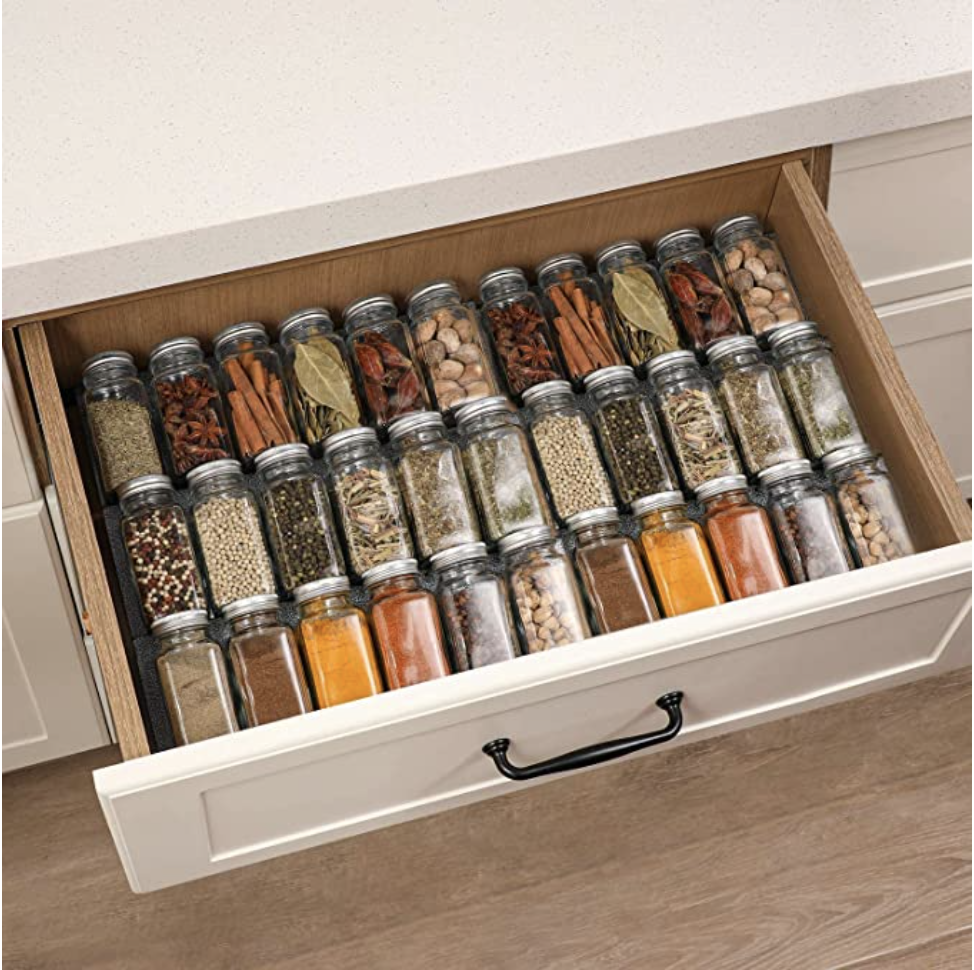 Maybe the home cook in your life already has an organized cabinet, but what about spices? I upgraded my set last year with these empty glass spice bottles and labels – it made a HUGE difference. This set comes with a funnel that makes transferring spices from their containers to these fresh bottles really easy.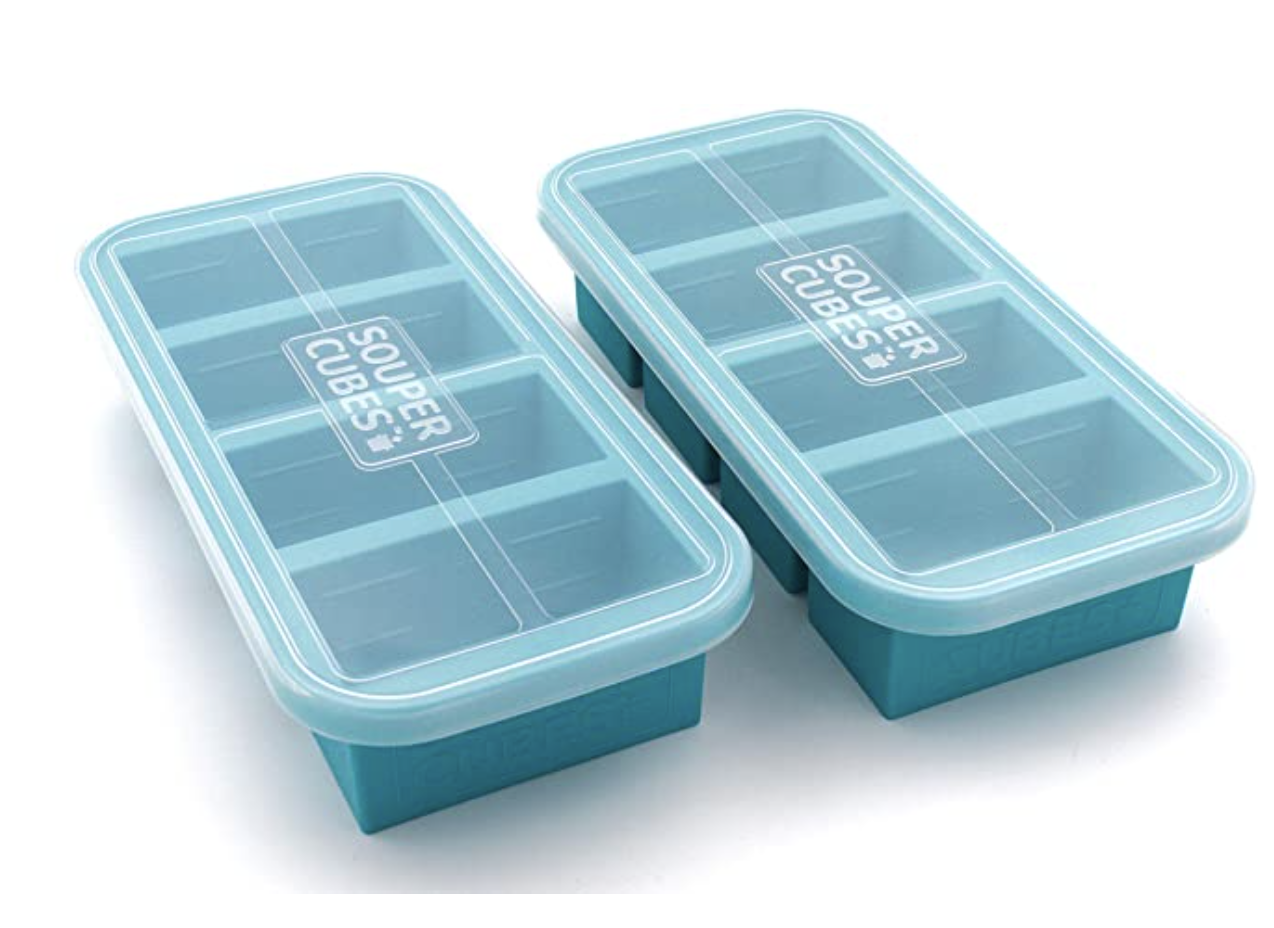 This is the ULTIMATE foodie gift. These silicone freezer molds are the real MVP of freezer storage. You can use these to freeze meals or just ingredients, like leftover coconut milk or sauces. I absolutely love them. Everyone who gets their hands on these loves them. They also come in different colors!
We hope this guide helped you get some good ideas for gifts for home cooks in your life!
Happy gifting!