Whether you're new to vegetarian meal prep or you've been doing it for years, finding quick and delicious recipes to add to the rotation is always a plus. So, instead of wasting time scouring the internet for individual recipes, we've done the work for you and rounded up 25+ tasty vegetarian recipes that are perfect for meal prep.
If you're vegan, you can check out our similar post on vegan meal prep recipes under 40 minutes, although a lot of the recipes below could be made vegan with just a few swaps. And if you're looking for even more plant-based protein options, check out our collection of meal prep-friendly tempeh recipes.
By the way, if you want access to easy vegetarian and vegan meal prep recipes, join the WWL Meal Prep Program! Every recipe in our library (over 700) can be made vegetarian or vegan and have been tested specifically for meal prep.
Vegetarian Breakfast Recipes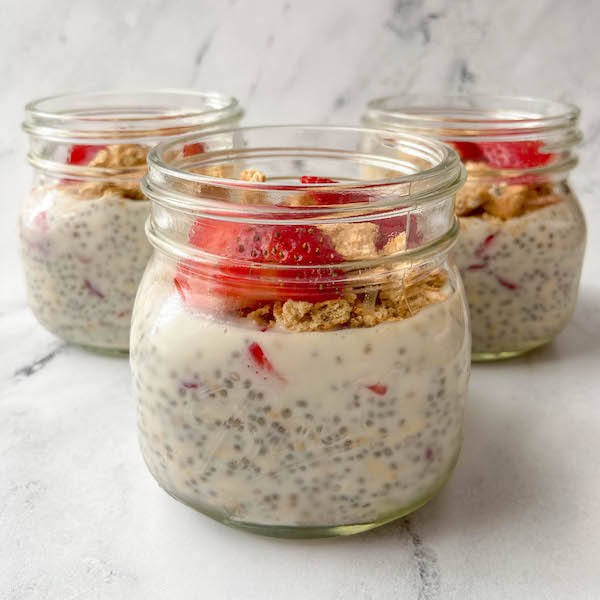 Check out all of the other delicious WWL breakfasts here
Meal Prep Friendly Salads & Sandwiches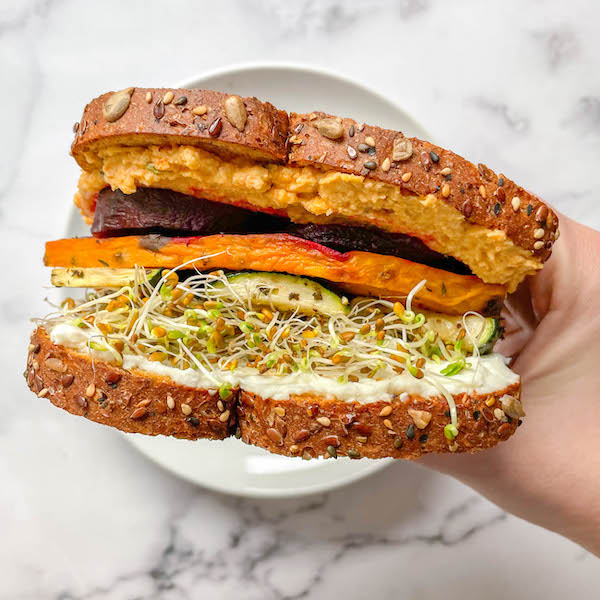 Check out this post for more meal prep sandwiches and wraps
Vegetarian Soups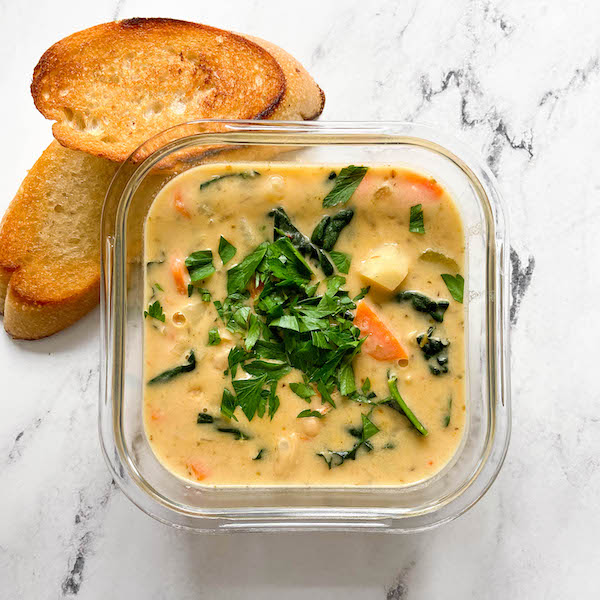 Related: The Best Soup Recipes You Can Meal Prep
Vegetarian Meal Prep Pasta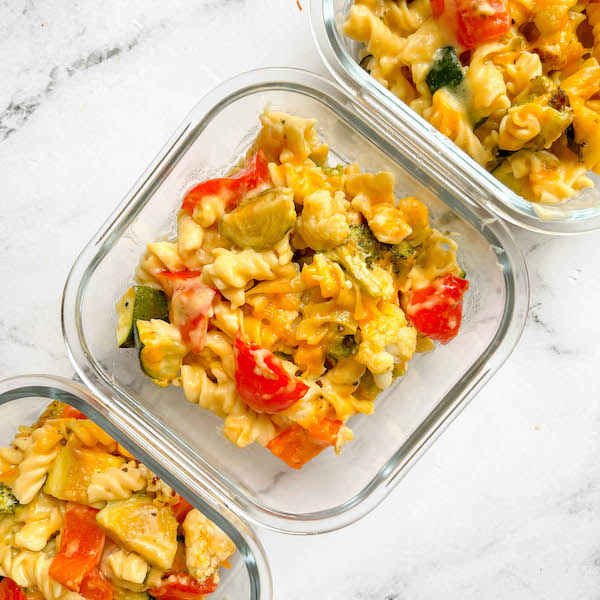 Related: Weekly Meal Prep: 12 One-Pot Dinners Under 30 Minutes
Which one of these delicious vegetarian meal prep recipes are you going to make first? Let us know in the comments!
The Workweek Lunch Meal Prep Program provides a new meal plan with recipes and a grocery list every week so you never get bored or have to spend hours searching for recipes. Each plan comes with 14-15 planned meals to avoid over-planning and leave plenty of space for spontaneity.
Also, our membership includes our customizable meal planning tool so you can even build your own meal plans with our recipes (we have over 700). We test all of our recipes for vegetarian, vegan, omnivore, dairy-free, and gluten-free versions.
Start a free trial here! Again, this is perfect if you don't have time to meal plan yourself, but know it's super important.